Ava Gardner was one of the most beautiful women in Hollywood and her sultry gaze graced movie bills throughout the 1950s at the height of her fame. As renowned for her three failed marriages – first to Frank Sinatra, then to bandleader Artie Shaw and finally to Mickey Rooney – as she was for her films, Gardner's autobiography – The Secret Life of Ava Gardner – promises some juicy tales. However, despite her famous potty mouth, this is not a book of naughty revelations. This is a fairly straightforward story told with a warm and chatty style that fits with Gardner's easy-going personality. She apparently dictated the book to her secretary and it's full of expressions like "and honey, believe me", so there is a real feeling that the actress is talking to you. She is not afraid to talk of her shortcomings, her need to drink to boost her confidence and her lack of belief in herself as an actress. And she has plenty of interesting stories, including one about her odd friendship with Howard Hughes.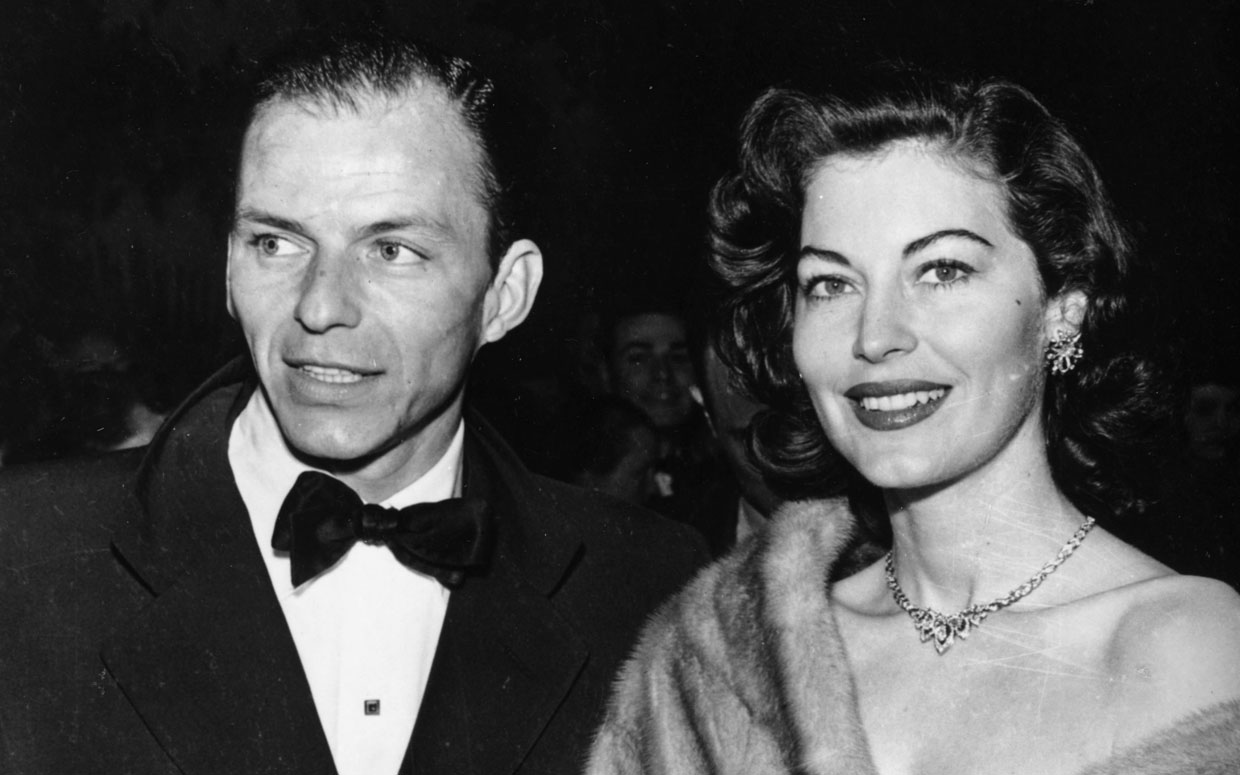 Born in the rural South and raised on a tobacco farm during the Depression, Ava Gardner was discovered when her brother-in-law displayed her photo in his photographic studio in New York. She headed for Hollywood, where she had minor roles before getting her big break with The Killers (1946). She made at least one film a year, including the charming One Touch of Venus, in which she plays the goddess come to life.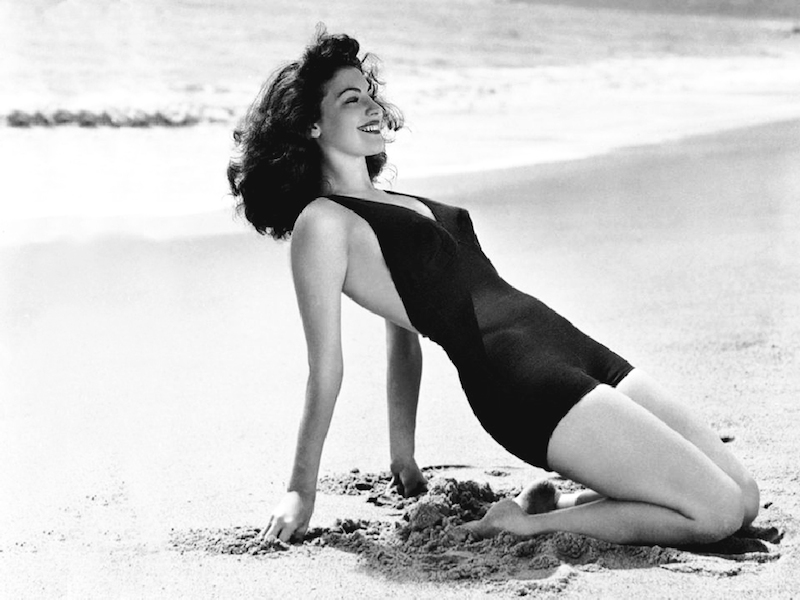 She worked with some of the biggest heartthrobs in Hollywood, from Gregory Peck to Clark Gable (in the critically acclaimed Mogambo, you can stream it here), but none of her three husbands was exactly heartthrob material. When she married Sinatra, a friend commented on what a runt he was, to which Ava famously replied: "He only weighs 110, but 10 pounds of it is c**k". Their marriage was tumultuous and only lasted six years, but there was real romance, Sinatra famously sending his wife telegrams every day while she was away filming. In her book, Gardner talks about their fights and Sinatra's jealousy, but confirms that they were each the love of the other's life. She has nothing very bad to say about Sinatra, or anyone for that matter (apart from husband number 2, Artie Shaw).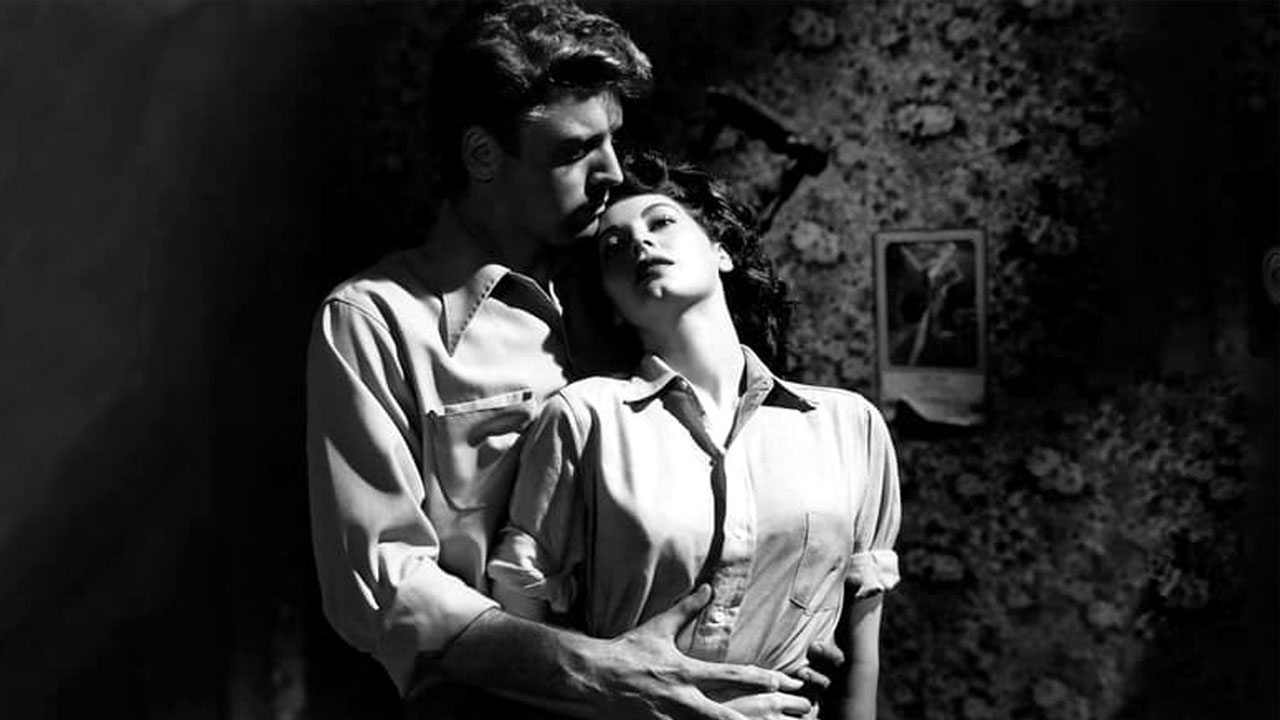 In a nice touch, as the book was published posthumously, friends and collaborators were asked to write accounts of Gardner. These include the aforementioned Gregory Peck, Ava Gardner's sister and Lena Horne. The director Stephen Birmingham's contribution is particularly moving. So, this may not be the best-written book about Ava (and there are quite a few tomes to choose from), but it's the only one by her and is therefore the most authentic account of this amazing woman's life.