It's hard to believe that next September will mark the 15th anniversary of the passing of this veritable acting giant. One of Hollywood's true greats, the salad dressing magnate (just one of his many charitable ventures) would have been 96 this year and somehow cinema still feels a little bereft of his presence. Although known superficially for those piercing blue eyes in a way his contemporary [and co-star in The Towering Inferno] Steve McQueen was recognised for his trademark cool, there was much more to Paul Newman than his looks. Watching him burn through a roller coaster of emotional states in The Hustler or seeing him battle through the iconic egg-munching scene from Cool Hand Luke, there's few of today's A-listers who possess that near perfect combination of lustrous movie star charisma and raw acting ability.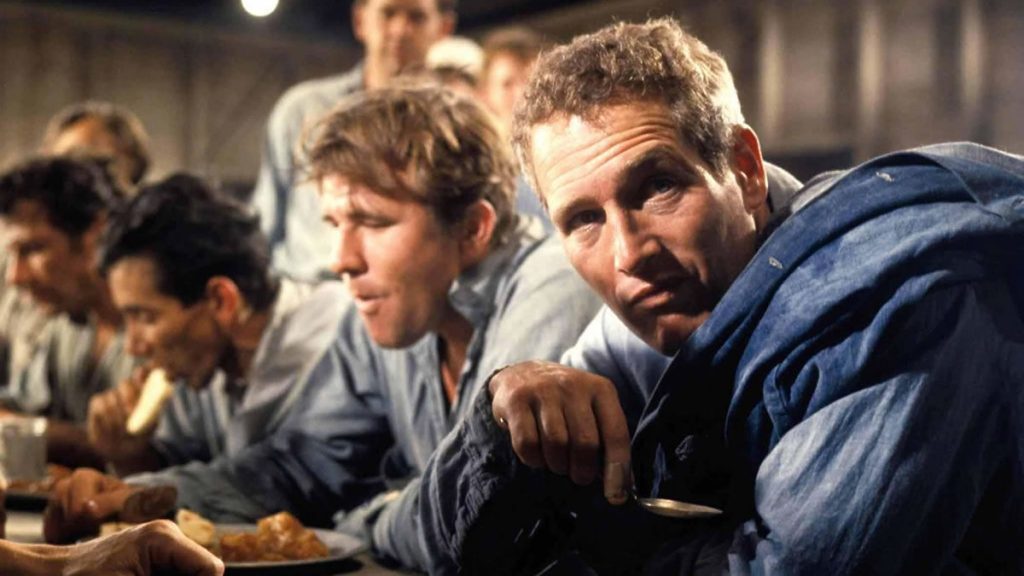 Paul Newman was the real deal. One of only four actors to have been nominated for an Academy Award in five different decades, Newman's versatility saw him ply his trade in a diversity of roles. His earlier classic Americana theatre adaptations gave way to him appearing in a run of recognised cinematic classics, including the likes of The Sting and Butch Cassidy and the Sundance Kid. He continued some fine character work in the latter half of the seventies and much of the eighties, before moving on to largely lighter comedic turns during the nineties.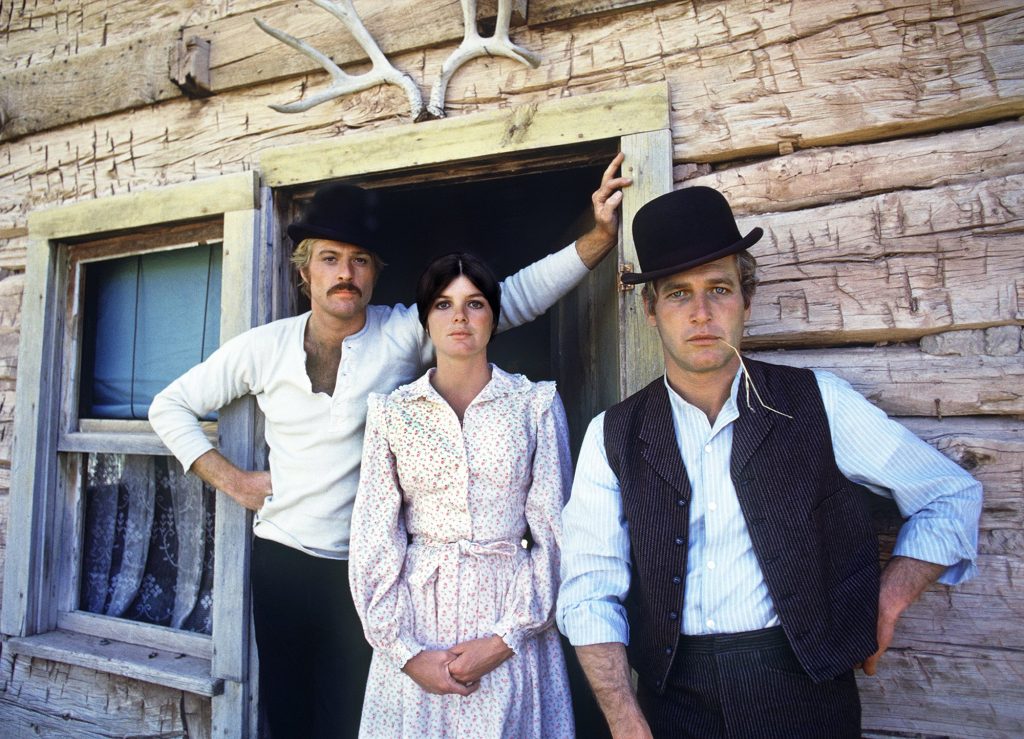 Watching the Coen brother's underrated 1994 Capra-esque fantasy The Hudsucker Proxy, its clear Newman is having a rare old time playing the gruff and scheming board member, Sidney J. Mussburger. In that same year, he received his final Best Actor nod in Robert Benton's Nobody's Fool, with that irresistible twinkle in his eye still very much evident. Over two decades had passed when Newman reprised his role of 'Fast' Eddie Felton from The Hustler in The Color of Money, the film in which he picked up his long overdue Best Actor Oscar.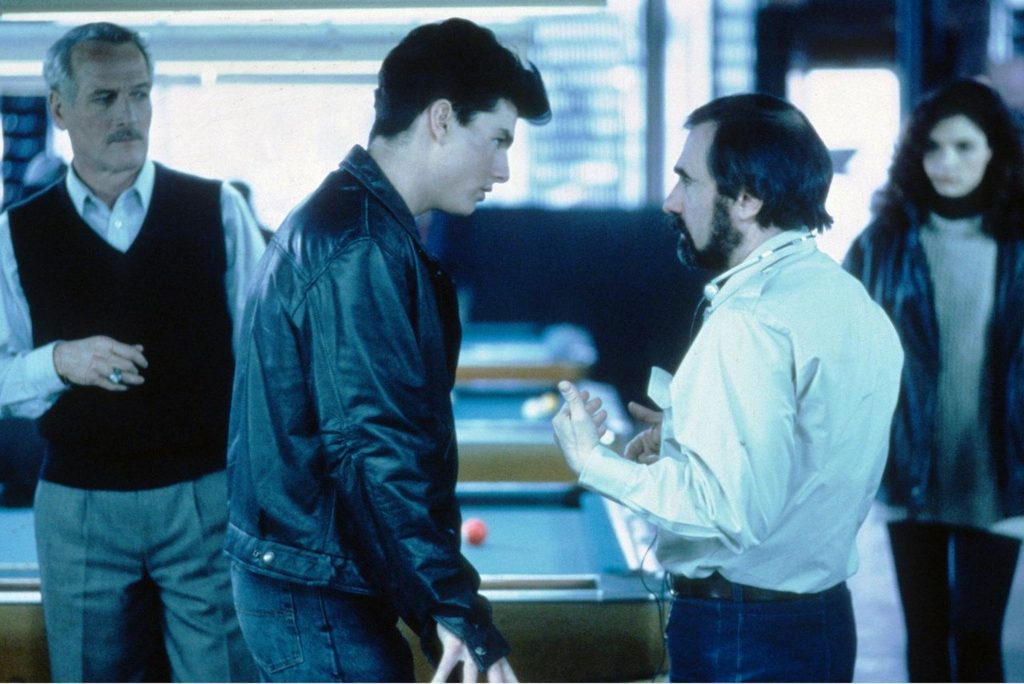 It was a win considered by many (in much the same way as Al Pacino finally picking up the statuette for Scent of a Woman) as more an acknowledgement of his whole career up until that point, having missed out on Hollywood's ultimate accolade those previous occasions. Aside from some voice-over work, Newman's last significant film role was in Sam Mendes' 2002 brooding gangster flick Road to Perdition, as the father of a wayward Daniel Craig and a surrogate paternal figure for Tom Hanks' hitman. It was the perfect swansong for the actor and in hindsight, it does feel like it was a passing of the baton moment to Hanks, who is held in a similarly estimable light with a modern cinema audience.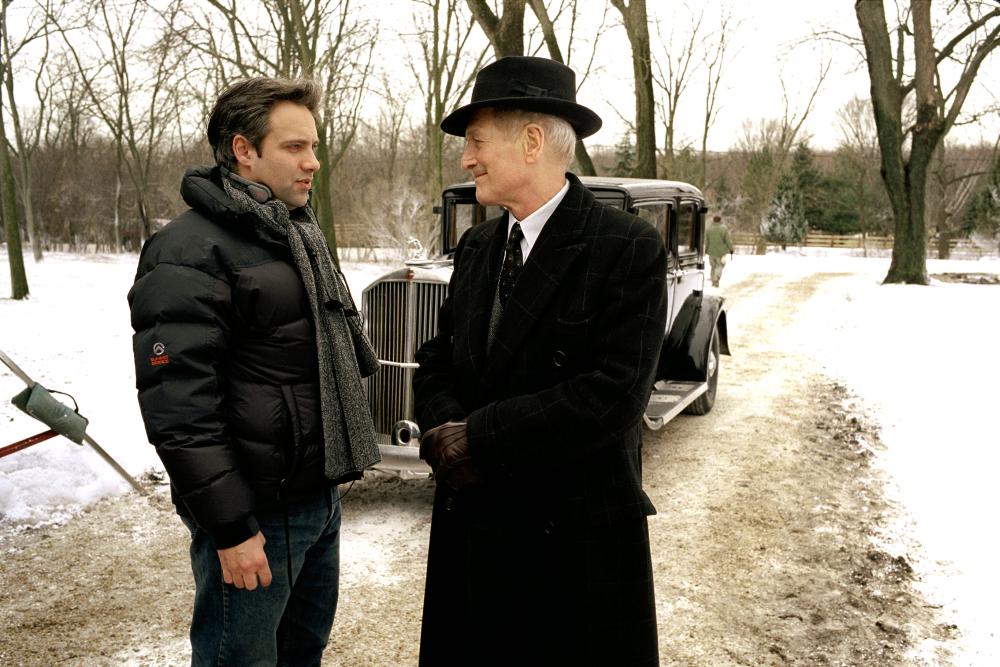 Like his co-star from that film, Paul Newman possessed that rare intangible star quality of immediately having the audience on his side as soon as he appeared on screen. Maybe his looks, or even his activities outside of cinema were also a contributing factor to his good guy persona (a staunch Democrat, Newman was also a celebrated philanthropist), but the fact remains that his magnetism is one of those indefinable traits that made him the inimitable screen presence he was.