In 1985, Al Pacino – one of the most famous screen actors in the world – starred in Revolution, a historical drama set at the time of the American Revolution. It was a big budget film, boasted a talented award winning director Hugh Hudson and it flopped harder than Oliver Hardy from a high diving board. Released earlier, Brian DePalma's Scarface had also been mauled by the critics. Pacino decided he'd had enough. He retired from the screen for four years, concentrating on his theater work. Some thought that he was done. Even Pacino himself recently commented: "I stopped and I don't know that I would have gone back except I got broke".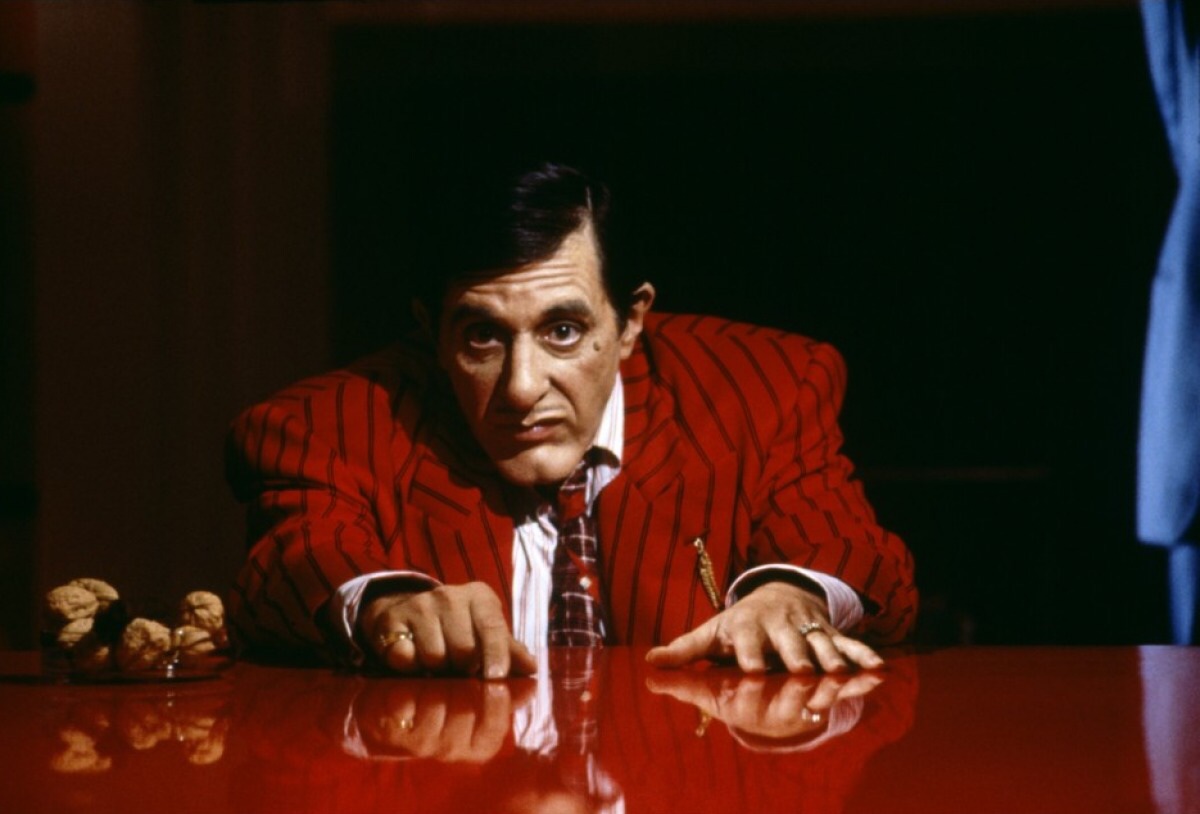 But return he did. With Sea of Love in 1989 and then an Oscar- nominated cameo in Dick Tracy the next year, Pacino was soon back in his groove. However the four year hiatus neatly bisects Pacino's career. There's the fresh faced, nervy actor who can be quiet and calm and deadly. And then there's totally different actor, who paints in broad hoo-ha! shaped brushstrokes. There's that handsome face, the one Diane Keaton describing as the most entertaining face in Hollywood. And then there's hollowed out craggier version. The soft nuanced voice to the rasp and bark of later years. And then there's the Golden Raspberry winning appearance in Adam Sandler's Jack and Jill, God help us all.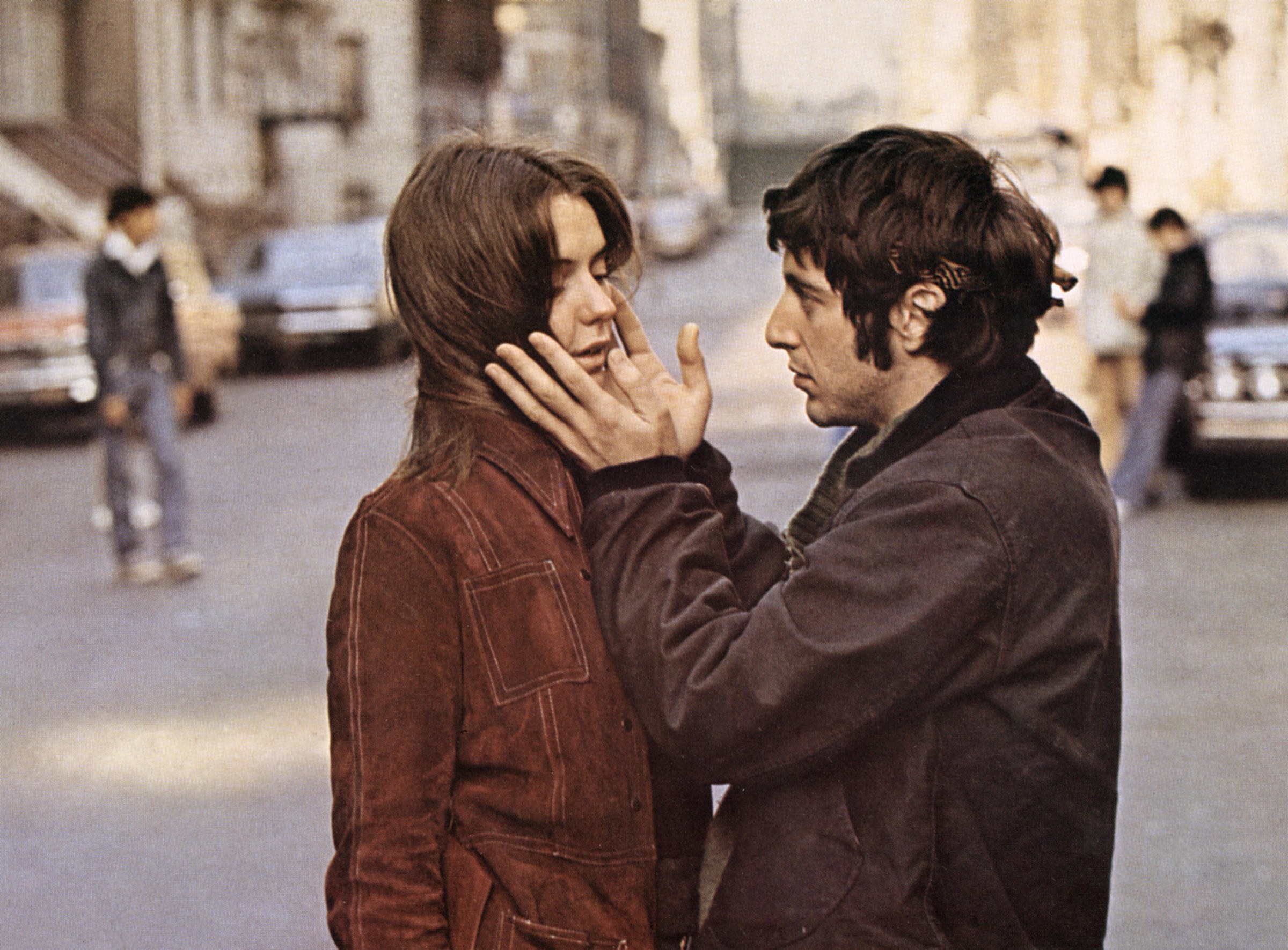 Alfredo Pacino was born in Harlem 80 years ago, April 25. As a youngster he was a street kid, playing basketball, smoking cigarettes and hating school. He trained as an actor first in the HB Studio and then in the famous Actor's Studio under Lee Strasberg. By his twenties, Al Pacino was getting regular stage work off Broadway and he began auditioning for film parts. He made his first big role in The Panic in Needle Park, a story of heroin users in New York. Al Pacino plays Bobby, a young thief and addict who falls in love with Helen (Kitty Winn), an innocent homeless girl who soon shares his life and addiction. It's an underrated masterpiece. Gritty and realistic, and with a screenplay by Joan Didion and John Dunne, empathetic and intelligent. Pacino is dazzling. Watching him realize Helen has used for the first time is a quiet moment of emotional implosion.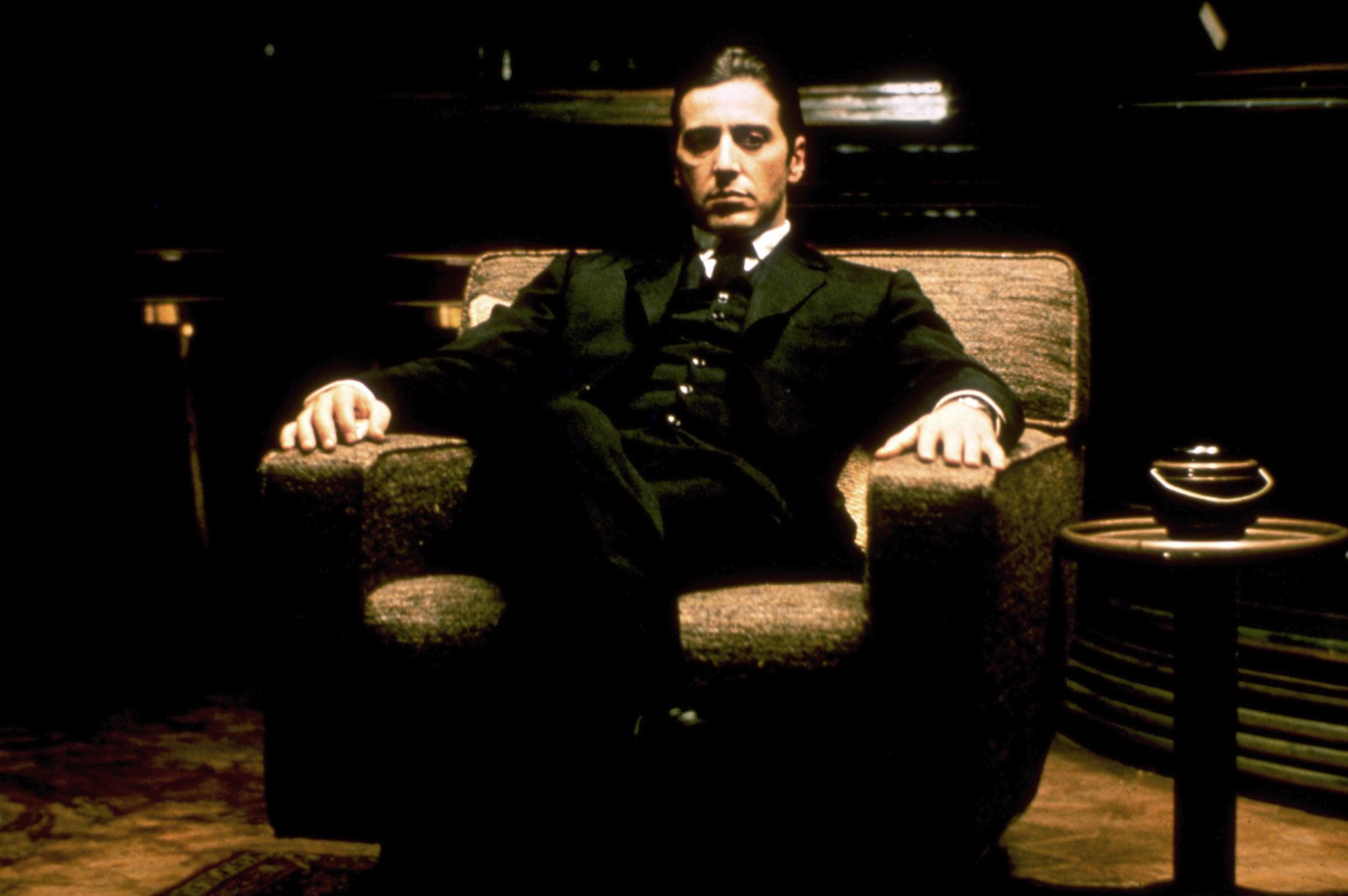 The role led directly to Francis Ford Coppola's decision to cast him in the role of Michael Corleone in The Godfather, in the face of studio pressure to fill the role with an established actor and beating off competition from the likes of Robert De Niro. Over the first two parts, Al Pacino gave one of the most intense character portraits in American cinema: the incremental corruption of a soul from an idealistic young man to a shark eyed mobster to an anonymous corporate man.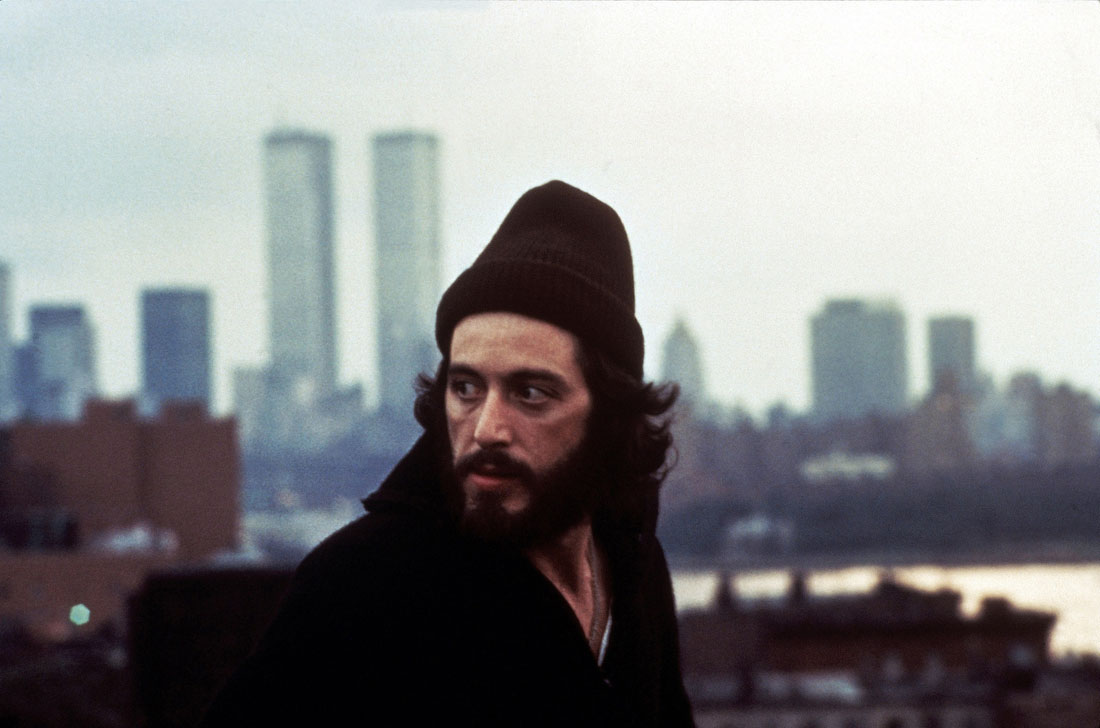 In a series of brilliant performances, Al Pacino showed his range throughout the Seventies. Watch Scarecrow from 1973, a kind of updated Of Mice and Men with Pacino as the innocent sidekick alongside Gene Hackman's cynical bluster. Or Serpico in which he takes on the role of the undercover cop who took on the corrupt police force. Or Sidney Lumet's Dog Day Afternoon featuring Pacino's explosive performance as a doomed bank robber. But Pacino's golden streak came to an end with Bobby Deerfield, a Formula One movie that gets stuck in a melodramatic pit stop. William Friedkin's Cruising also missed with audiences. Accused of homophobia in its depiction of a murderer stalking the gay nightclub scene, it has since gained a cult status. Then came the mauling of Scarface and Revolution and the retreat.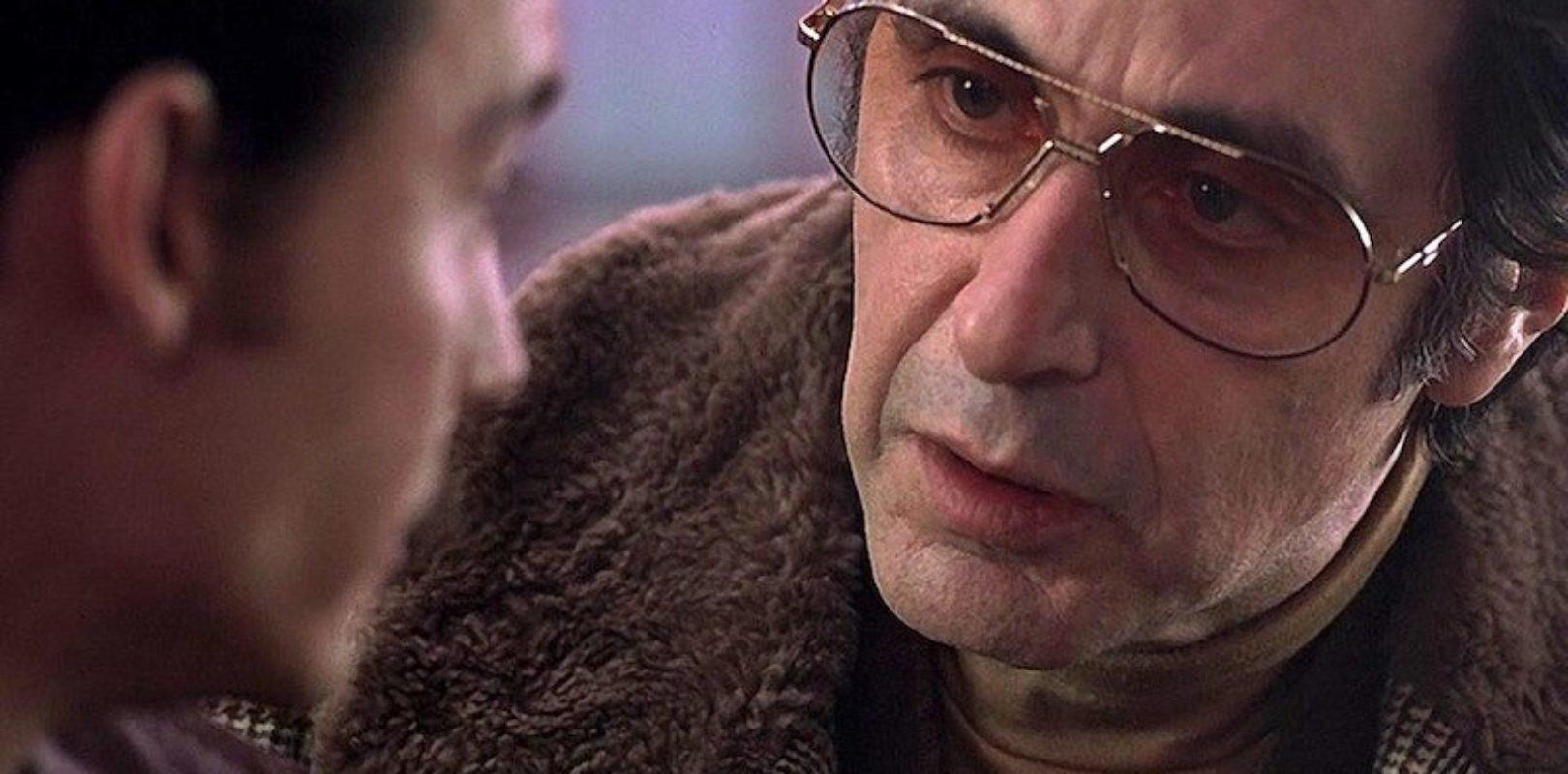 Al Pacino's return was understated at first. Sea of Love is one of many ho-hum erotic crime thrillers that cluttered up the early Nineties and his Oscar-winning performance in Scent of a Woman felt sentimental and awards-baity. His return as Michael Corleone in the ill-judged Godfather Part III only emphasized the distance from the glory days. But Pacino always produces interesting working and whether it was an inspired cameo in David Mamet's Glenn Gary Glen Ross or starring roles in Donnie Brasco and The Insider Pacino evolved into a character actor of huge power when given the right material. His enthusiasm for the right material could also be seen in Looking for Richard, a documentary he directed about his passion for Shakespeare and Richard III.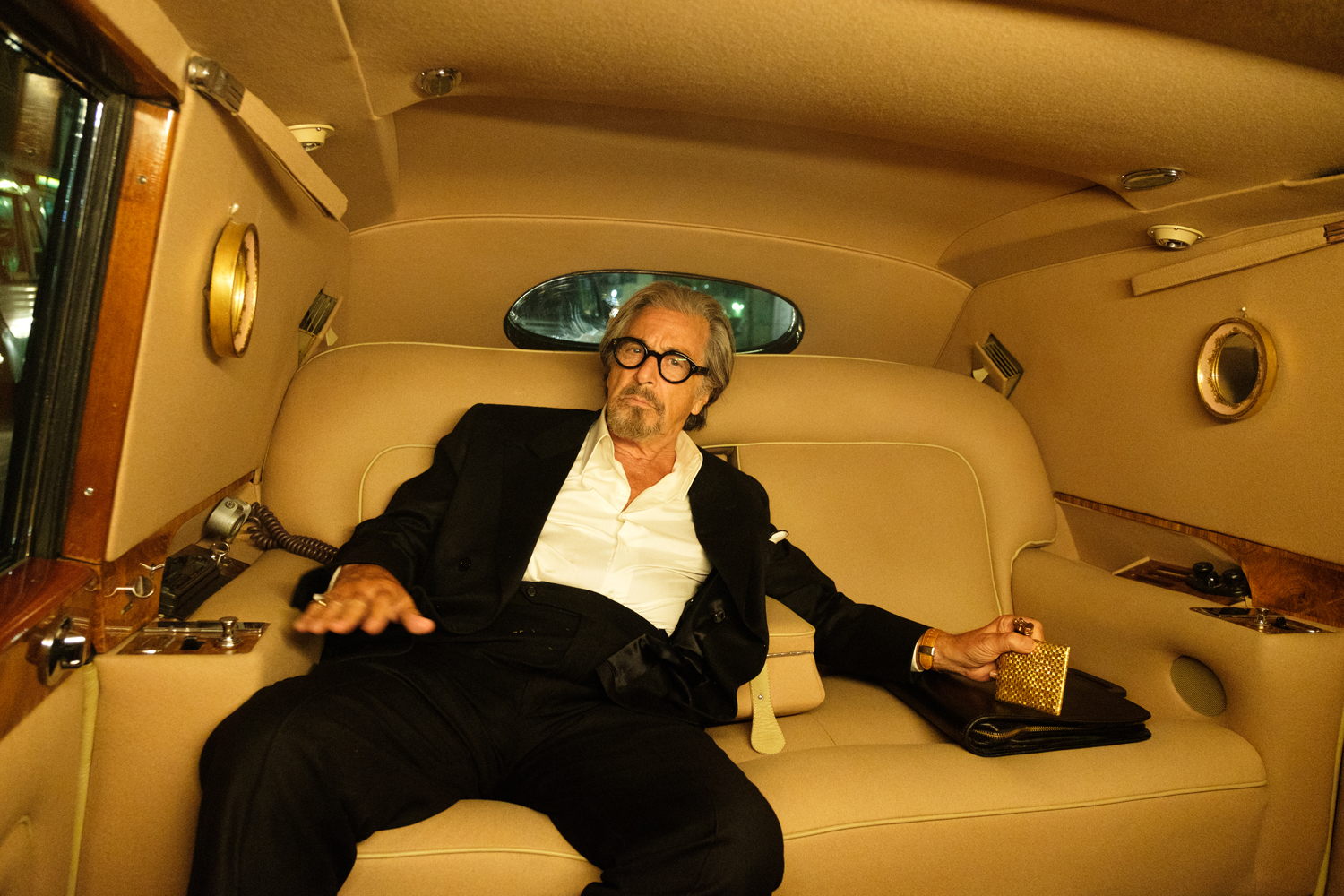 Last year proved to be one of his most productive years yet. Having already gone toe to toe with Robert De Niro in Michael Mann's Heat, Pacino once more met up with his contemporary in Martin Scorsese's The Irishman, giving a witty and touching portrayal of Jimmy Hoffa. He had a small but remarkable role in Quentin Tarantino's Once Upon a Time in Hollywood and he's also appeared in an Amazon series The Hunters. Returning to his passion, he'll also be starring in Michael Radford's King Lear. From Michael Corleone to King Lear, the range is a tribute to the actor and hopefully there a few more accomplishments to come.