Pari: Not a Fairytale tells the story of Arnab (Parambrata Chatterjee), who gives refuge to Rukhsana (Anushka Sharma), a mysterious woman found shackled in the woods. Rukhsana is hunted by a mob of men led by Dr Qasim Ali (Rajat Kapoor). Pari's plot has been kept so secret that Anushka Sharma has barely done any interviews prior to the release of her third home production. But here's what we can reveal without any spoilers. Pari is a Indian supernatural horror film directed by newcomer Prosit Roy. It stars Anushka Sharma and marks her third production venture for her company Clean Slate Films. Parambrata Chatterjee, Ritabhari Chakraborty, Rajat Kapoor and Mansi Multani feature in supporting roles.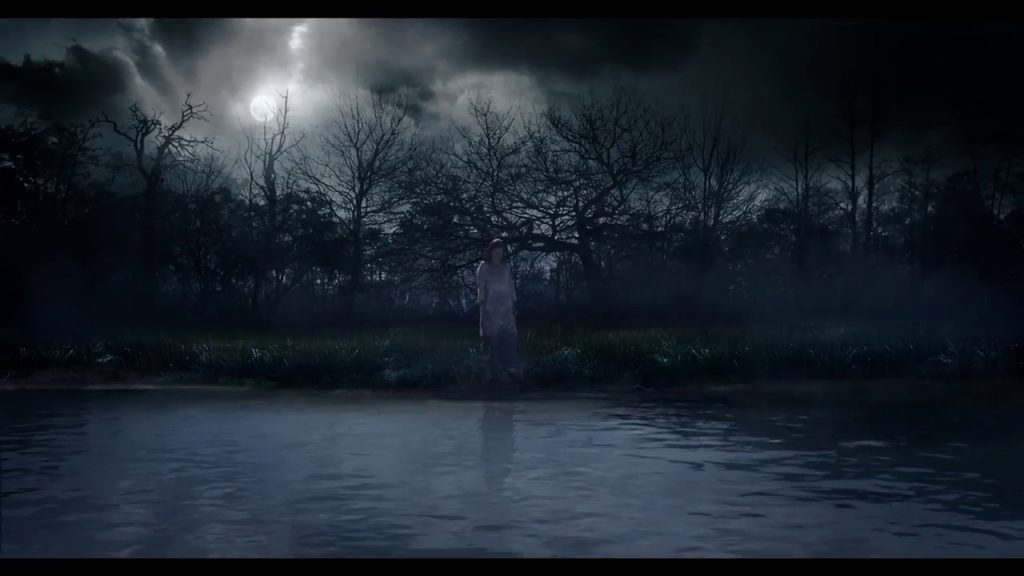 Anushka Sharma and Parambrata Chatterjee are fine in their parts with Sharma doing most of the heavy lifting as the strange woman who is both the scream queen and the source of terror. The multi-faceted and unpredictable character comes alive with Sharma's measured performance that highlights both the darkness and naiveté. Pari has its visual and aural landscape in place to create a dark supernatural tale but horror works best when the moral compass is away. Evil is best enjoyed without forcing humanity into the proceedings and trying to make much sense of it.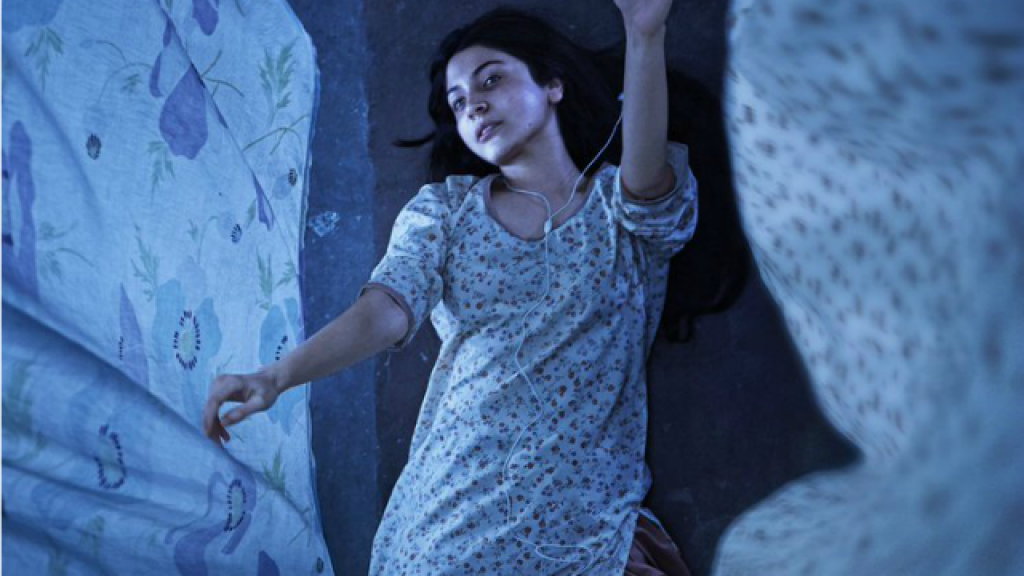 However, the film doesn't seem to be doing well at the box office. Anushka Sharma and Parambrata Chatterjee starrer Pari witnessed a drastic dip on its second Friday at the box office. Pari has received rave reviews from the critics but it seems has failed to attract the audience in the cinema halls. The film marks the debut of director Prosit Roy. Along with Anushka and Chatterjee, it stars Ritabhari Chakraborty, Rajat Kapoor and Mansi Multani in prominent roles.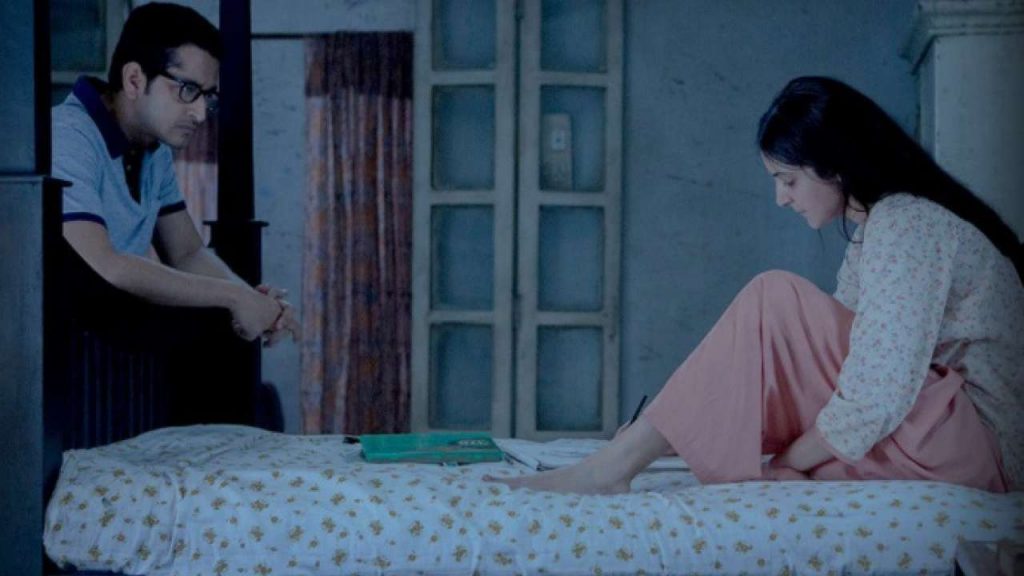 On it's second Friday the movie earned 60 lakhs and now stands with a total of 23.35 crores  at the Box Office. Pari will not release in the neighbouring country as it reportedly "Mixed Quranic verses with Hindu chants and also portrayed Muslims in a negative light as they were shown using Quranic verses to do black magic," said a source at Pakistan's Central Board of Film Certification.
Watch here the trailer for Pari: