Ask film critics of a certain age which films they loved growing up or which actors made an impact, and somewhere on their lists you'll find the same name cropping up. Hot Corn's own Adam Lowes writes about re-watching Rob Reiner's seminal coming-of-age movie Stand By Me while Gus Van Sant's My Own Private Idaho has become a cult classic. Both these films boast the beautiful and preternaturally talented River Phoenix, who died at just 23 on 31 October 1993.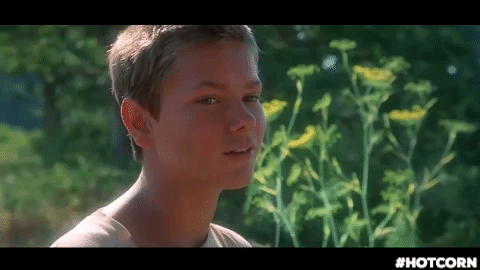 His films often contain scenes and storylines that seem tailor-made for focusing on the tragic parallels between the actor and the characters he played. In Stand By Me, Phoenix plays a boy from the wrong side of the tracks and it contains that incredibly portentous vision of Phoenix's character fading out in his final scene while Richard Dreyfuss's voiceover recounts his friend's later tragic death.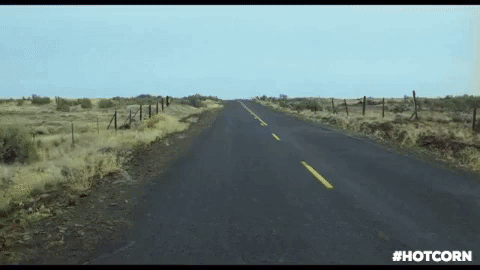 In My Own Private Idaho, in which Phoenix plays a narcoleptic hustler Mike, his character says: "If I'd had a normal family and a good upbringing then I would have been a well-adjusted person" and much has been made of the actor's own unusual upbringing and strained relationship with his father. This relationship between offbeat father and son would also appear in Mosquito Coast in which Phoenix plays Charlie, the son of an inventor (Harrison Ford) who drags the family to Central America for a new life, just as Phoenix's own father had.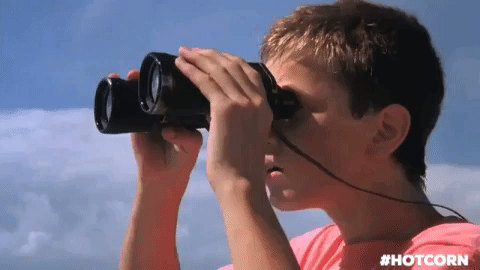 Much has been written of the gifted actor's short life and horrible death. Yet River Phoenix has managed to transcend all of the morbid fascination that usually surrounds stars who have died young (Kurt Cobain being the most notable example, also because that other talented lovely blonde star died just five months after Phoenix). So how has he posthumously achieved this? Despite all those parallels, looking at the young man and his legacy 25 years down the line it seems that there are more positives to focus on than negatives.
Phoenix had tried so hard to eschew the trappings of stardom and he was one of the first Hollywood stars to endorse vegetarianism and environmentalism, two causes that Leonardo DiCaprio (Phoenix's most obvious heir) has championed and made his own. He was a gifted musician, thanks to his days busking on the street with his siblings, and had a parallel musical career to acting. He was a family man, spending time with his mother and family in Florida when he wasn't working. He meticulously prepared for his roles and when he died had a back catalogue of films that most actors dream of. These are all achievements to celebrate.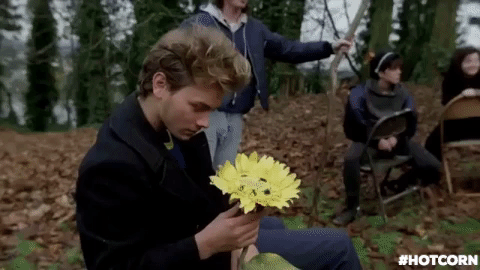 River Phoenix has now been dead longer than he lived, but his legacy is a handful of films that have endured over the years and a philosophy for coping with fame that has been honed and replicated by today's stars. We were lucky to have him, albeit for far too short a time.
From Running on Empty to Dogfight: discover River Phoenix on CHILI 
1988, the interview for Running On Empty: