F. Scott Fitzgerald was a genius at being wrong at times and no more so than when he wrote that there were no second acts in American lives. Leroy van Cleef Jr – better known to the world as Lee Van Cleef – had at least three acts to his life and career. A distinctive presence with a piercing stare and distinctive vulpine features, he stalked the screens for almost forty years, immediately recognizable, and in his ninety film credits he displayed a surprisingly broad range from Sci-Fi and Film Noir to classic and Spaghetti Westerns.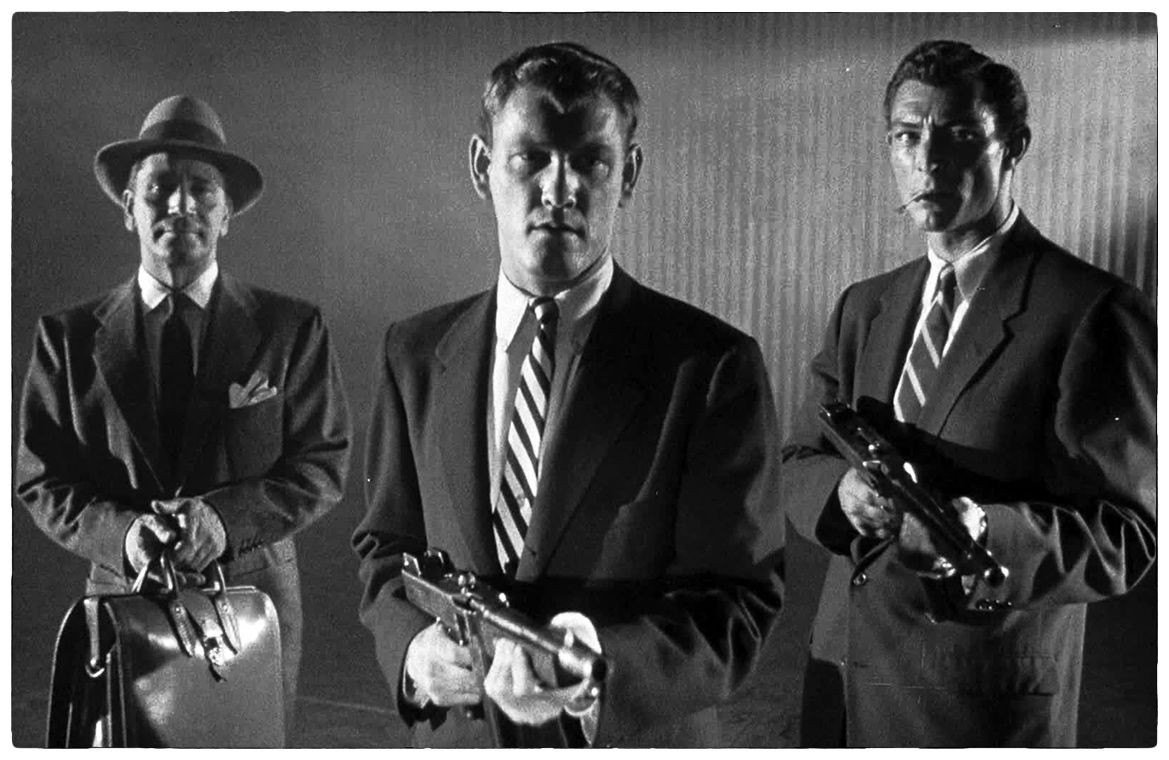 Born in New Jersey, Lee went from school straight into the Navy where he served on a mine sweeper from 1942 for the duration of the war. With that little affair wrapped up, the young man moved from stage to film, having been spotted in a performance of Mister Roberts and was cast in Fred Zimmerman's High Noon (1950) as a villainous cowboy. Although the danger of typecasting was ever present, Lee tried to appear in a variety of material. He has a stand out role as a military sniper in The Beast from 20,000 Fathoms (1953), one of the best early monster movies.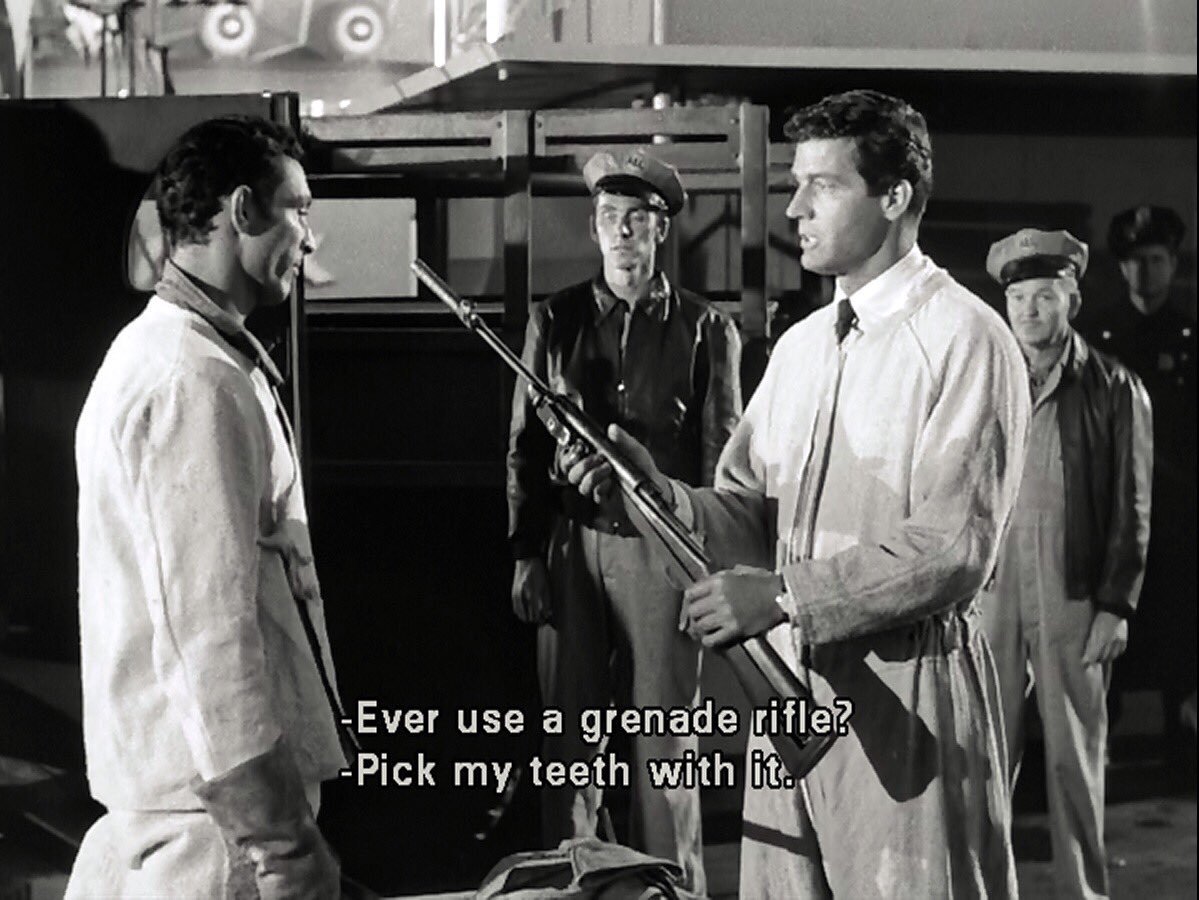 As well as westerns both on TV and the big screen, Lee played significant roles in some of the finest film noirs being made in the period. Kansas City Confidential (1952), Vice Squad (1953) and The Big Combo (1953) are all classics of the genre, and Lee's contribution is often the conveyance of imaginative, almost joyful malice. The sniggering henchman can also be seen in such classic Westerns as Gunfight at the OK Corral (1957) and The Man who Shot Liberty Valance (1962).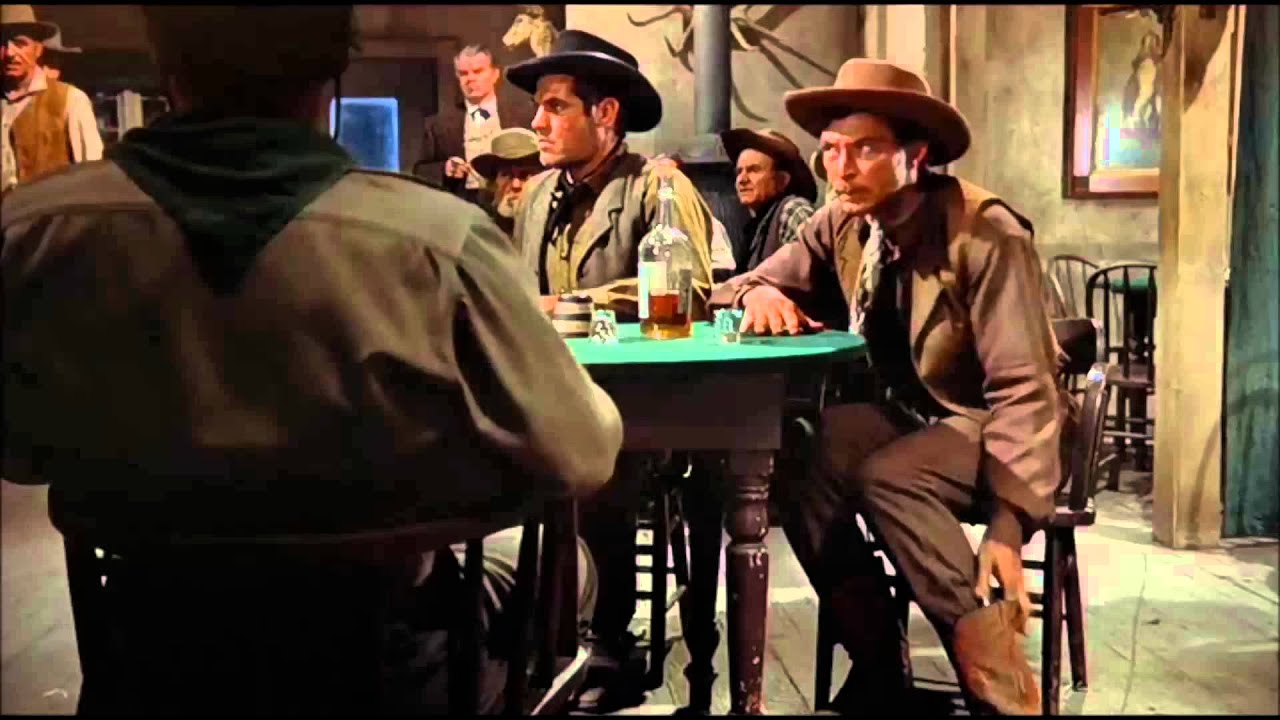 In 1958, Lee had almost been killed in a car crash and the resulting knee injury would cause him much pain. There were rumours of alcoholism as well. Despairing of ever making it further than third villain from the right, he began to paint, set up an interior decorating business and when some guy with a goofy name asked him to meet him in a hotel he turned up expecting to submit an estimate for a paint job. Instead Sergio Leone had spotted Lee from TV shows in Italy and he wanted his stare; he wanted his look and significantly he didn't want him to play the villain, at least at first.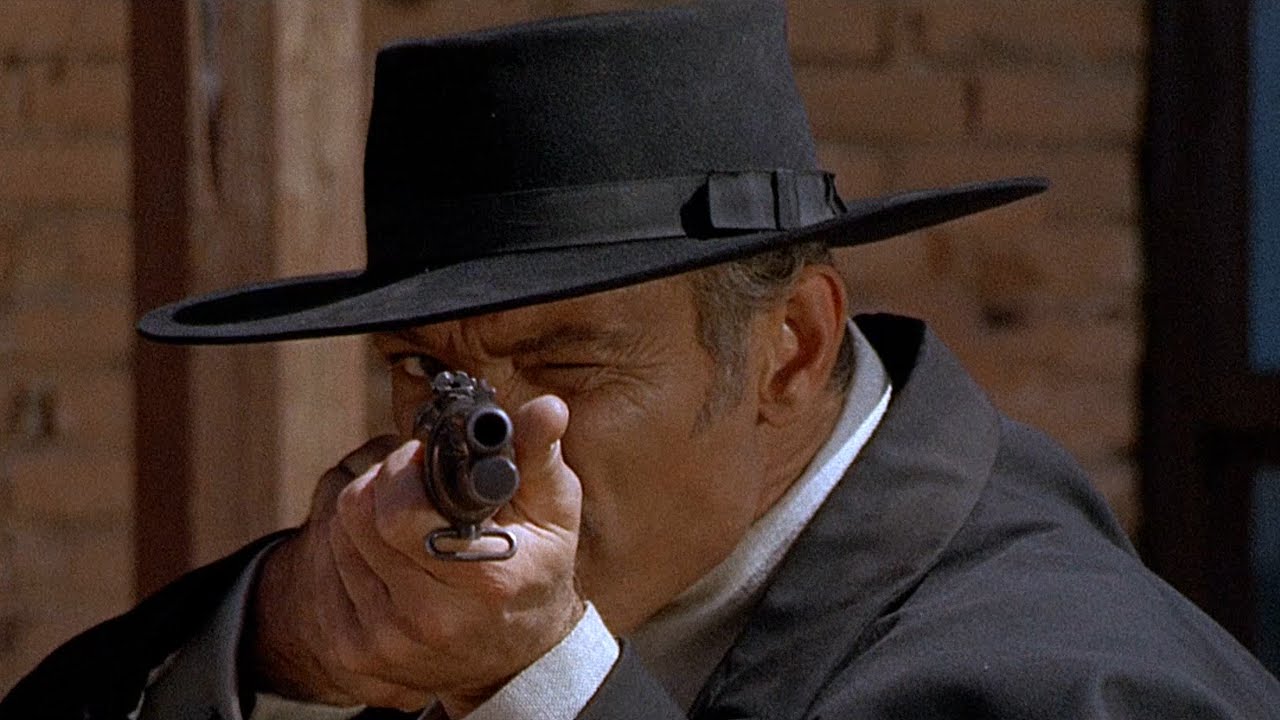 In For A Few Dollars More (1965), Lee plays Colonel Mortimer, a decent man hell bent on revenge who pals up with Clint Eastwood's Man with No Name to take on Gian Marie Volante's gang. It was a superb and (at last) substantial performance. And in The Good, the Bad and the Ugly (1966), Lee would be taking joint top billing alongside Eastwood and Eli Wallach in the apex of the genre. His Angel Eyes was a villainous turn, but it was a character with depth, wit and sadism.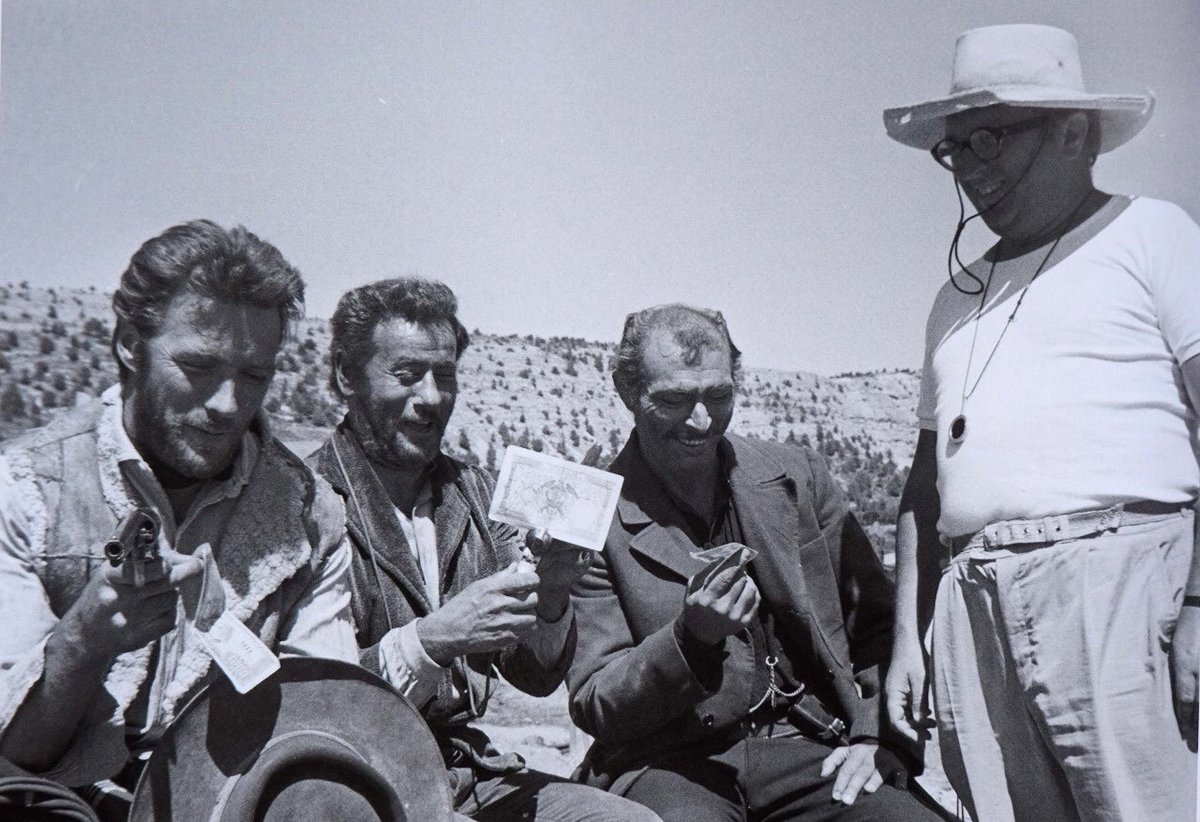 From then on Lee cashed in on his new found visibility and star power with a series of Spaghetti Westerns in which he was given star billing and Man in Black hero roles, in films like The Big Gundown (1966), Death Rides a Horse (1967), Take a Hard Ride (1975) and the Sabata comedies. Back in the US, he took over the lead of The Magnificent Seven Ride! (1972) but it was in Europe that he continued to find the work and recognition he'd so long waited for.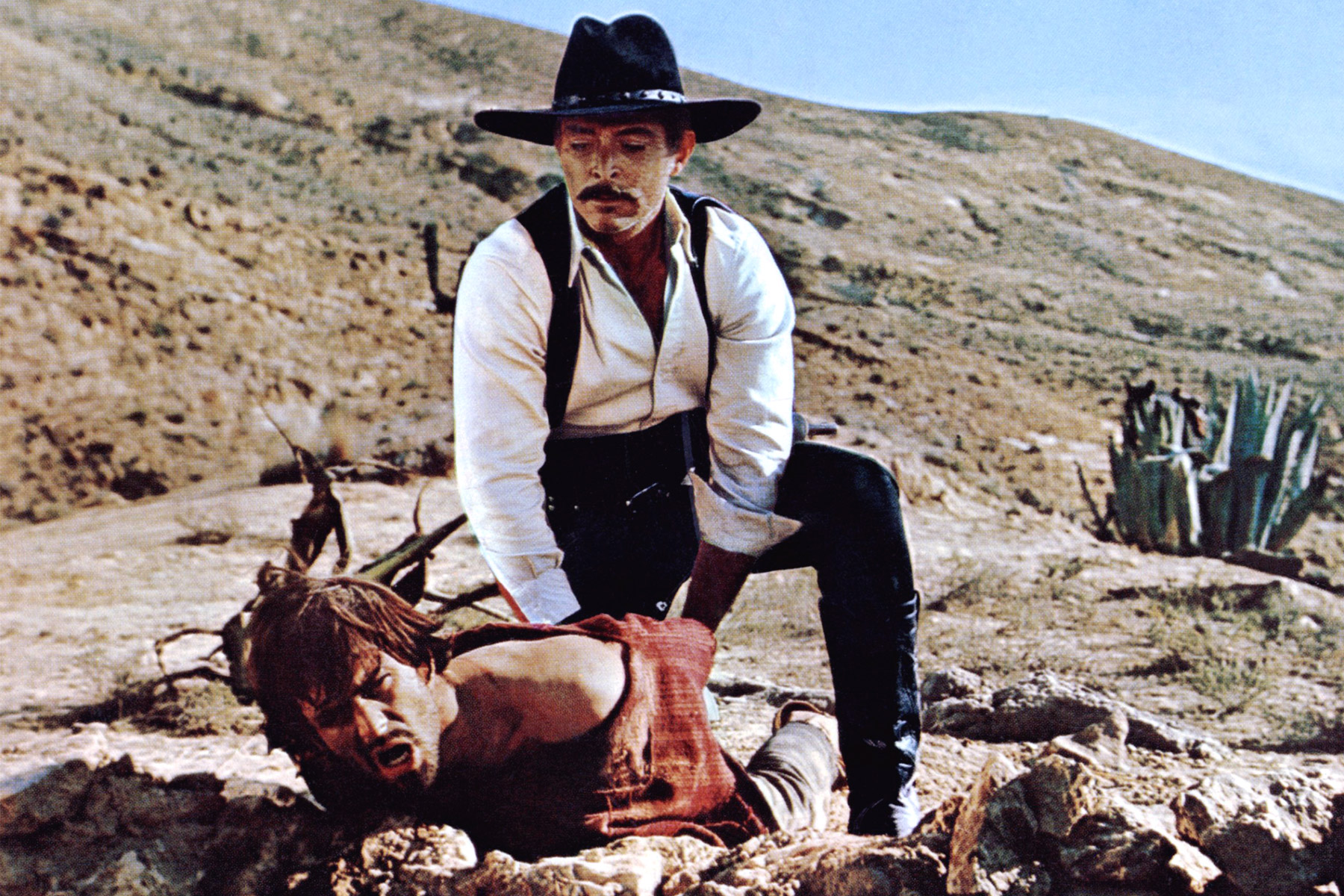 A scene-stealing performance in John Carpenter's Escape From New York (1981) was a late highlight in his career, but he continued to work right up until his death in 1989 starring in a TV series called The Master.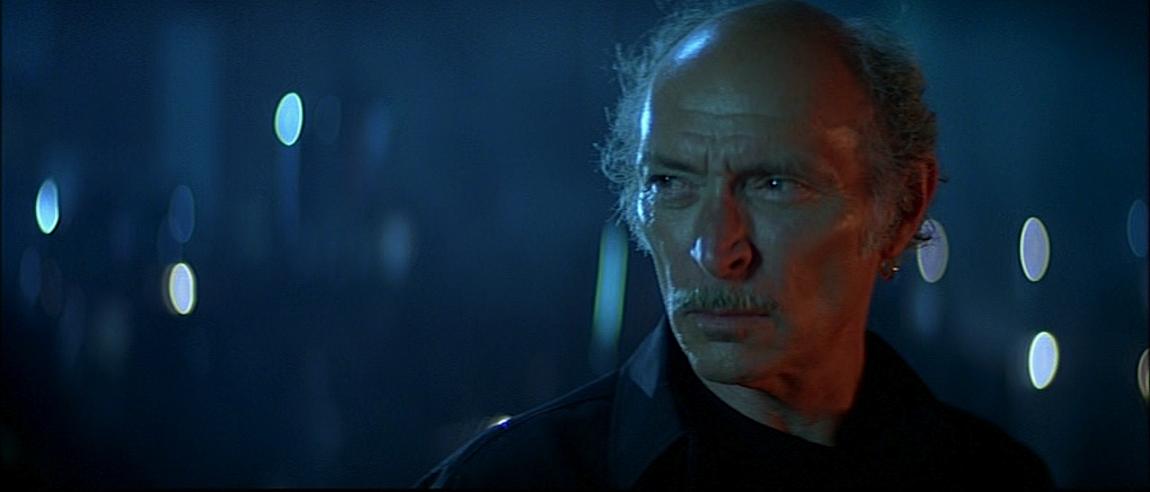 When he died, surprisingly he was only 64 years. He always seemed older, even when he was young. 'Being born with a pair of beady eyes was the best thing that ever happened to me,' Lee said. Perhaps, he'd come to terms with the villainous quality, especially once it was more of a choice than a case of type casting. When he died his tombstone read 'Best of the Bad' and that indeed he was.