LONDON – Here at Hot Corn we're not just about the superstars. There are also those brilliant bit parts players, the character actors who seem to be in everything and are always adding an extra layer of texture but whose names don't trip off the tongue quite so easily. In this new series we're going to highlight some of those players, starting with poet, comic and actor Henry Gibson ten years after his death.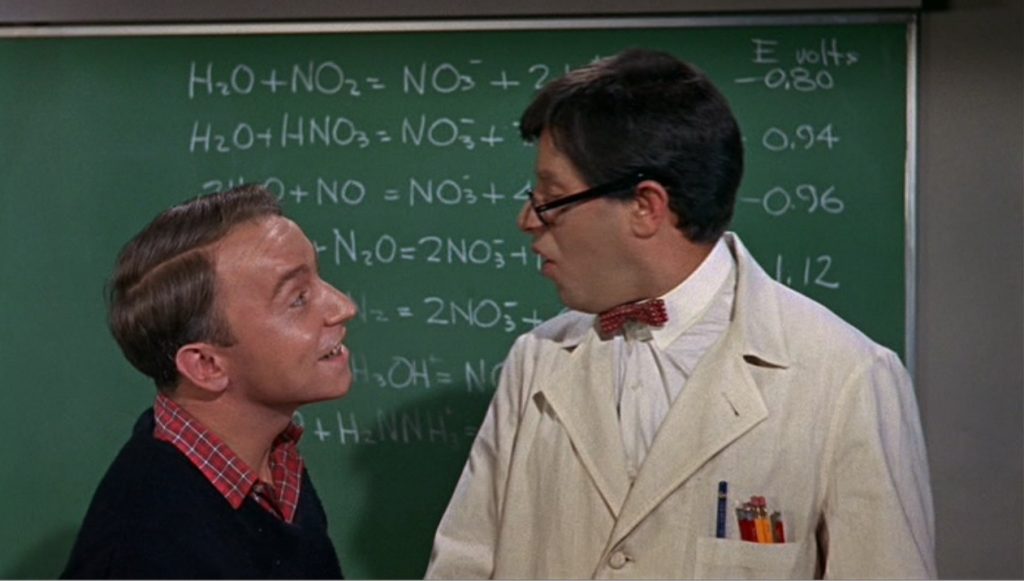 Gibson began his professional life as a comedian, with his archly ironic poetry and dead pan style making him a hit first with Jerry Lewis, who cast him in The Nutty Professor, and then as an original cast member of the seminal US sketch show Rowan & Martin's Laugh In. The diminutive Gibson  – as a 5'4¾" university student he'd shared a pad with Jon Voight and slept in his bathtub – would often appear, playing a beatnik poet holding a flower. He soon became a staple of TV shows like The Beverly Hillbillies, Bewitched and The Dick van Dyke Show. In the latter he recited a poem Keep a-Goin' which became one of the songs he would sing in Robert Altman's Nashville in 1975, his breakout movie role (Gibson was on the opening titles).
Gibson had left his regular TV stint to pursue a film career and was first cast as a psychotherapist in the director's brilliant re-imagining of Raymond Chandler, The Long Goodbye and was soon part of the Altman players. Quick witted and comfortable with improvisation, Gibson also had an instantly recognisable distinctness. He was a character. And Haven Hamilton the country music promoter and martinet was so well realised that The Nashville Tennessean claimed Gibson's performance was "so real to Music Row habitués as to be frightening."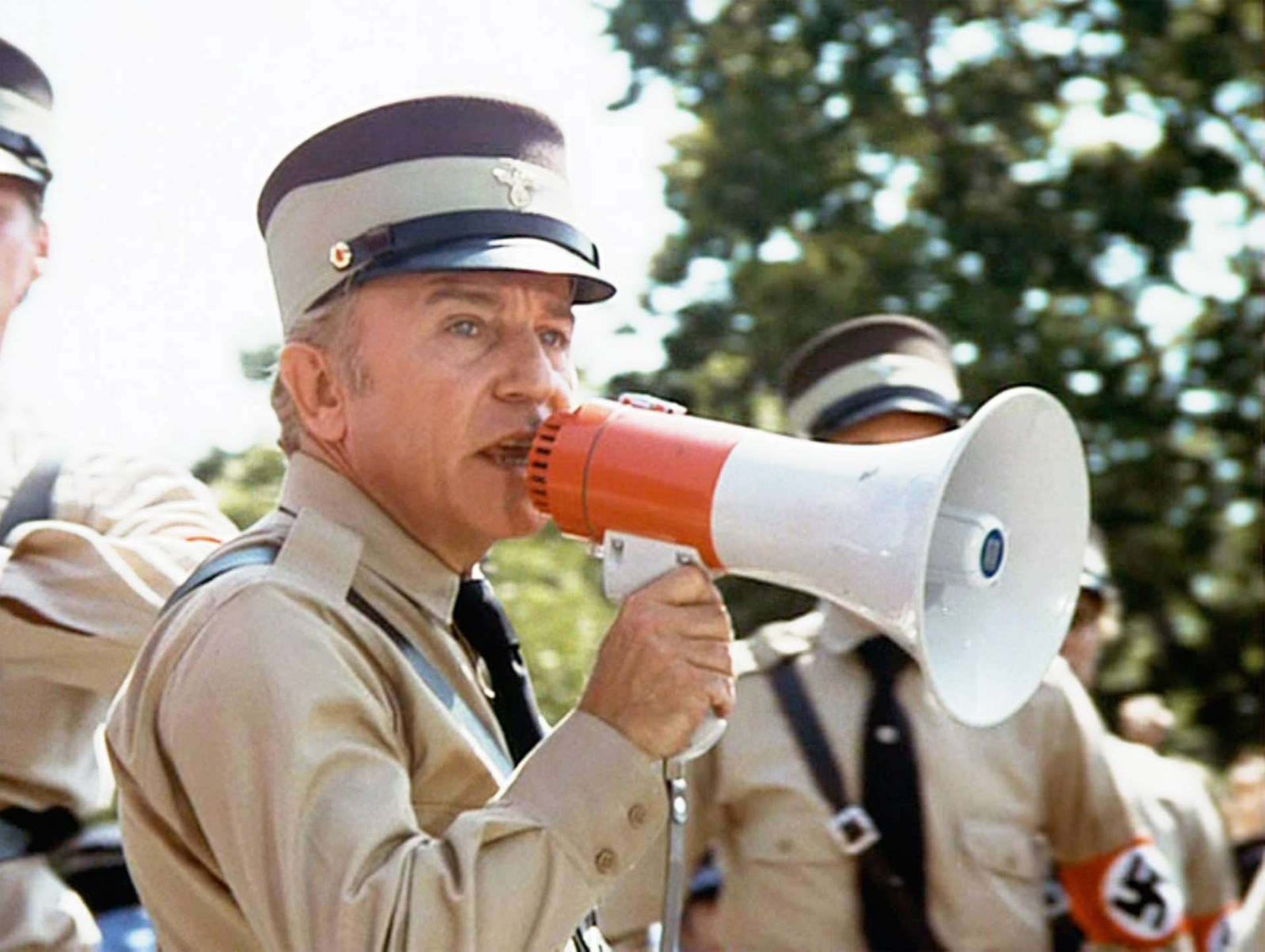 Gibson became a favourite of the second generation of new Hollywood. John Landis cast him memorably as the leader of the Illinois Nazis in The Blues Brothers and Joe Dante would use him as Tom Hanks' villainous neighbour in The 'Burbs.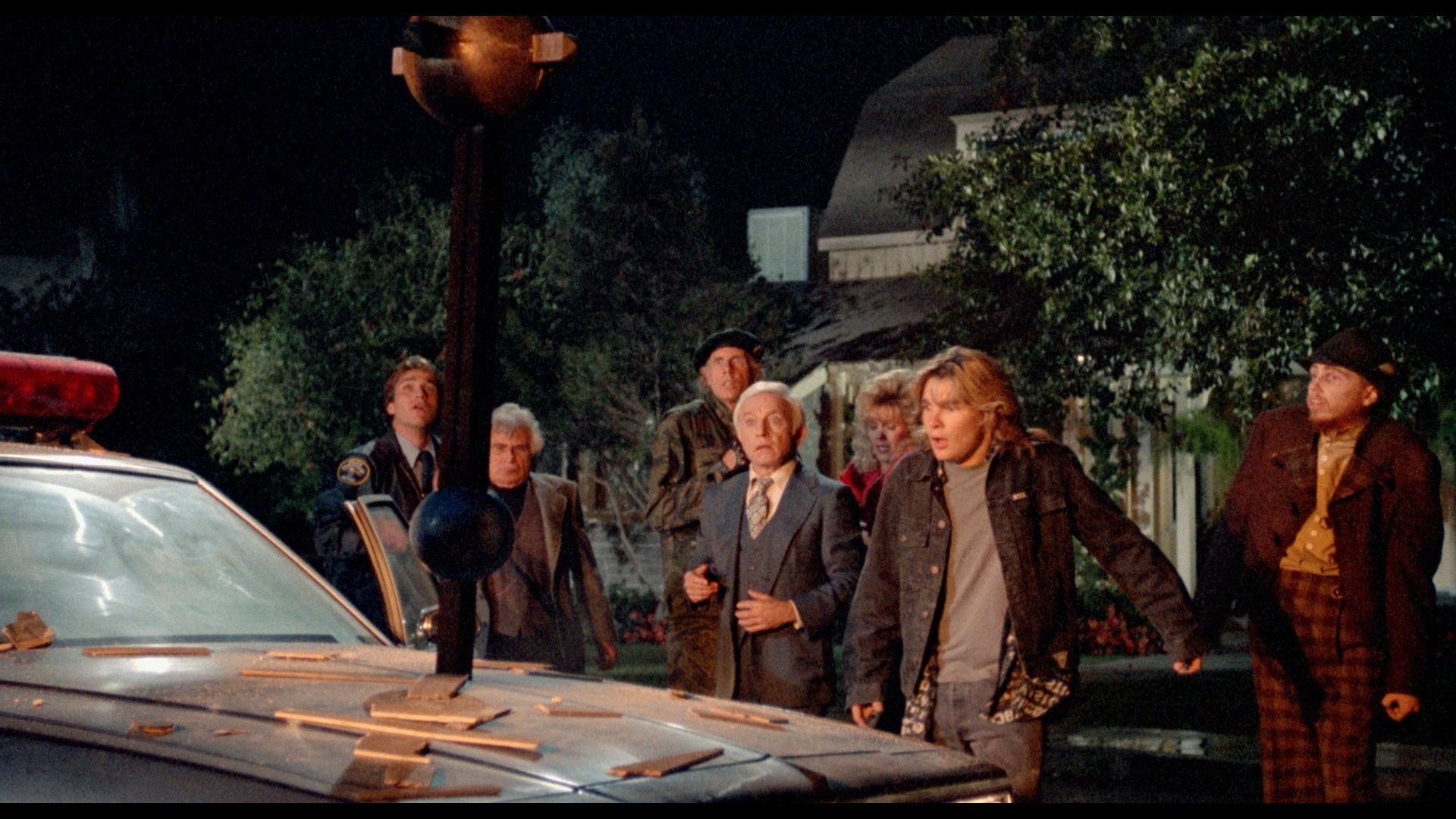 In the latter part of his career, Gibson returned to regular TV work in Deep Space Nine, but when that most Altmanesque of modern film directors Paul Thomas Anderson was making his ensemble LA epic Magnolia, it was no surprise that he called on Gibson to keep the thread running from one generation to the next. Gibson plays an acidly camp barfly in a gay bar that aged quiz whizz-kid Donny Smith (William H. Macy) frequents, putting him down with a fine line: 'It was before my time'.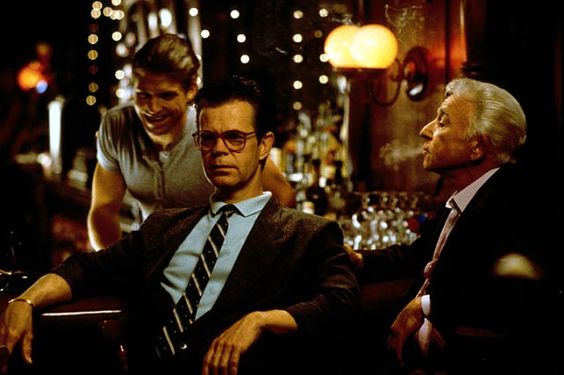 Unfortunately, Henry Gibson is no longer with us. But we still have the movies and his debonair straight-faced humour which frequently teetered on the edge of tragedy. And like others in the upcoming series, he is an actor who adds something to every film he is in, a distinct presence. Not bad for someone who started his career sleeping in Jon Voight's bathtub.
Watch Nashville now on CHILI