The trend for applauding actors who 'go ugly' for a film is a rather reductive form of praise. It's the true embodiment and total immersion of a character beyond their physical appearance which deserves the plaudits (and was undoubtedly the case with Charlize Theron's award-winning portrayal of serial killer Aileen Wuornos in Monster). Another actor to achieve a similarly extraordinary feat to Theron – and also inhabiting the role of a real-life figure – was the then 24 year-old Eric Stoltz in 1985's Mask, Peter Bogdanovich's poignant biopic of disfigured teen Rocky Dennis.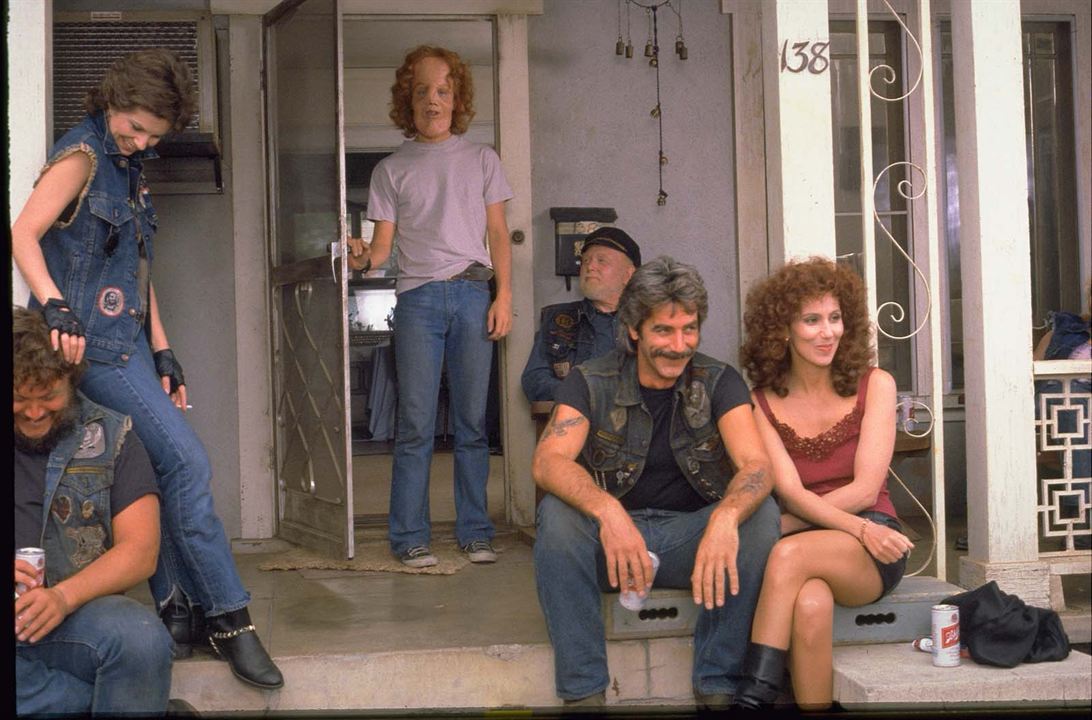 While the director certainly isn't above injecting a little creative licence into his project (more on this later) the film itself plays out in a very low-key and dramatically unfussy fashion, very much mirroring the no-bullshit approach and grounded attitude of Rocky's protective mother, Rusty (played to utter perfection by Cher). As the film's opening hovers outside a bedroom as loud rock music blares out, we're slowly introduced to the protagonist – a typical all-American teenager, who is getting good grades, dreams of travelling to far-flung places and has an unhealthy obsession with trading baseball cards.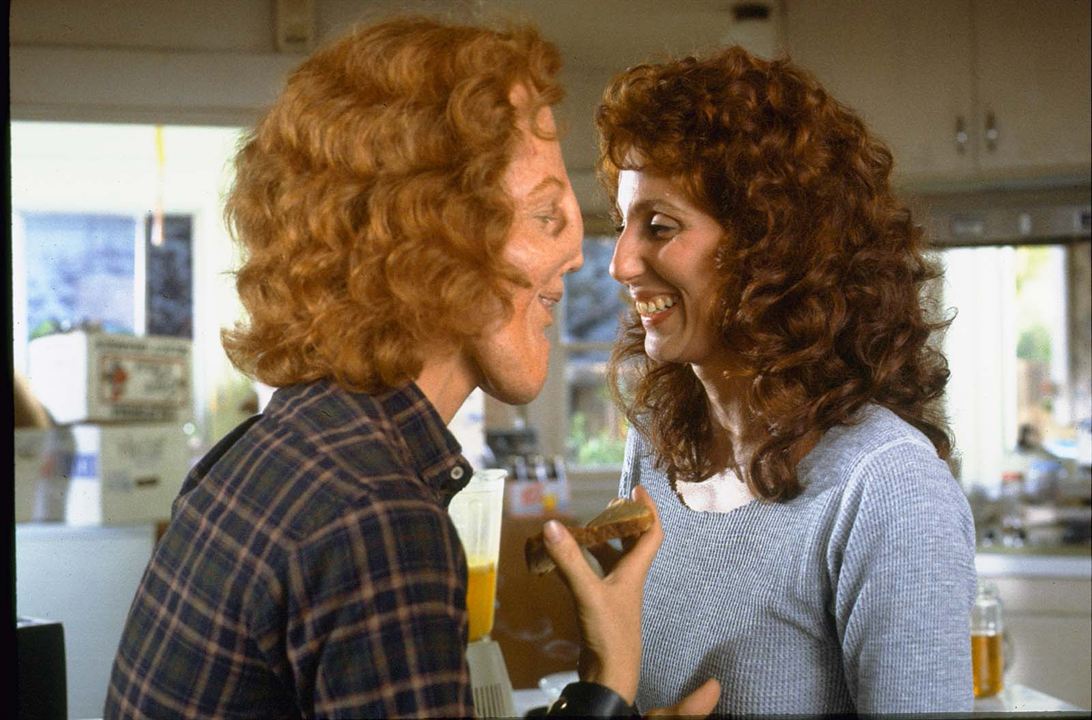 When the camera finally finds Rocky as he steps out of profile, it's clear on the surface at least, that he's very different to his peer group. A birthing defect has resulted in a physical condition where the teenager's skull is enlarged and the bone growth has distorted his features. From this moment, the film could easily opt to go the more predictable route and focus on the character's day-to-day struggle in being accepted. The masterstroke here, however, is introducing him as a slightly older and confident teenager, at home in his skin and popular at school. He's simply trying to make his way in the world, despite the setbacks he encounters, which are more physical than anything societal.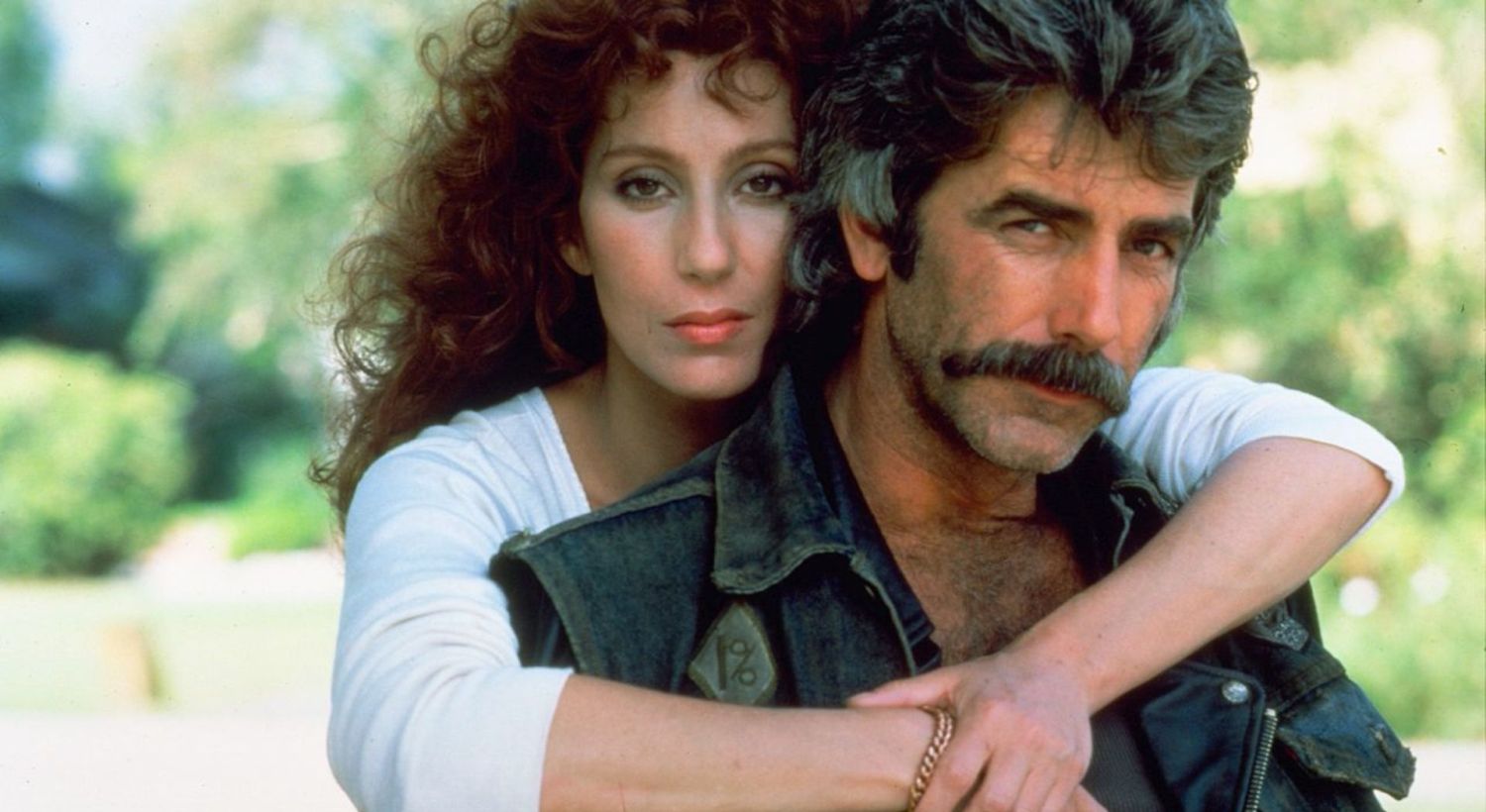 Early on in the film, Rocky and his mother casually brush off the feeble advice of a doctor inexperienced with his case. In a sense, mother and son are also addressing the audience in this scene. Like the doctor, Rocky doesn't need our pity or any pre-judgements we may have about him. In fact, most of the character's conflict outside of the debilitating headaches he constantly suffers from, stems from his self-destructive, drug-addicted mother, whom he desperately wants to get clean and seek help for her issues.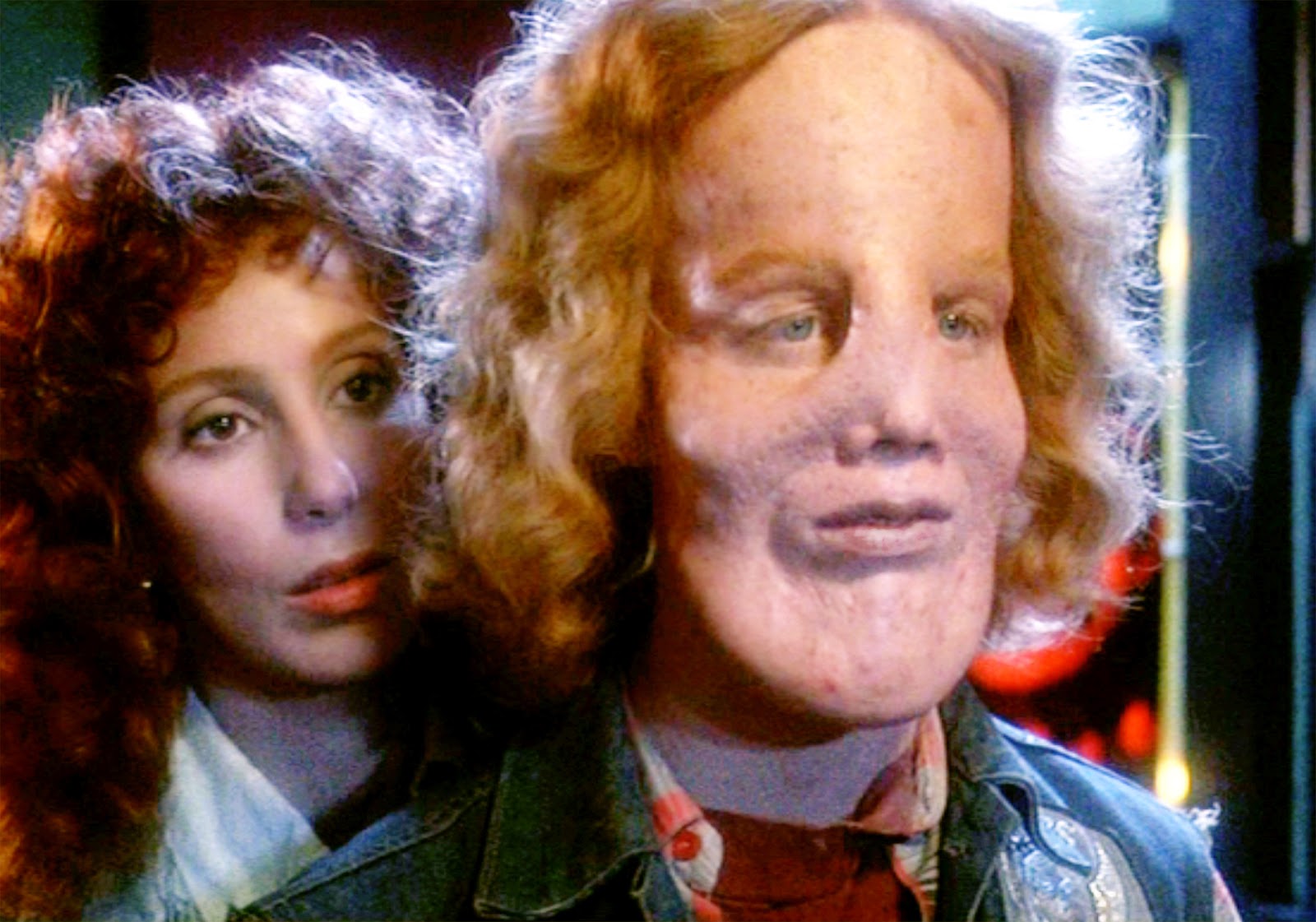 While it would be easy to portray the character as a one-dimensional tragic figure, Stoltz – utterly magnificent under the deep layers of make-up – is able to imbue Rocky with an inner strength and resilience, whilst still letting those all-too relatable moments of teen longing and vulnerability occasionally creep in. Surrounded by his loving surrogate biker family and his mum's supportive on-off boyfriend (Sam Elliot), Stoltz's Rocky really is an inspiration. One of the unfortunate and unforeseeable consequences of the actor's sterling work here was Universal's studio head of that time, Sidney Sheinberg, enthusiastically lobbying for him in his ill-fated turn as Marty McFly in Back to the Future.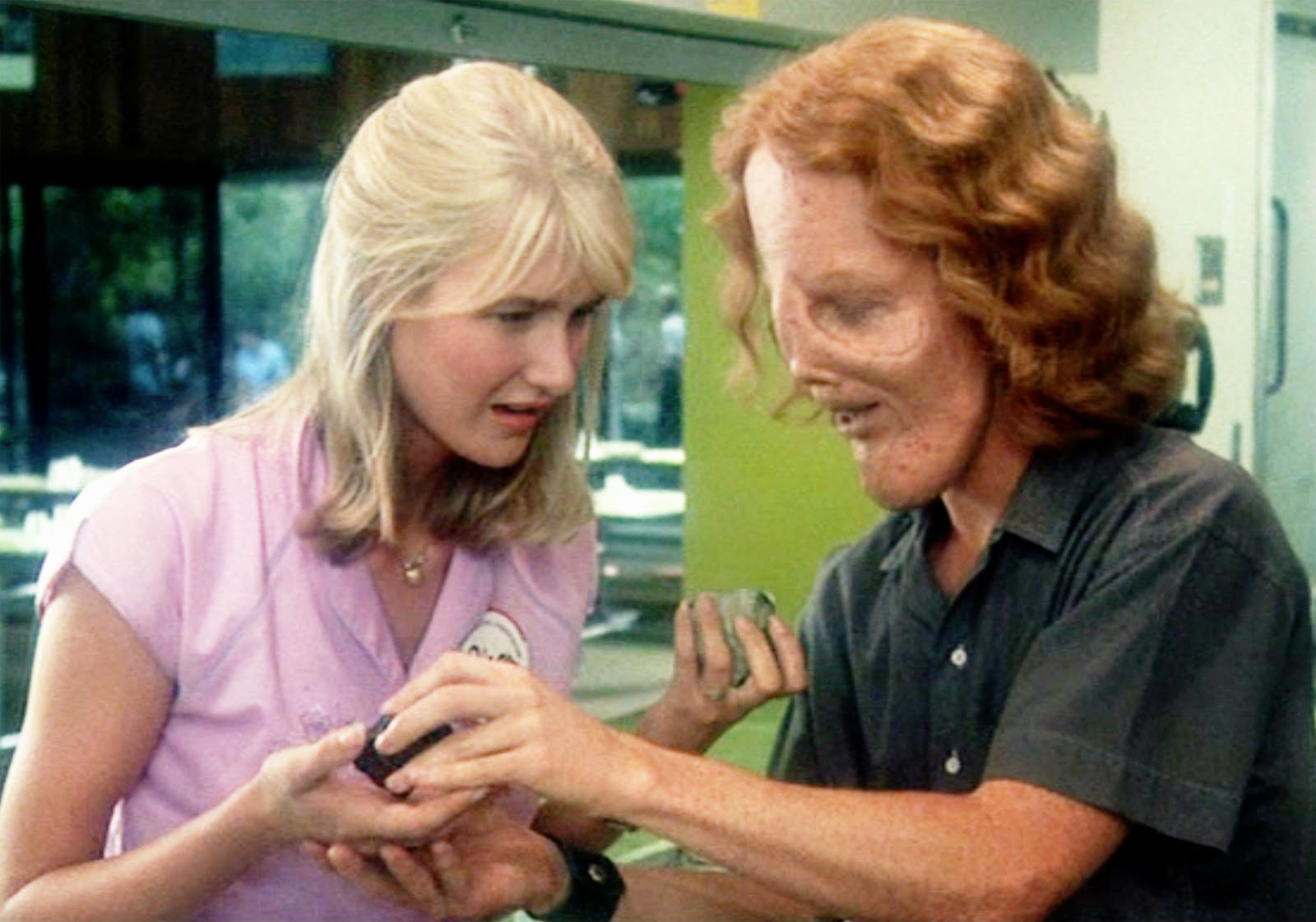 If Rocky's subsequent relationship with a blind girl (Laura Dern) he meets while working as a camp councilor is pure Hollywood fantasy, in actuality, their fleeting time together makes it all the more poignant when he acknowledges their courtship isn't destined to last, particularly when the film's heart-rending (if largely anticipated) ending reveals itself. Thirty-plus years on, Mask remains a superior Hollywood weepie, and like the central character, it's a film which refuses to dwell on suffering and sentiment, and instead embraces optimism and hope in the face of pretty insurmountable odds.