A little back story. I was born at the tail end of the 70s (yeah, I'm old), so I'm both old enough to have seen at least one of the original trilogy in the cinema and young enough to have no concept of a world before Star Wars. As a little kid, I was bought a Darth Vader flask for my first day at school, and the obsession was born, before I'd even seen a second of one of the films. I remember the Christmas I got the Millennium Falcon, I remember the brutal disappointment of realising that X-Wing pilot would never be a valid career choice, I remember hiding behind the sofa every time I knew the sand person was about to jump out at Luke.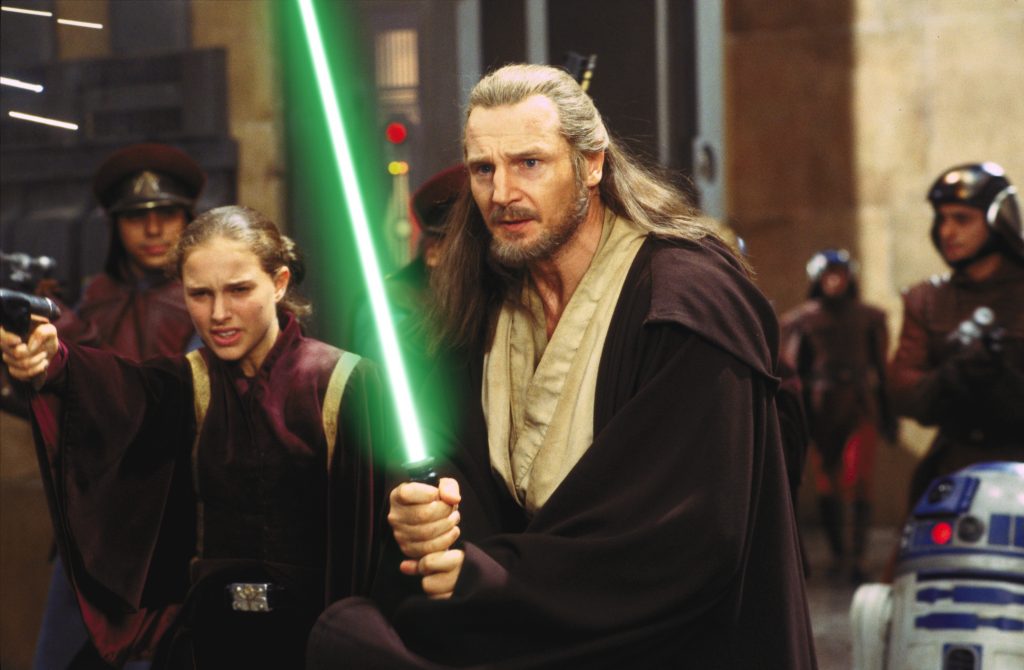 But I also remember the confused disappointment after seeing The Phantom Menace, and my inability to equate what I'd just watched with my expectations. Coming home to face the poster I'd stuck on my wall before the film was even released felt like staring at a photo of an ex-girlfriend who swore eternal love, only to completely eviscerate your heart. It took me over a decade to watch the rest of the prequels and even then it was with the same kind of investment as I'd have in an episode of Masterchef or reruns of Friends.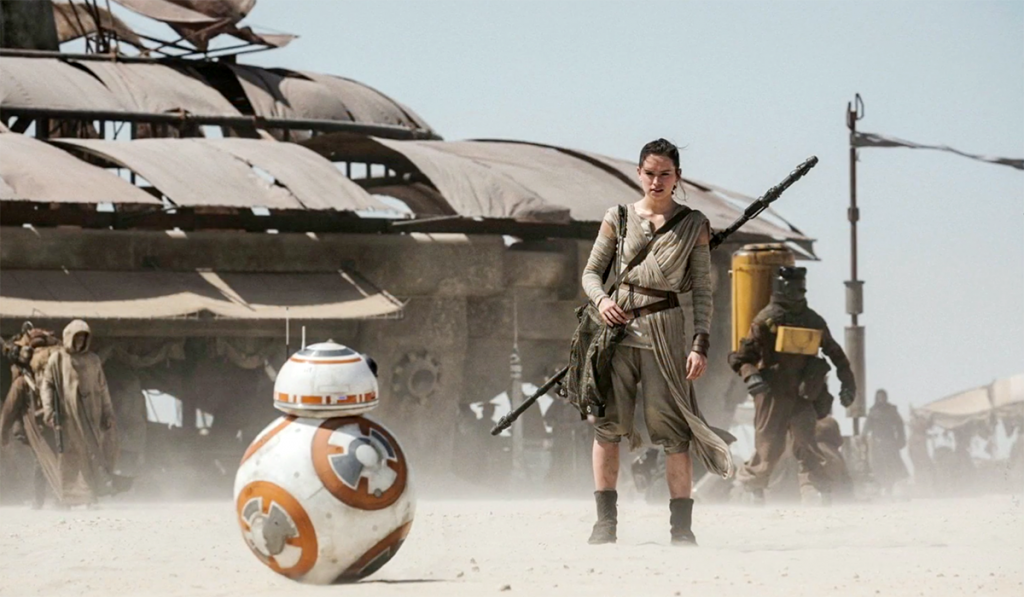 Still, the X-Wing-obsessed kid in me never learns his lesson, and I approached The Force Awakens with the same excitement I'd had before The Phantom Menace. This time, I wasn't let down. It zipped along, not perfectly, but close enough to bring back that old thrill and stoke excitement for the rest of the new trilogy. Then came the announcement of three stand-alone films. Rogue One was slightly disappointing but not enough to quell the excitement. It also has held up far better to repeat viewings than The Force Awakens.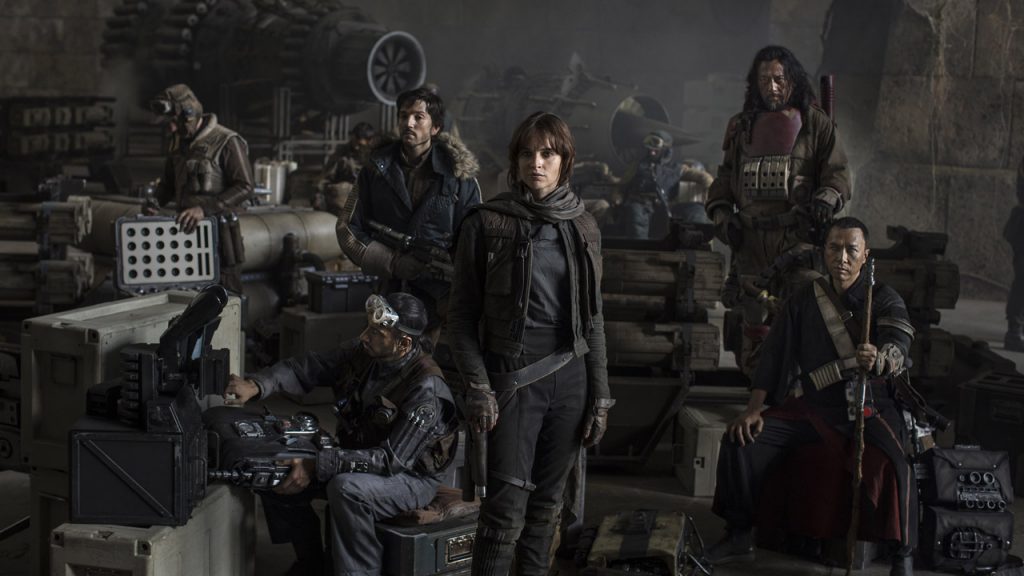 But then came another announcement, this time of another trilogy. And then a TV series. And things started to feel a little bit Marvel Cinematic Universe. For some reason, that South Park episode where Steven Spielberg and George Lucas sodomise Indiana Jones started to pop back into my mind. Only now it was Mickey Mouse taking violent advantage of Chewbacca. My worst fears were confirmed by The Last Jedi. Not that it's a terrible film – it's probably three out of five – but it doesn't feel like Star Wars.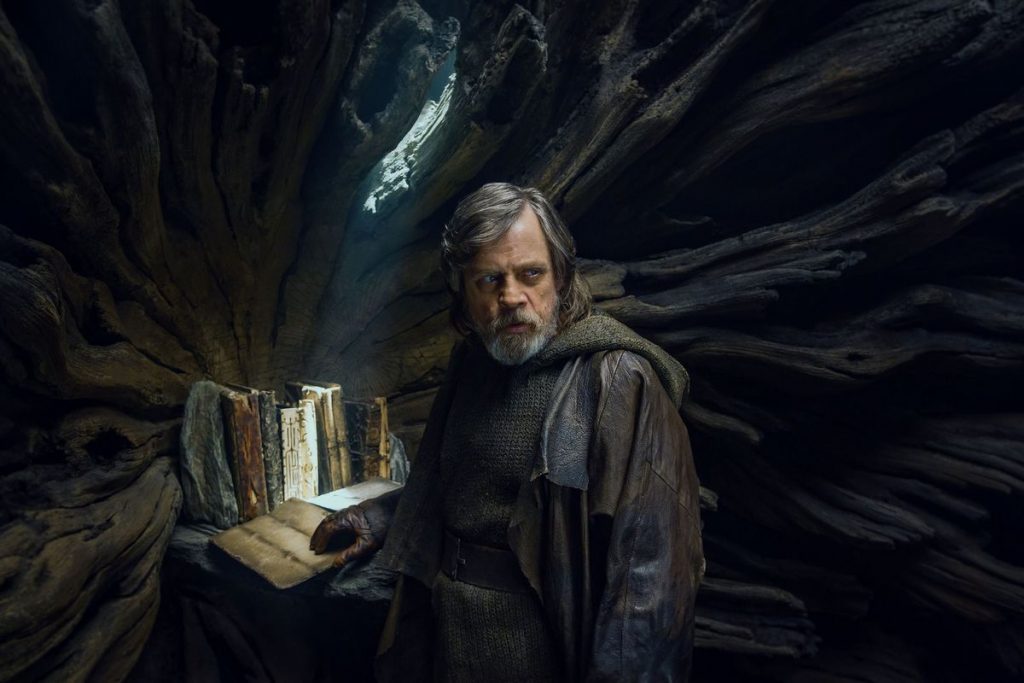 We were denied our reunion of the old gang by events at the end of The Force Awakens, but to then be denied [SPOILER ALERT] a chance at seeing Luke and Leia together again felt like a contrarian rebuttal of popular demand. I won't slog through the same criticism that so many have mentioned before me (suffice to say the film's tone made it feel like it was made by people who'd never seen Star Wars), but my crucial issue with it was that I was bored. Plot holes, wooden acting, wonky special effects and annoying characters be damned; there is no sin greater than boredom.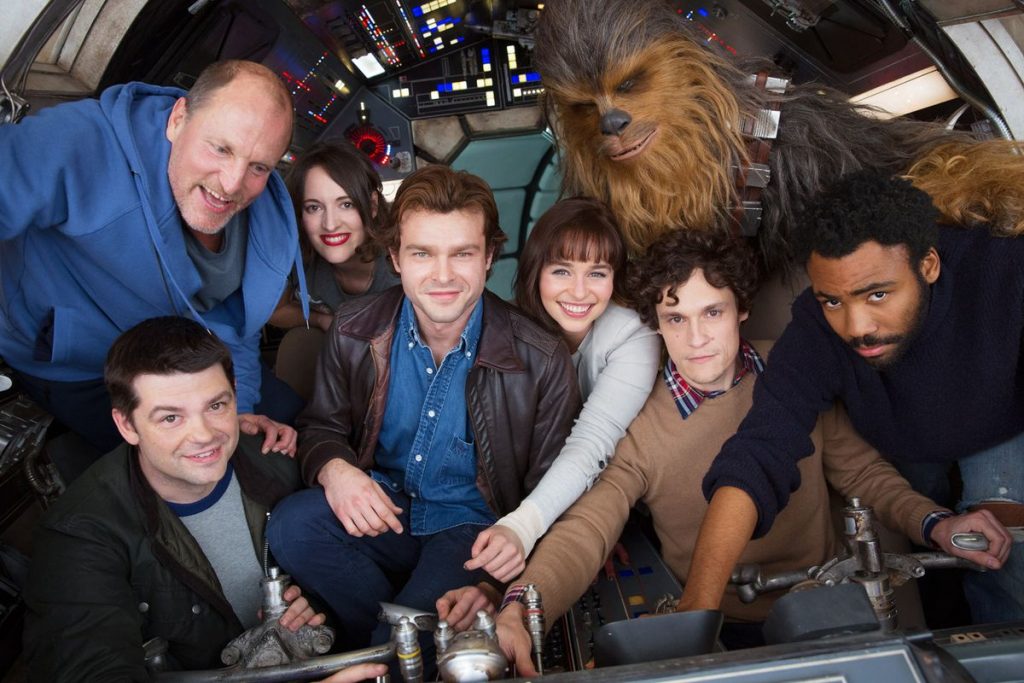 I no longer feel compelled to read every article about Star Wars that I stumble upon. I have zero enthusiasm for Ryan Johnson's new trilogy or a series written by MCU alumnus Jon Favreau. Replacing Chris Miller and Phil Lord on Solo with the competent Ron Howard is as sure a sign of Disney's play-it-safe intentions as anything else. I have serious reservations about the proliferation of new material on the horizon, reservations compounded by the misstep of The Last Jedi. All this threatens Star Wars fatigue, which would have been unthinkable three years ago. The last time the universe was pushed outside the central core of films, we got Droids and Ewoks: Caravan of Courage. Obviously Rogue One isn't anywhere near that nadir, but the more the series is milked for profit, the less special each instalment becomes.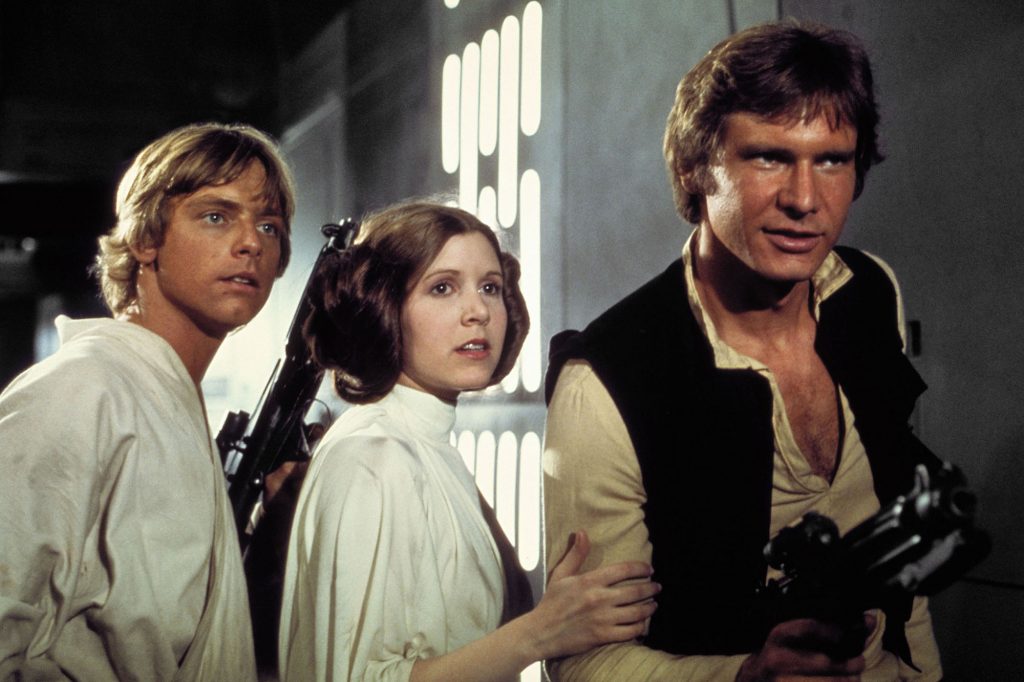 Star Wars is sacred in a way that few other film sagas are. It's an inherent part of my generation's childhoods. In order to preserve my love for the beautifully imperfect original trilogy, I'm going to bow out from wherever the saga goes next. I'm sure I'll see it at some point, but this time, it seems my inner kid has finally learned his lesson.