The life of a troubled creative, often found meandering around New York City with nothing but a dream, and significant amount of self-doubt and deprecation, falling out of love as quickly as they've fallen into it – is a somewhat regular theme explored in cinema, creating an engaging sub-genre championed by so many talented individuals. Whether it be Woody Allen or Noah Baumbach, or Judd Apatow and Jon Favreau – there is one thing that all of the aforementioned filmmakers have in common: they're all men. What we need is to tackle these same themes; of perpetual uncertainty, failed romantic endeavours and that feeling of being horrendously misunderstood (woe is me, and all that) from a female perspective, which is seldom seen in contemporary cinema. Until Greta Gerwig entered in to the picture.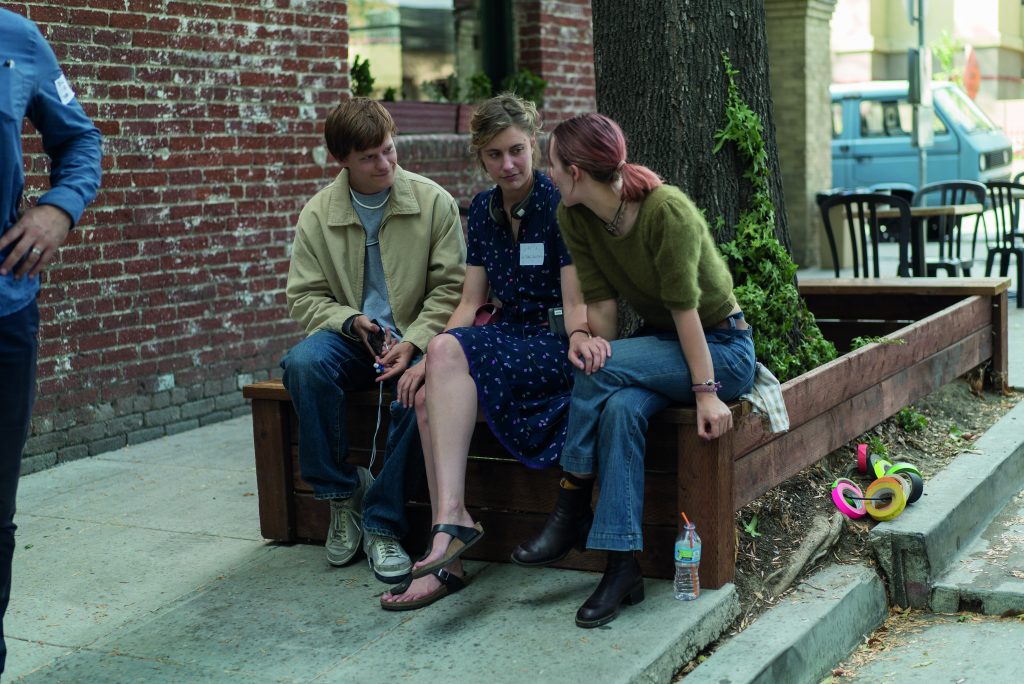 The talented actress can now be found charming audiences from behind the camera as well as in front of it, in her solo directorial debut Lady Bird, bringing a new twist to the coming-of- age formula we've become so accustomed to. This semi autobiographic production features Saoirse Ronan as the eponymous protagonist, an artistically-minded 17 year old growing up in Sacramento, California at an all-girls Catholic school, struggling from the pressures of a tumultuous relationship with her mother, performed with a stunning conviction by Laurie Metcalf. It's a narrative structure we've seen countless times over – but never quite like this, tapping in to a specific demographic otherwise underrepresented on screen, and focusing in on love, family and career complexities through the eyes of a teenage girl.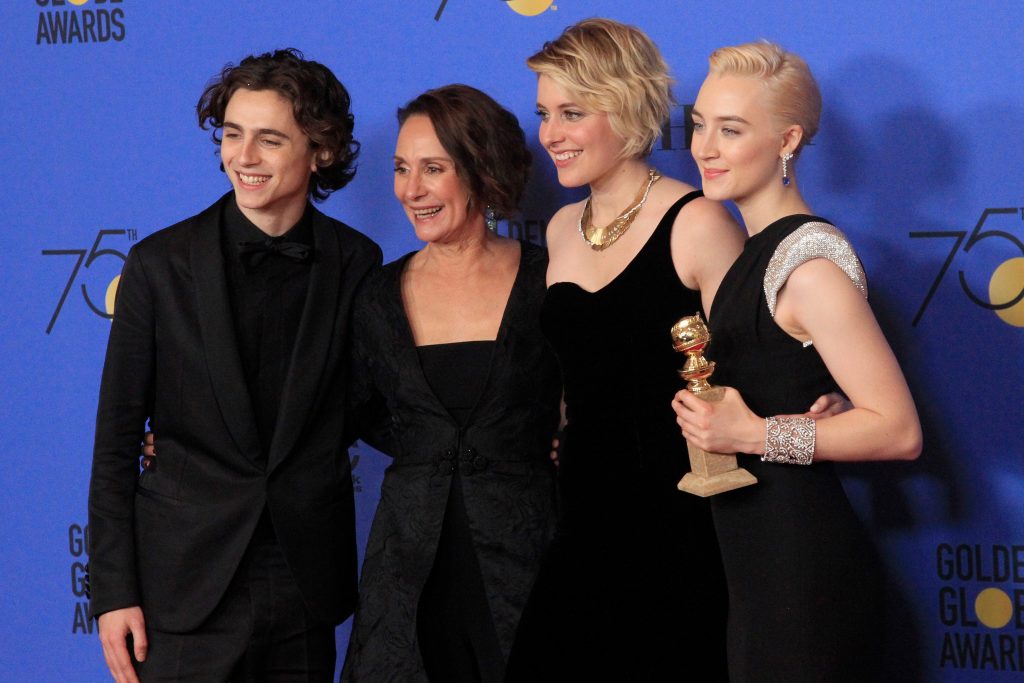 It's a film that is completely emblematic of the woman at the helm, infused with the same wit and enchantment that Gerwig has always brought to her characters. She has this remarkable ability of capturing a sense of disorientation that many Millennials suffer from; the notion of being too young to know what you're doing with your life, but old enough to know better. Gerwig has always played roles we can relate to, those who suffer from the same anxieties we do – and with any character of this nature, in order for an audience to fully invest in their cause and to identify elements of ourselves within them, we have to like them. Given Gerwig's affable demeanour, and distinct sense of humanity; she can play independent and strong-willed roles and yet always with a vital shade of vulnerability that makes her flawed and gloriously imperfect, just as we all are.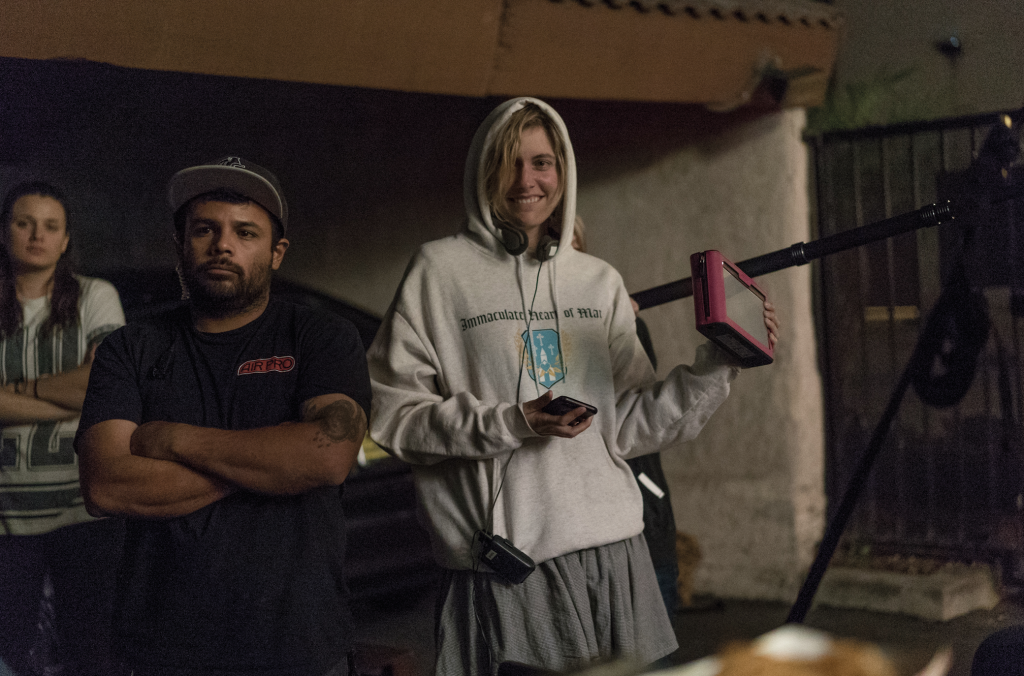 It's those very traits she has displayed in films such as Frances Ha and Mistress America that are prevalent in Lady Bird too, which feels so distinctively hers, establishing a real voice from behind the lens, which can often take filmmakers years to achieve. Needless to say, I'm not a teenage girl (nor have I ever been), I didn't go to Catholic school and I have always maintained a very healthy relationship with my mother – and yet Lady Bird resonated with me in a striking, emphatic fashion, in a way that Gerwig's characters and films always have. If it's true that we often consume art in a bid to see our own lives reflected back to us, then consider Gerwig something of a crowd-pleaser.
Honestly, what's not to love?
Here's the trailer for Greta Gerwig's Lady Bird: 
[inserisci trailer='lady-bird-official-trailer' display='title']