Naked wallowing in a bubble bath, ocean at her back, quaffing champagne talking about subprime mortgages was Robbie's cameo, in The Big Short by Adam McKay, that perfectly glossed her career. In fact she was playing herself transferred into the role of the stereotyped and seductive blond – so beloved in Hollywood – and then suddenly floored us explaining economics. This can be perfectly compared with the sudden transformation of the 27-year-old girl born and raised on her grandparents  farm in Queensland into one of the most requested star in Hollywood passing through the Australian soap opera Neighbours.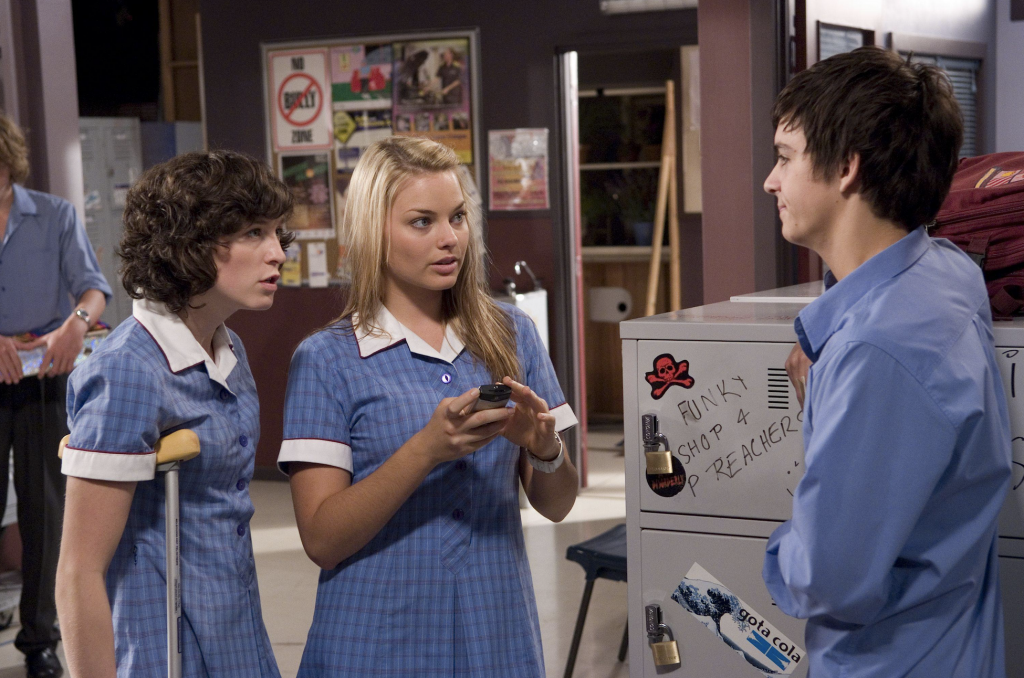 Did the success come just from her gorgeous beauty? Not at all. After playing the role of Naomi LaPaglia in The Wolf of Wall Street by Martin Scorsese she quickly torn off the label of «the hottest blond» and showed her multifaceted talent. It was her  big break role but she immediately overshadowed it, and faced new parts not to double characters. She passed from the costume drama Suite Fançaise, to the crime comedy drama Focus, passing through the science fiction drama Z for Zachariah and the adventure film The legend of Tarzan, from blockbusters to low-budget movies.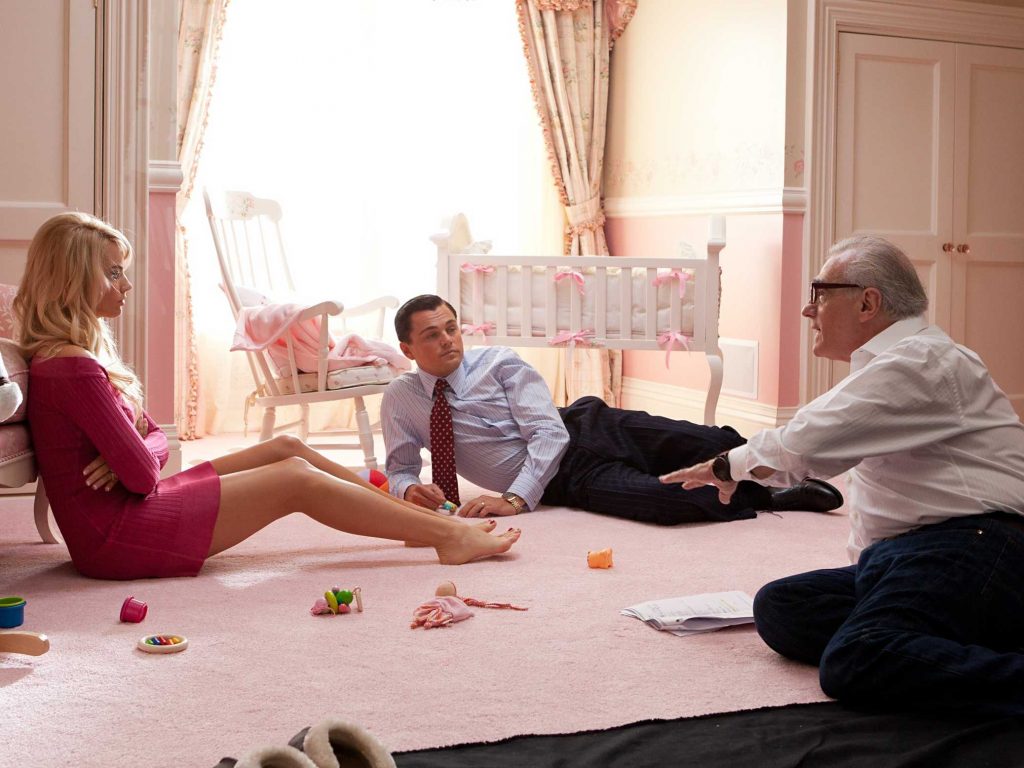 Martin Scorsese surely introduced her to the sunlight of movie-stardom but Margot Robbie laid the foundations that brought her to Harley Quinn a criminal psychologist turned psychopathic Joker protégé and lover in Suicide Squad a little bit weak movie based on DC Comics antihero team. The crazed supervillain with a baseball bat and pink and blue pigtails – that will appear in three more spin-off, maybe – upset the idea of hyper-sexualized female object and unveiled a crazy, tragic and magnetic character.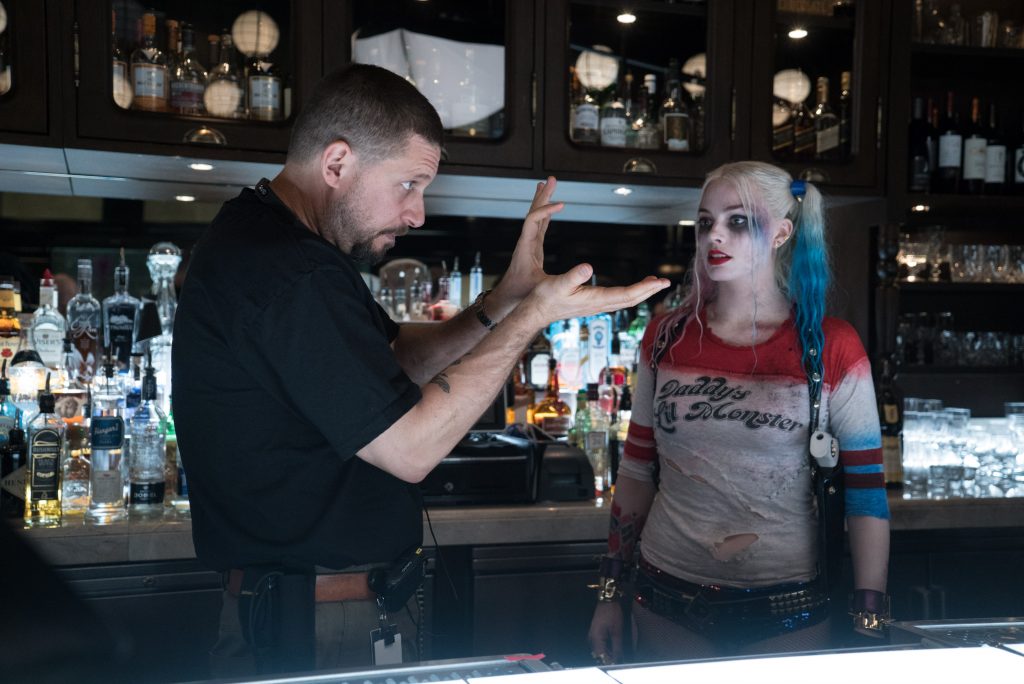 Similar features can be found in Tonya Harding, former figure skater embroiled in a big sport scandal, played in I,Tonya directed by Craig Gillespie, for which Margot Robbie scored a best actress nomination. A black comedy film, funny, heartbreaking and absurd produced by Robbie's company LuckyChap Entertainment because, as she said, «I didn't want to wait around for amazing roles. I wanted to find them right away». A mask with a smeared make-up looking for love promptly betrayed but that brought Robbie her first nomination. From the role of female object to be shown off like a Lamborghini to producer of herself, a very fast route with Margot always at the helm.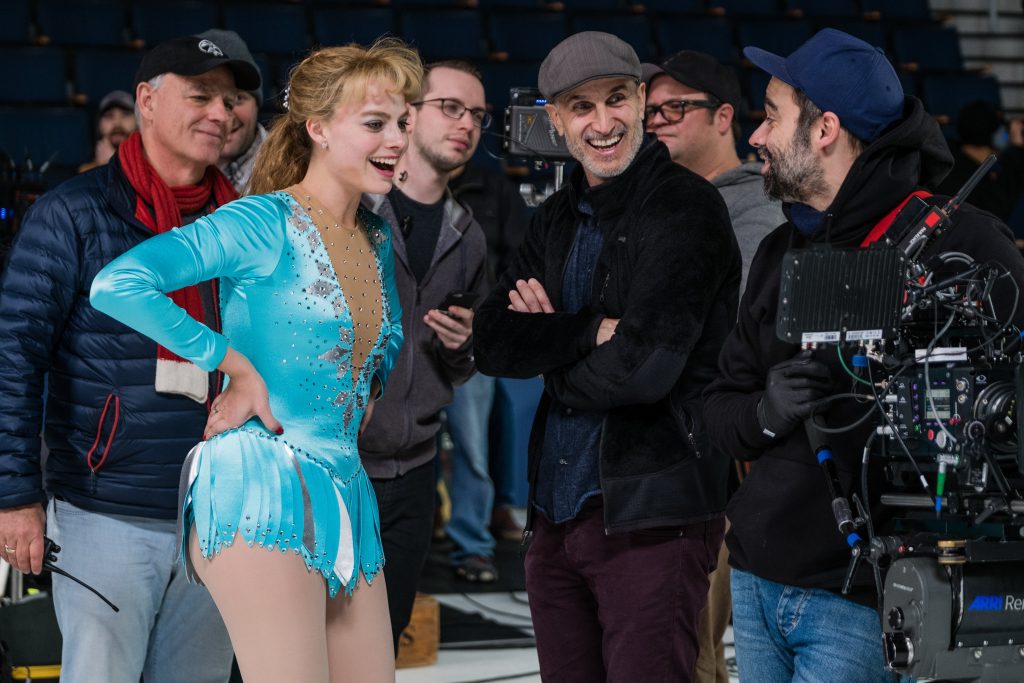 Watch Margot Robbie's incredible face transformation in this clip of I, Tonya: