JOHN BOYEGA – There's something so captivating about John Boyega, an actor who, when on screen, demands your attention – and then holds it. To see the young Brit lead such a huge franchise is great to see, particularly after his fine form in Star Wars, not to mention his starring turn in Attack the Block. Films of the Pacific Rim: Uprising's scale demand humanity and humour, and he will most certainly bring both to a film likely to be bereft of such qualities. Playing Idris Elba's son Jake Pentecost, Boyega is also producing for the very first time.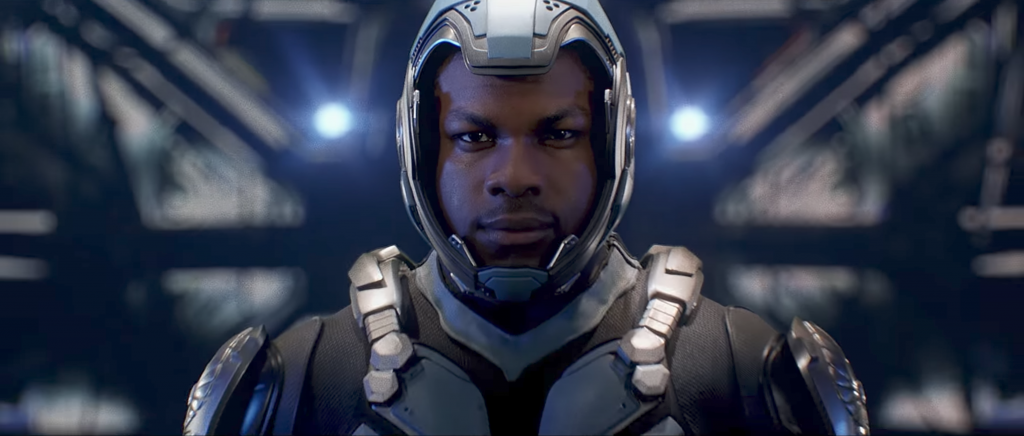 MONSTERS VS ROBOTS – Not much more to add here, in all honesty. Gigantic robots locking horns with giant monsters. I mean, what's not to love about that? And if the first movie is anything to go by, we're gonna see a lot of it. Bring it on.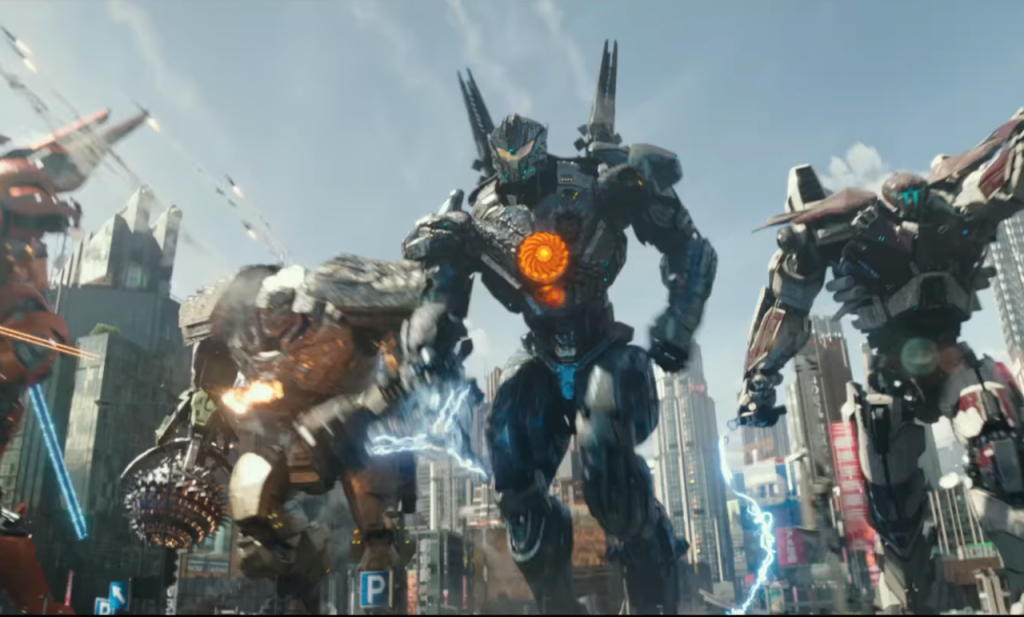 STEVEN S. DEKNIGHT'S BIG SCREEN DEBUT – It's seldom seen for a first-time filmmaker to be given the reigns of such a huge franchise like Steven S. DeKnight has here. Yet that makes it all the more exciting for we're dealing with a new voice – and who knows what he could bring to the blockbuster genre with this endeavour? It's encouraging too that studios are taking risks of this nature on inexperienced directors, so we hope for Steven it pays off. Now, how about we give similar opportunities to women, eh?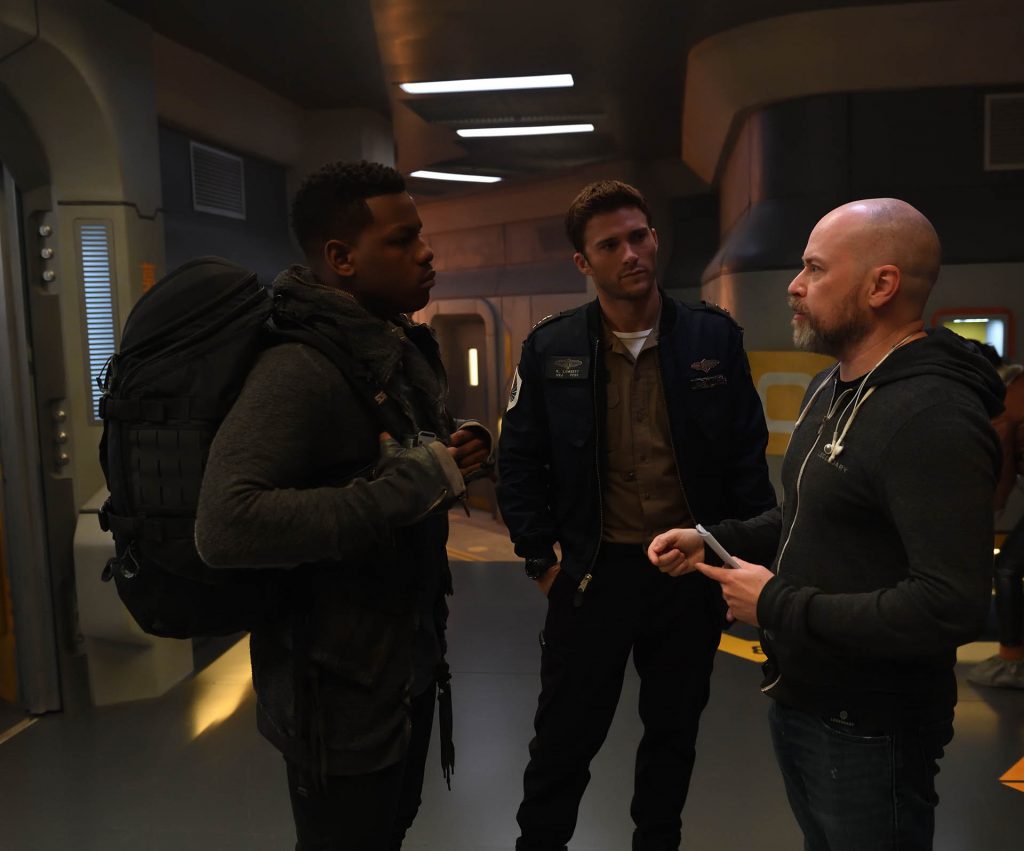 GUILLERMO DEL TORO – The Mexican director is fresh off the success of an Academy Award for The Shape of Water, which won Best Picture and earnt him Best Director too. So to have him involved in this project is like an instant seal of approval, a comforting aspect to know that he's in a producer role. Now while he sadly didn't actually write or direct this sequel, he's still heavily involved. Word is, he couldn't direct (though he wanted to) because he had to shoot The Shape of Water instead. To be fair, we'll give him that one.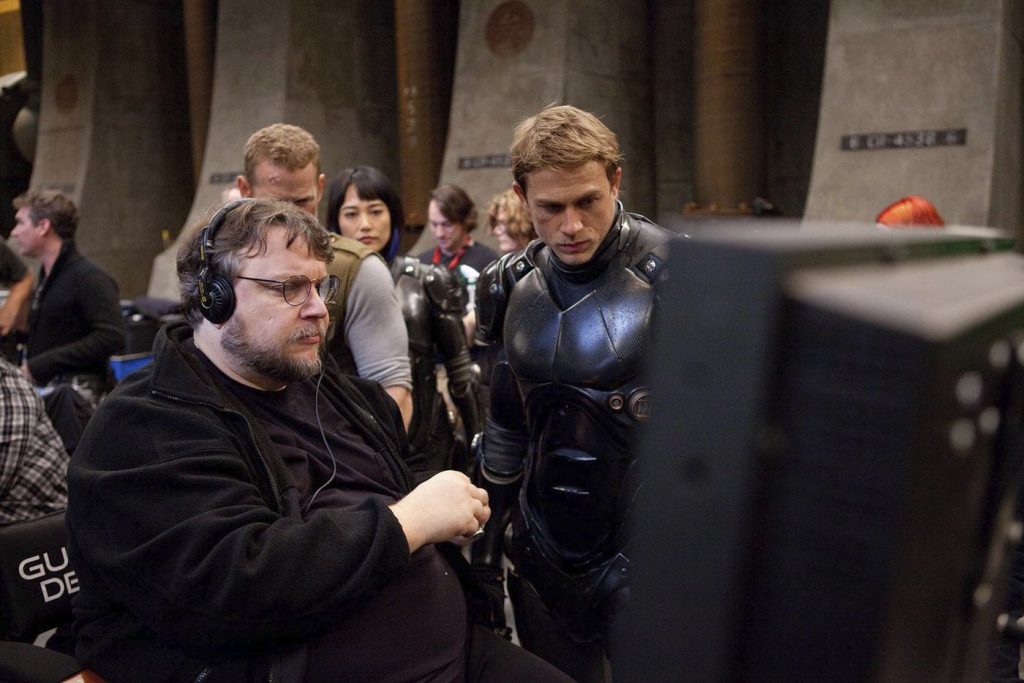 UNITY ON EARTH – It seems that we're living through a fractured time right now, as nations across Europe and the United States too are are loggerheads, split down the middle between the right and left. Half of Britain wants to leave the EU, half wants to stay. Half of America support Trump, half aren't fans at all (though we imagine numbers in the former are dwindling somewhat). So, similarly to what Independence Day achieved all those years ago, when we have an outside, alien adversary threatening our planet, it means in order to survive we must work together. A positive message that preaches unity, and is one that we may just need right about now.