Amazon Studios announced it has greenlit a straight-to-series order of a four-hour miniseries based on the epic saga of Hernan Cortes. The series, from three-time Academy Award-winner Steven Spielberg and Amblin Television, is created for television and written by Academy Award-winner Steven Zaillian and based on the old screenplay by Dalton Trumbo. Zaillian, Darryl Frank and Justin Falvey are set to executive produce, and Javier Bardem is set to star and executive produce.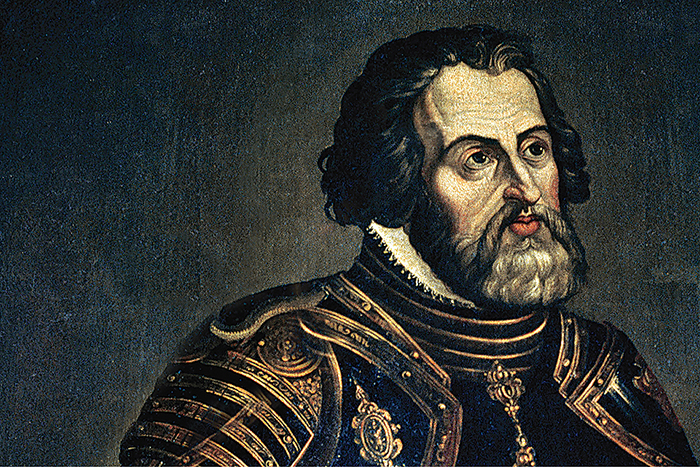 Cortes reveals the legendary conqueror, Hernan Cortes, who led a rebellious expedition to the heart of King Montezuma II's Aztec empire, connecting two civilizations for the first time and changing the course of history. "It is a privilege to tell this epic story — one that is full of drama and conflict within this huge, historical spectacle where two distant civilizations clash at the height of their reign," said Javier Bardem. "The best and worst of human nature came to life in all its light and darkness. As an actor, there is no better challenge than to serve such a unique project that I have been passionate about for years, and I am thrilled to be working with this dream team of Steven Spielberg, Steven Zaillian and Amazon."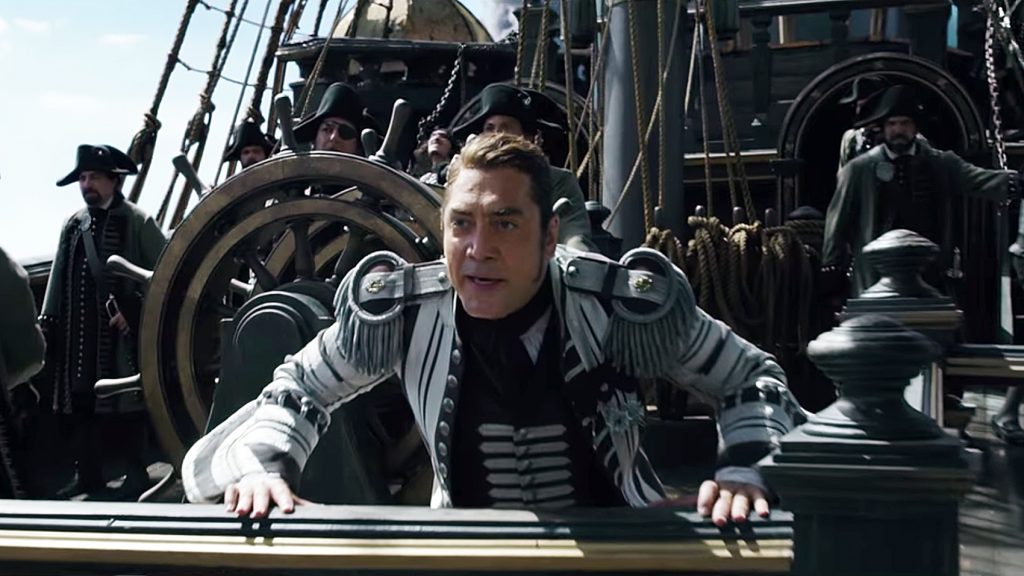 "We are so pleased that Amazon has given us the opportunity to bring this exciting 500-year-old story to Prime Video members worldwide. It is a part of history that had such a significant impact and largely influenced modern day civilizations. With Javier as Cortes, we have the perfect star for this role, and we can't wait to get started," said Darryl Frank and Justin Falvey, co-heads of Amblin Television.