CANNES – Dear Diary, well, things have certainly been getting interesting and we're only on day three. Yesterday saw the directorial giant John Carpenter awarded the Golden Coach for his contribution to cinema. Cannes pulled out all the stops with a lovely medley of clips from his films in a career that spans decades. From Starman to Christine, via The Fog and Escape from New York, the extremely affable auteur has been entertaining and scaring cinemagoers for generations. Immediately after the award ceremony came French director Quentin Dupieux's Deerskin.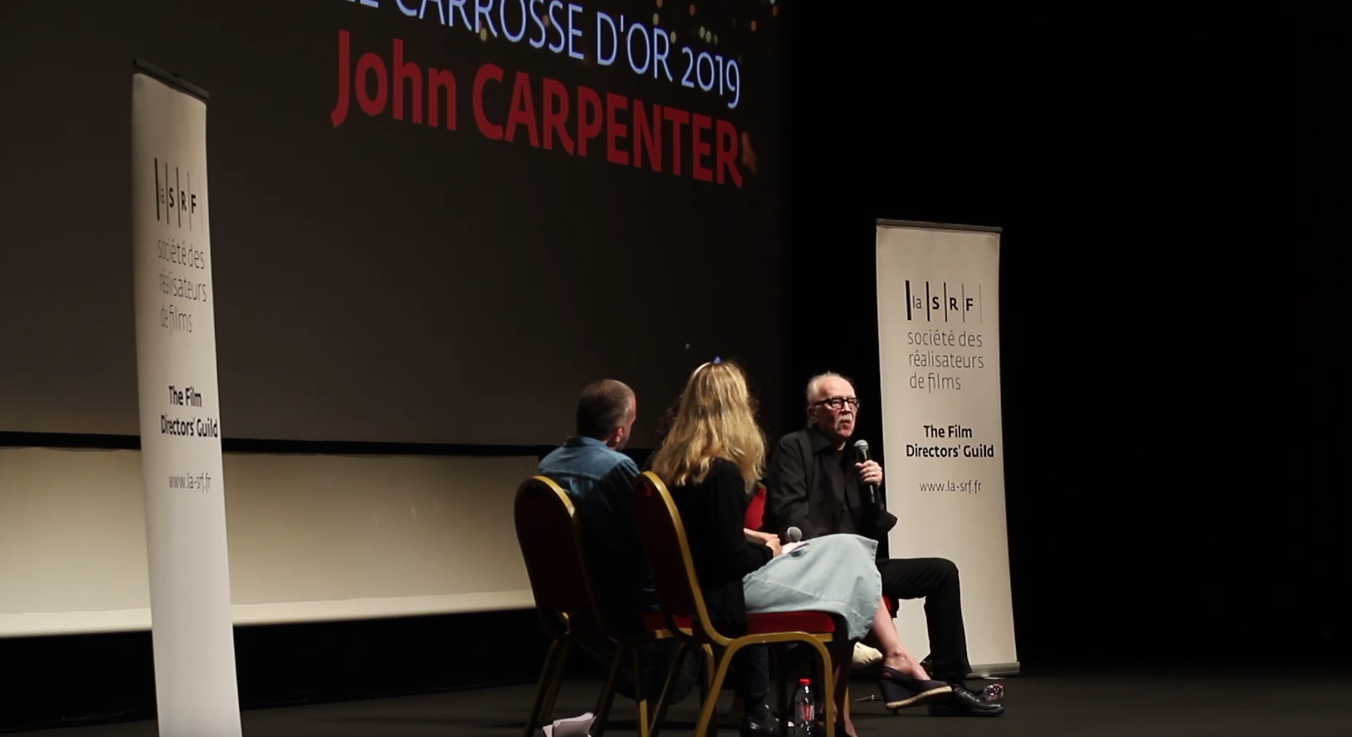 Before the screening, the director made a speech in which he thanked Carpenter for inspiring him, joking that he literally sucked on Carpenter's films. Looking at Dupieux's filmography, replete with tyres that come to life (Rubber) and the best groans of pain (Reality), that inspiration he spoke of is clear. Deerskin is another reminder of what a wonderful eye Dupieux has. He also edited the film, here in competition in the Directors' Fortnight section, and he has created a 77-minute comedy about a toxic male and his relationship with his jacket.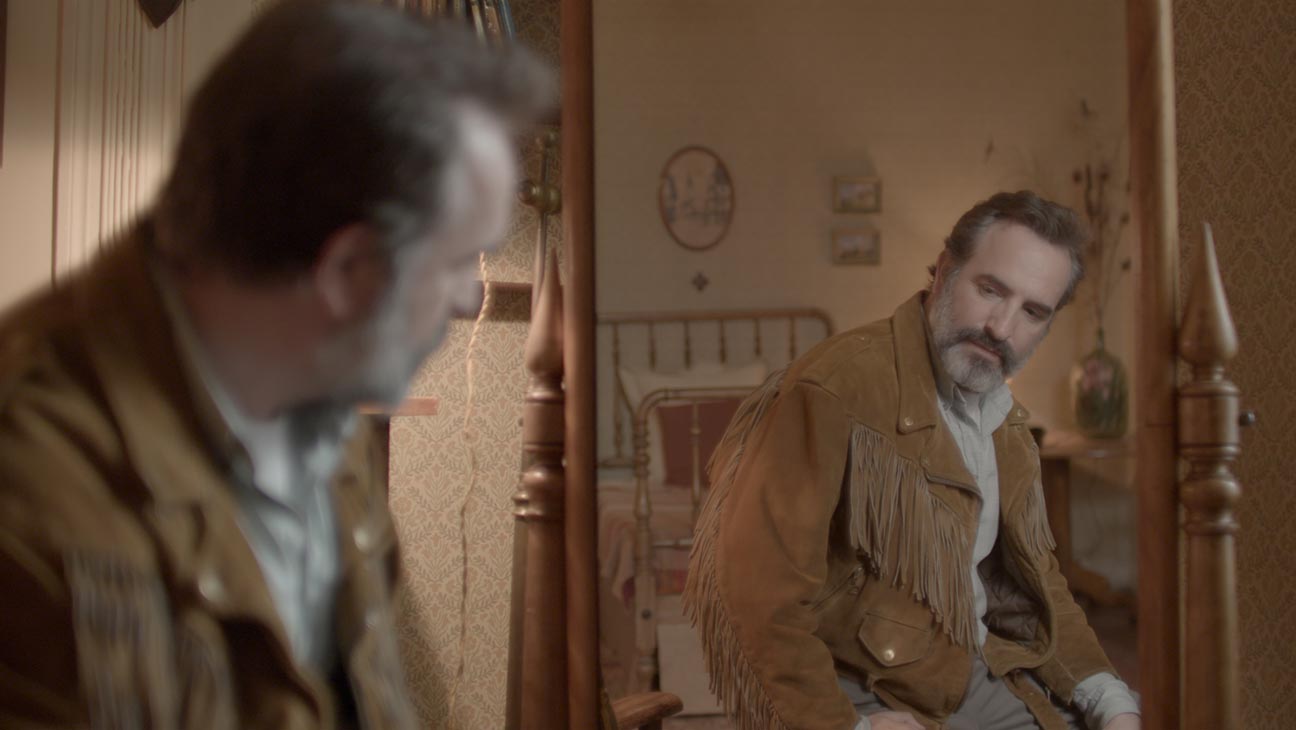 Though we guiltily laugh, we are aware that there is nothing funny about this kind of man. A great evening's entertainment, capped with a party thrown by the Directors' Fortnight, with Dupieux and his star Jean Dujardin among the guests, along with that demonic deerskin jacket. From the mountains of France last night to the serra of Brazil this morning for Kleber Mendonca Filho and Juliano Dornelle's Bacurau (in competition), a contemporary western that sees the denizens of the eponymous town take on the vilest corruption.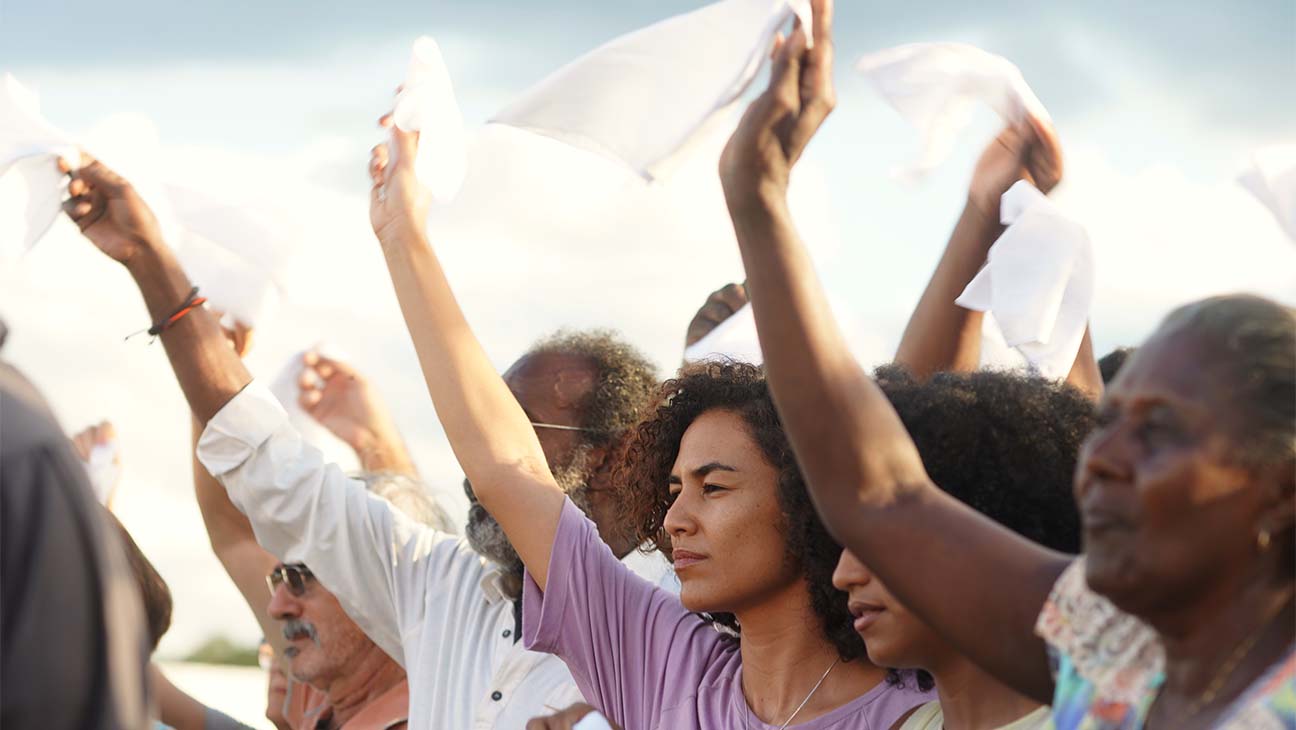 It was not so long ago that South America had a reputation for allowing its post-war immigrants to go on safaris hunting the indigenous population. Bacurau takes this topic to extremes in true spaghetti-western style. An animated film was showing in the Un Certain Regard section today. The Swallows of Kabul by Zabou Breitman and Elea Gobbe-Mevellec depicts war-torn Kabul as the Taliban takes its hold of the city.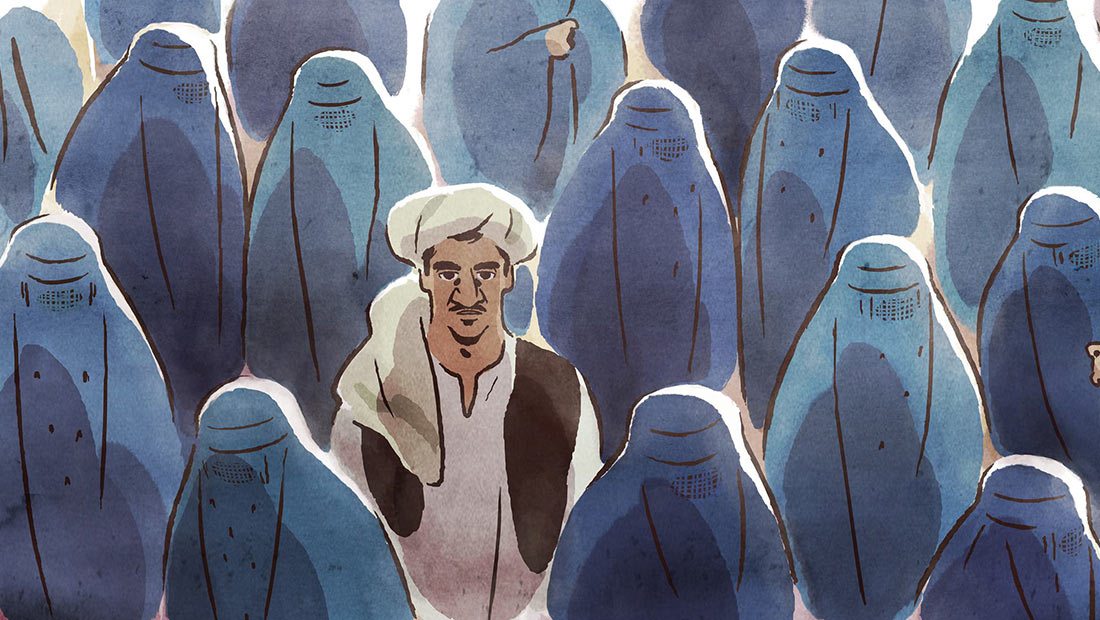 The film follows two couples, among other citizens of the ravaged city, as they perpetrate acts of rebellion that will have huge consequences for all four. A heart-breaking look at the reality of living under Sharia Law and the hypocrisy of the vile men who impose it. Powerful and beautifully depicted. It's Ken Loach's turn on the red carpet tonight, so we'll see what the old Cannes trooper has in store. A demain!