CANNES – Dear Diary, well, last night's opening film was a huge disappointment. In fine Cannes tradition, the festival started with a dud despite there being a fair amount of anticipation. For his zombie movie, The Dead Don't Die, Jim Jarmusch had gathered a gang that on paper looked like a dream team: Bill Murray, Chloe Sevigny, Adam Driver, Tilda Swinton, Steve Buscemi and a host of other stars. Alas, this constellation did not glitter, though Buscemi looked like he was having fun as a Trump-loving racist farmer. There were few laughs and even fewer thrills as this film failed on every count: whether you view it as a straight zombie horror, a self-referential satire or a political treatise critiquing contemporary society, it simply didn't work.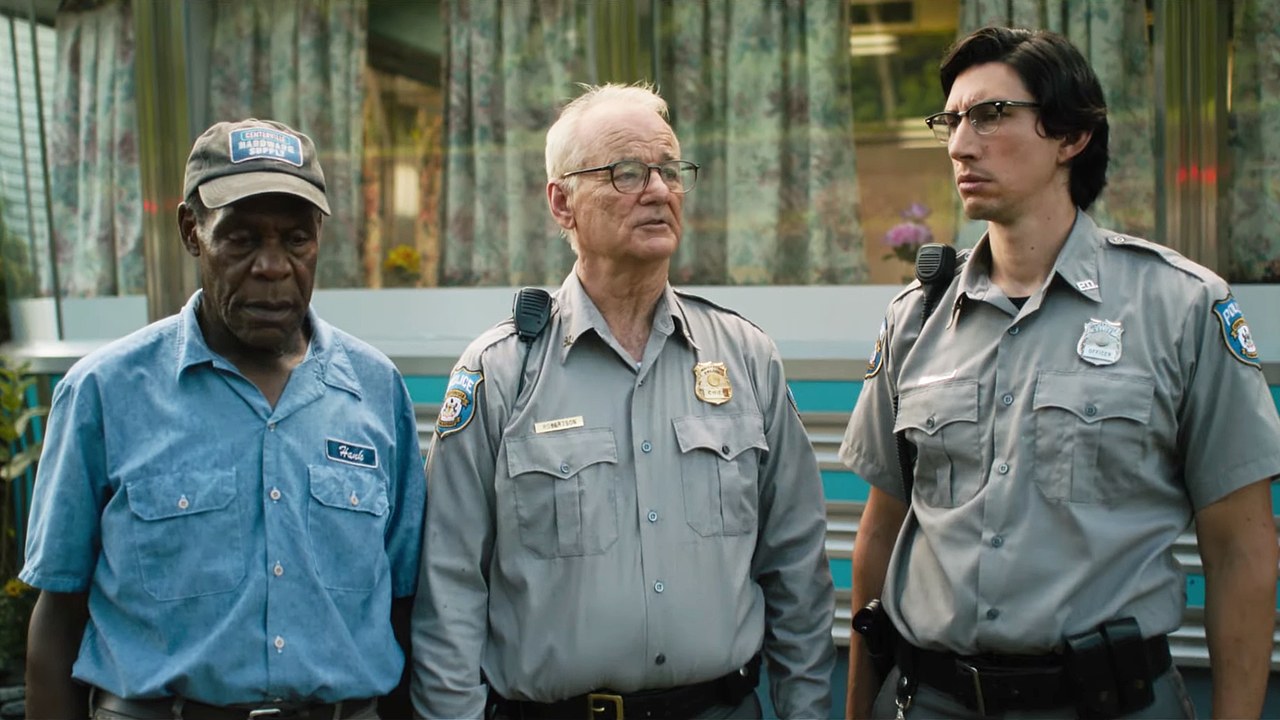 Although there is much affection for Jim Jarmusch, it is doubtful that there is enough love in any film critic's heart to award The Dead Don't Die anything more than faint praise. What the film did do was bring some stars to the red carpet, for joining Jarmusch and his stars on Cannes' opening night were the great and the good of world cinema, from French auteurs to American A-listers. It looks as if there won't be many opportunities for star-studded red carpets this year, at least from a Hollywood perspective. The biggest names are Tarantino, who no doubt will bring some of his super-sexy cast along for the premiere, and of course Rocketman looks to light up the Croisette with Sir Elton John and a glittering parade of stars due to appear for some opening night festivities.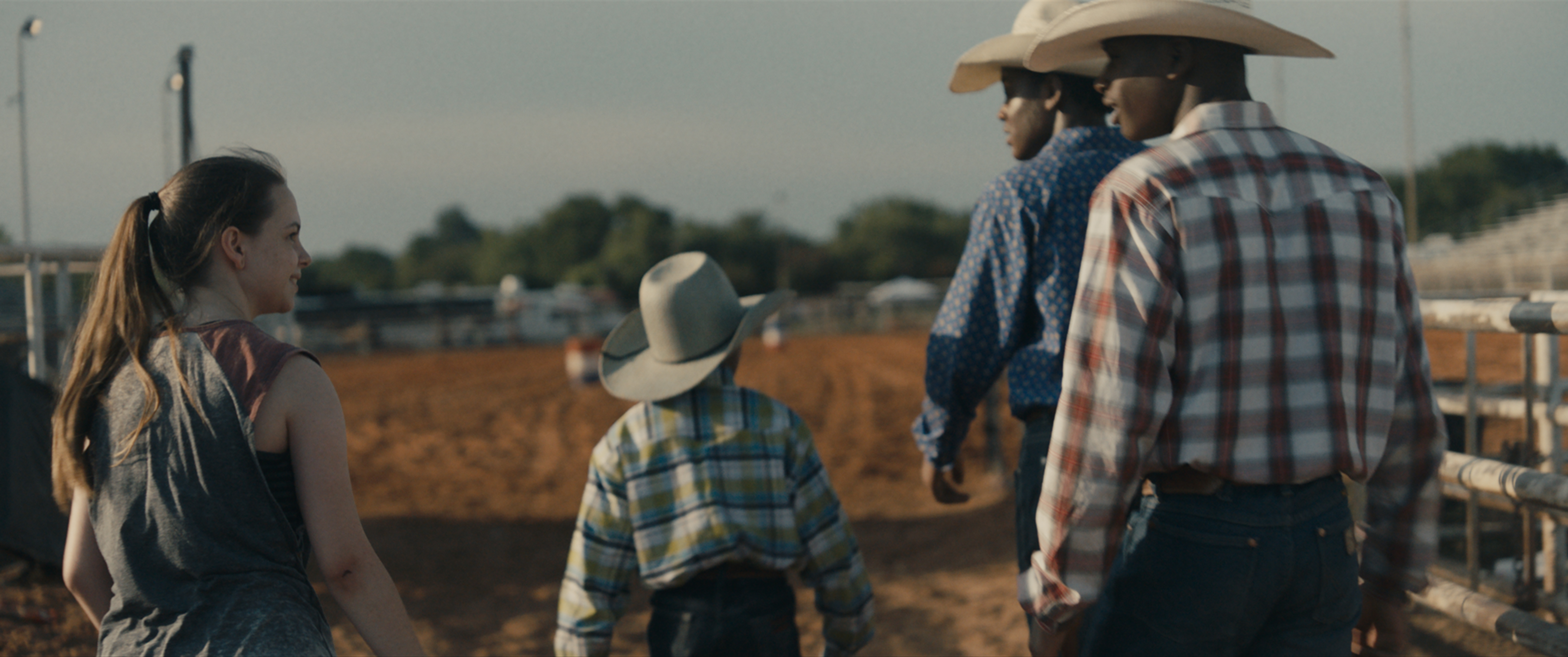 Other than them, Hollywood is very much notable for its absence this year. Which doesn't mean we aren't in for some treats. This morning, Annie Silverstein brought her debut film to the Croisette in the Un Certain Regard section and a very strong first feature it is. Bull tells the story of a young Texan girl, Krys, who lives with her grandmother and sister while mom is in jail. Krys is your typical naughty teen, mixing with the wrong crowd, uninterested in school and on the lookout for trouble, which she finds with ease. Her ensuing relationship with her neighbour sees the new world of bull riding opening up to Krys.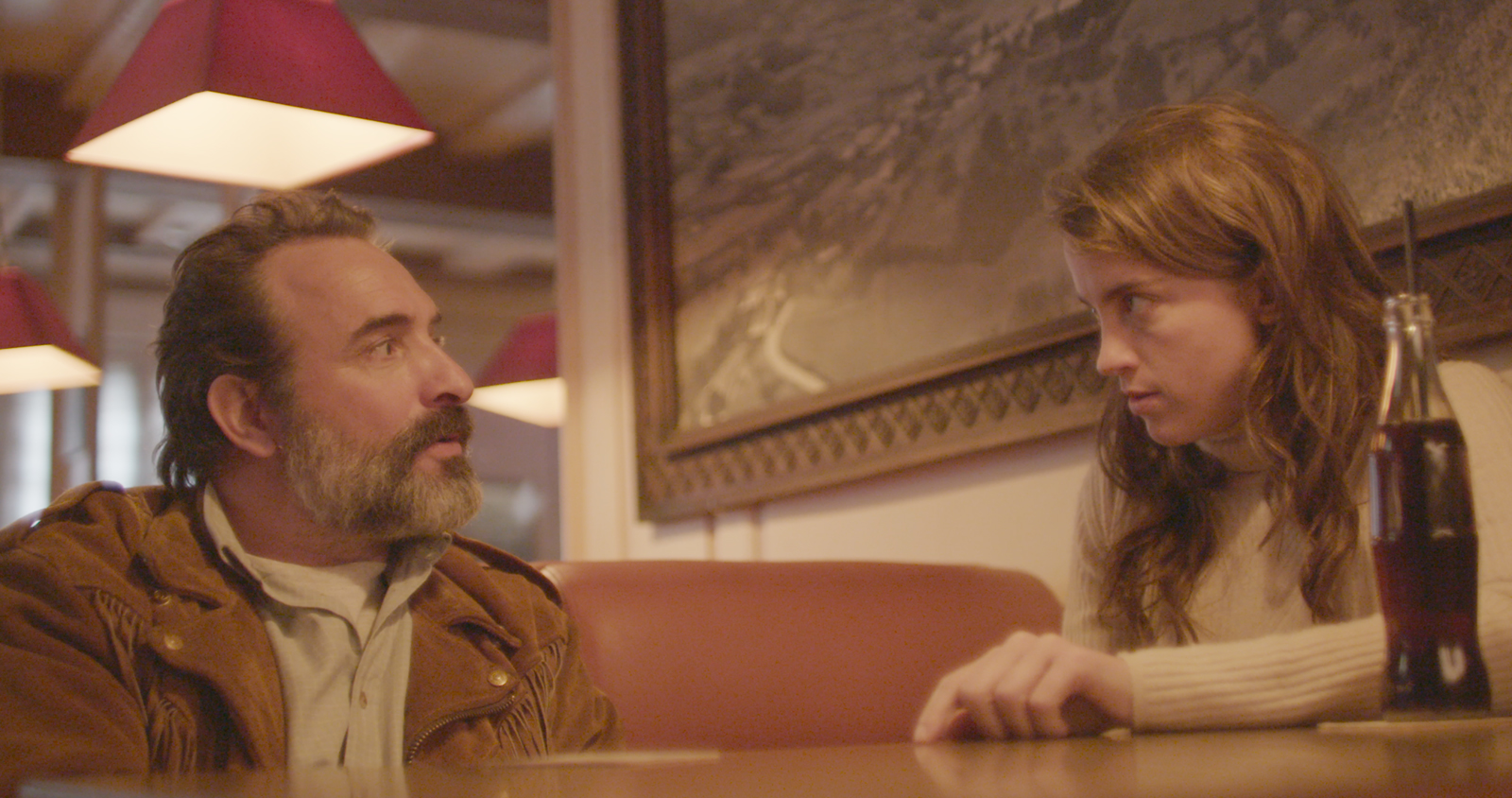 The cast is strong, particularly Yolonda Ross as the heroine and Rob Morgan as her neighbour Abe, the troubled ex-bull rider. There are hints of Minervini here, with the gaze into a world we rarely see on screen, and of course Chloe Zhao's The Rider. There has also been a lot of love for Quentin Dupieux's Deerskin starring Jean Dujardin, but more on that tomorrow. The festival is still in warm-up mode, so the only inundation we've had has been from the leaden skies this morning. From tomorrow that all changes, when the schedule is chocka with films. For now we can enjoy the relative calm before the deluge of festival-tastic films are upon us.