While it's impolite to reveal the age of such a dignified, irrepressible actress, what we can say, is that French star Isabelle Huppert seems to be enjoying some of her finest ever career success in her older years. Perhaps it's a testament to her talent, that she is constantly improving and adapting, or maybe it's just that European filmmakers have a tendency to write better, more well-rounded roles for women of a certain age than their Hollywood counterparts. Nonetheless, this recent run of wondrous endeavours has culminated now in Greta, where she plays the eponymous lead role and it's a creepy performance to say the least, displaying her range and diversity as a performer. To celebrate the release of this Neil Jordan flick, we've run through our five favourite Huppert performances from across a career spanning five decades.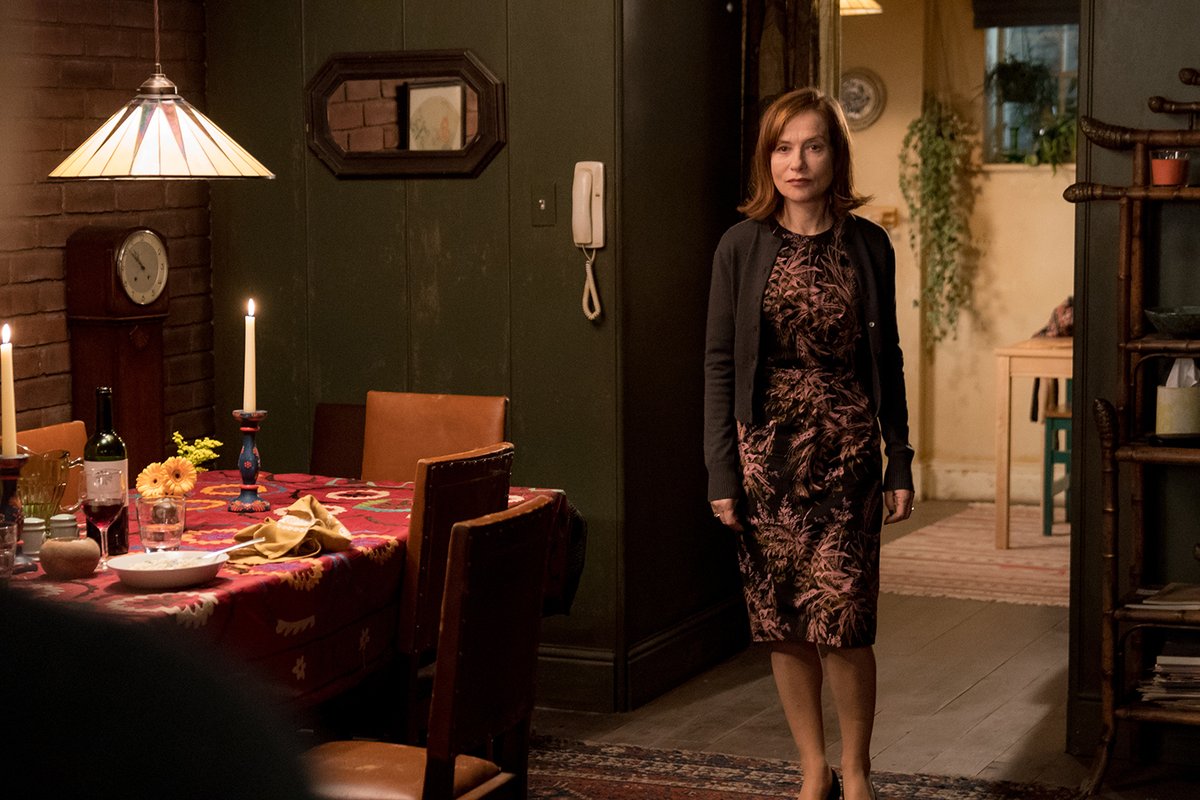 Violette – It was in her role of Violette Noziére where people really started to take note of Isabelle Huppert. Playing a teenager who rebels against her troublesome family in this Claude Chabrol production, it's a film famed primarily for its central performance. So much so, the young actress was awarded the top prize in her category at the Cannes film festival that very year. It was clear here a star was born, and she's been shining ever since.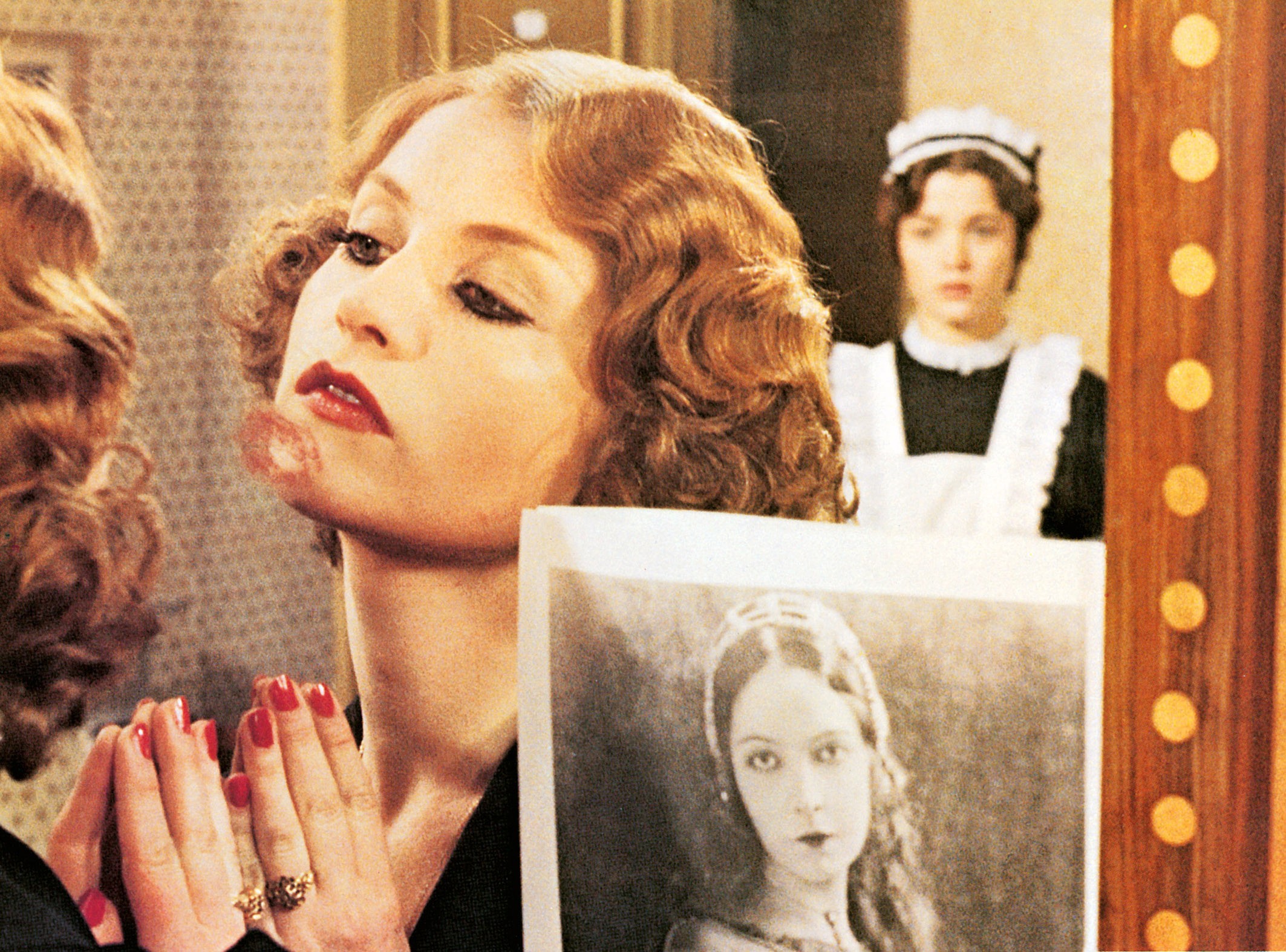 The Piano Teacher – A regular collaborator of Michael Haneke's, that in itself is commendable enough, but with performances such as her turn in The Piano Teacher, you can see why the German director felt so compelled to return to Huppert. She has been gifted such a nuanced role here to get her teeth stuck into, and you can see shades of Erika in her latest role as Greta, not just because they both play the same instrument (though that does help).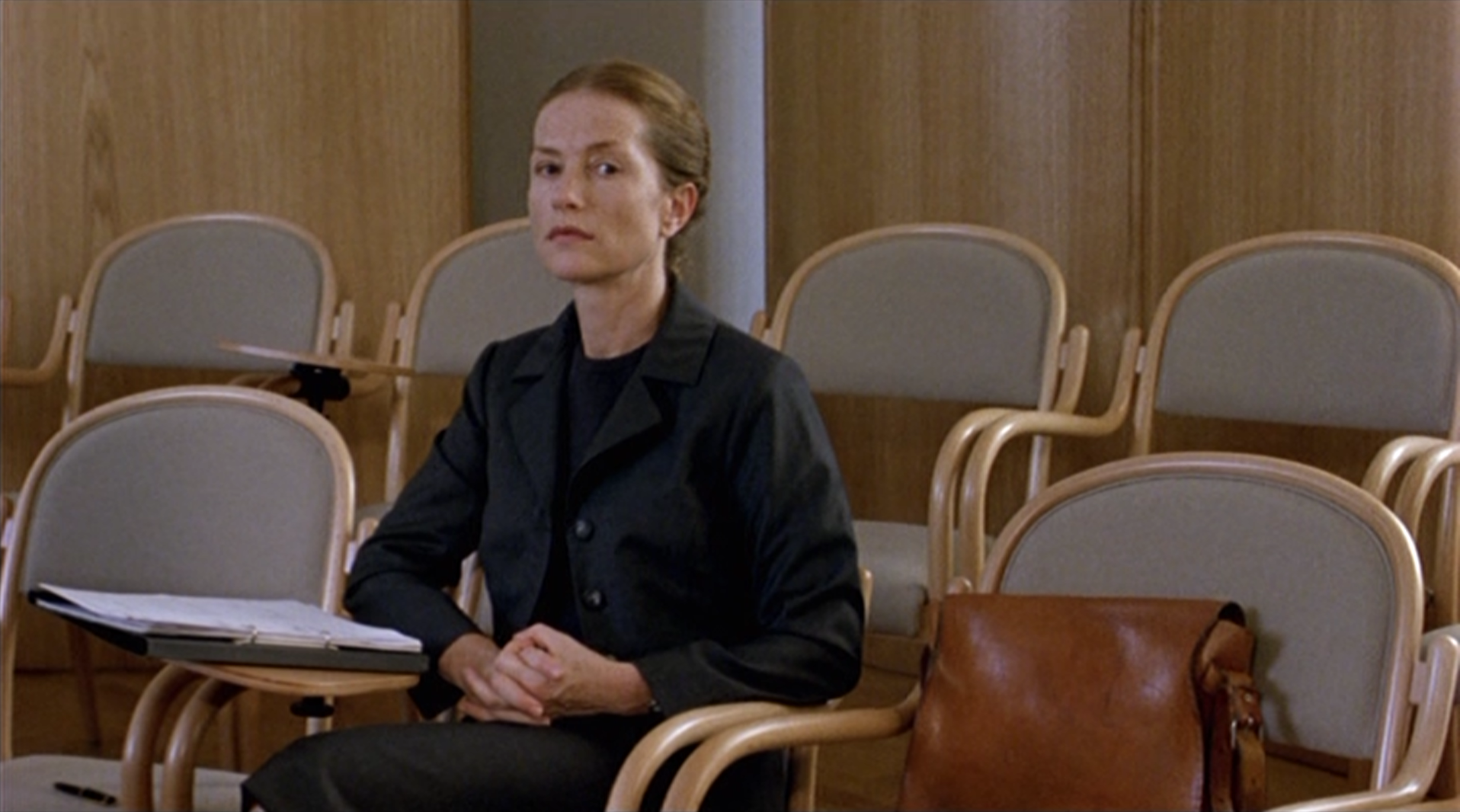 8 Women – Displaying Huppert's eclectic range, to go from a Haneke to a Francois Ozon within a year is emblematic of this notion, particularly when dealing with one of the latter's more playful endeavours. 8 Women is a comedically inclined musical, and shows off the more surrealistic and adventurous streak to Huppert's armoury, for she can do naturalism quite strikingly, but conversely she comes equipped with a playful glint in her eye, an otherworldly aspect that allows for her to suit films of this very nature. And unsurprisingly, she's the best thing about it, which is rather noteworthy given she's sharing the screen with seven other immensely talented women, such as Fanny Ardant and Catherine Deneuve, to name just two.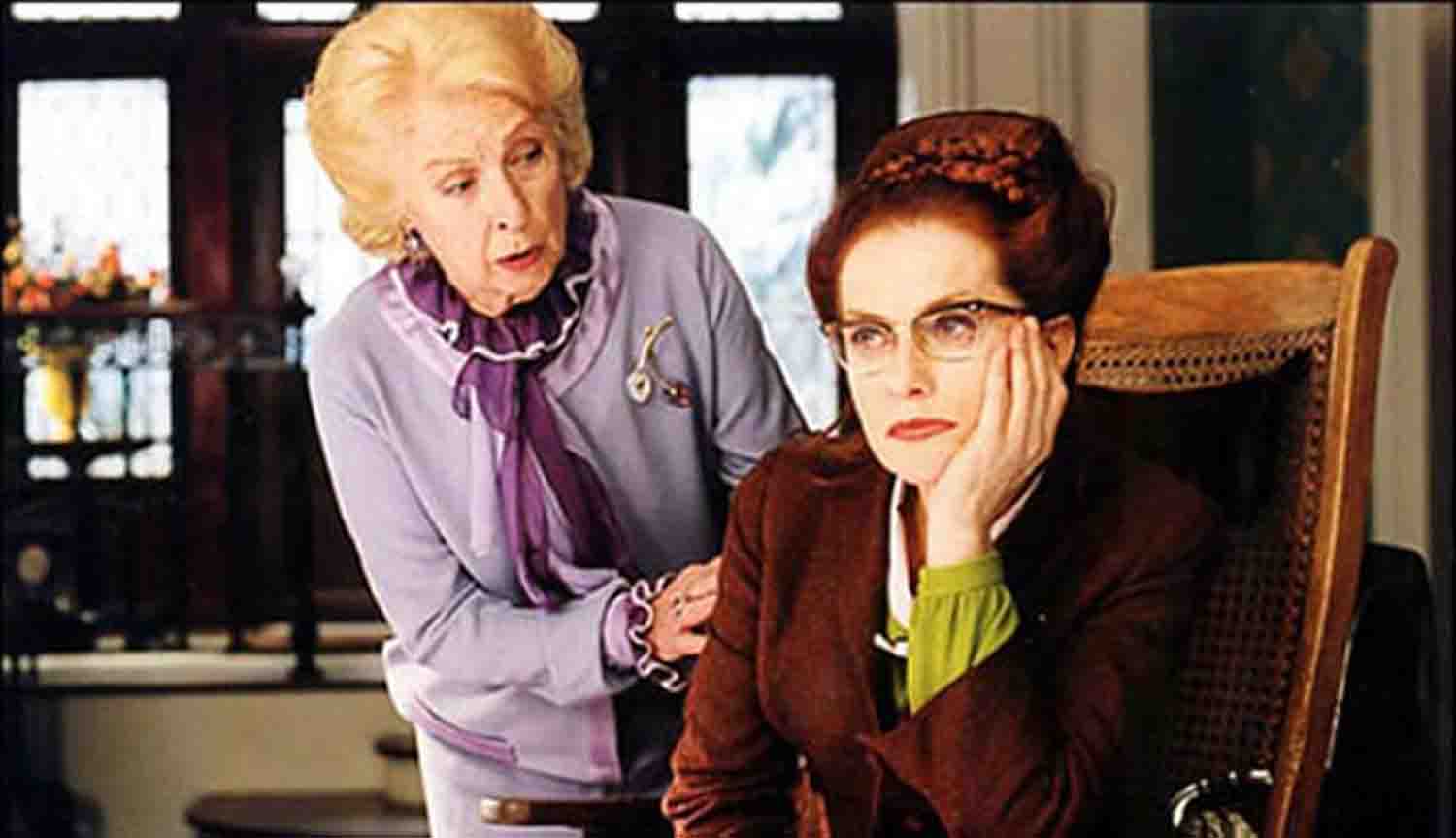 Things to Come – When Elle was being well-received across the world, and gaining so much attention and nominations at various festivals and ceremonies, at the same time came Things to Come, which, in our opinion, is the better of the two films. In what is a stripped back, subtle display, Huppert plays a teacher who is striving to overcome the death of her mother, while also coming to terms with losing her job, and having an unfaithful husband. To carry such a burden of themes, and avoid any sense of melodrama is just a remarkable achievement.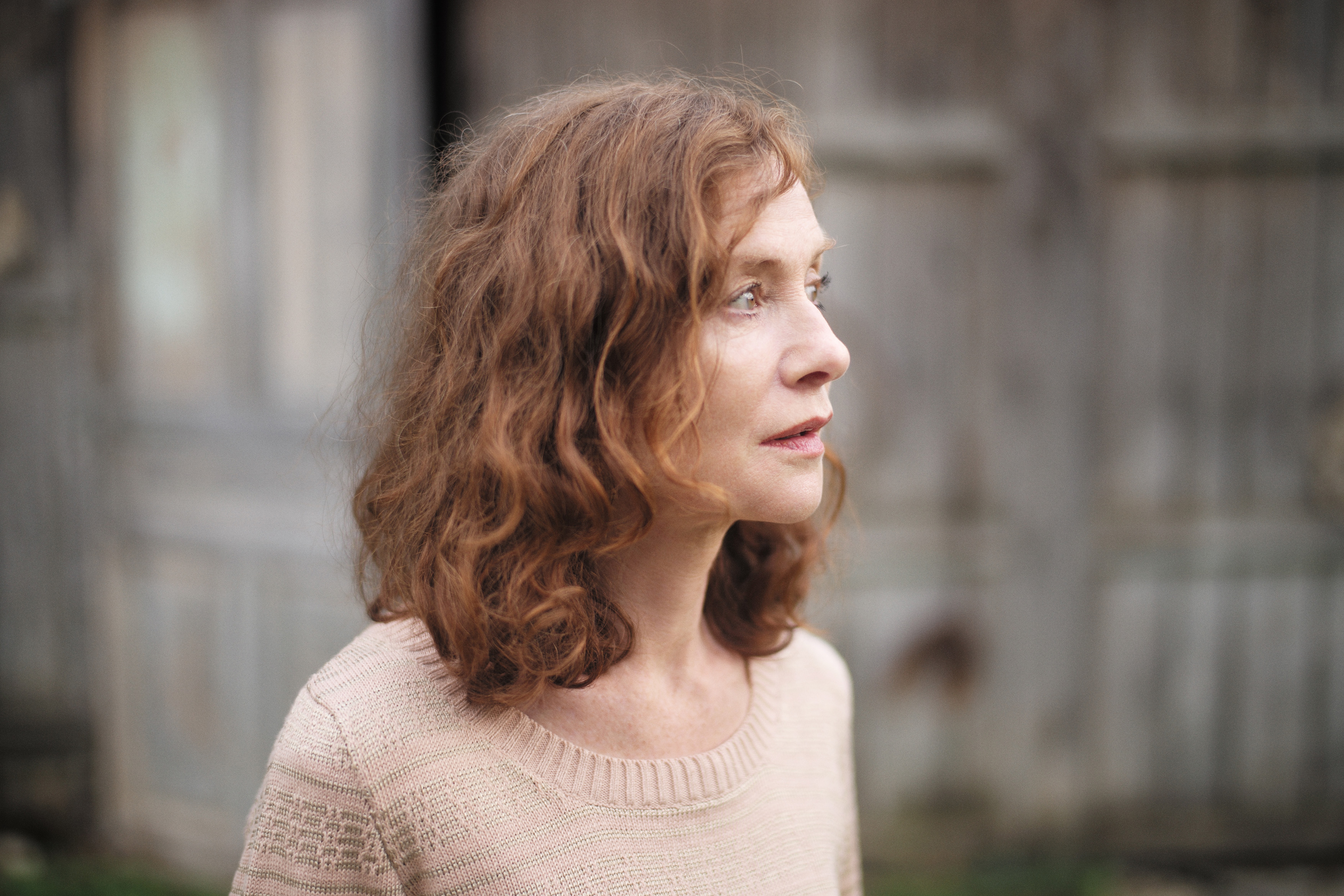 Elle – It may have sounded like we were bad-mouthing this Paul Verhoeven feature above, but fear not, we still adored it (we just reaaaally likes Things to Come). Again, there is such a myriad of internal conflicts within the leading role, and Huppert is simply astonishing, and full deserving of her Oscar nomination. Even though she's a huge hit on the continent, and world cinema fans around the world will be fully aware of her talent, to have such success in America is still important, for it means more exposure, and more exposure leads on to more roles. More roles means more Huppert. See why we're happy?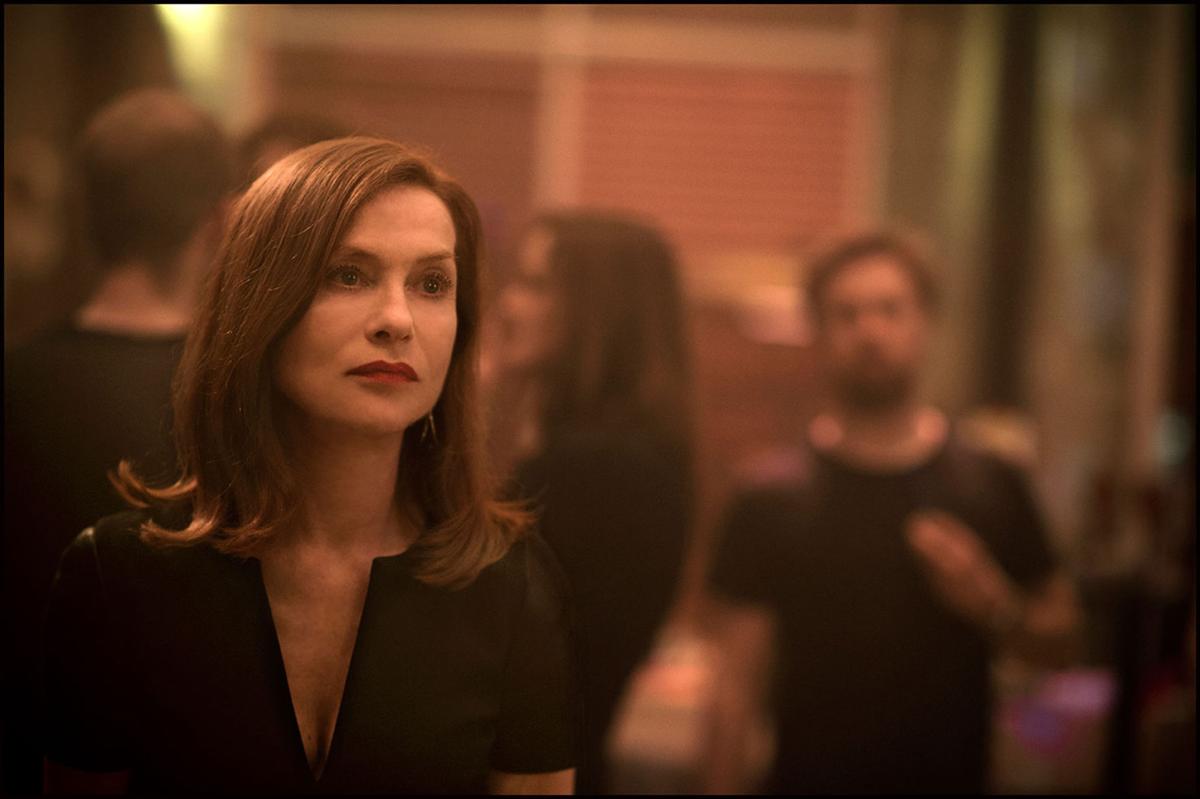 Greta is out in cinemas across the UK on April 19th