The 69th edition of the Berlinale, one of the most prestigious of all film festivals, also marked the very final endeavour for director Dieter Kosslick, in what was his 18th year. Many expected fireworks, a closing finale to end a fine spell at the helm, and yet sadly, this year the programme left a lot to be desired.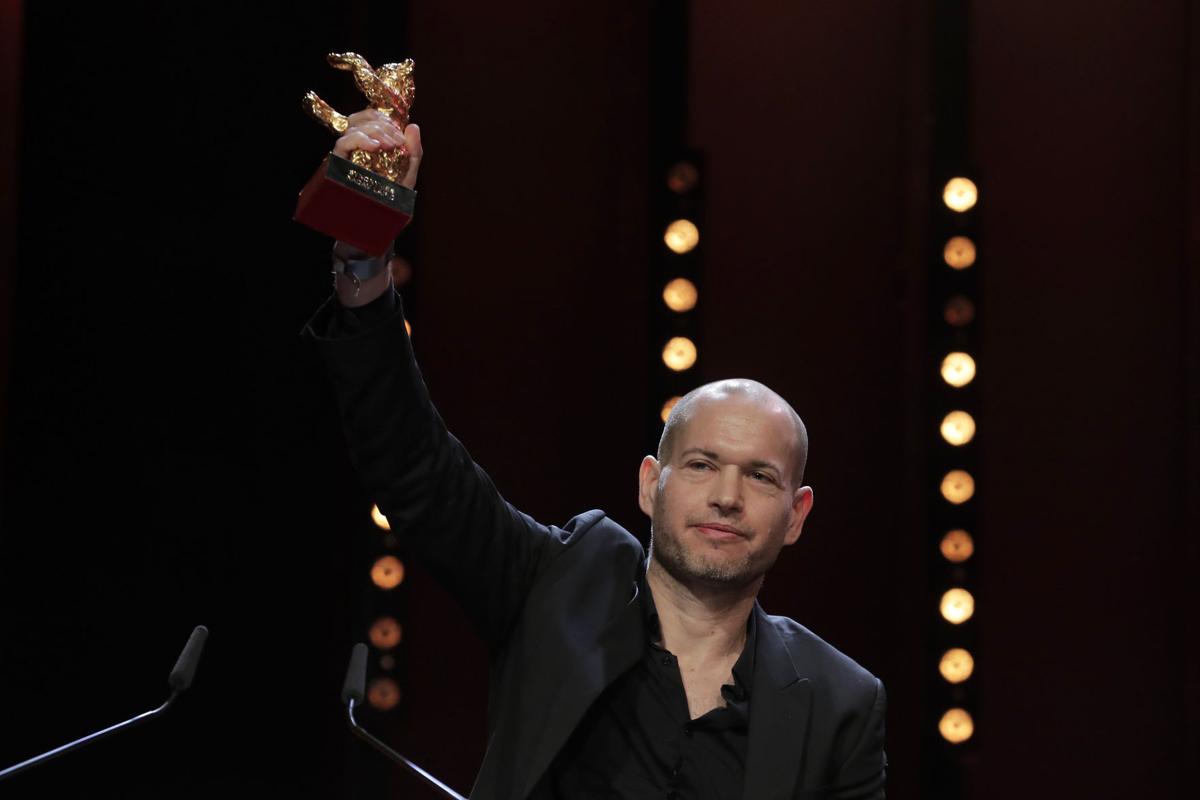 Hot Corn were fortunate enough to be in attendance, for it was it was a brilliant week in Germany, as it always is. Yet no matter how well-run the event was for both the journalists and audience members alike (as it always it), the quality of film was sadly lacking. It became clear with the opening film – a spot often given to big, Hollywood ensemble films, such as Wes Anderson's Isle of Dogs last year, or the likes of Hail, Caesar! In 2016, not just showing movies from esteemed filmmakers, but ensuring big names were on the red carpet, to draw in the crowds, and attention, to this festival. You would then think, without huge names, then it would be the quality that prevailed, and yet in Lone Scherfig's The Kindness of Strangers, that wasn't exactly prevalent either. An underwhelming, cliched and mawkish turn from the Danish director that was a sorry sign of what was to come.
It wasn't all bad, of course, yet the majority of films that illuminated the programme were not world premieres. There was Adam McKay's Oscar-nominated drama Vice, which has been released in most territories already, while other standouts like Jonah Hill's directorial debut Mid90s had played at Toronto, and Joanna Hogg's The Souvenir – easily our favourite film we managed to catch out there – had just won big at Sundance weeks earlier.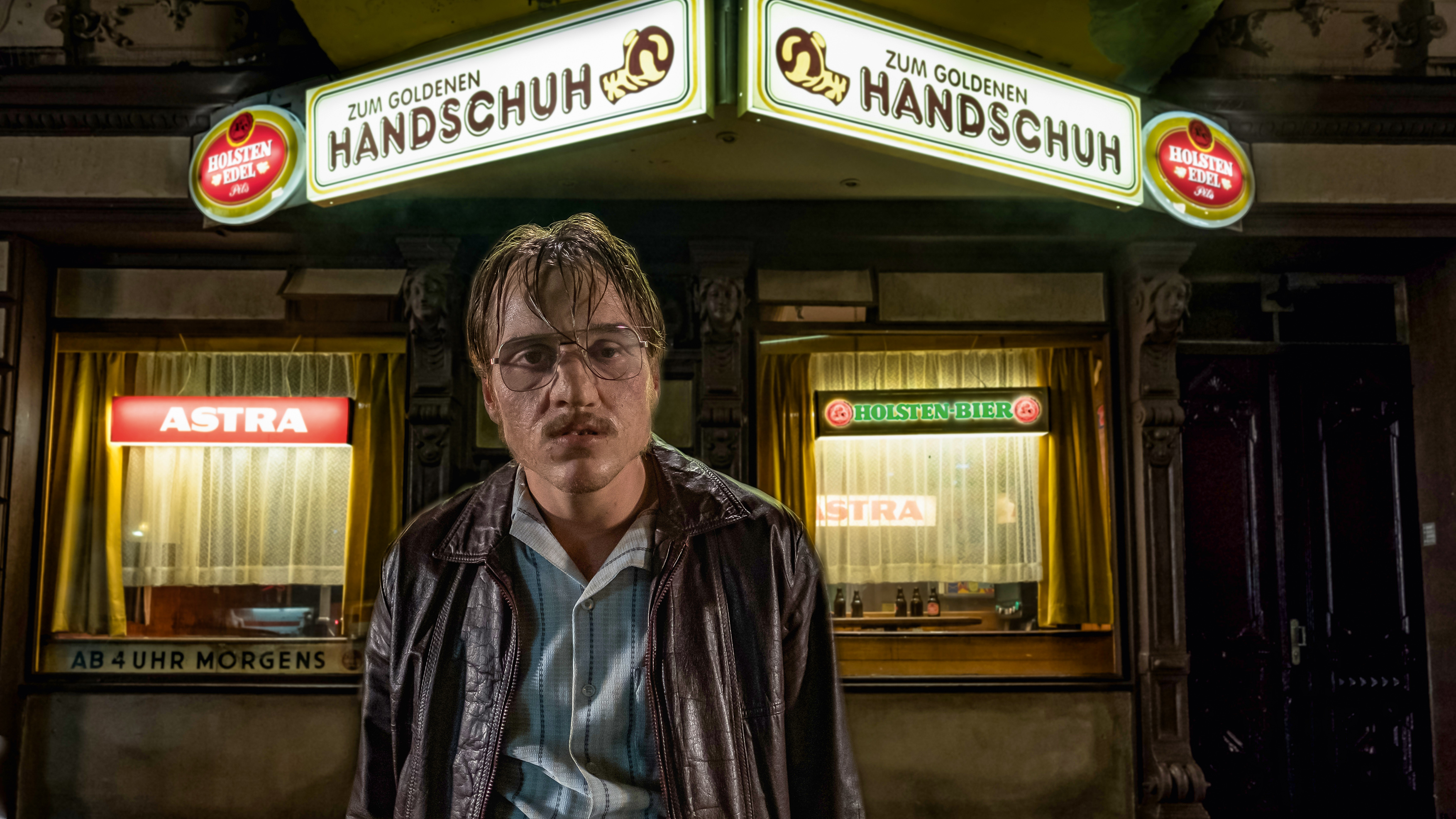 The winner of the Golden Bear went to Synonyms by Nadav Lapid, one of few lauded films in Competition this year, which offered a rather mediocre haul. The new Francois Ozon, so often a guaranteed treat on the cinematic calendar, especially given how prolific the Frenchman is, sadly disappointed, with an overly-long, convoluted look into the sexual allegations in the Catholic Church., in By the Grace of God. Another strikingly bad turn for a usually dependable filmmaker, came in the form of The Golden Glove by Fatih Akin. Depicting the gruesome murders by Fritz Honka, with authentic, brutal violence on show, and against woman too, feeling like it came from a certain point of contempt, enough to leave the viewer feeling disgusted and repulsed. There is naturally a place in cinema for films to not shy away from the harsh reality of murder, but this didn't feel as though it was striving to understand its subject. Many journalists walked out of the cinema and onto the cold Berlin street just looking depressed. Is that fun? We're not so sure.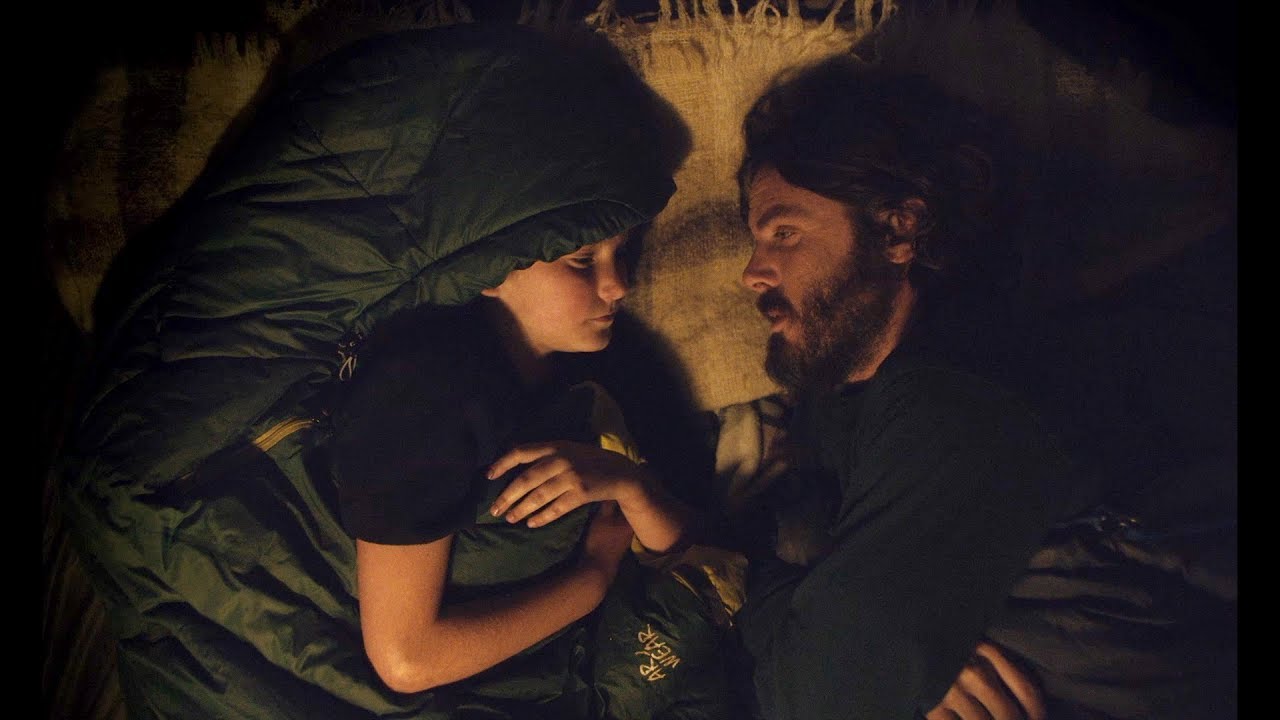 The Operative, starring Diane Kruger and Martin Freeman was a by-the-numbers spy thriller which struggled to engage, and the gay romantic drama Elisa & Marcela by Isobel Coixet lacked something rather essential; love. German drama I Was at home, But had plenty to be appreciated, but its slow-burning narrative and reluctance to abide by conventional narrative structure proved somewhat jarring, albeit unique. As for Farewell to the Night, while it's always a joy to see a new Catherine Deneuve film, especially when she's playing an almond farmer, it was sadly not as brilliant as director Andre Techine's Being 17, which we adored at Berlin a few years back.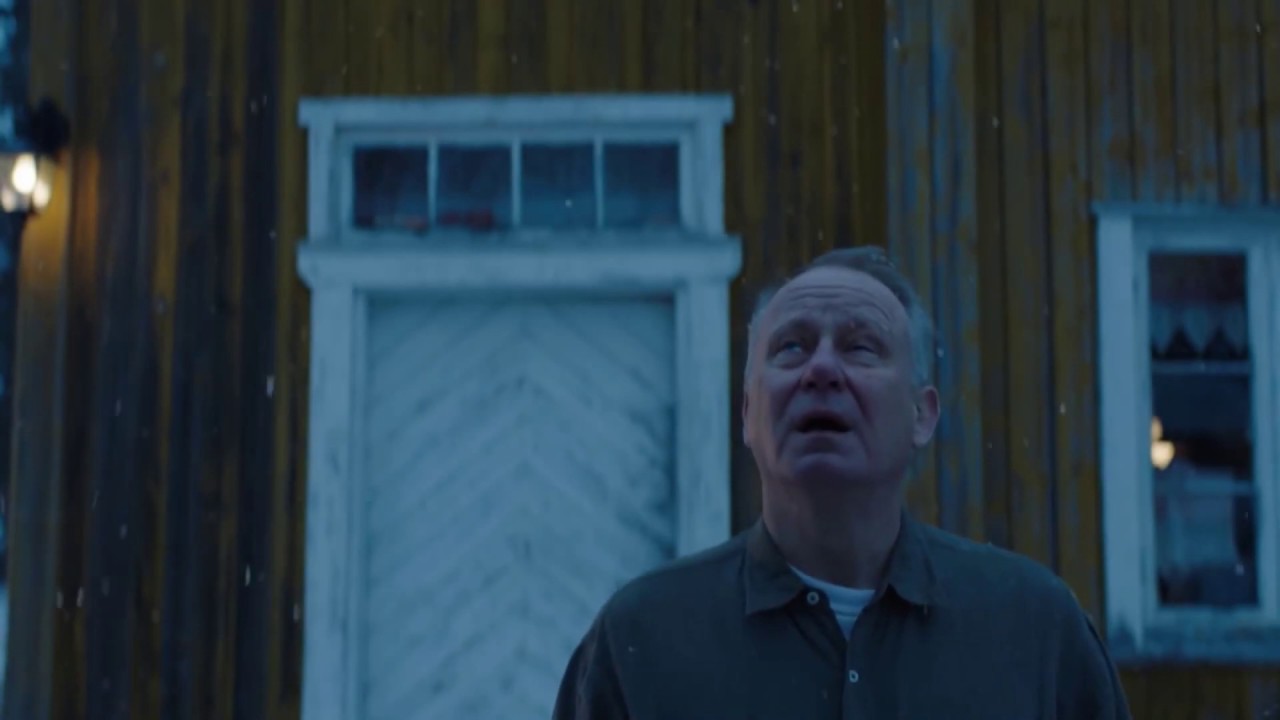 On a better note, we enjoyed Hans Petter Moland's Out Stealing Horses, a pensive piece starring Stellan Skarsgard that thrives in the notion of nostalgia and reflection. There was also much to be admired in Agnieszka Holland's Mr. Jones, telling the fascinating true story of a Welsh journalist who uncovered Stalin's famine to the Western world, featuring a stand-out performance by James Norton as the eponymous lead, and firmly proving to us he could well take on the mantle of 007 (he's still one of the frontrunners).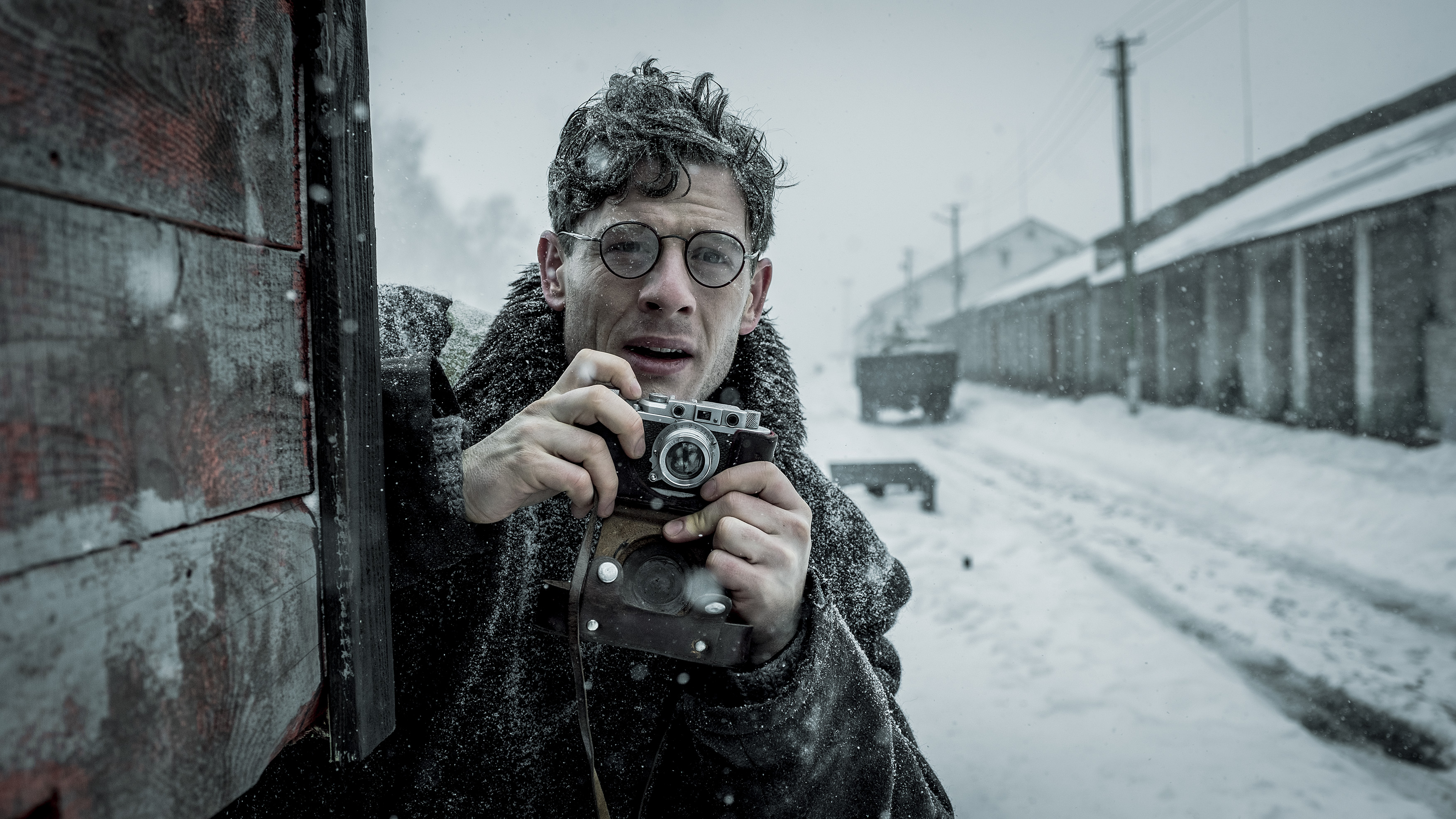 In terms of directorial turns from established actors, we enjoyed Casey Affleck's stirring and intense take on father-daughter relationships in Light of My Life – one of the programme's highlights this year, and Chiwetel Ejiofor's The Boy Who Harnessed the Wind was also impressive, with that soon to be appearing on Netflix. Ritesh Batra's congenial romantic flick Photograph harked back to the warmth and tenderness of his wonderful project The Lunchbox, even if not quite as special, while Skin, starring Jamie Bell, tells the story of a fascist neo-nazi who realises the errors of his ways. A story we'd be much more involved in had we not just recently watched American History X. The same thing, except, well, done better.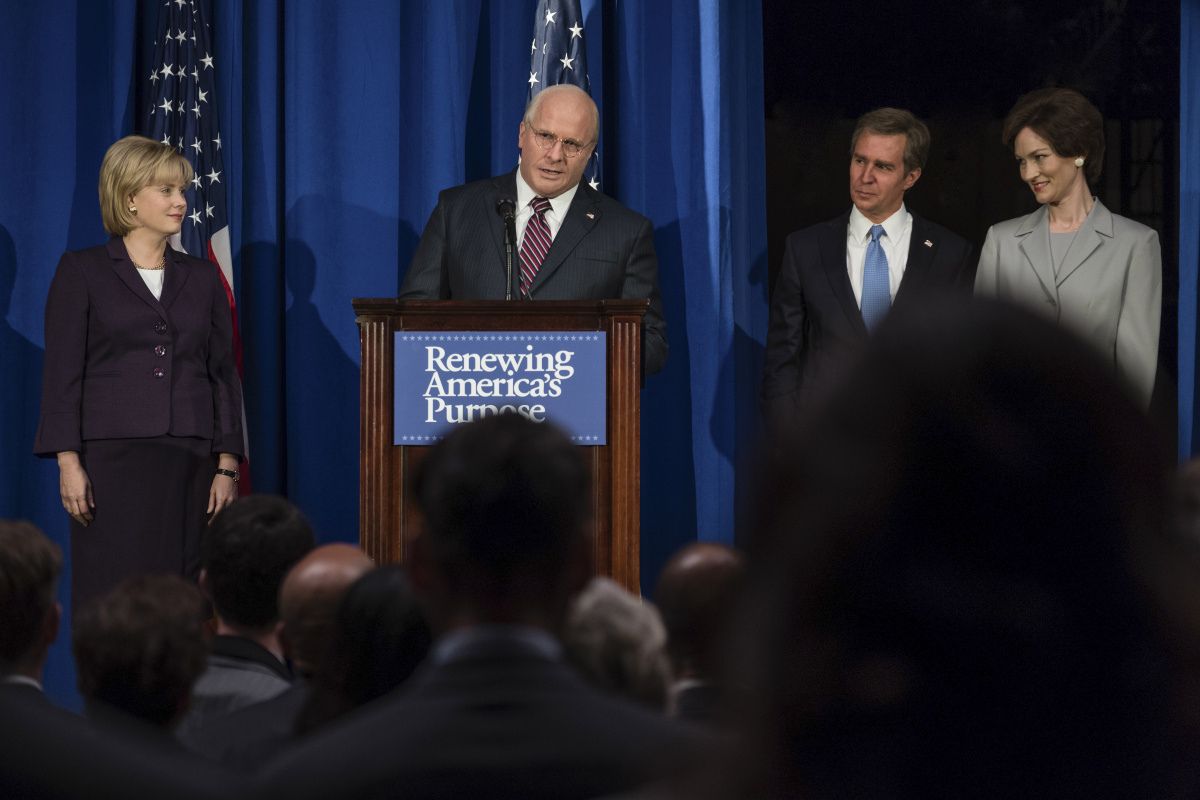 Other notable inclusions on the programme included Amazing Grace – a documentary on a live show by the Queen of Soul Aretha Franklin, as well as Wagner Moura's Marighella, the catfish drama Who You Think I Am starring an irrepressible Juliette Binoche, not to mention Holy Beasts, starring Udo Kier, and Hellhole, with Alba Rorhwacher. We would've included Yimou Zhang's One Second in this list, but it was removed from the programme at the very last second. A shame, it felt like a film we needed to help shift the balance from bad to good.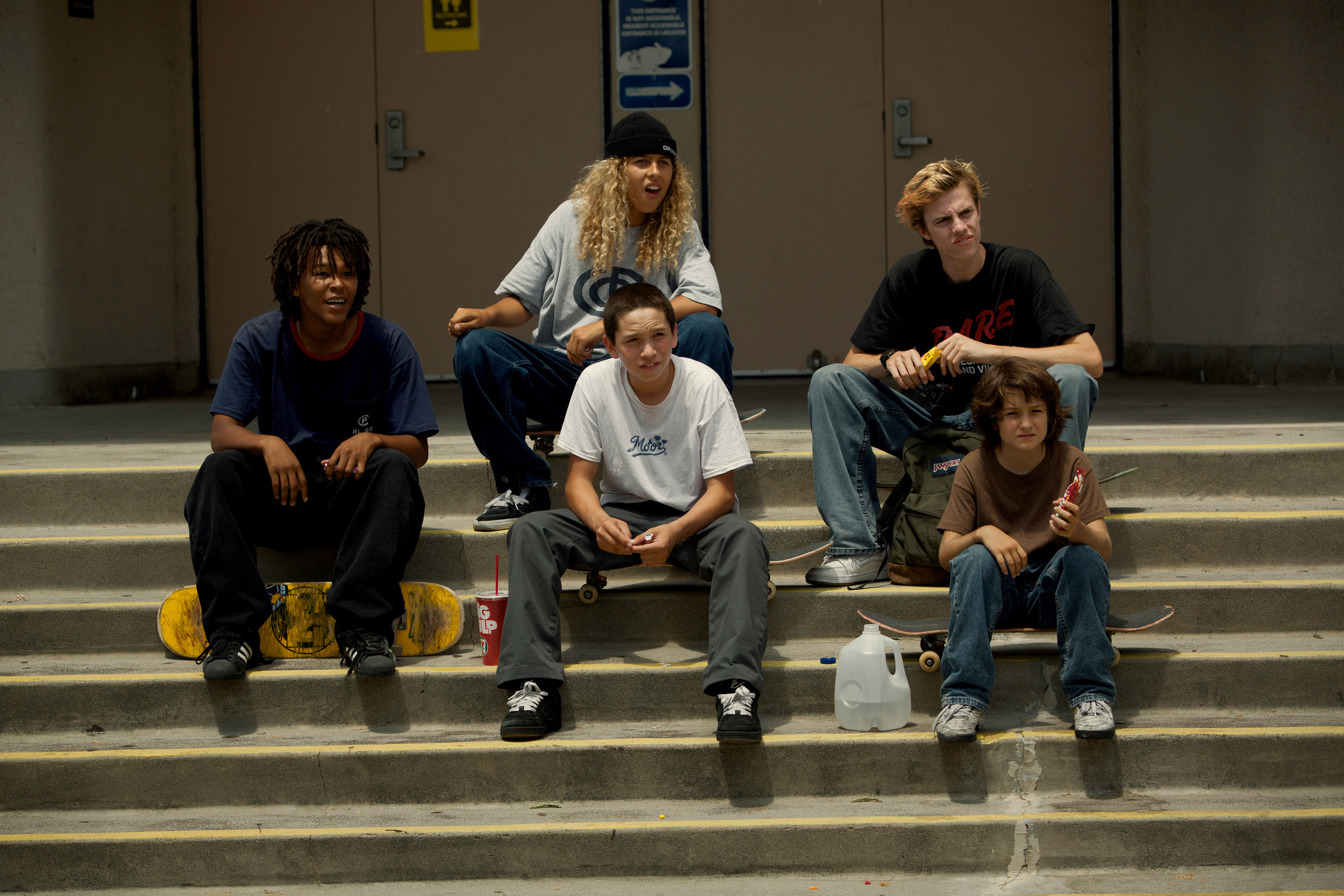 And yet we still had such a fun time, as we always do. The organises and workers are always a joy, the city is drenched in history (and great bars, ahem) while we'd be lying if we said we didn't have our fair share of curywurst, because, well, you've got to really. And we're already looking forward to next year – here's just hoping that the new festival director, whoever that may be, manages to bring together a finer list of films that we sadly encountered this time around. For at the moment being sandwiched in limbo between Sundance and Cannes is not doing the Berlinale any favours, and this is an event, and city, that deserves just a little bit more.