It's festival season, and with that comes several posts on several movie websites, highlighting the films you really don't want to miss out on. Naturally, if we were to do that our top 10 would consist of the same productions as everyone else's; Widows, Stan & Ollie, The Favourite, Suspiria... you get the picture. So instead we've devised a list of the films that are going under the radar somewhat, in our pick of the 10 films you may not not know about, but really rather ought to.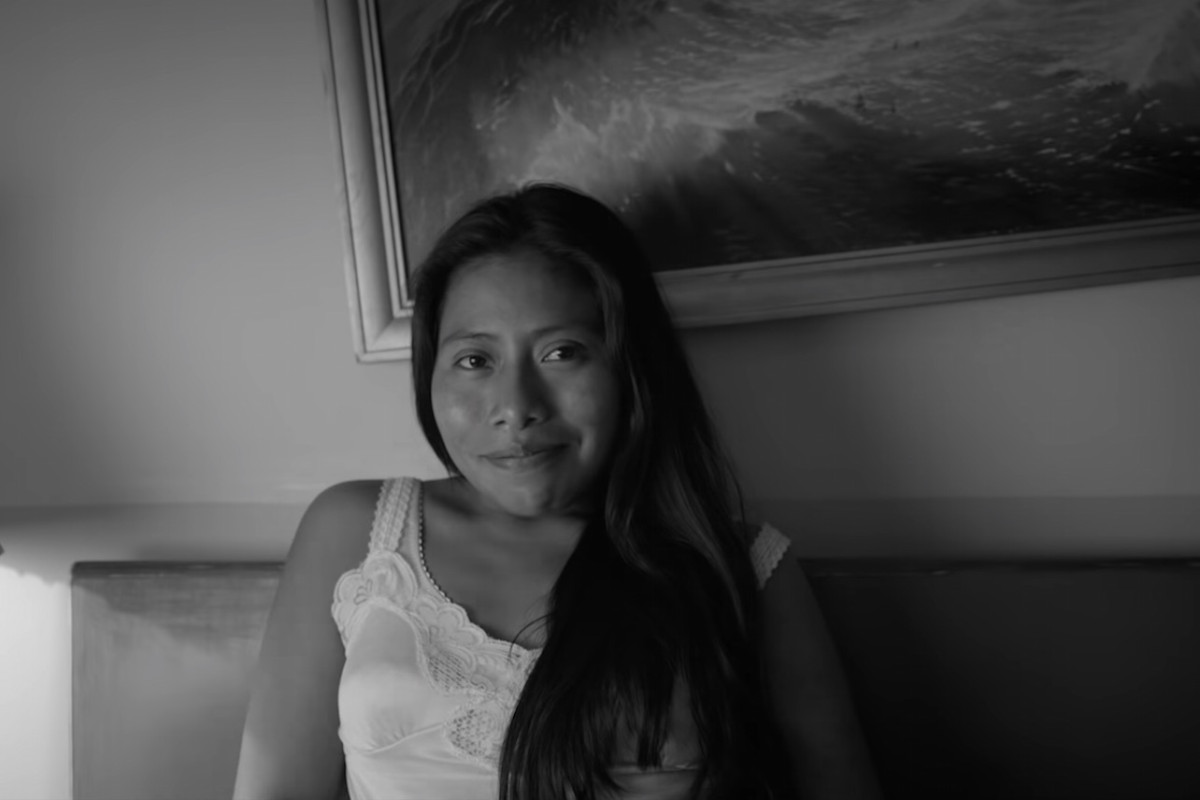 Roma – Alfonso Cuaron's latest comes to London off the back of a successful festival run – coming in the top three for the top prize at Toronto, and winning the prestigious Golden Lion in Venice. It's a personal endeavour, presented in monochrome, and, to top it all off, it's a complete tear-jerker. Guillermo del Toro has already said the film is in his top five ever made, so if you won't listen to us, well, listen to him.

Benjamin – This bittersweet comedy marks the first cinematic endeavour from behind the lens for British comedian Simon Amstell, despite having directed a feature before in the satirical mockumentary Carnage. Benjamin is telling the story of a rising young filmmaker in the build up to the premiere of his second film. Heh, something tells us this Benjamin chap may share one or two things in common with the man who created him.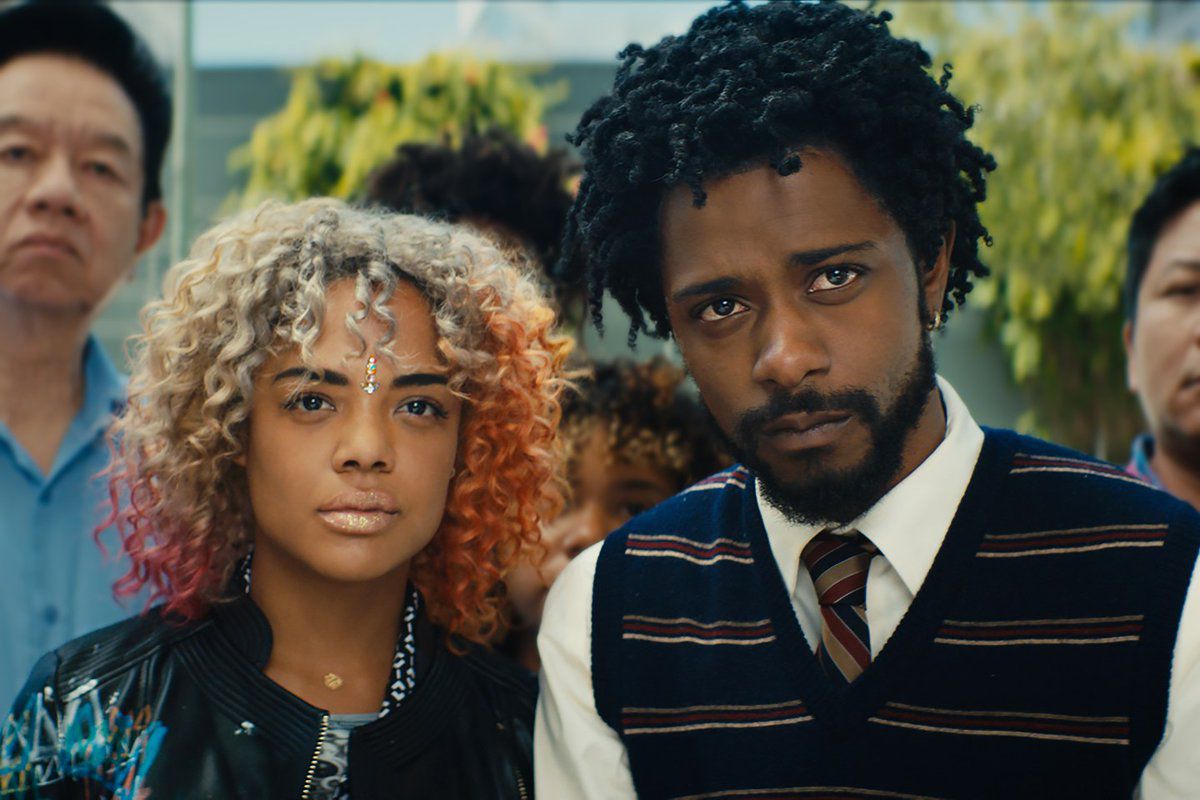 Sorry to Bother You – Boots Riley's directorial debut is a pertinent, intriguing look at identity, telling the story of a black phone salesman who is encouraged to use his 'white voice' in order to be more successful at his job, marking the second time we've seen this theme explored in film this year, after Spike Lee's Blackkklansman. With Lakeith Stanfield and Tessa Thompson on board, this Sundance hit is not one you'll want to miss out on.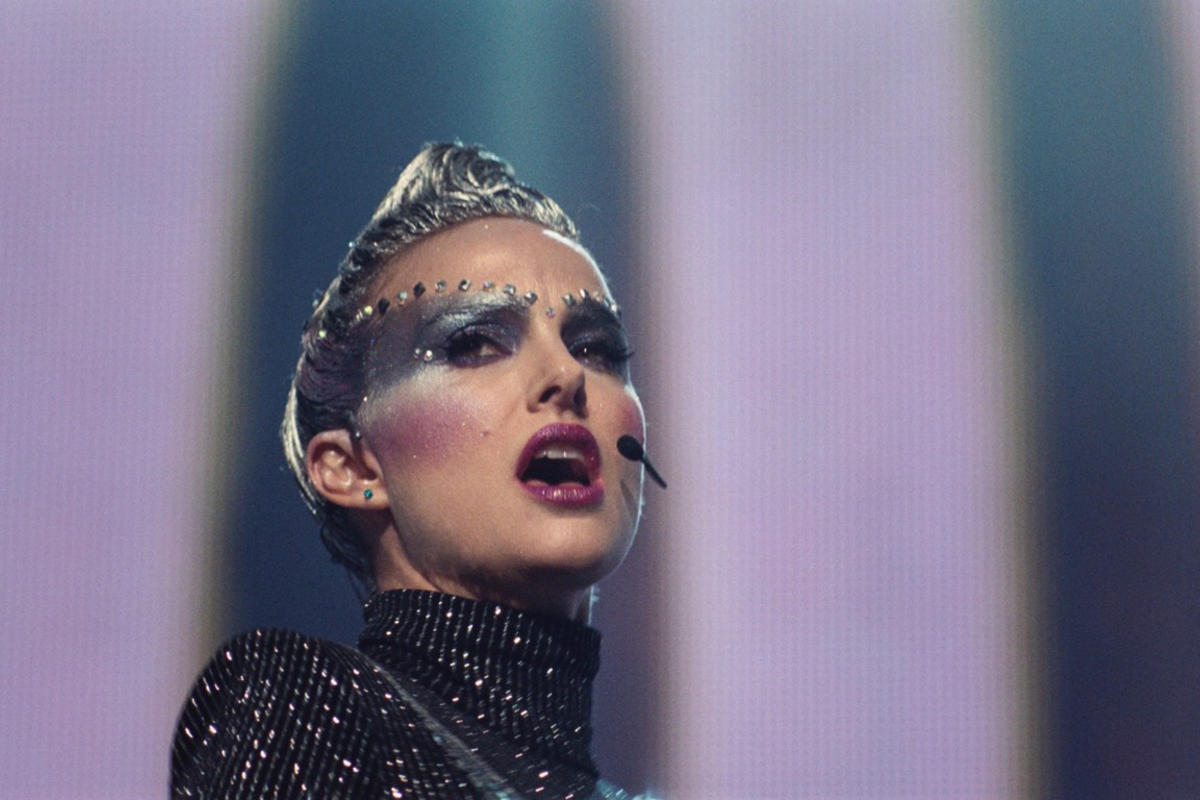 Vox Lux – Few debuts have been quite as striking and indelible as that of Brady Corbet's, and while you can understand why some may not have taken kindly to the endeavour, it's fair to say that the resourceful, creative tendencies to The Childhood of a Leader have ensured he's certainly one to keep a close eye out for. Naturally this brings us to his next picture, Vox Lux, starring Natalie Portman in the leading role – always enough to get excited. Add to that Jude Law, Christopher Abbott, Willem Dafoe and Jennifer Ehle, and safe to say we're considerably intrigued.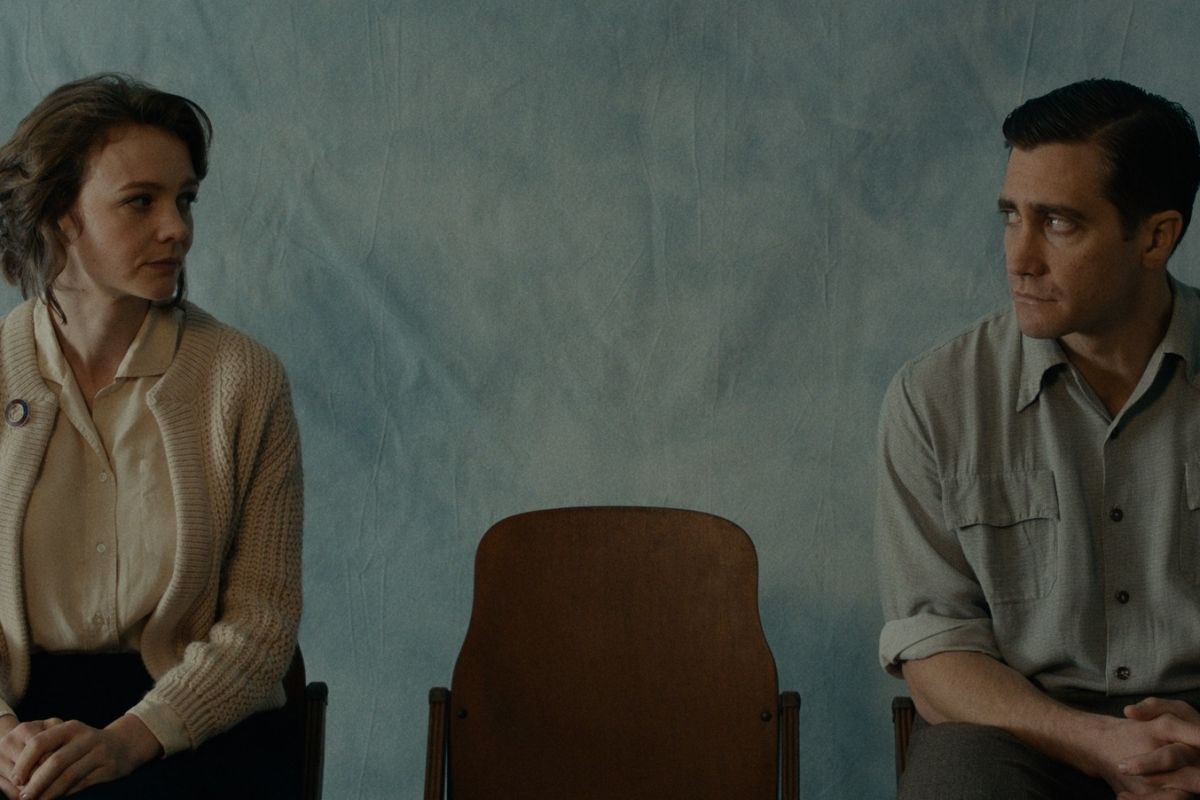 Wildlife – On the subject of actors making their debut from behind the lens, here we see the first attempt by Paul Dano, with a screenplay penned by the actor alongside Zoe Kazan. This quietly powerful film thrives in the sub-text, it's a subtle and nuanced drama that brings out the very best in acting duo Jake Gyllenhaal and Carey Mulligan, while maintaining the exciting rise of young Australian actor Ed Oxenbould.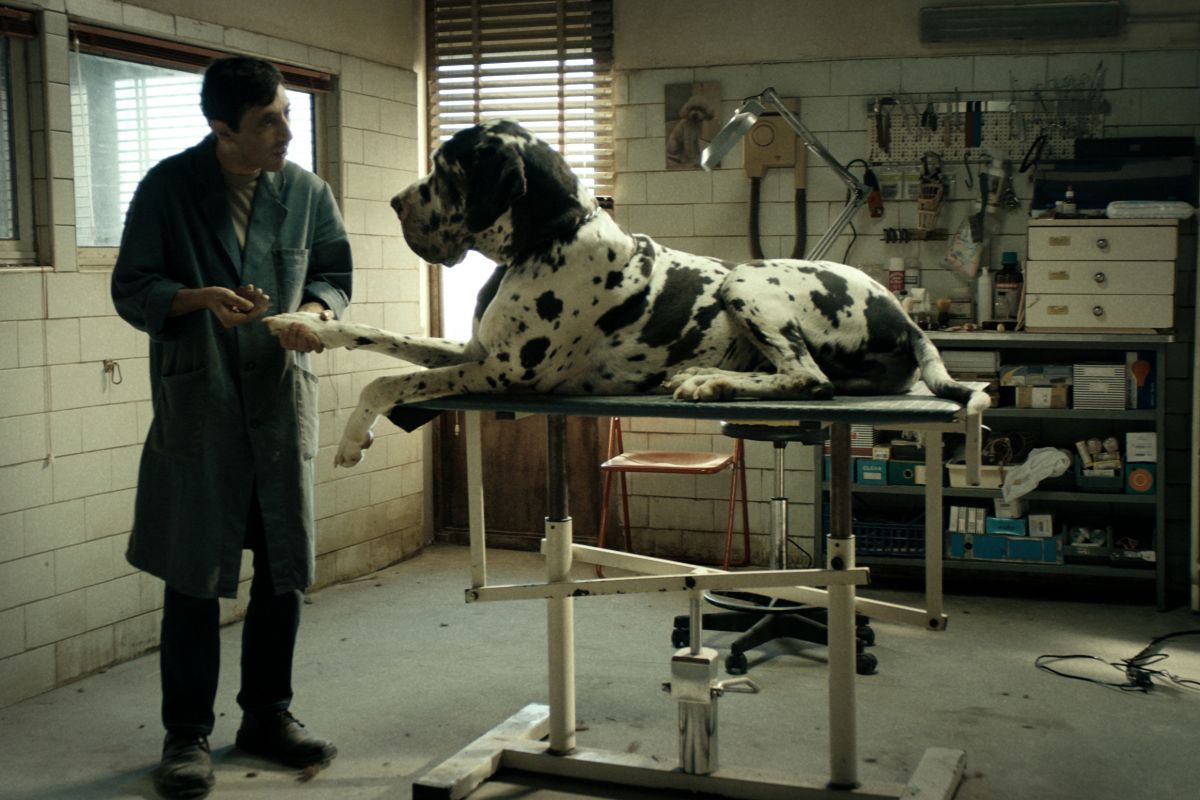 Dogman – It was the London Film Festival a few years ago where we became beguiled by Matteo Garrone, following the showing of his twisted satire Reality. He's back now with another dark take on society, this time in Dogman. Dog lovers be warned, this isn't a film that excellent celebrates our canine friends. In fact, if you're a fan of human beings be warned too, for we don't come across particularly well either.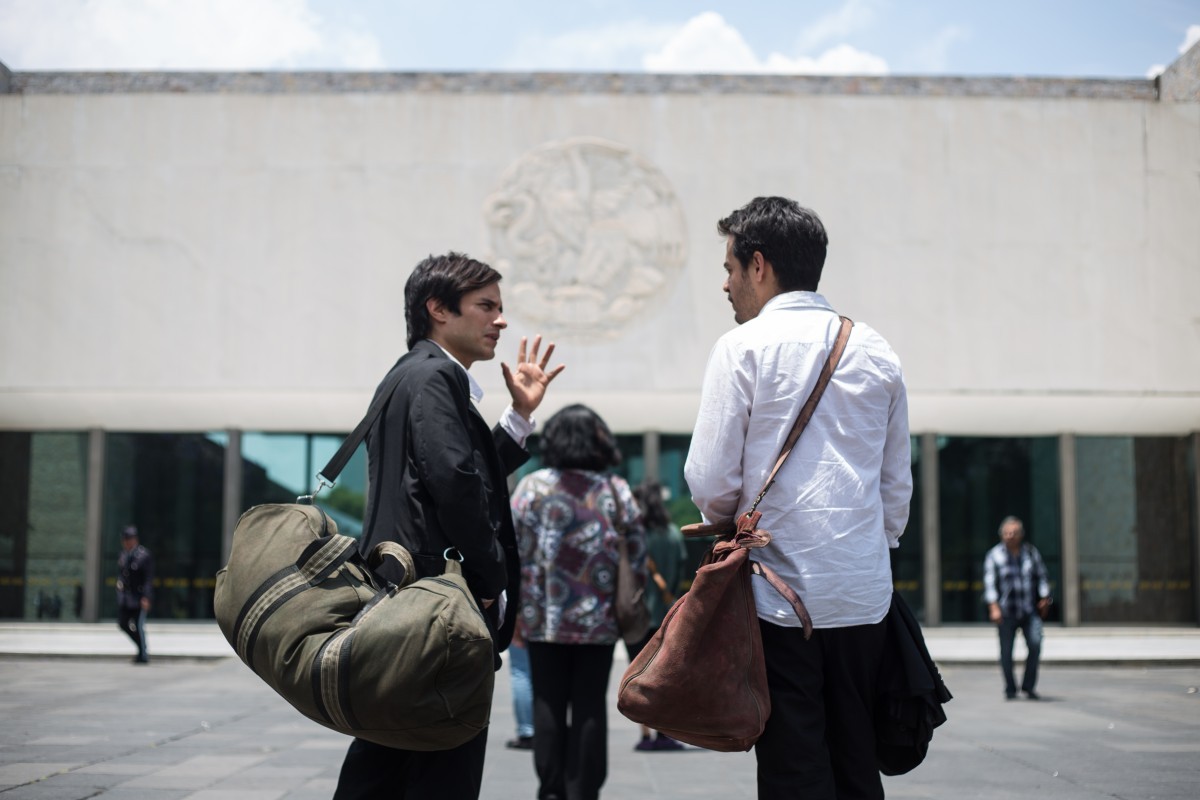 Museum – When Gael Garcia Bernal is attached to a project we usually consider that a stamp of quality, as one of the most underrated actors in world cinema continues to make such fascinating projects. Museum is no different, as a film that straddles the line between comedy and pathos in a quite remarkable fashion, telling the story of the best/worst criminals in Mexico.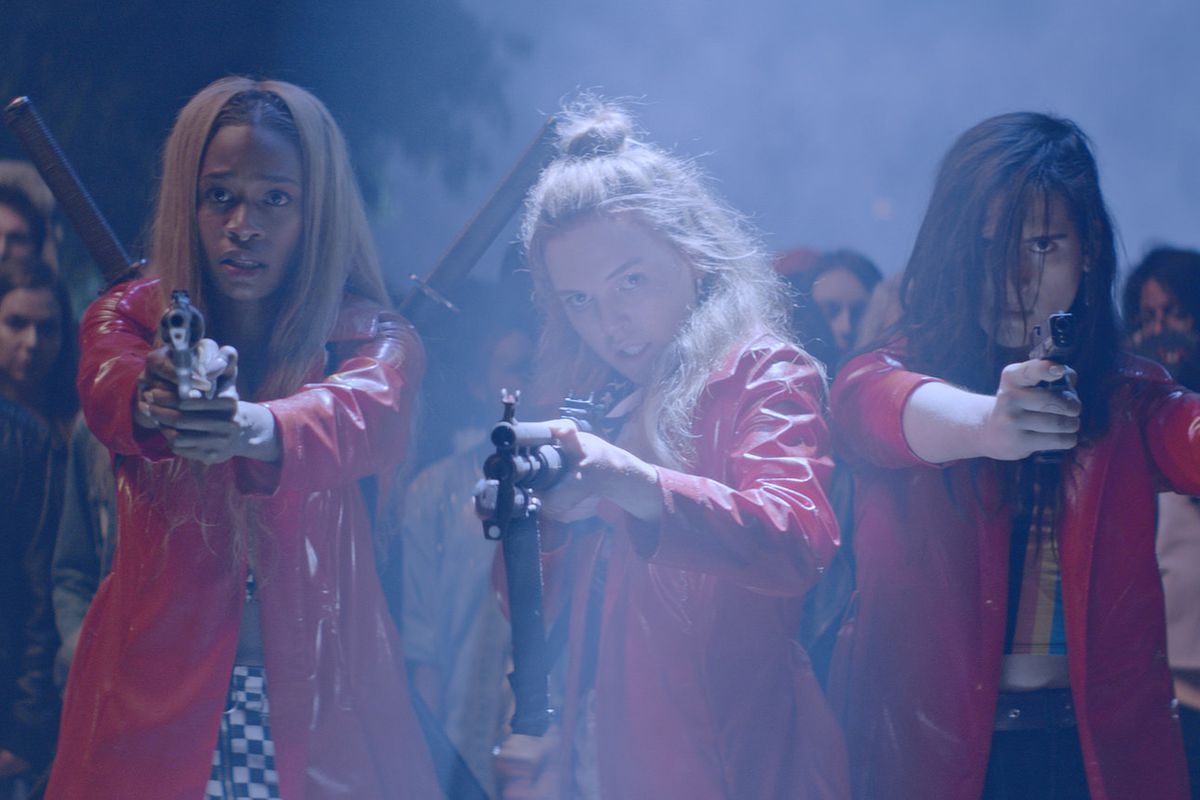 Assassination Nation – Now this may not be a film for everyone, but it's impossible not to at least acknowledge the unique nature of this striking and profound take on modern culture. Dressed up as a genre movie, this film utilises such tropes to tell a deeply troubling and all too pertinent tale that questions society today – and in such a gloriously cinematic way too, as a film that offers equal amounts of style and substance. Plus, Odessa Young kicks ass in the lead role.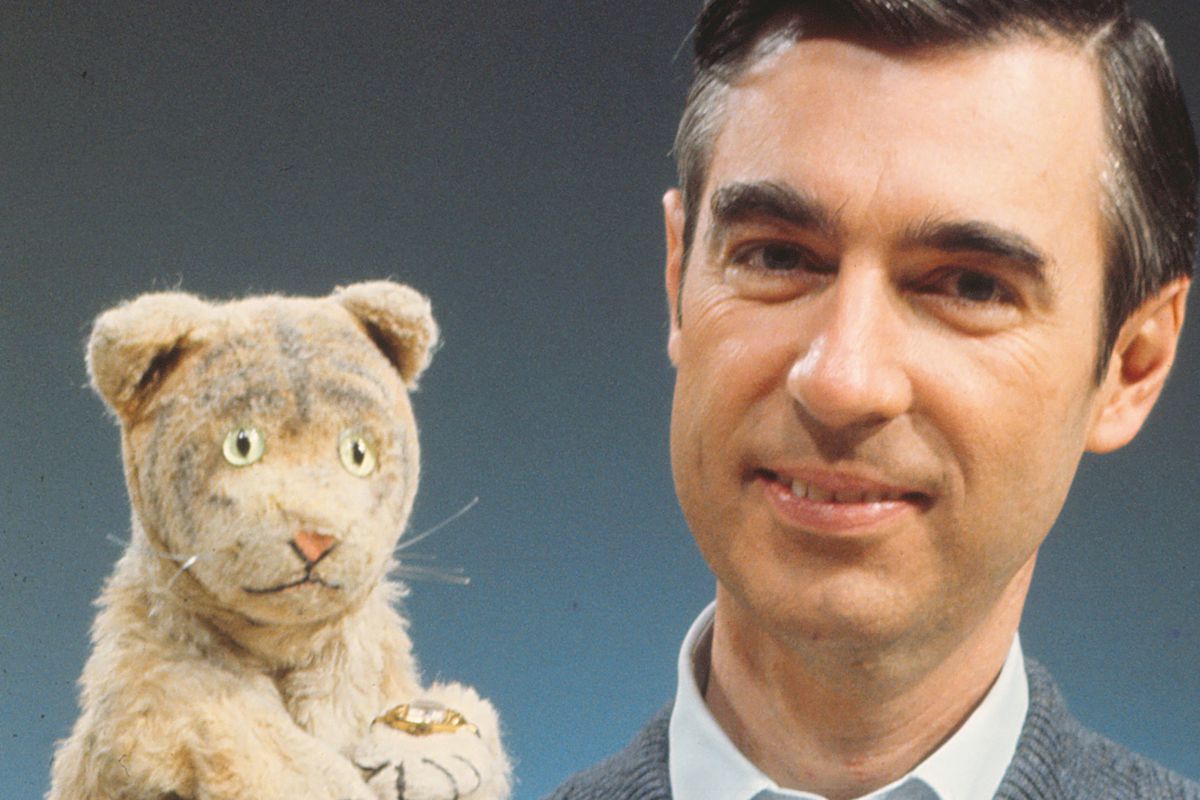 Won't You Be My Neighbour? – There is a whole myriad of interesting documentaries playing at the LFF this year, though such is the nature with this means of storytelling that the films are often quite difficult to sit through, for, let's face it, the best stories that tend to be told are darker ones that offer an insight into the fabric of mankind. But they don't all need to be this way, so step forward Morgan Neville, an Oscar winner with 20 Feet From Stardom, who is back with Won't You be My Neighbour? – which chronicles the life and career of Fred Rogers, and it's just as delightful and charming as the subject was himself. Tom Hanks is now said to be playing the TV presenter in a biopic coming up soon, and the sheer wholesomeness of this news is helping us sleep at night. Watch this film and you'll see exactly what we mean.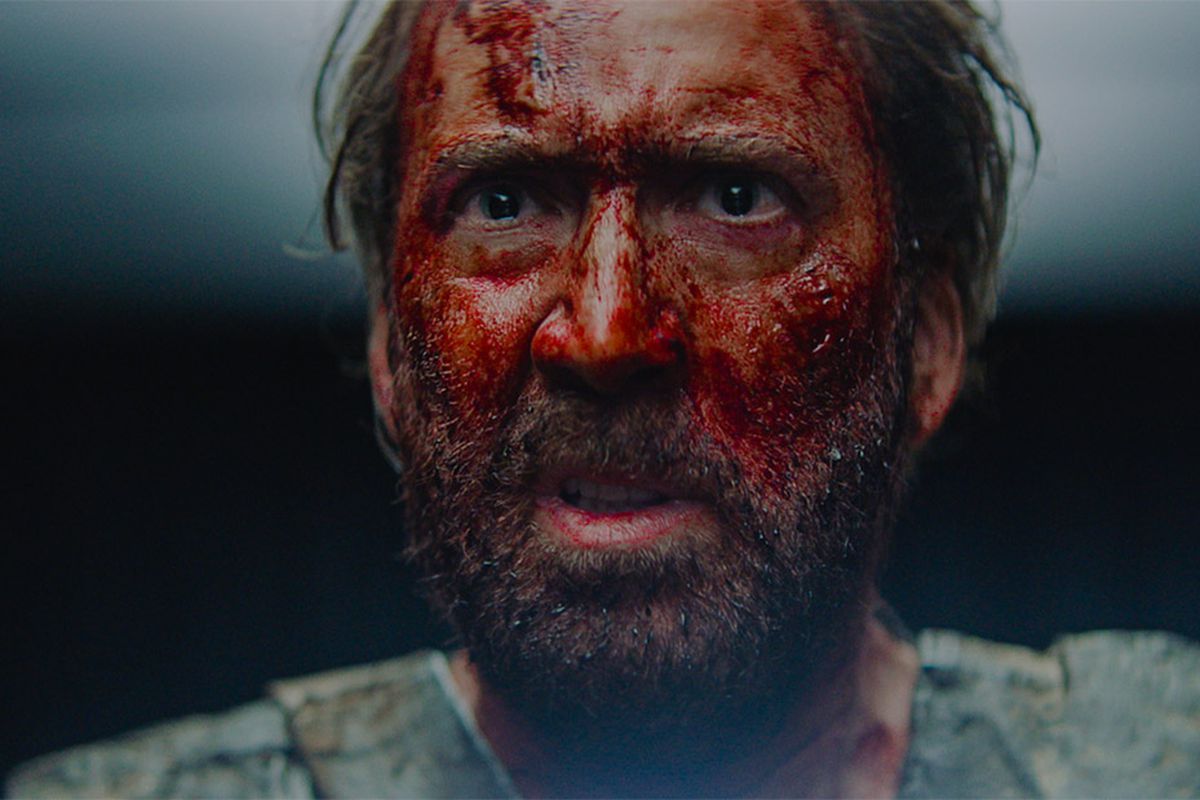 Mandy – Wholesome isn't quite the word we'd use to describe Mandy, however. Panos Cosmatos's film is one that seems destined for cult-status, naturally thanks to the fact that the lead role is given to cult-favourite Nicolas Cage, who is about as Nicolas Cage in this film as it's humanly possible for Nicolas Cage to be. If that hasn't sold the movie, then what else could?
For more information about the LFF and to book tickets to any of the films in this article, and many, many more, click here.