There was something adventurous lacking in Bohemian Rhapsody. A certain playful edge, in line with the overstated theatricality of their leading man. Dexter Fletcher was of course employed to finish off the project after Brian Singer was fired, but so much of the film was already in place that tonally there was little he could inject or change. But fear not, the director is at the helm – on his own this time – of the Elton John biopic Rocketman, and this film has everything you wanted the Freddie Mercury feature to own; it's creative, surrealistic and completely unconventional. If only Singer had been fired a little earlier.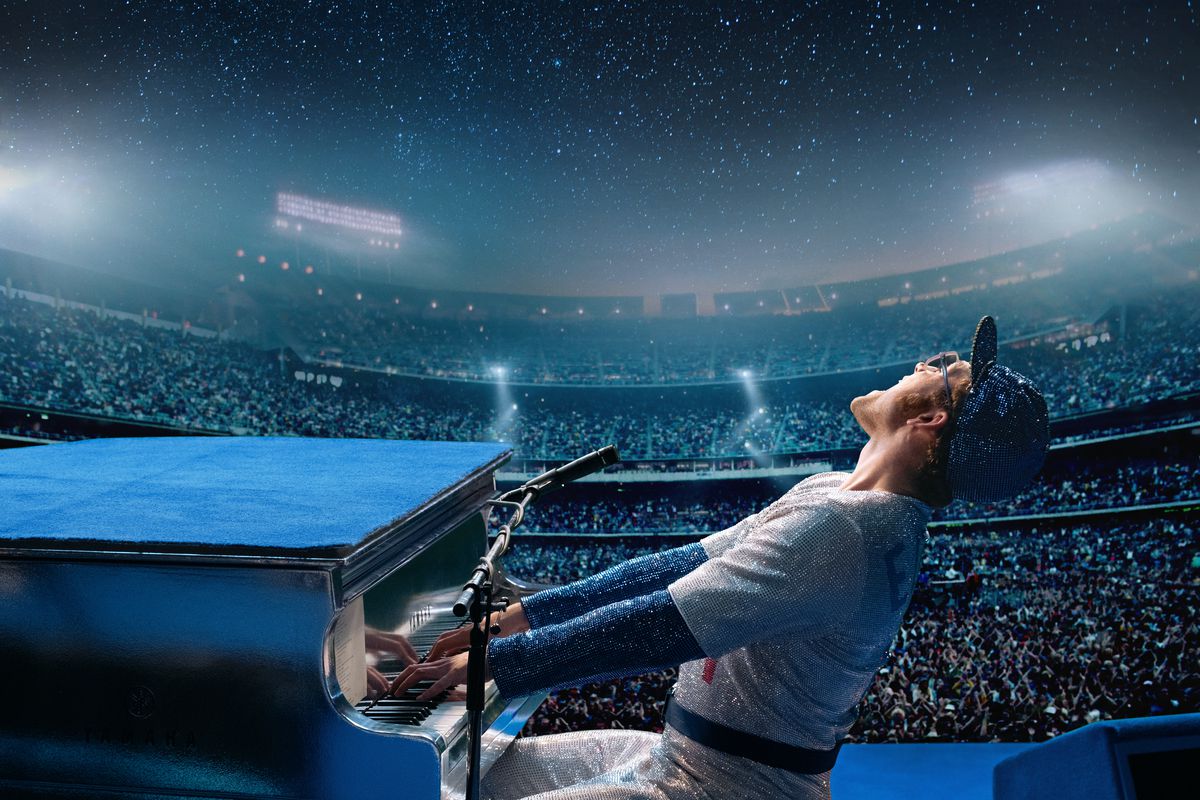 Rocketman is our pick of the week, which comes as some surprise. Not only are we not massive Elton fans, but having him on the producing team gave off a rather dubious first impression, for there's always the fear this could result in a sycophantic, unreliable take on events. But it's not. The subject is painted in such a way that his flaws are prevalent in the narrative, and what transpires is a raw and engaging piece of cinema – and one that could well make you cry, too.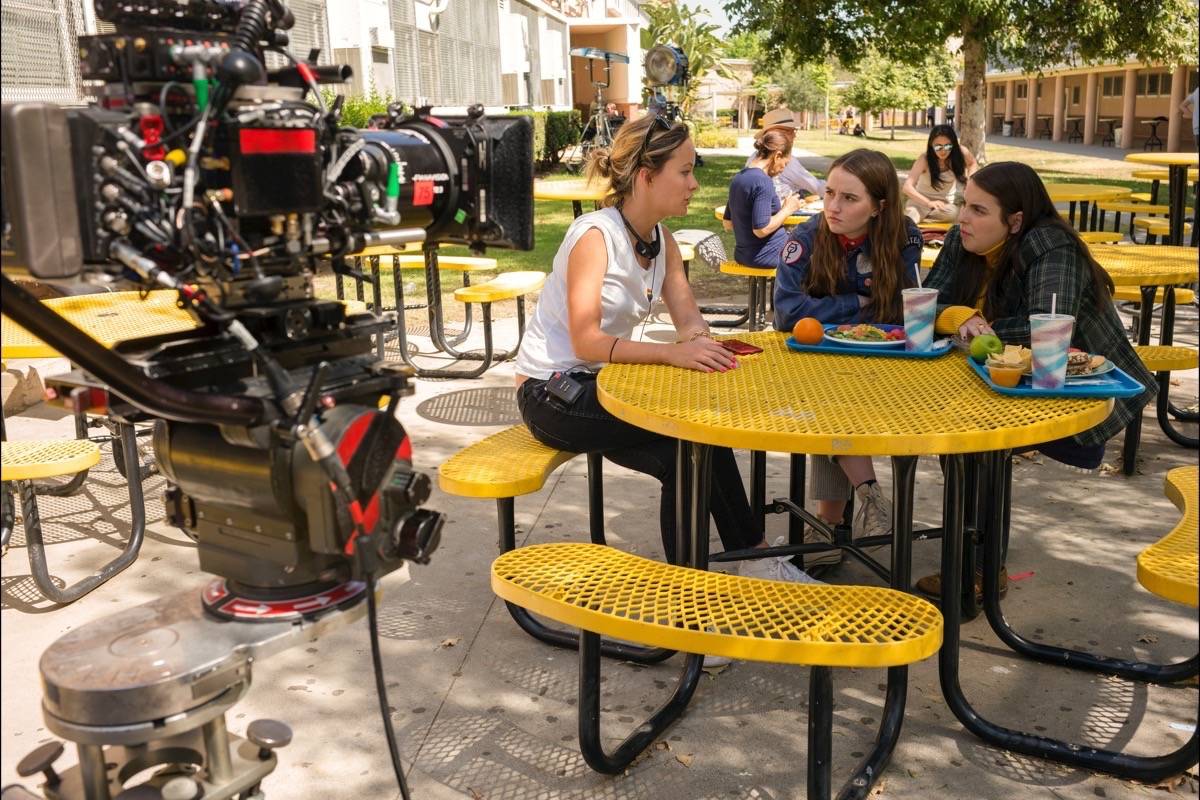 And yet it's so unusual. There's a fantastical edge to this, shifting any sense of authenticity to one side at points and taking risks. One large part of that is the fact this is a proper musical, where the songs are entwined into the narrative, they're not merely of Elton performing, but actually sung with choreographed dance routines from the talented cast. On that note, Taron Egerton is excellent in the leading role, and while eyebrows were raised when he was first cast, he completely embodies Elton and imbues his spirit – while his singing (yes, it's really him) bears a strikingly on point resemblance to the real thing.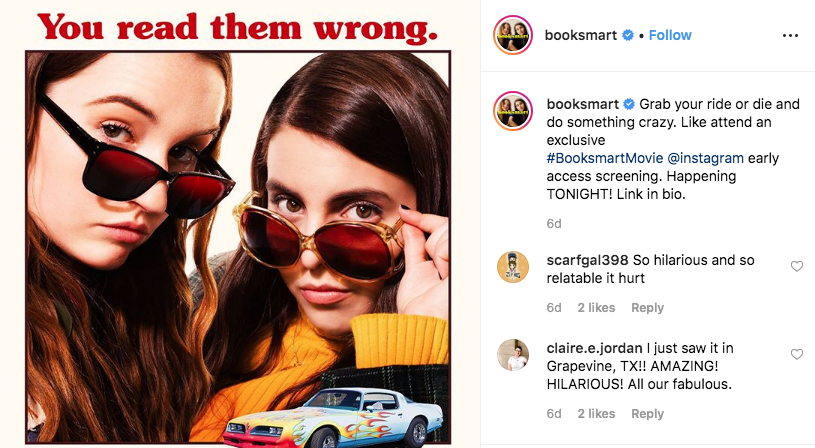 For this tale isn't steeped in unbelievable moments, it's actually quite a traditional tale of the underdog; a young working class lad with incredible musicality in his fingers, who becomes one of the most iconic musicians of all time, and it's here it garners its cinematic prowess, playing on tropes of the archetypal underdog structure. Then there's his addictions, as we see, without any real filter, how much his life was affected by drinks and drugs. The only downside, in some regards, is that Elton didn't write his own music. This shouldn't seem like a problem per se, but as the songs are woven into the story, because the lyrics didn't ever actually belong to him, they didn't come from his heart, it just creates a little emotional distance when he bursts into song and the lyrics are supposed to be reflective of his situation.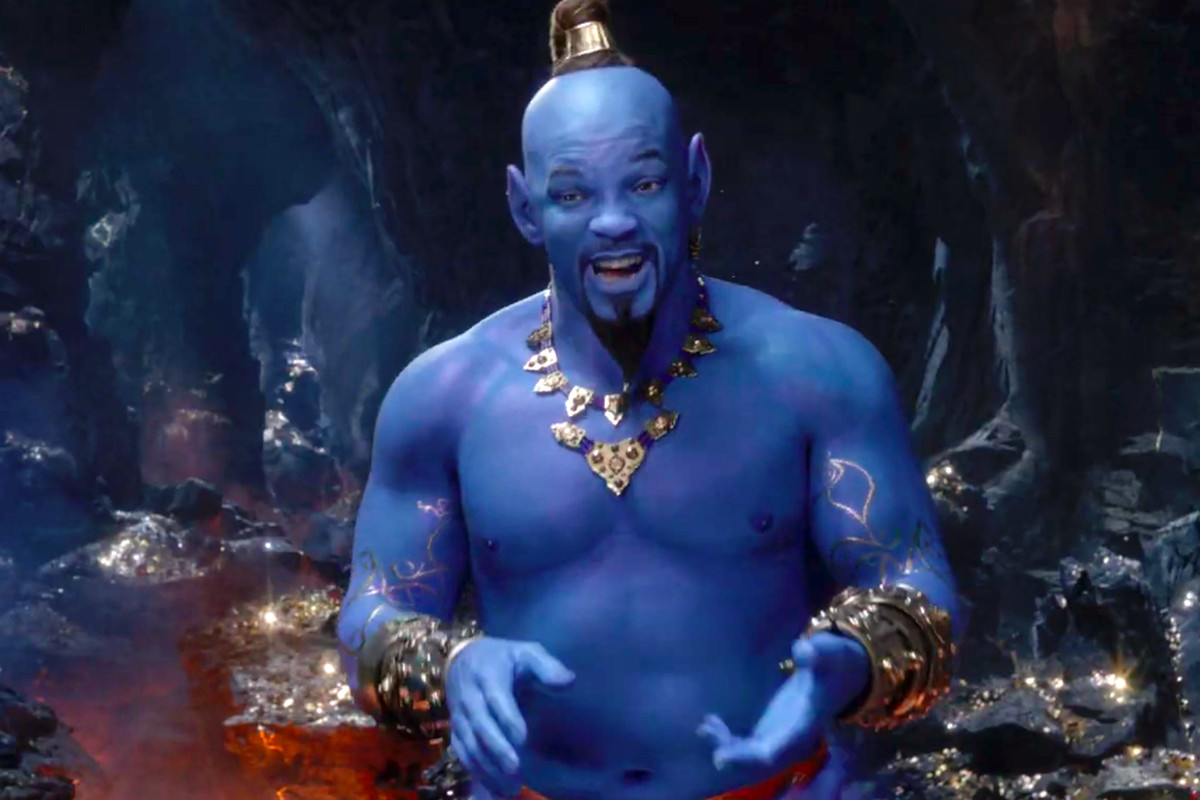 It takes some doing to be this week's hottest flick, for we've also seen the release of Olivia Wilde's excellent comedy Booksmart. Narratively, this is Superbad. And while that sense of unoriginality was jarring initially, as the story progresses you realise just how comforting it is to see a film that just affectionately abide by familiar beats, and it's a relevant, fresh comedy that doesn't feel like it's stepping over covered ground at all. What helps, of course, are the two leads: Beanie Feldstein and Kaitlyn Dever, with one of the best friendship chemistries we've seen on screen for a long, long time.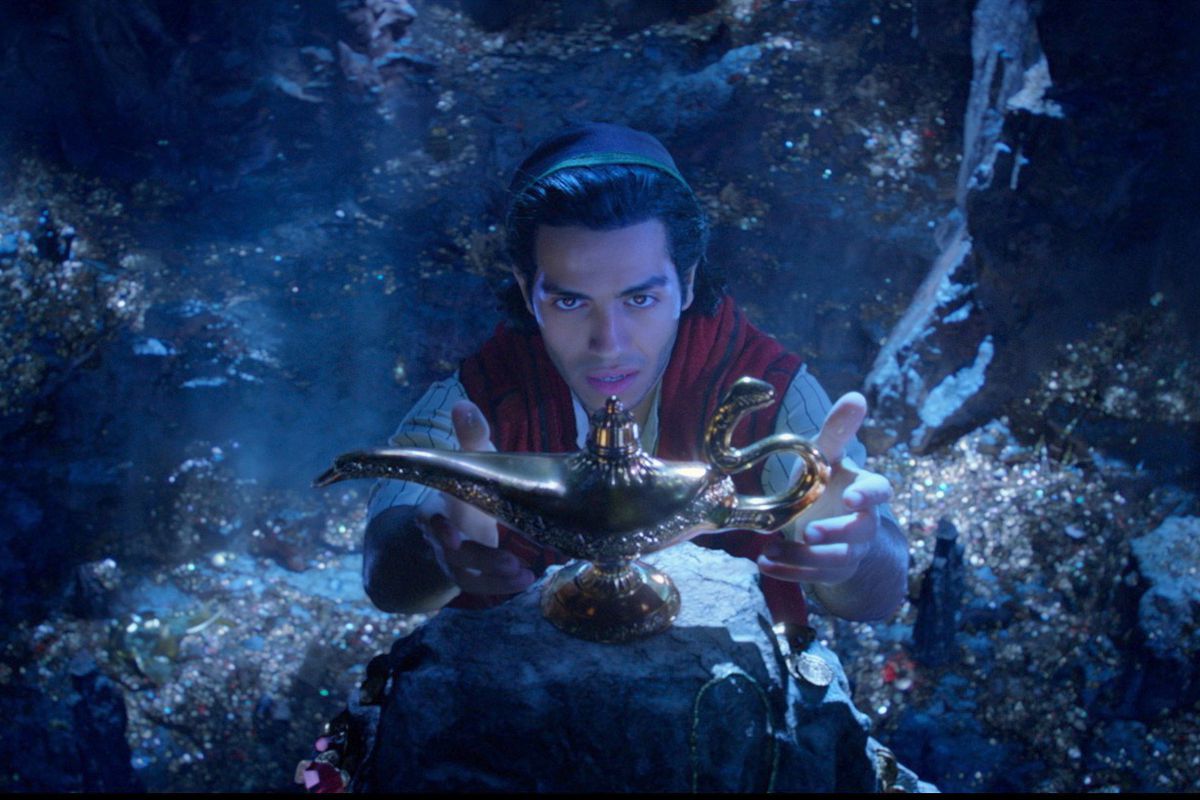 It's just a real masterclass in balancing different tonalities and themes. It's hilarious at times, it's profound and poignant in others, and somehow manages to do the whole event-comedy genre justice, as one that's so difficult to pull off. When you have these films set over the course of one night, where everything is supposed to be so easy, and of course, all goes completely wrong, they often feel so contrived, and yet in this instance you're on board every step of the way. As debuts from behind the lens go, this is some effort by Wilde and we can't wait to see what she does next.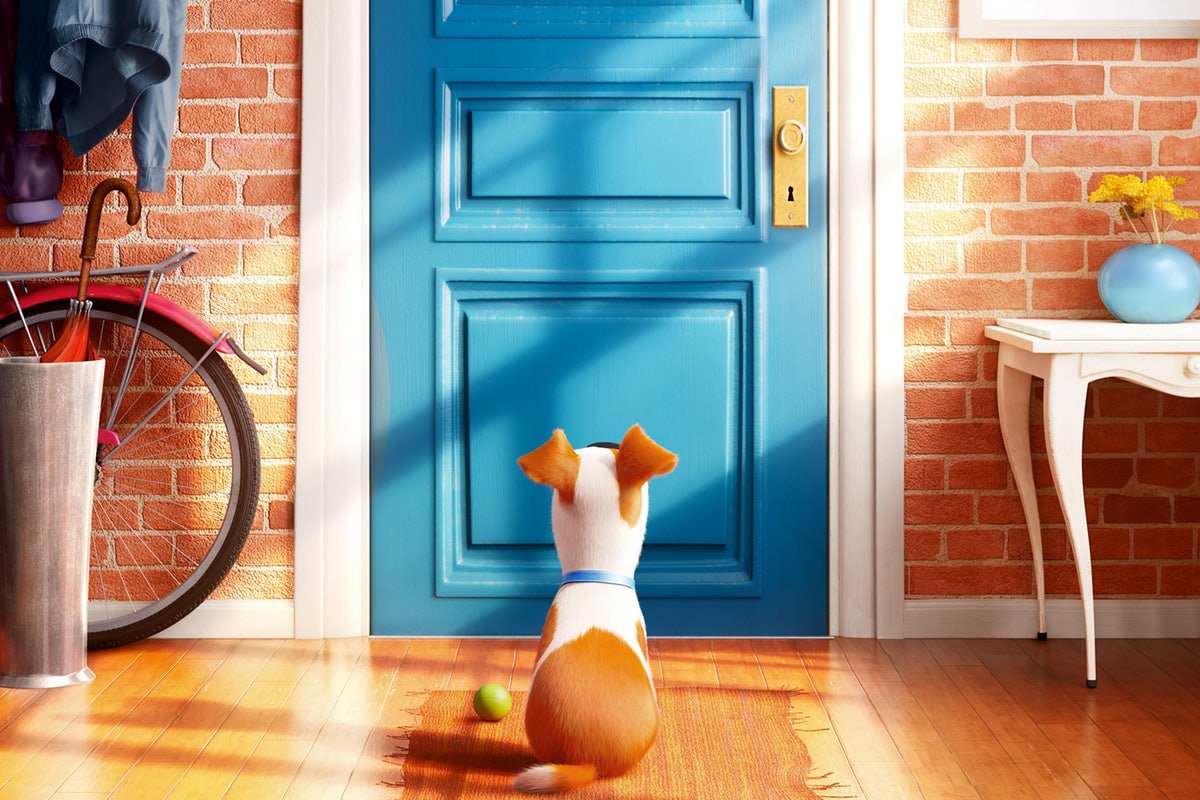 In what is a really big week for releases (school holidays, innit) – there's also Disney's Aladdin. The live-action adaptation we didn't think we needed, is now here, and it turns out, we have no qualms with its existence. Let's not beat around the bush, initial trailers and promo shoots made this film look rather terrible and we had feared the worst – not helped, of course, by Guy Ritchie's underwhelming run of form. But it captures the essence of the original and you can't ask for much more than that. Mena Massoud and Naomi Scott are excellent in the roles of Aladdin and Jasmine, respectively, and the very fact we can even say that Will Smith has done Robin William's character of the Genie proud, is commendable enough. We go into greater detail in our full review of the film here.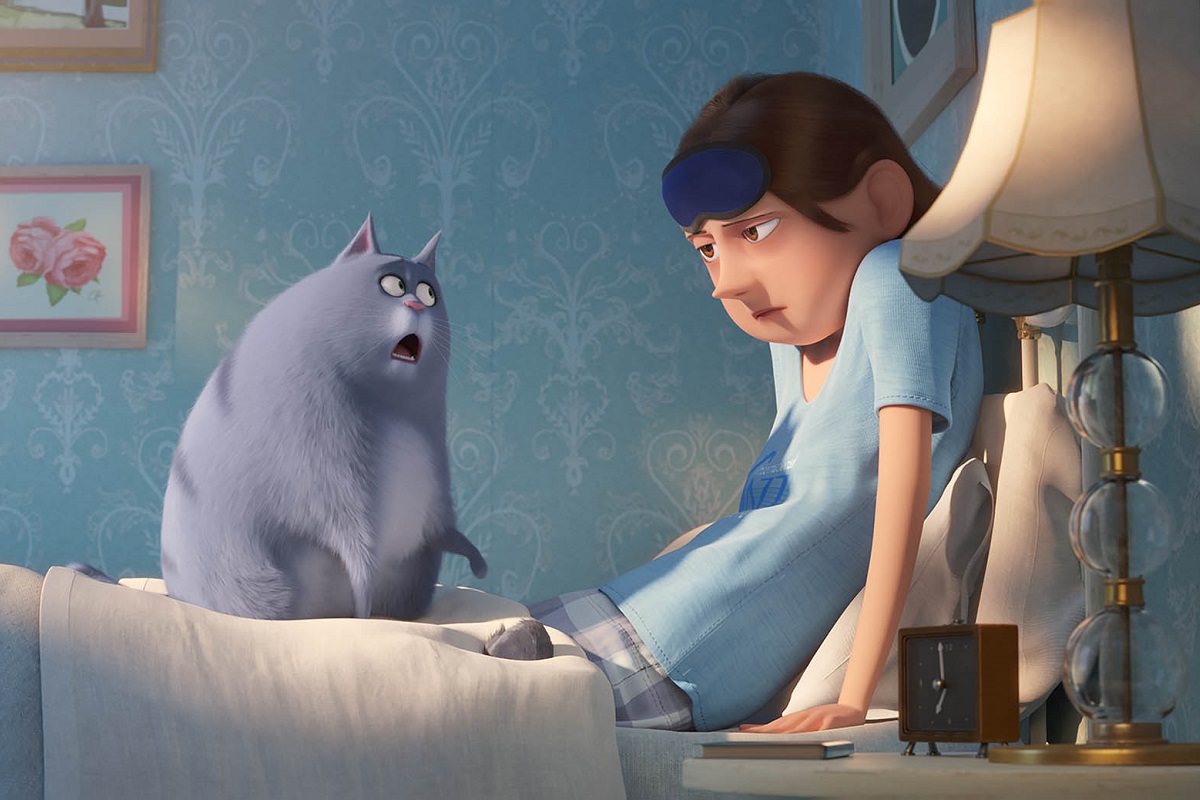 And finally, we have The Secret Life of Pets 2. A perfect example of when you have a great film, with a clever little idea that inspires the imaginations of adults and children alike – and so the studio makes a superfluous sequel. While this film is fun at times, and has a relatively engaging story that children are bound to enjoy, it doesn't really feel as though it's bringing anything to this franchise at all, without any great new ideas that justify it being made. But having said that, you'd take your kids to see a lot worse than this, and the vibrant animation style, and great vocal cast (including Harrison Ford – I know!) it's an easy film to sit through if the little ones are bored during this school holiday, because sadly, they may be a little too young for the story of dear Elton.