LONDON – We've included some remarkable actors and actresses in this feature series where we look back across illustrious cinematic careers and, as the title indicates, sit back and just appreciate them. But we've never had such a tough task finalising our top five performances than we have with Julianne Moore. What a career she's had. Honestly, we were stuck on 11 films for some time, so forgive us if we've left anything special out (because we've literally had to).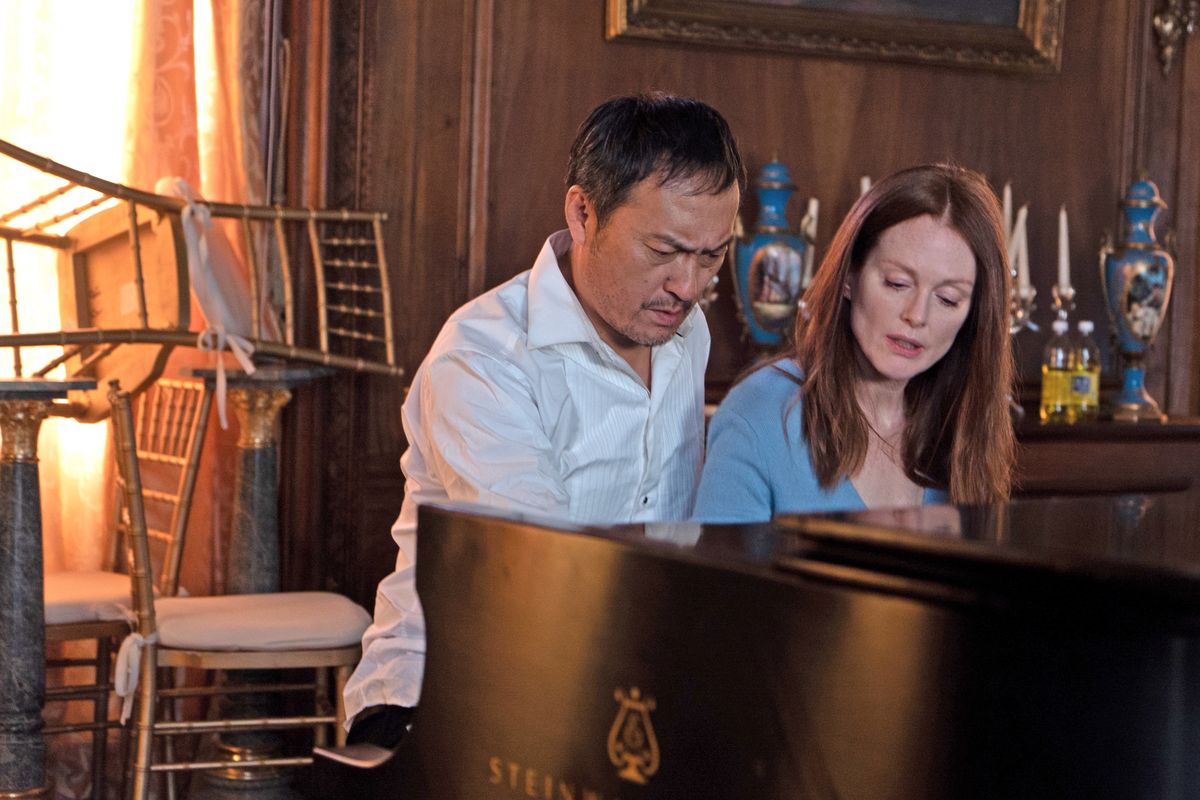 BOOGIE NIGHTS While Mark Wahlberg and his massive… ego, steal the show in Paul Thomas Anderson's masterpiece Boogie Nights, much of the the emotional responsibility falls into the lap of Julianne Moore's Amber Waves, in what is such a nuanced display that proves to be more and more moving with every passing watch, with her performance emblematic of an inherently sad story.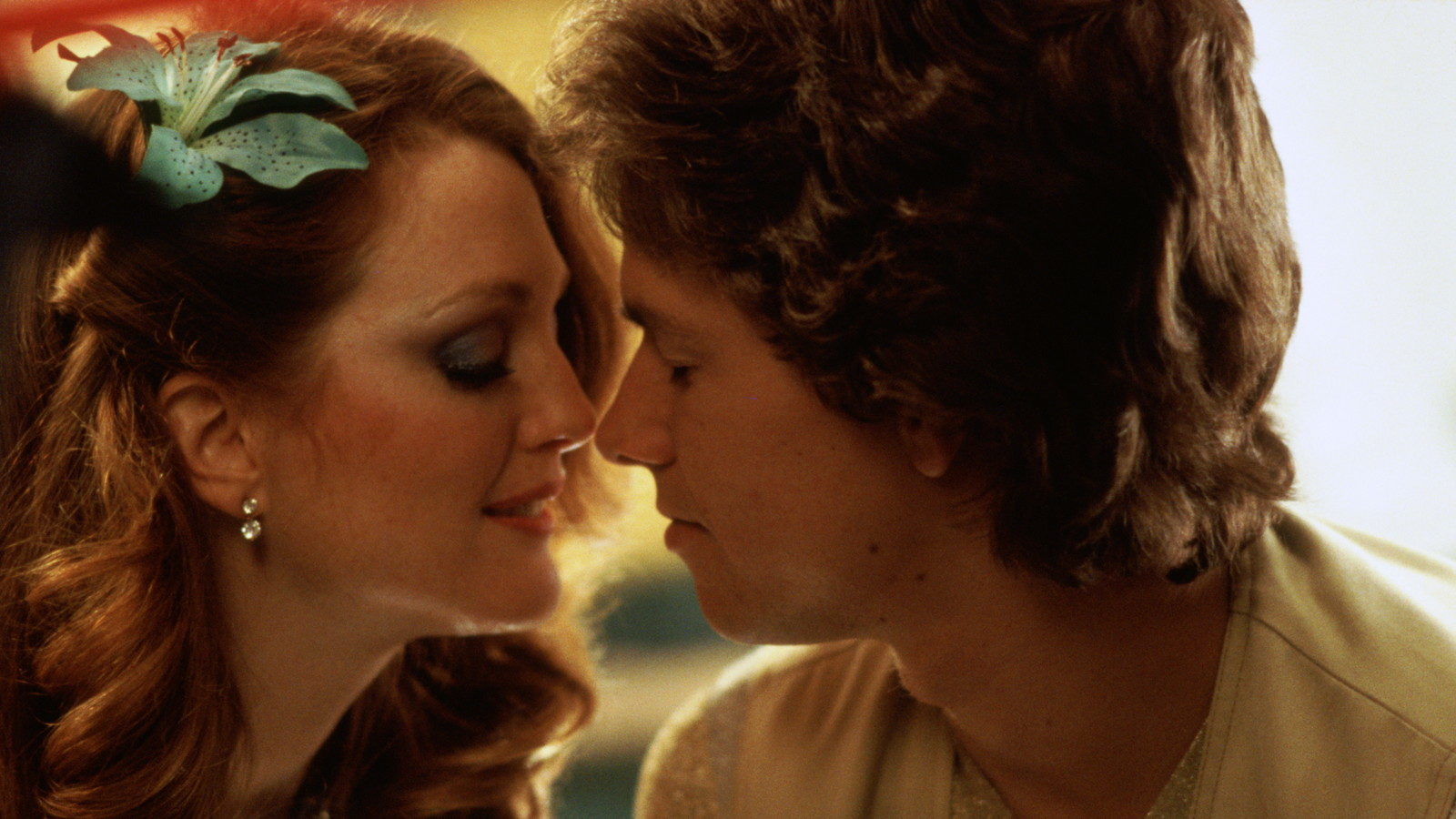 A SINGLE MAN Moore's performance in Tom Ford's moving romantic drama is proof of this actresses' ability to turn in such striking, indelible performances even when consigned to a mere supporting role. It's something she's rather special at too, when you consider the likes of The Hours. Big Lebowski and Children of Men (we told you in was hard settling on just five films in this feature), but rarely has it been as impactful as in A Single Man. The scene when she dances with Colin Firth to Etta James is one of the most beautiful in recent memory, and she's the reason why. (Watch it below – it's worth it, even without context).

THE KIDS ARE ALL RIGHT Another fine display here that really shows off Moore's ability for understatement and naturalism. Steering well clear of caricature in anything she does, she gets to the core of humanity, she understands people, she understands circumstance and standing, and all the small idiosyncrasies that make us who we are. Her turn in The Kids Are All Right is testament to his notion, for she's so subtle and so real. One of our favourite Julianne Moore performances, in one of our favourite films she's made. And to be the best thing about a film that contains both Annette Bening and Mark Ruffalo is no mean feat, either.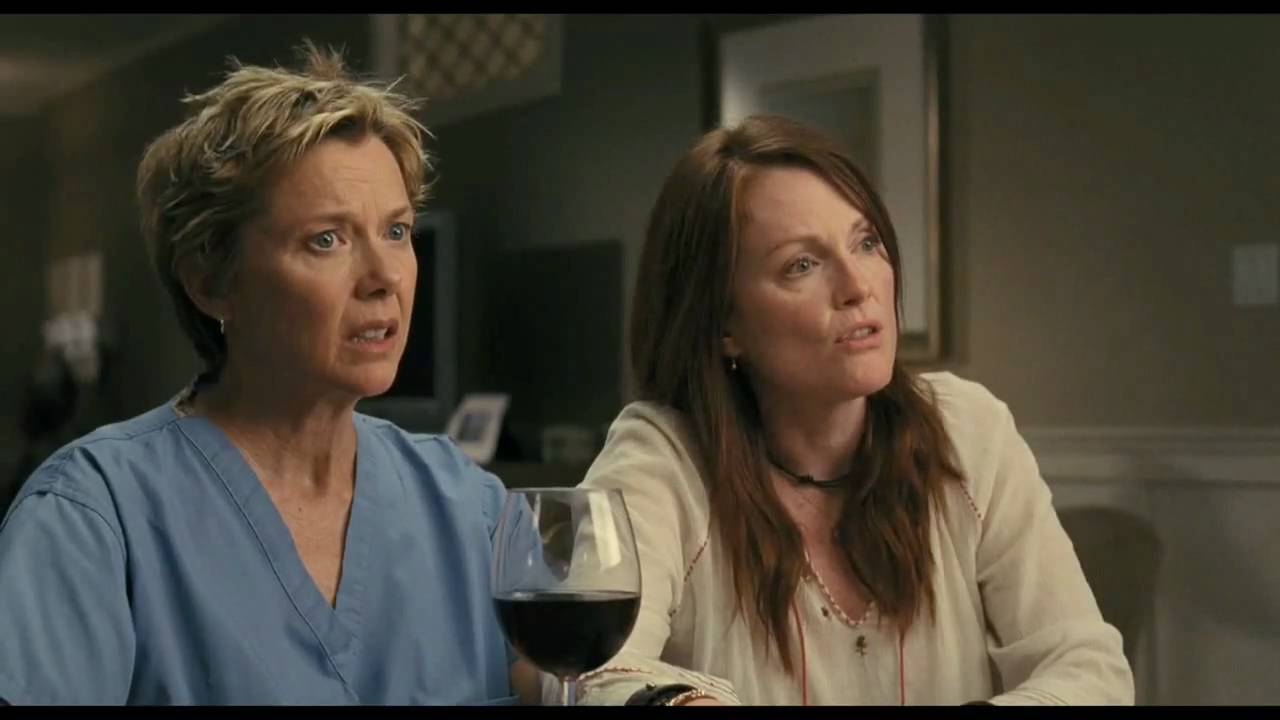 STILL ALICE For all of Julianne Moore's great roles, it was her performance in Still Alice, of a professor diagnosed with Alzheimer's Disease, that earned her the one (and only) Oscar win she's claimed, for Best Actress. Even though in some ways it felt like a accumulative recognition, for all of her fine work (see also: Leonardo DiCaprio for The Revenant), it was still a truly remarkable performance, and such a moving one to boot. She throws herself into each and every role she plays, and she just embodies the role, and here we were with her every difficult step of the way. Deserving of the Academy Award – we just hope it isn't her last.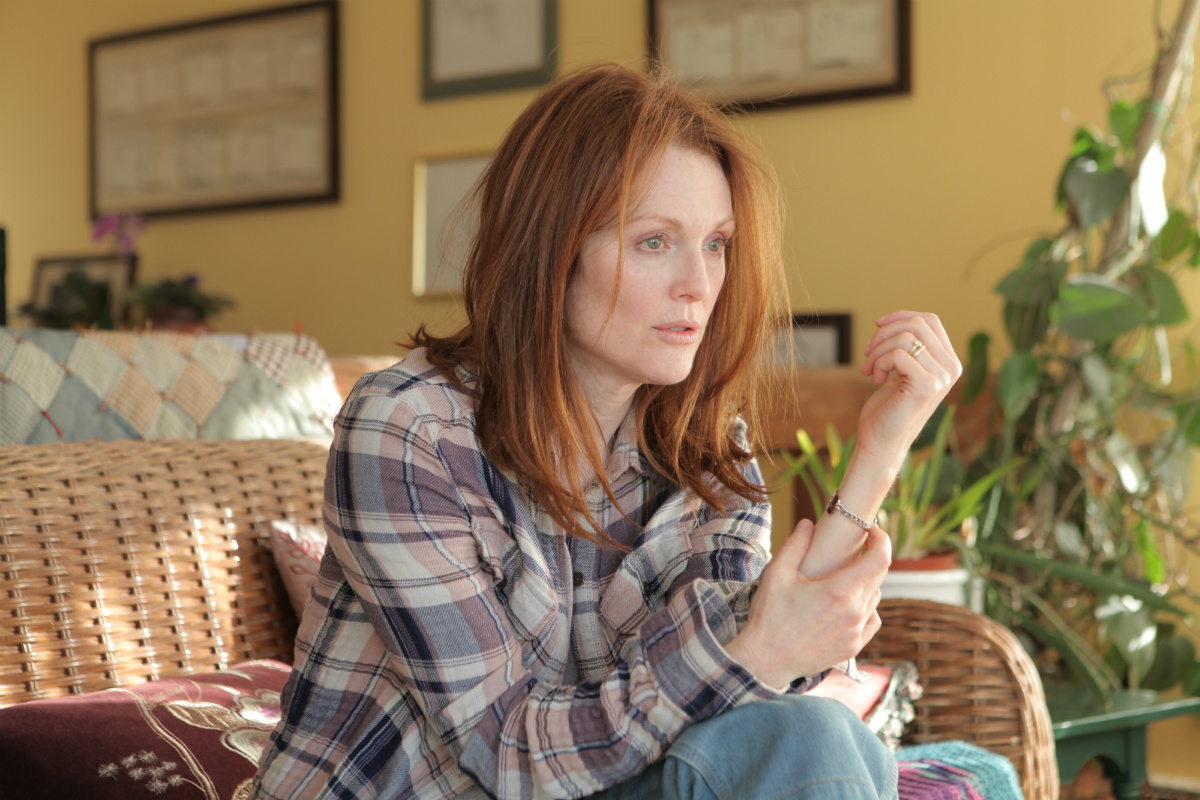 GLORIA BELL Considering how famous she is, when we went along to the press junket to interview the director Sebastian Lelio, when we saw Moore in the hotel corridor we thought 'it's Gloria!' – now for somebody so recognisable, and with such a range of memorable projects to their name, for them to embody a role so brilliantly that we mistake them for a character just says everything you need to know about this irrepressible force in the industry. If you want any more convincing, you wait until you read our interview with the Chilean director – he's even more of a fan than we are.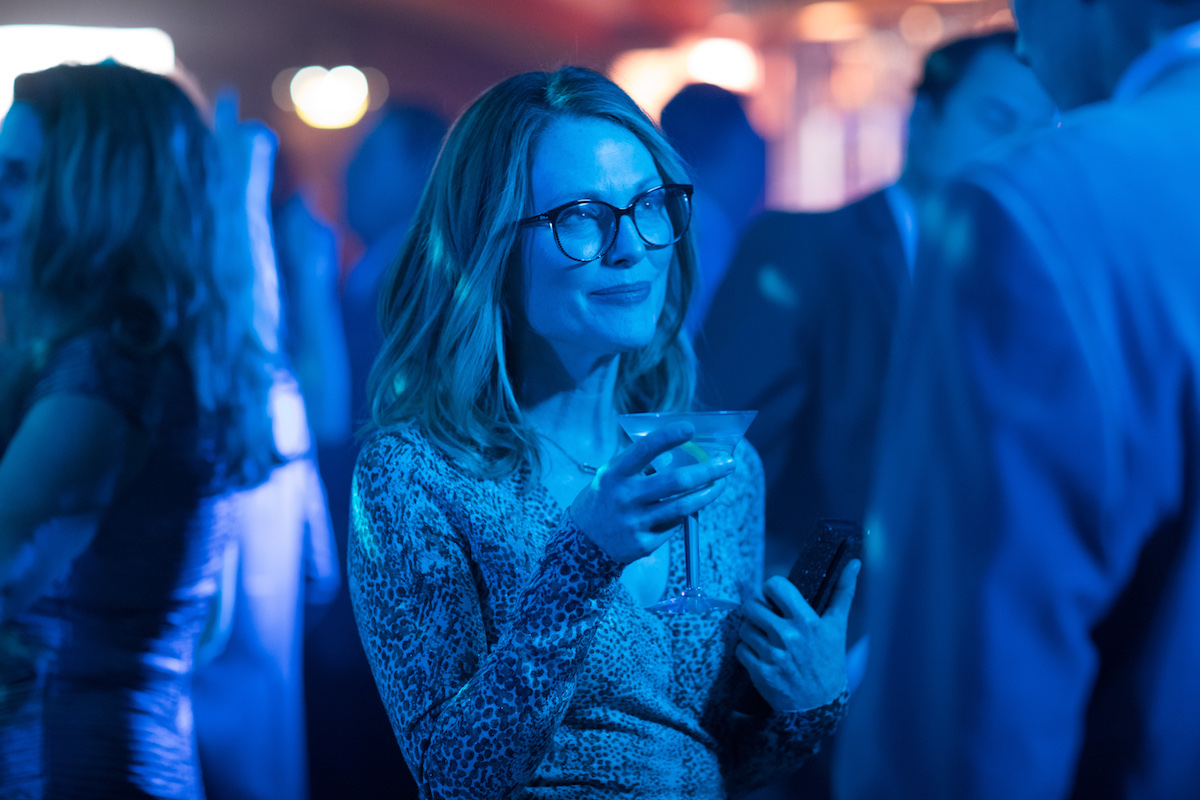 Sebastián Lelio: 

"

Gloria Bell?

I didn't want to deform the original story"