BERLIN – It may seem like a niche sub-genre of film, but Minamata is actually one of two thrillers soon to be released that deal with a narrative concerning one man's hunt for the truth, following water-related diseases that are by being covered by the authorities. We told you it was niche. But it's a pertinent issue, when considering what is happening in Flint, Michigan, and you can see why it's been tackled in both Todd Haynes' Dark Waters, and now in Minamata, by Andrew Levitas – which stars Johnny Depp in the lead role.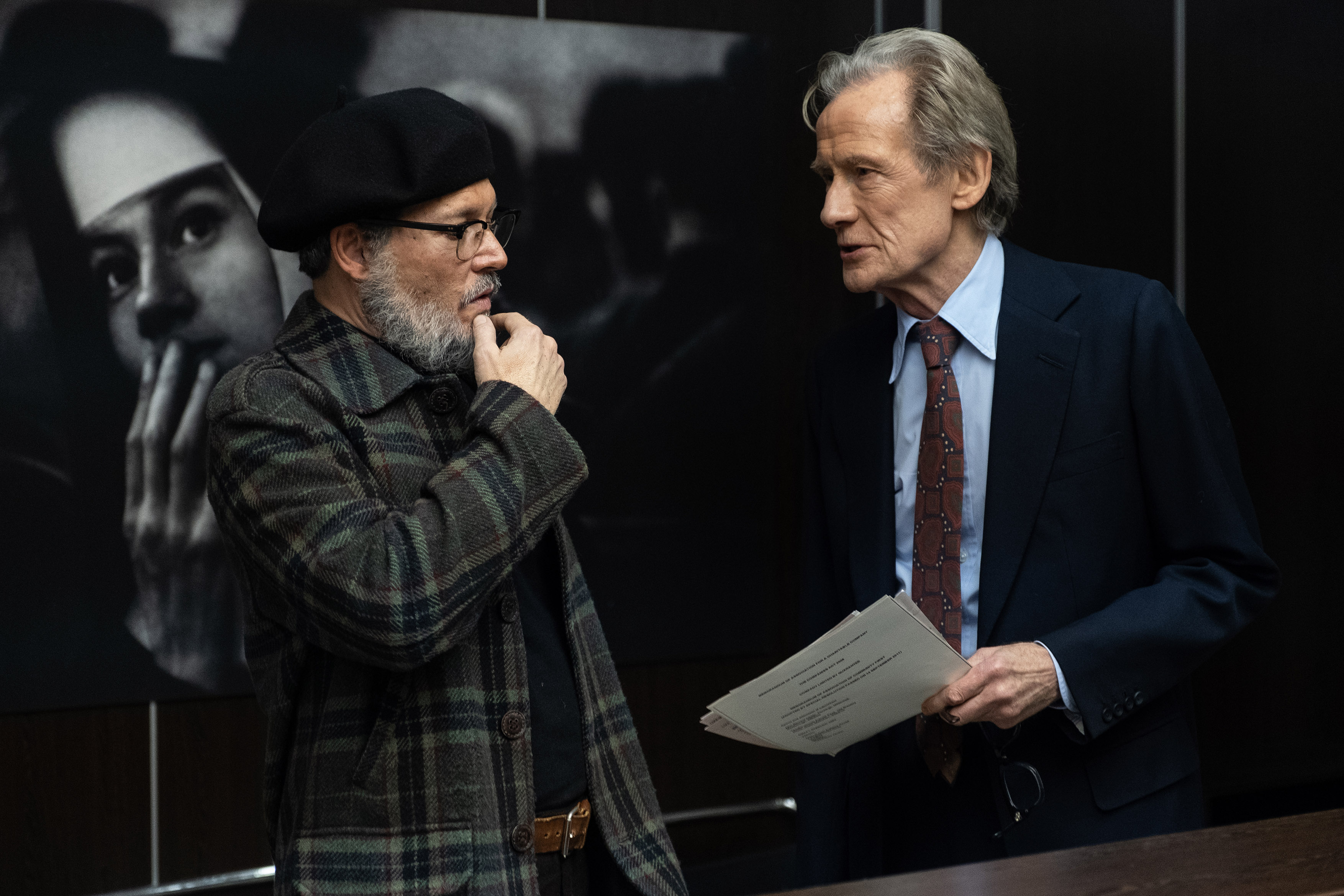 Depp plays Eugene Smith, a troubled, non-conformist war photographer for Life magazine, who spends most of his days drinking away the pain he's seen and endured from his line of work. His editor Robert Hayes (Bill Nighy) is reluctant to send him on another job, though Gene's diligence and courage makes him one of the very best in the business, and so he's assigned to Japan where he's to document the devastating effect that mercury poison is having on the coastal communities, and even for a man who has seen so many horrors in his life, he can't quite believe what he's capturing. Though this is a disease that is being ignored by the government, setting this indomitable photographer on a dogged pursuit for the truth.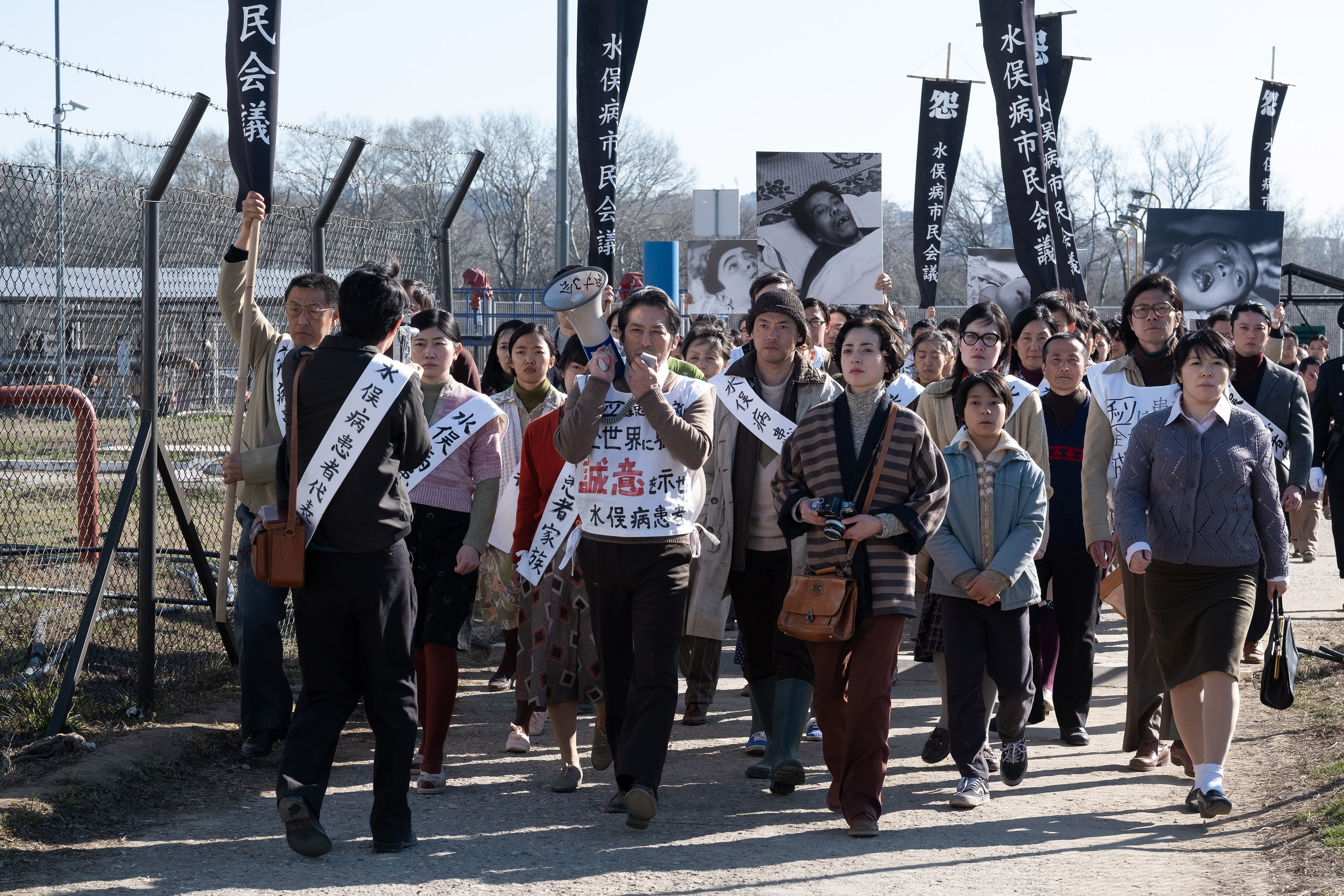 Minamata marks something of a return to form for Depp, who hasn't been truly testing himself in new, original characters, rehashing the likes of Grindelwald in Fantastic Beasts, and Captain Jack Sparrow in Pirates of the Caribbean, but here is blessed with a complex, nuanced character that allows for him to dig deep and show off his acting credentials. It's a fascinating outside perspective that we adopt in this instance too, for a photographer, by their very nature are like a voyeur, a fly on the wall, always observing, with a good clean shot, free of judgement. And this makes for a fine cinematic device, as we take on this perspective as we peer into this shocking set of events, equally as disturbed by what we're seeing as he is. Much like in Dark Waters, and thanks to our curious, relentless protagonist, who won't stop at anything until the victims are given a voice, and the evil adversaries their comeuppance, the film takes on the form of a real thriller, an unforgiving hounding against corruption and lies.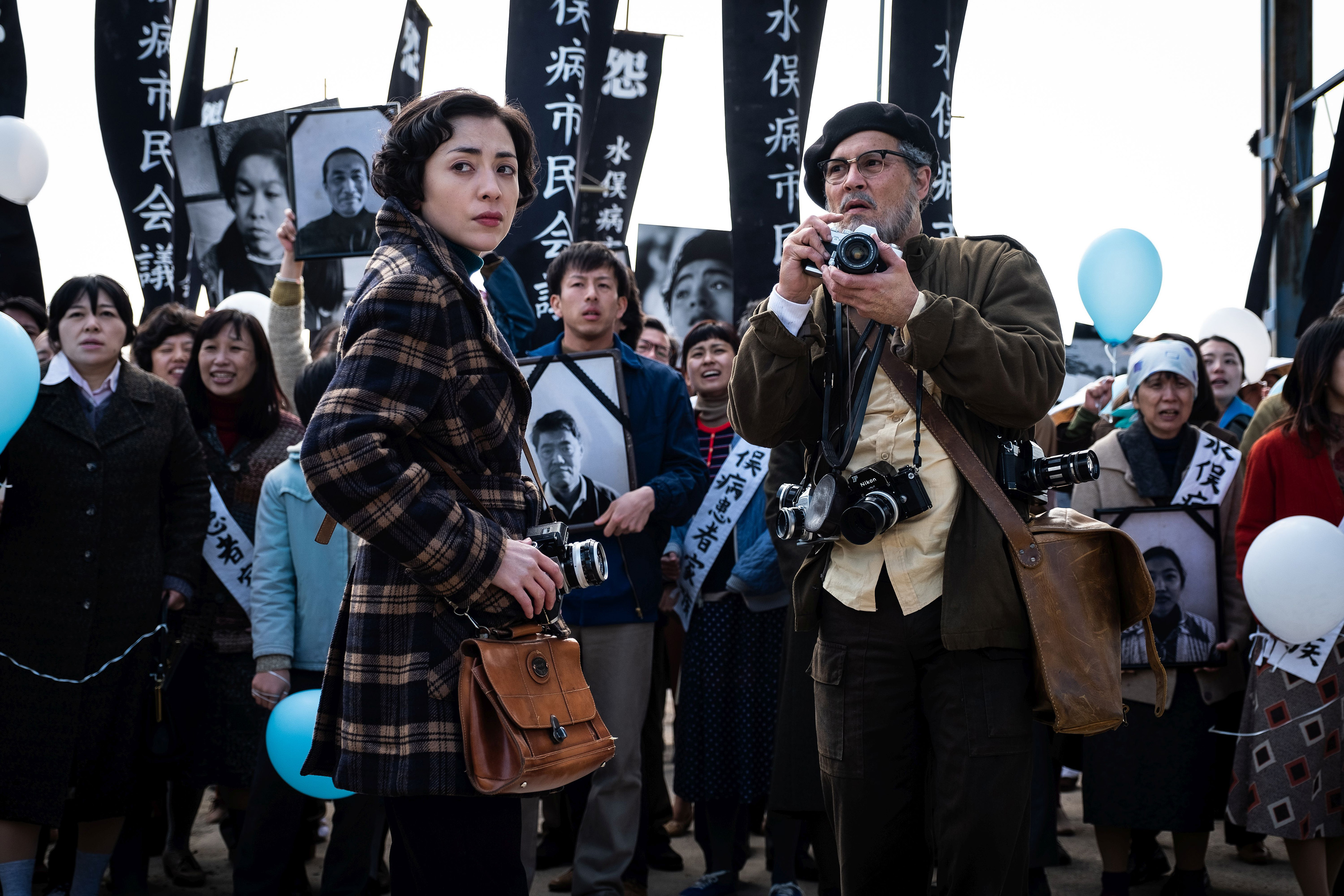 This is enforced by the film's quite striking aesthetic, as not only do the red lights of the dark rooms where the pictures are developed, adding an eerie atmosphere to proceedings, but Levitas has used a very clever technique whereby the film – though in colour – resembles a monochrome aesthetic, making for an indelible visual experience that feels like you've stepped foot into a big glass chessboard, of course working as a homage to the still images that Gene had been taking, which were of course printed in black and white. They're shocking too, and the director doesn't shy away from depicting the harsh realities of what was happening, and the camera lingers on the victims, hunched up, their spine elevated.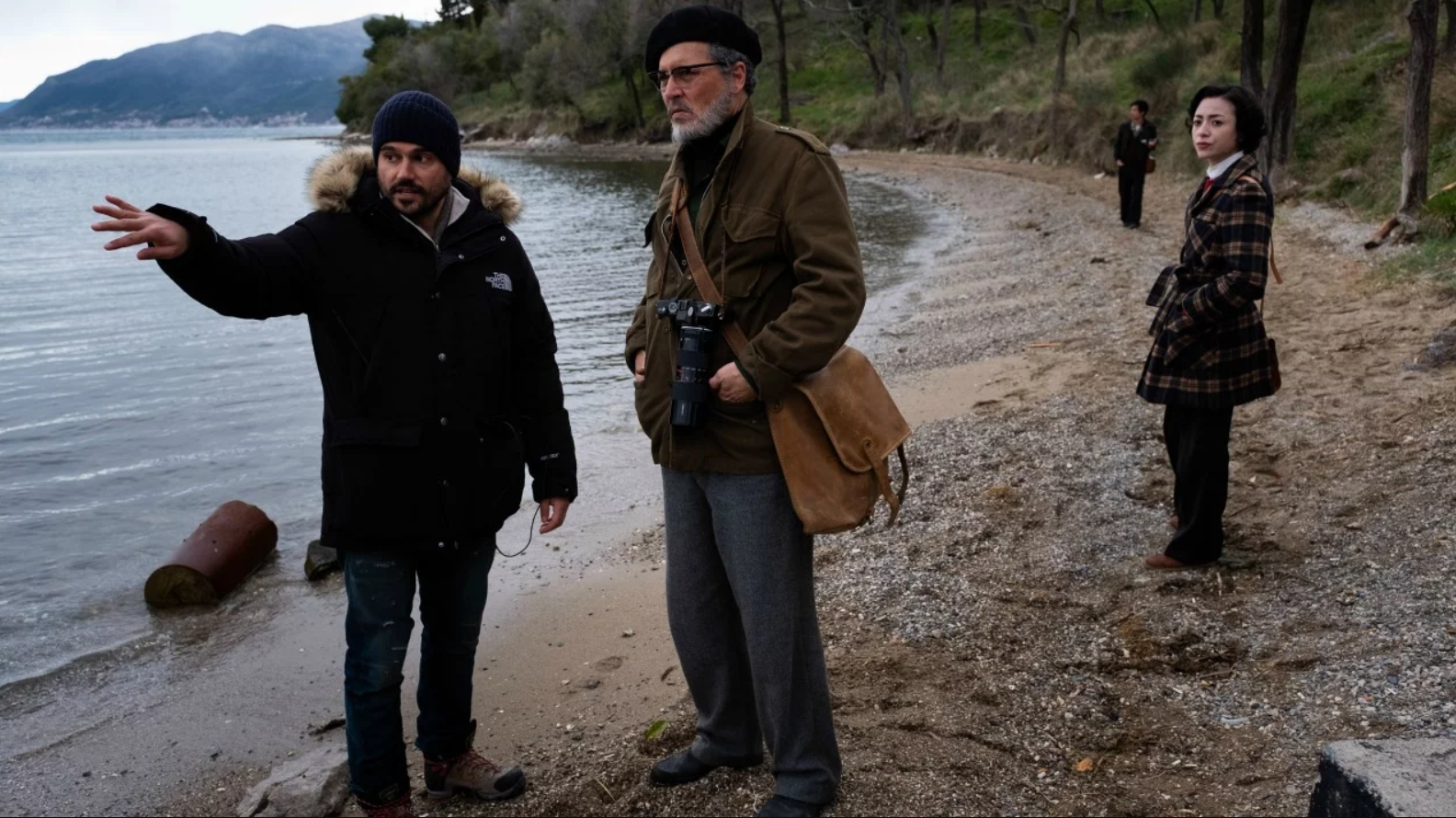 It's uncomfortable – but it needs to be. Though this film isn't just a celebration of the truth, but of the still image, and in a world whereby we seem to move at a million miles an hour, constantly flicking and scrolling our way through life, with ever shortening attention spans, this film reminds us of the beauty and significance of an everlasting, single shot. Where we can pause and just take it all in, a story told right before our very eyes, and this feels an important thing to remind ourselves of nowadays. It's just a shame, for all of the aforementioned positive elements, Minamata does feel somewhat tedious at times, and while telling such an intriguing tale, you do find yourself wishing away the time.