There are many things to take away from IT: Chapter 2, and yet the one lingering sentiment that we cannot seem to shake, above anything else, is just how good a performance is delivered by Bill Hader. A Saturday Night Live alumni, he's renowned primarily for his comedic prowess and of course we anticipated his very casting in this horror sequel to provide moments of light relief, and yet we were treated to the opposite: he's the emotional heartbeat of this rewarding continuation of the Pennywise franchise.
At first this did come as a surprise, and yet the more we think about it, the more it makes sense that Hader would turn his head to dramatic roles, and completely excel in the process, for he's got a certain vulnerability about his demeanour, that lends itself to nuanced, complex characters. Now we're just hoping he gets given more of them to portray.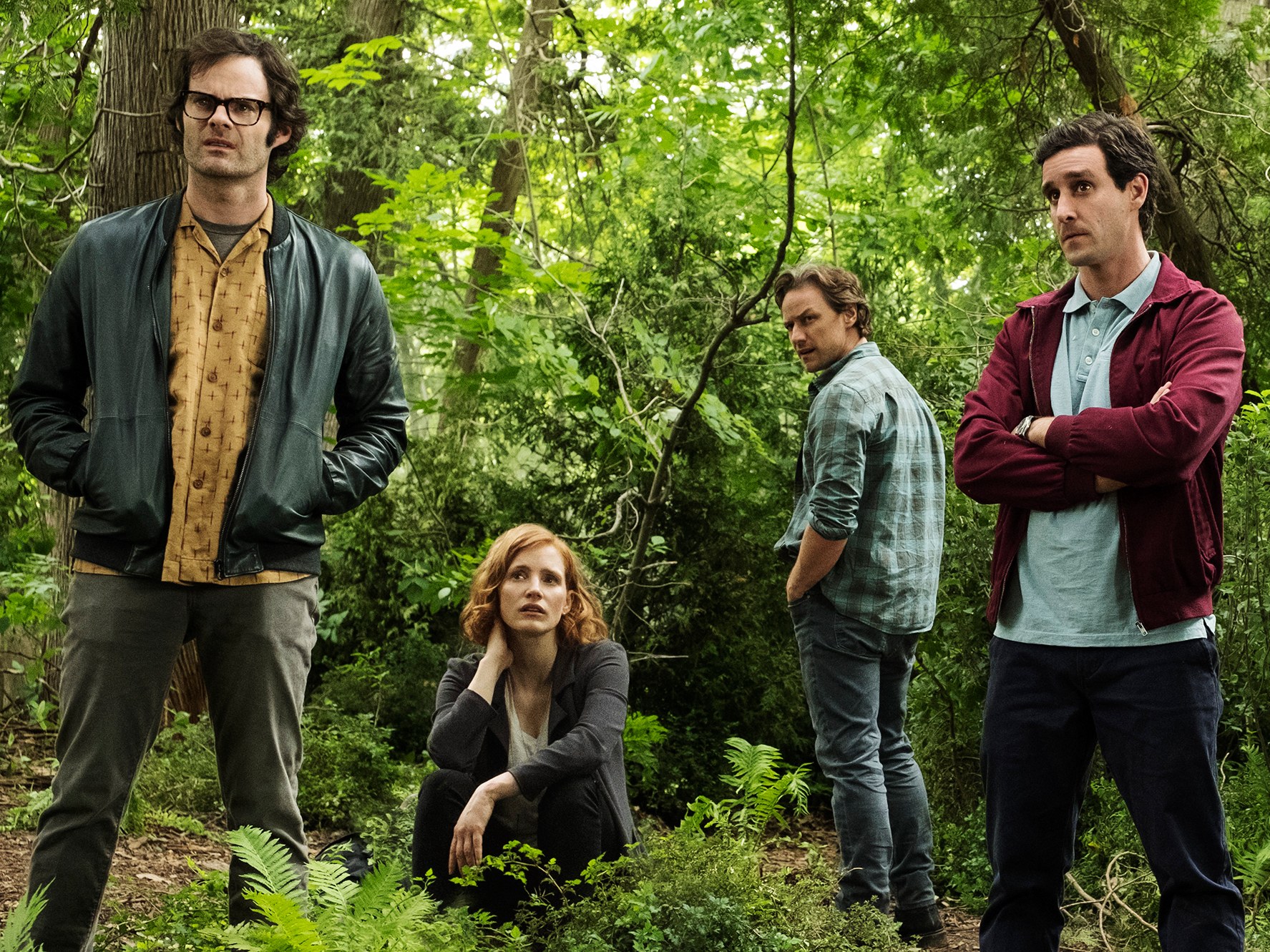 His first few films were very much entrenched in the comedy genre, we had the likes of You, Me and Dupree, Knocked Up, Hot Rod, Superbad and Forgetting Sarah Marshall. He became a part of this movement of comedic talents, alongside the likes of Seth Rogen and Michael Cera and Owen Wilson, it felt as though this was his calling, and given his exposure prior to this had come on SNL (please, please check out Stefon if you get the chance) it was hard to envisage him doing much else.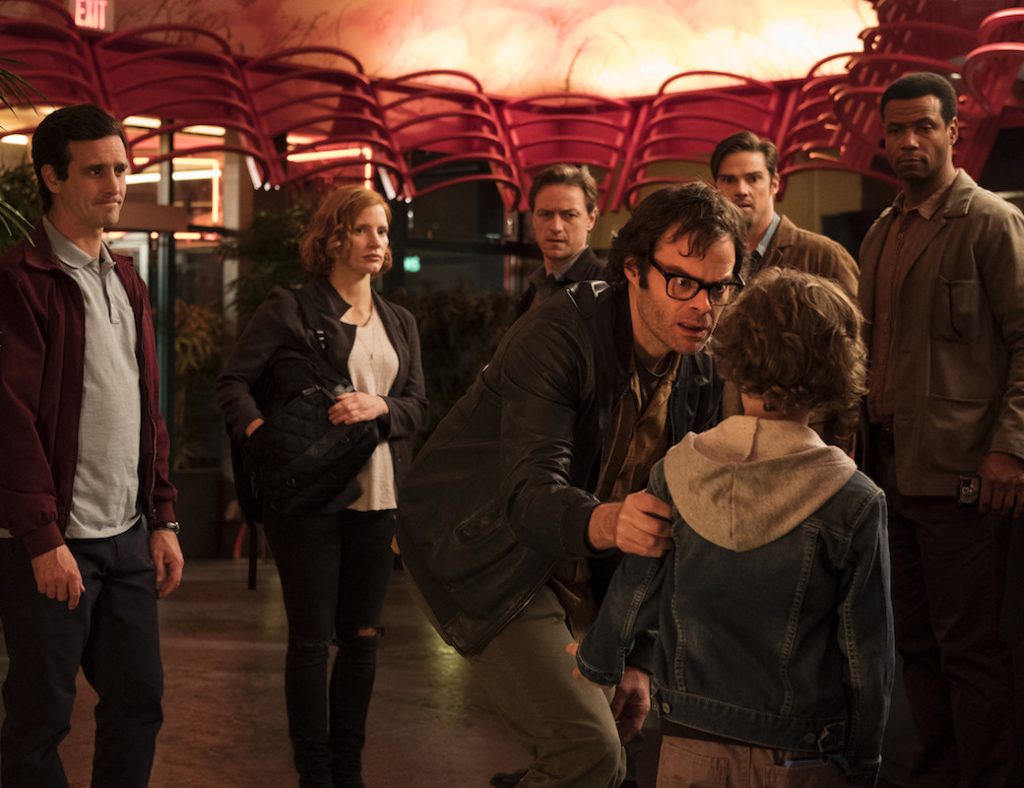 The years that followed offered little by way of surprise either, as he didn't exactly subvert expectations, starring in Pineapple Express, Tropic Thunder, Night at the Museum, Paul etc. Which we're not saying is his fault, of course – Hollywood has a way of pigeonholing performers. He also found a real career-boosting move in the art of voice over work. He lent his indelible talents to Ice Age, Cloudy With a Chance of Meatballs, Monsters University, Turbo, Finding Dory and of course Inside Out (he plays Fear) – not to mention a recent outing in Toy Story (he's sure in Pixar's good books, and what a great place to be). This was emblematic of an actor who has a real talent for different characters, there's certainly shades of Robin Williams there, in that he's overtly comedic but there's a poignant undercurrent, and in many ways this was expressed through the art of impressions. Like Williams, Hader is a great impressionist, and though this may seem like a comedic talent, it's symbolic an actor who can just become somebody else so effortlessly, a chameleon of sorts – and these are talents that lend themselves so well to dramatic features.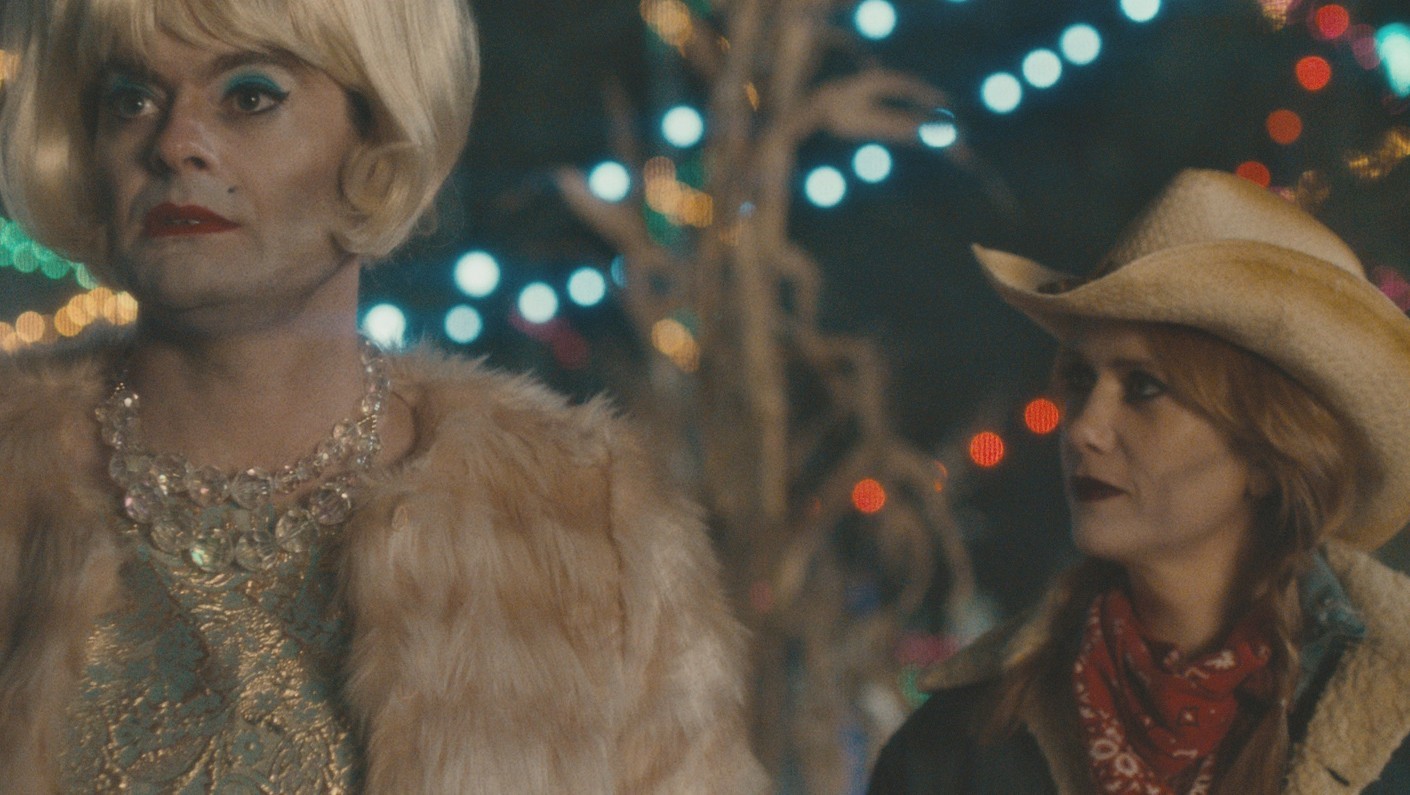 So then came something of a shift. While he was still making comedies like They Came Together, or Trainwreck, we had seen a slight change of approach, epitomised in his turn in The Disappearance of Eleanor Rigby, a film that didn't even have an ounce of light relief (though interestingly put him up alongside Jessica Chastain and James McAvoy who he of course is starring with again in IT: Chapter 2). This led in to his very best performance to date: The Skeleton Twins.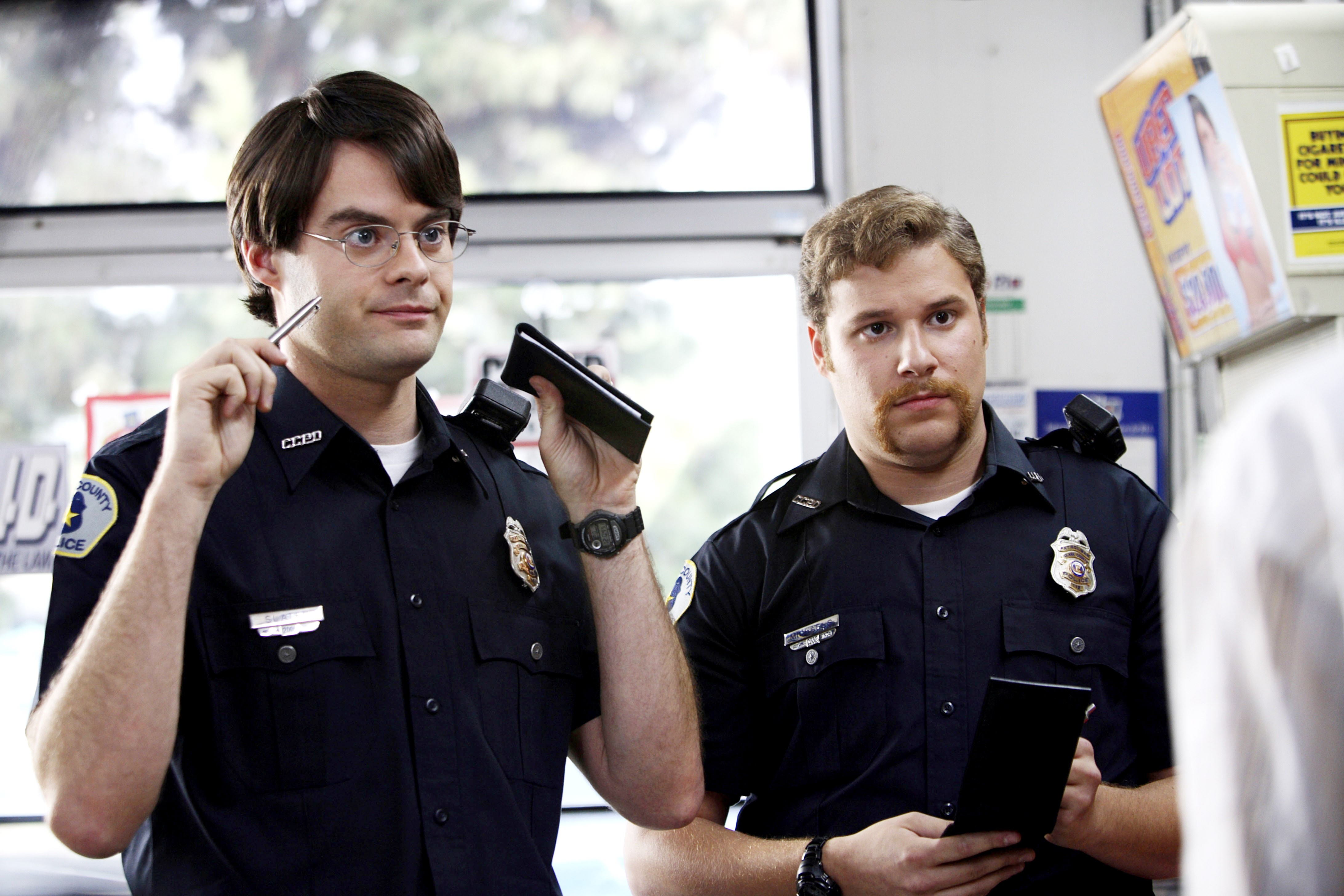 Starring alongside Kristen Wiig this film, and role, was made for Hader: it allows him to use his affability, and be funny, but inject such a sense of fragility with it, in a drama that is at its core about suicide. It's a beautiful display in a beautiful piece of cinema, and we just wish more filmmakers would hire Hader in roles of this nature. But we are getting there, and he's since been hired by Steven Spielberg for a role in The BFG. He feels like an actor who has even more in his locker, somebody who could follow in the footsteps of somebody like John C. Reilly and move seamlessly between genres, and work with the very best storytellers out there.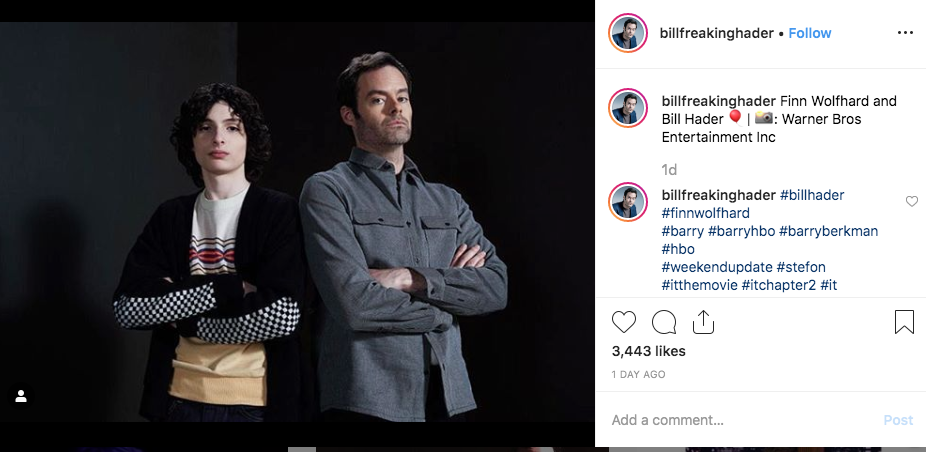 And in this industry it's a chance he's likely to be given – and while he completely deserves it, it is sadly predictable in Hollywood that white, male actors are granted this second chance, the ability to try new things and have new roles that lets them show off their diversity and range. While Hader certainly deserves this chance – he's more than got the talent – it's not a position many of his female counterparts are granted. But that's another feature for another time.