Let's discover Victoria. Films shot in one long take have still yet to work their way into the cinematic landscape in the same ubiquitous way that the found footage feature did, but there's a valid reason for that. It's a huge endeavour to pull off successfully, with a level of synchronicity between film crew and the actors which goes well beyond the usual collaborative requirements of the medium. Even those films which loosely use this conceit and mask any cuts via some clever editing, paradoxically pull the viewer out of the film via that compulsion to search for the seams – the hugely overrated Birdman is certainly an example of this. But what of those films which use this narrative constraint in a completely organic way, minus any visual cheats or obvious leaps in time.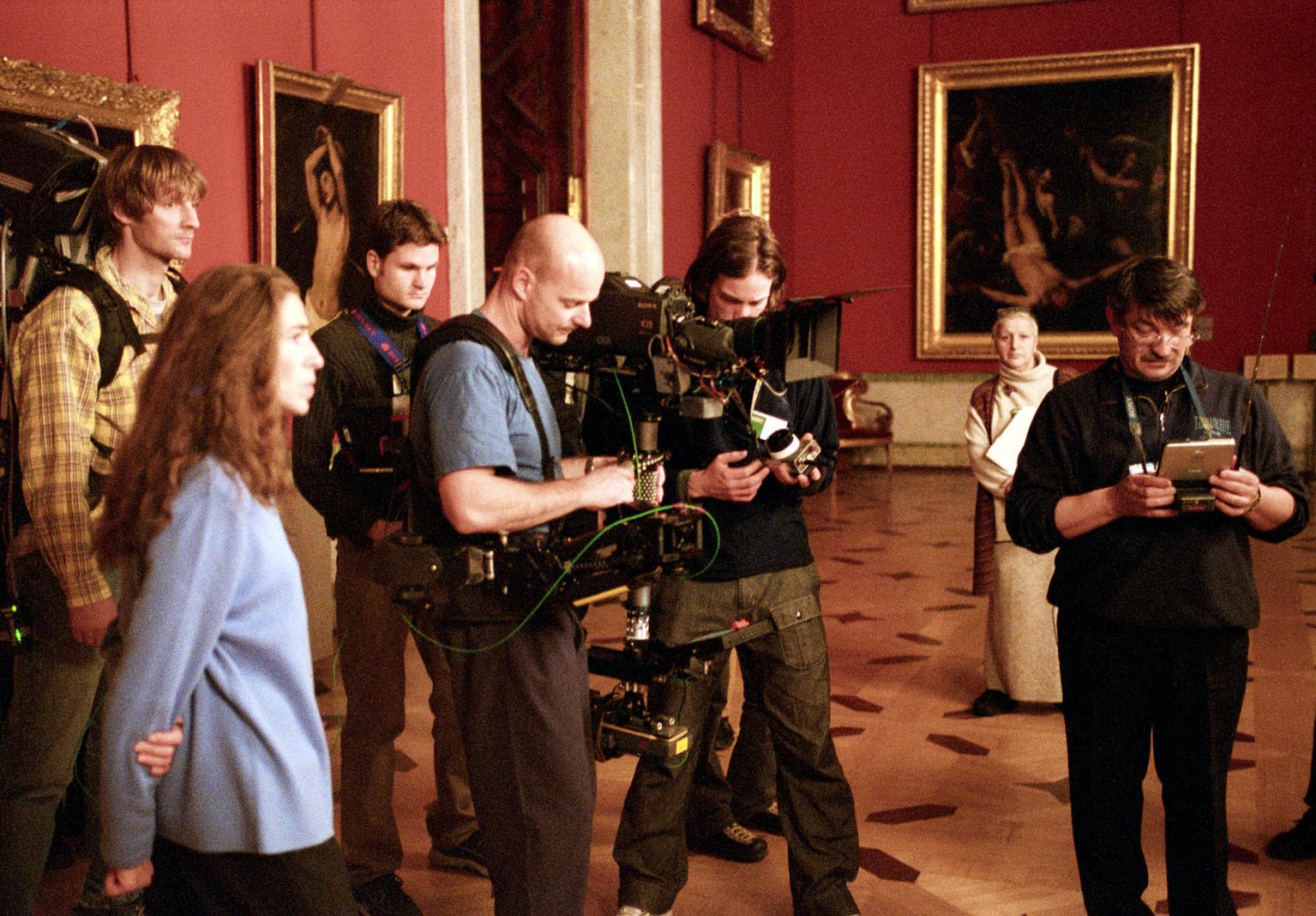 Alexander Sokurov succeeded in doing so with his 2002 period drama Russian Ark, yet watching the film, there's always that semi-conscious notion that the director is trying his utmost to impress his audience at literally every corner as he fills the screen with elaborate, ornately-designed sets and packs it with supporting artists. Perhaps unsurprisingly, the one-shot film works much more effectively in an intimate and stripped-down setting, which is precisely what director Sebastian Schipper and his creative team do within Victoria. The film is devoid of any magic masking cuts in the whole of its ambitious 138 minute running time, existing as an entirely immersive experience without once drawing attention to the framing device.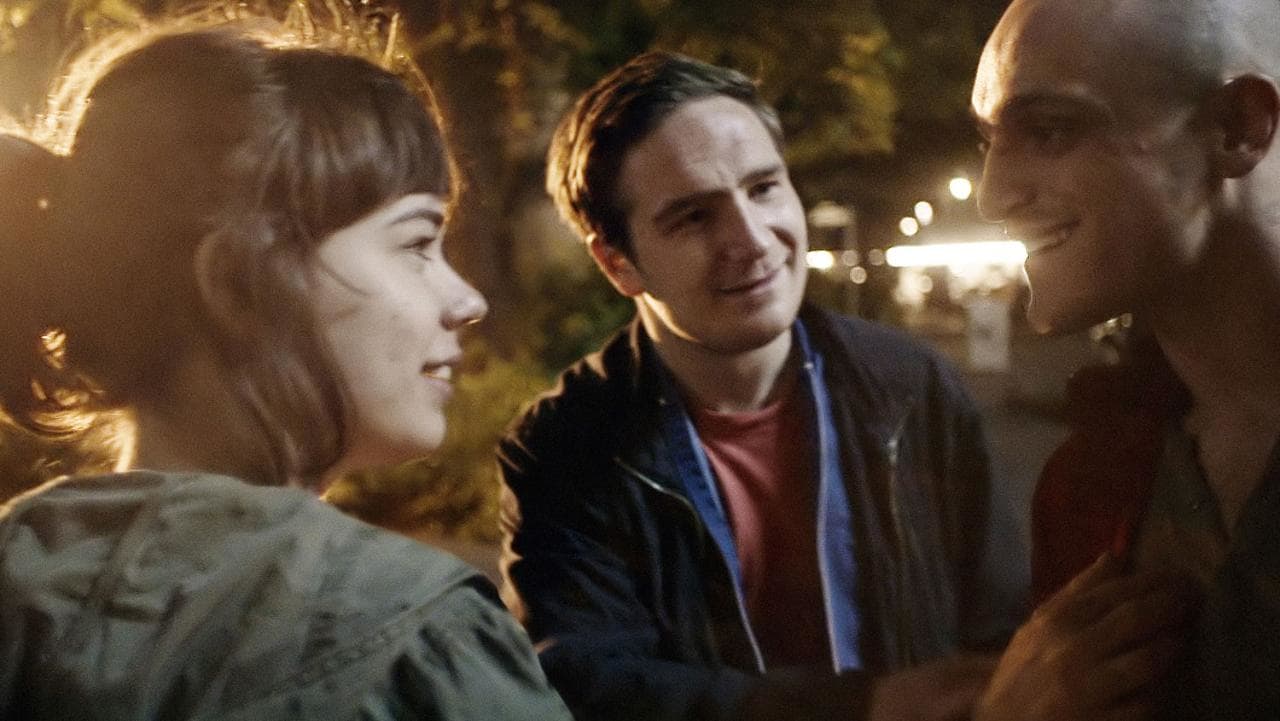 Laia Costa – soon to be seen in the polished Hollywood ensemble Life Itself – stars as the titular, waif-like drifter from Spain who has recently moved to Berlin, seemingly without anything in the way of any plan or strategy. Alone in a country where she doesn't speak the language, she meets an animated group of guys upon exiting a club in the small hours of the morning. Tempted to stick around by one of the pack (Frederick Lau), she ambles around with them, drinking beers they steal from an off-licence and sneaking up onto a private rooftop. So far so jovial, but it soon transpires that the revellers are about to embark on a robbery to pay back a prison protection debt. With their getaway driver too blitzed to drive, Victoria is more than happy to offers her services and tags along.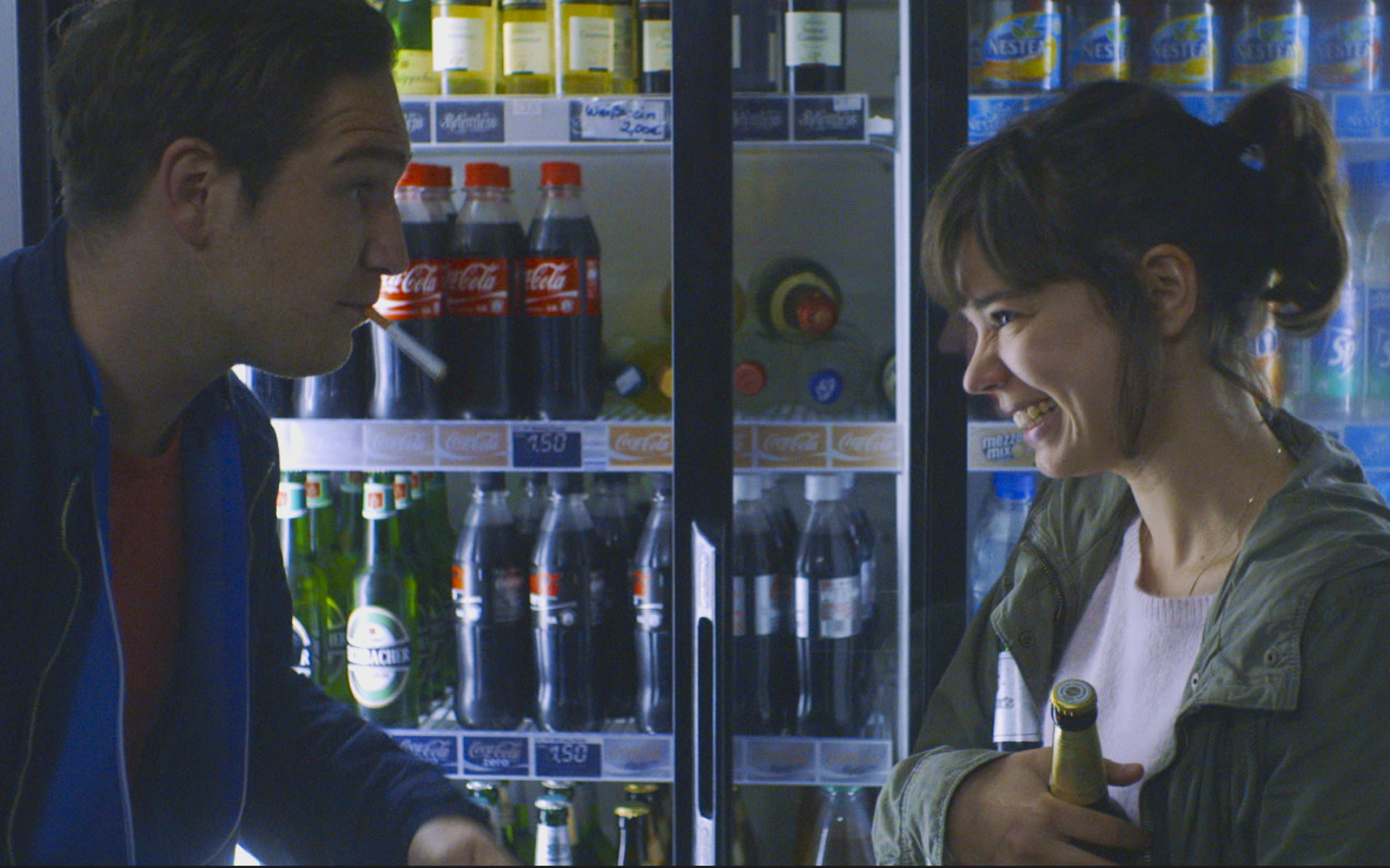 There's zero whiff of any gimmick during the heroine's journey, and it's apparent as the morning sun takes hold of the city, just how skilfully Victoria plays with the notion of temporal awareness in cinema – not just within the boundaries of the film itself, but also in the passive world of the viewer. Given what's required of the performers, this kind of challenge would be tough for even the most responsive actor out there, but having begun his career in front of the camera, it's clear Schipper knows how to get the best out of his cast, despite the very unusual and fragmented style in which they're asked to perform. Victoria is not only a technical and choreographed marvel, but it also advances cinema without the reliance of any digitally- enhanced bells and whistles. It's an astounding piece of charged vérité which continues to grip and convince until the final uninterrupted frame.
1917 | Sam Mendes and Andrew Scott discuss the film's single-take
Watch the trailer of Victoria: