All good things come to an end. Phase 3 of the MCU saw the conclusion of the Avengers saga with Avengers Endgame. Game of Thrones eighth and final season slaughters its way to an exhausted climax. The Skywalker Saga will end in December with the release of Star Wars Episode 9: The Rise of Skywalker and with Daniel Craig bowing out as 007, there's a very real sense that this James Bond might have some finality at least to the Craig-based story arc. I even suggested in a previous post that Bond ought to be killed off.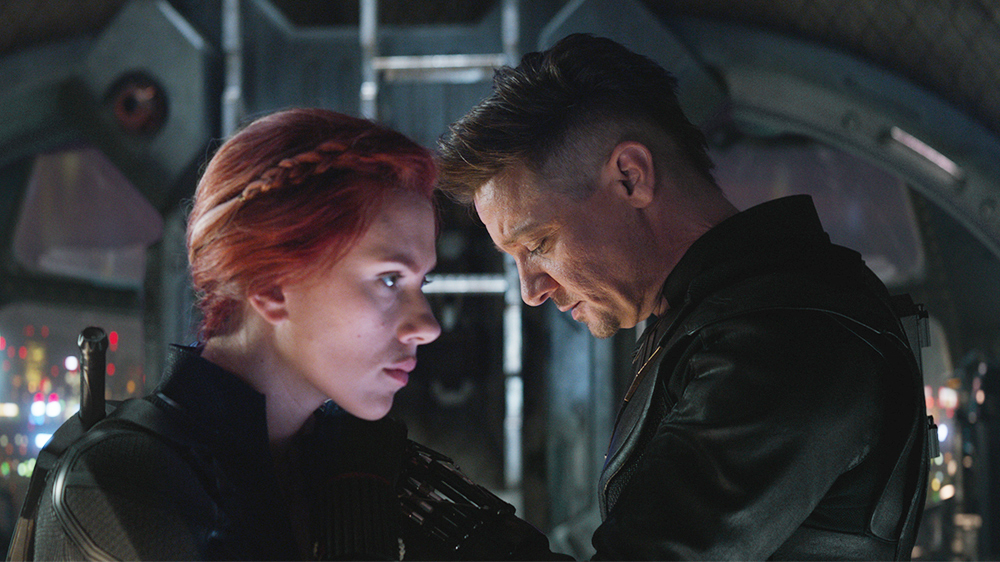 Now before we get too excited, we have to recognize that nothing ever changes, or as Luke Skywalker says in the trailer 'No one ever really goes away'. But there's also little doubt that Better Call Saul is being watched by a select few compared to the zeitgeist of Breaking Bad. And Fantastic Beasts and Where to Find Them hasn't matched the popularity of the Harry Potter books and films. So though we have remakes and reboots coming out of our ears, a franchise must have an end point if it isn't going to jump the shark.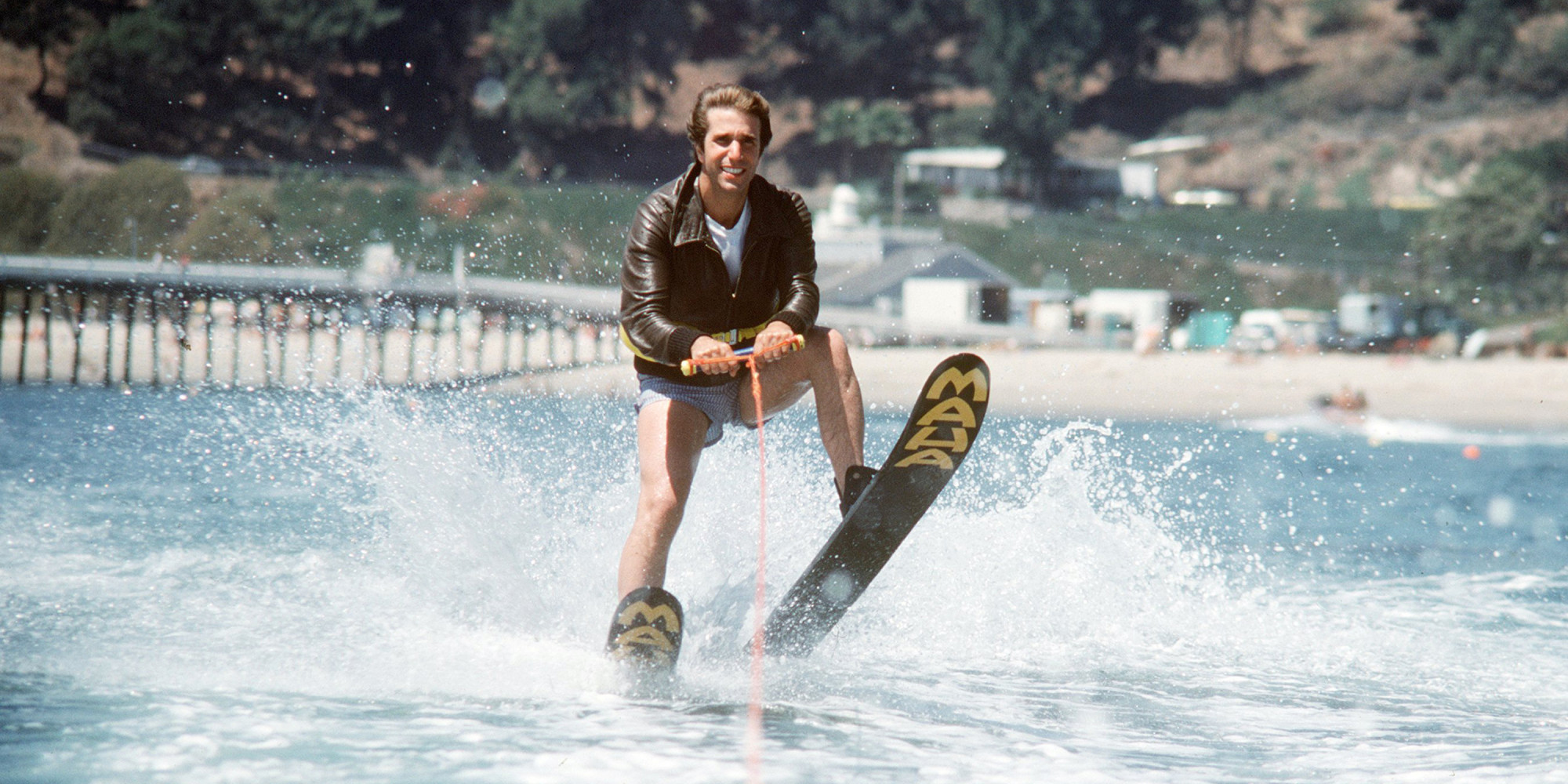 An ending is an essential part of narrative structure and it isn't just about not boring everyone to death. Look at the original Twin Peaks. The natural endpoint was the resolution of the murder mystery. Once that was done, even the most ardent David Lynch fans would admit the series fizzled, limped on with no real sense of direction.
The ending for one thing provides a film, a book, a TV show with the genre. Is this going to be a tragedy or a comedy? As Orson Welles once said, whether you get a happy ending or not entirely depends on where you stop the story. But if you don't stop the story then you don't know. And if you look at forms of entertainment that don't have built in endings – Soap Operas and Reality Shows – you can see that they might be funny or sad at times, but they're never truly comic or tragic.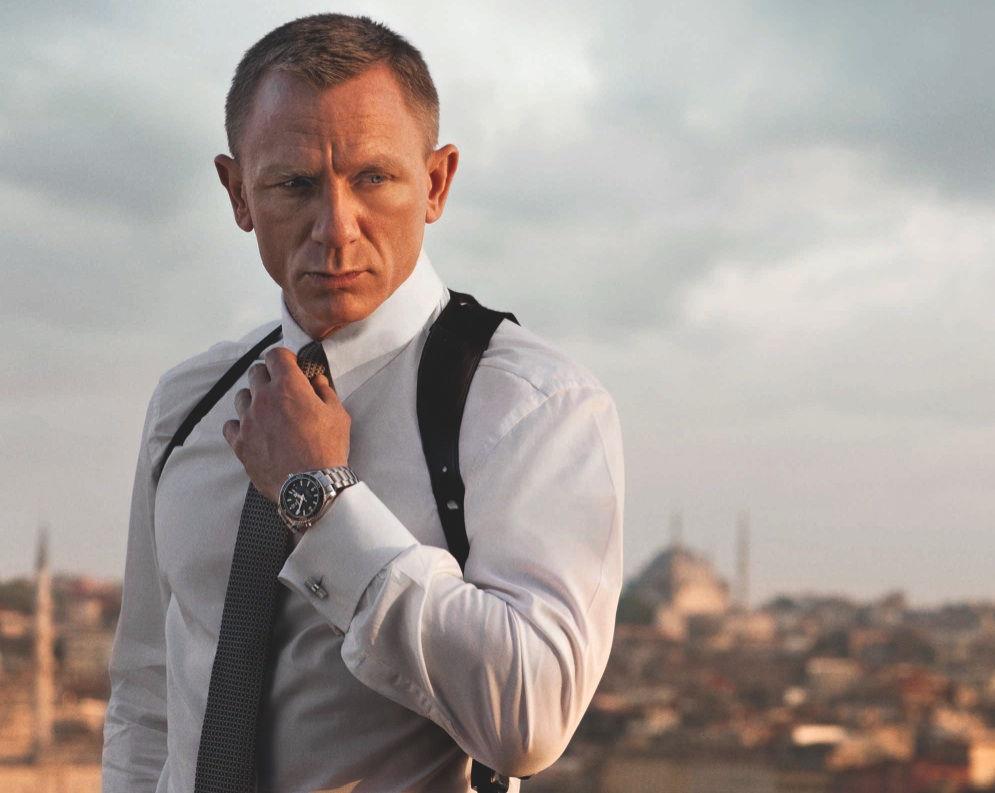 So as we say farewell to Westeros (if only for the time being) and the Skywalker clan and Captain America and pals and Danny Craig, don't be sad. Their complete stories will now exist and their fates have been properly sealed. We have achieved closure and that's what art is for. It's far more difficult to do so in life and still survive.