Alan Silvestri – While there are many memorable moments scattered throughout the films in the MCU, the same can't really be said for the scores, particularly those belonging to some of the earlier efforts. While Ludwig Göransson's astonishing work in Black Panther and Mark Mothersbaugh's pleasingly retro synth stylings for Thor: Ragnarok have helped buck the trend of late, it was really Alan (Back to the Future) Silvestri's score – namely his theme tune – for the first Avengers adventure which finally offered us a brief music cue which has easily developed into the most iconic of all the Marvel scores. It was used to devastating effect in the first trailer for Endgame, and it's hard to imagine that teaser having anywhere close to the same impact without Silvertri's theme.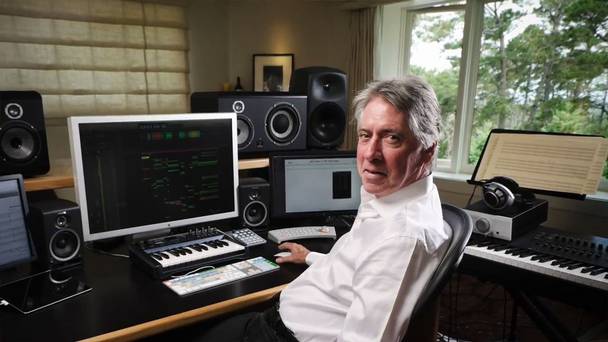 Joss Whedon – Jon Favreau might have been the first filmmaker to successfully launch the MCU and mesh those fantastical characters within a (semi) real-world setting, setting the template for the likes of Kenneth Branagh and Joe Johnston to follow. However, it was Buffy creator Joss Whedon who had the potentially complex task of placing these assorted characters together on screen for the first time. It's safe to say he more than rose to the challenge, and as screenwriter on The Avengers, he was able ensure that a Norse god, a thawed-out WW2 hero, a green giant and a self-professed "genius, billionaire, playboy philanthropist" completely gelled together, helping forge not only a wonderful chalk and cheese relationship (Stark and Cap) but also a burgeoning bromance between two eccentric scientist with a mutual admiration for one another (Stark and Banner).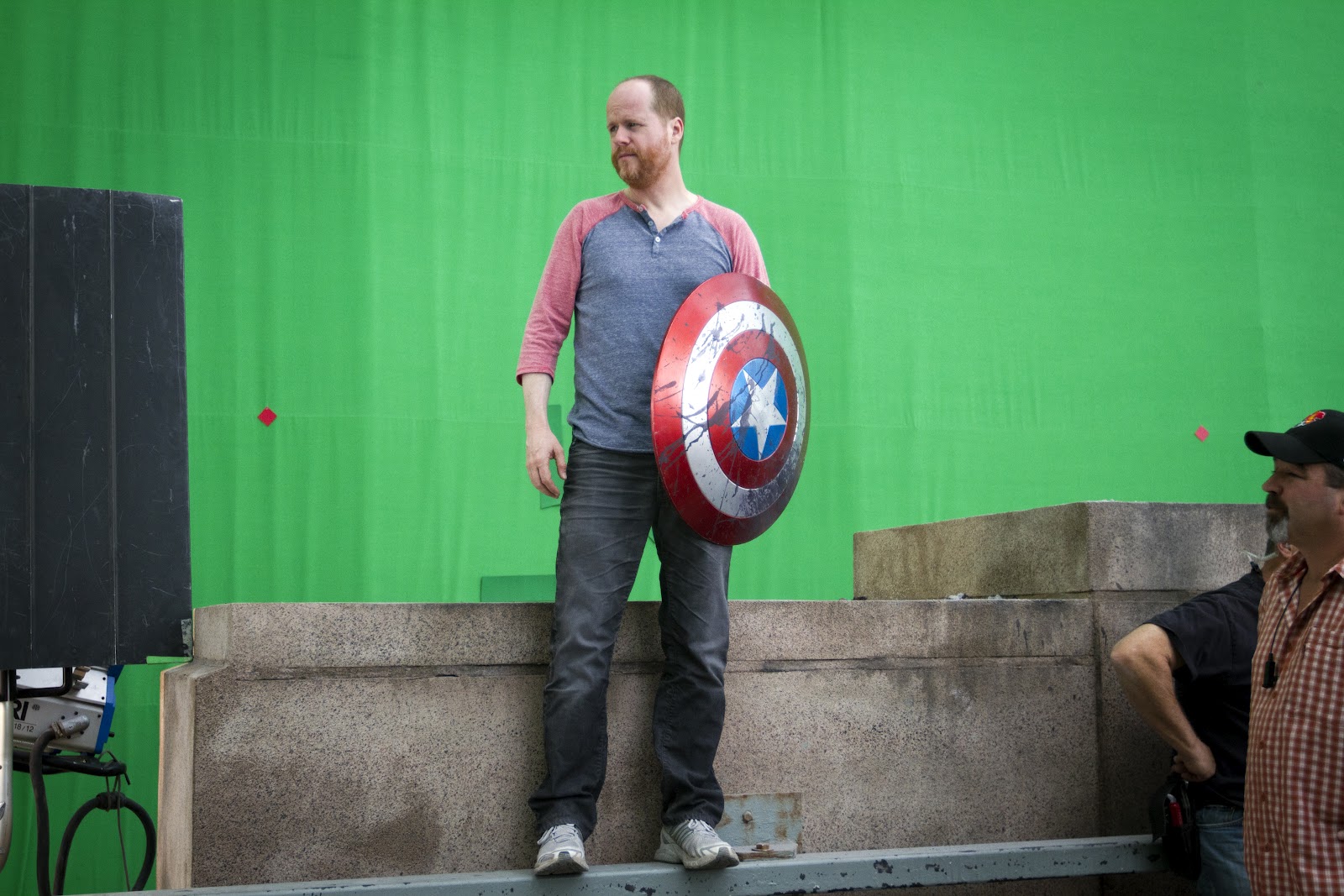 Groot – Bringing to feasible life on screen the likes of the Hulk and Thor is one thing, but delving deeper into the Marvel mythos to unleash a whole roster of otherworldly and downright weird characters for cinema audiences to get behind is another altogether riskier proposition. Step forward Guardian of the Galaxy's mammoth, sentient tree-like creature. Thanks largely to director James Gunn (and not forgetting his team of animators and conceptual artists) Groot not only works within the context of that sci-fi world, but he's also managed to hugely endear himself to a cinema audience, despite that extremely limited vocabulary. Along with his fellow accomplice Rocket Raccoon, Groot has meant the sky's the limit when it comes to forging a flesh and blood (or root and bark) character out of the pages of a Marvel comic book.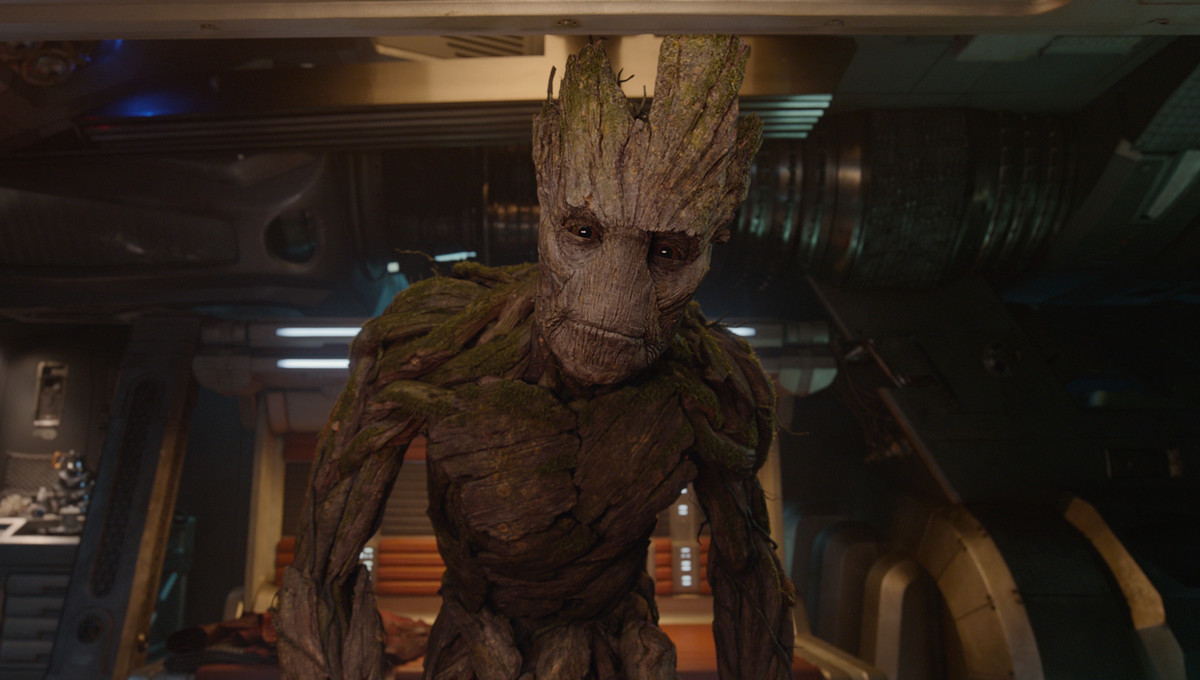 Christopher Markus and Stephen McFeely – Having worked almost exclusively on Marvel titles since Captain America: The First Avenger, Markus and McFeely have helped craft the MCU into the renowned unstoppable cinematic powerhouse it has now become. Initially cutting their teeth in the industry as part of the writing team on the first three Narnia movies, the duo penned the Captain America trilogy, with Civil War demonstrating that they were more than capable of juggling a huge list of characters and ensuring all were given their due. A shoo-in for the Infinity War and Endgame gigs, it has proved to be a sound choice by the studio. What Markus and McFeely do from here is anyone's guess, but its clear Marvel would be foolish to let them go elsewhere. They seem such an integral part of that machine now.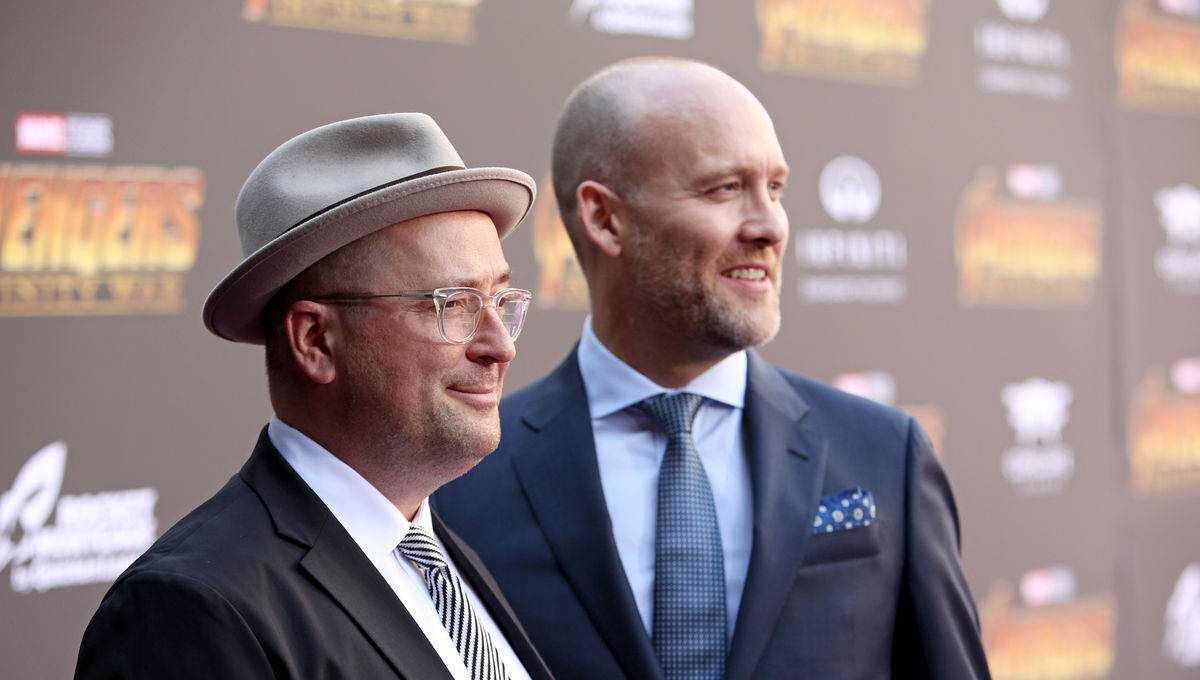 Samuel L. Jackson – Not content with dipping into the Star Wars universe, Jackson has been part of this franchise since Tony Stark first stepped into his powered exoskeleton way back in 2008, cropping up in the post-credit scene. It's not a stretch to say the actor has been the binding agent for the MCU. Not only did he reprise his role a mere month ago via a substantial turn as a de-aged Nick Fury in Captain Marvel (and creating some wonderful chemistry with Brie Larson in the process) but he'll also be seen leaning on Peter Parker to do a little extracurricular activity for him in July's Spider-Man: Far From Home. Those Marvel films which Fury doesn't appear in always lack a certain presence, and that is largely down to how effortlessly charming and charismatic a performer Jackson is.