For all the plaudits bestowed upon Gus Van Sant during his 30-plus year career, the director's resume is surprisingly spotty. Sure, the good clearly outweighs the bad (or middling) work, but dotted around revered titles like Drugstore Cowboy, Good Will Hunting, Elephant and the astonishing Paranoid Park, are a failed adaptation of a cult novel (Even Cowgirls Get the Blues), an ill-advised scene-by-scene remake of a classic horror film (Psycho) and a career nadir with the Matthew McConaughey-headlining The Sea of Trees. This 2015 feature seems to have disappeared without trace, which may have been something of a godsend, judging by the disastrous reception it received at the Cannes Film Festival. Last year's Don't Worry, He Won't Get Far on Foot went some way to restoring his creative lustre, although it didn't quite meet with the same critical approval or commercial success of his earlier work. A film of his which occasionally gets lost in the mix is My Own Private Idaho.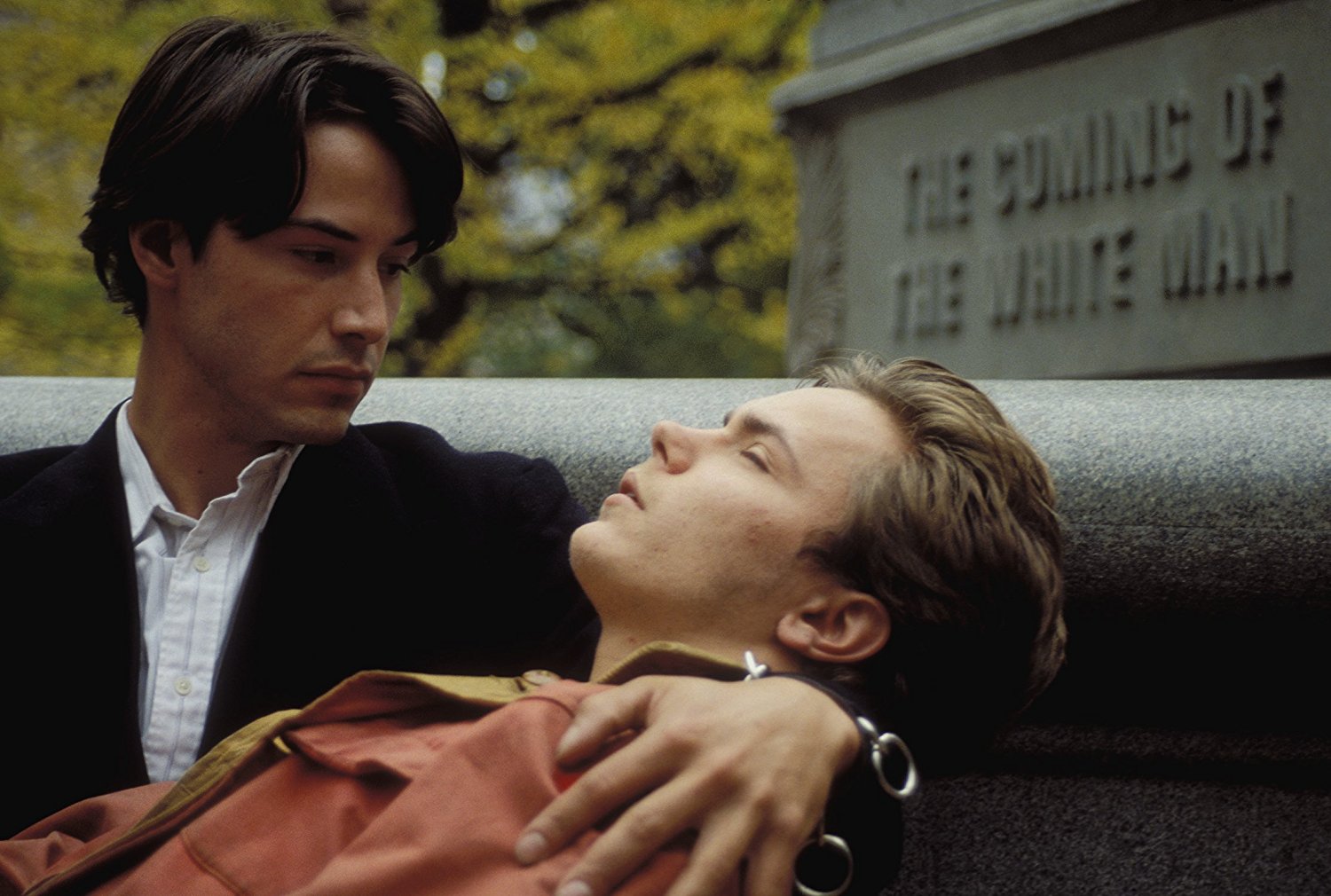 A film of his which occasionally gets lost in the mix is My Own Private Idaho. This 1991 road movie sprinkled with excerpts from Shakespeare (most notably Henry IV) is a little more reminiscent of the experimental phase of Van Sant's career, yet it still retains something approaching a linear, straightforward narrative. Following a young narcolepsy-suffering street hustler named Mike (River Phoenix) on a convoluted quest to find his long AWOL mother, the film is replete with the director's keen visual sense. We're witness to an unforgettable visual metaphor – a barn crashing violently to earth as Mike orgasms – while elsewhere in the film, covers of gay porn magazines in a shopfront spring to vivid life. There's also a elegantly-shot tableaux of a three-way sex scene.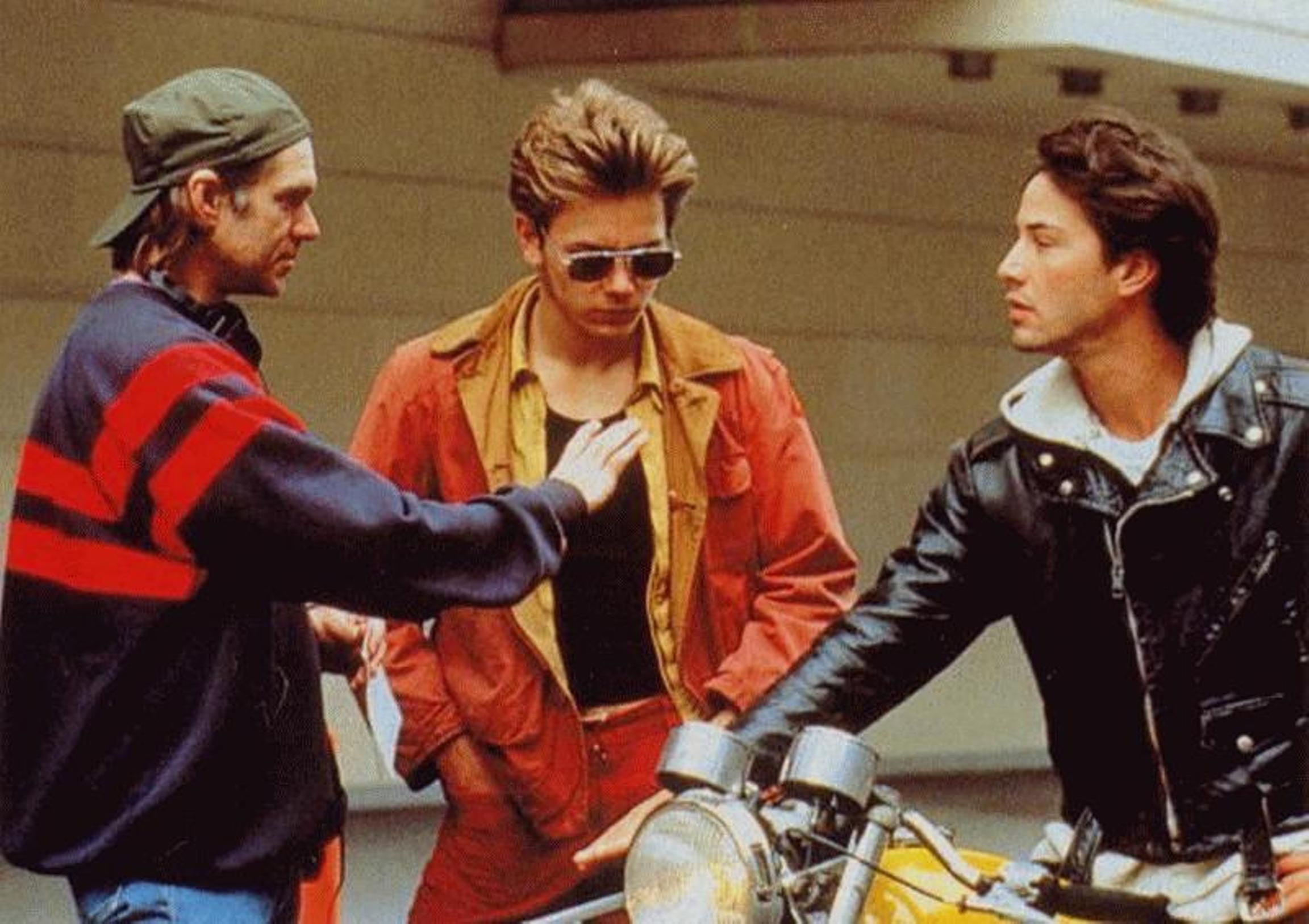 While My Own Private Idaho falls squarely into the New Queer Cinema era – a movement which ultimately helped usher in the likes of LGBT-themed work such as Weekend and Boys Don't Cry – it's a film which had much crossover appeal to that less enlightened mainstream audience of the time. The casting of both Phoenix and Keanu Reeves as Scott – a fellow hustler and the object of Mike's unrequited love – certainly helped. Both are magnificent here, and while Phoenix's casting presumably felt like a safe bet back then, adding Reeves to the mix must have been perceived as a gamble. Released State-side two months after Point Break, many at the time still associated the actor with his goofy Bill and Ted persona. Thankfully, Reeves disappears into his part (as does Phoenix) and they feasibly look like they could be living by his wits on the street – ironically, Scott is slumming it until he reaches his 21 birthday and inherits his father's fortune.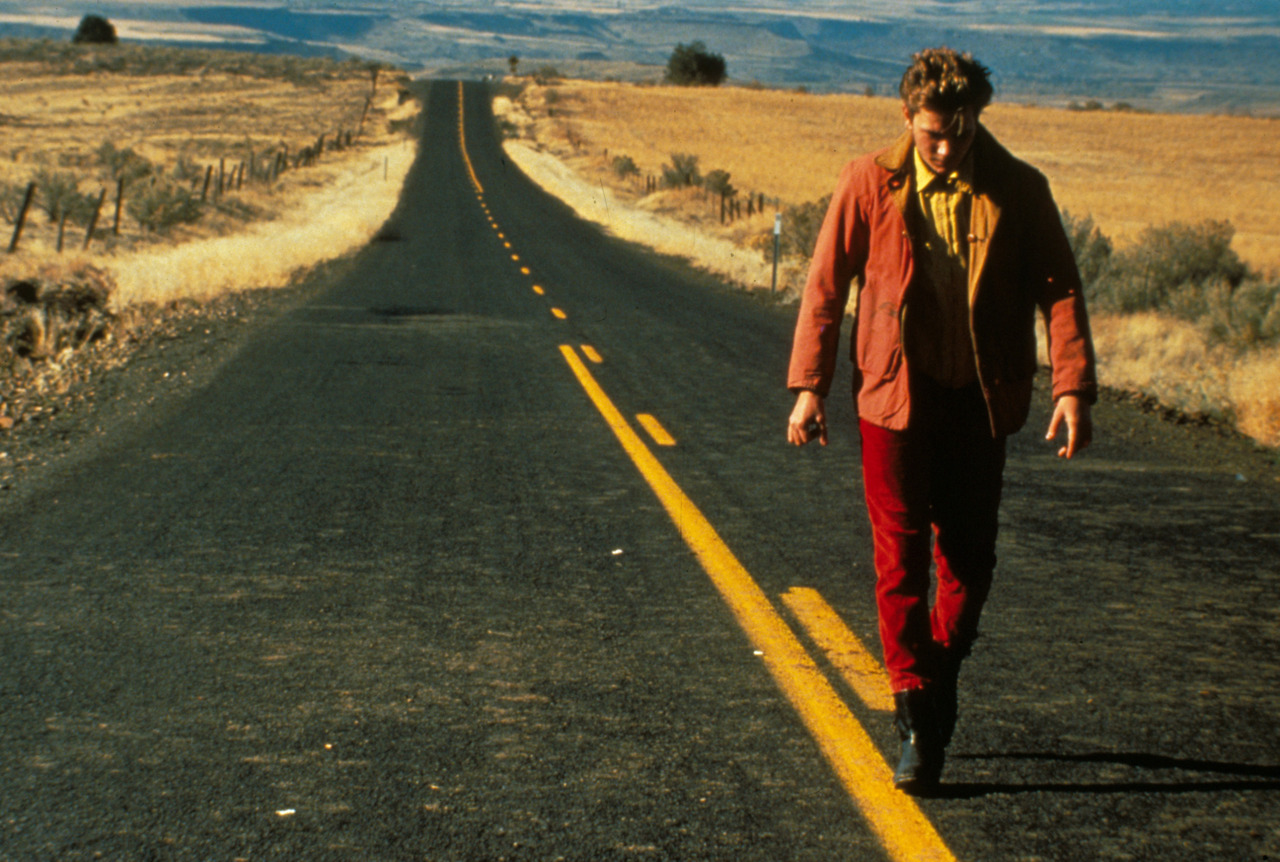 The action takes Mike around the seedy streets of Portland Oregon, Seattle, the titular state of Idaho, over to Italy – in a futile search for his mum – and back again to the Oregon capital, where his life seems to slip into an even more narcoleptic-induced fragmented state. Throughout, Van Sant conjures up a woozy, poetic vision of a young man trying to forge some semblance of order and solid emotional footing in his wayward life. My Own Private Idaho lacks that feelgood studio sheen of Good Will Hunting, yet it doesn't have that same aliening impressionism of something like Last Days. It feels like the perfect coalescence of Van Sant's style and sensibility, and as such, it represents the very best of one of Hollywood's most influential and uncompromising artists.
Watch My Own Private Idaho on CHILI