Back in 2015, at the Berlin film festival, I was asked if I'd like to go for a coffee with Australian actor Ed Oxenbould. Usually when interviewing actors in their formative years you meet them with their parents, often while they drink water or Coca-Cola, if mum lets them. But Oxenbould was different, he sat alone, with a coffee, and instantly you knew you were dealing with a very mature young man, with a wise head on his shoulders – something that has been reflected in his roles, and performances to date.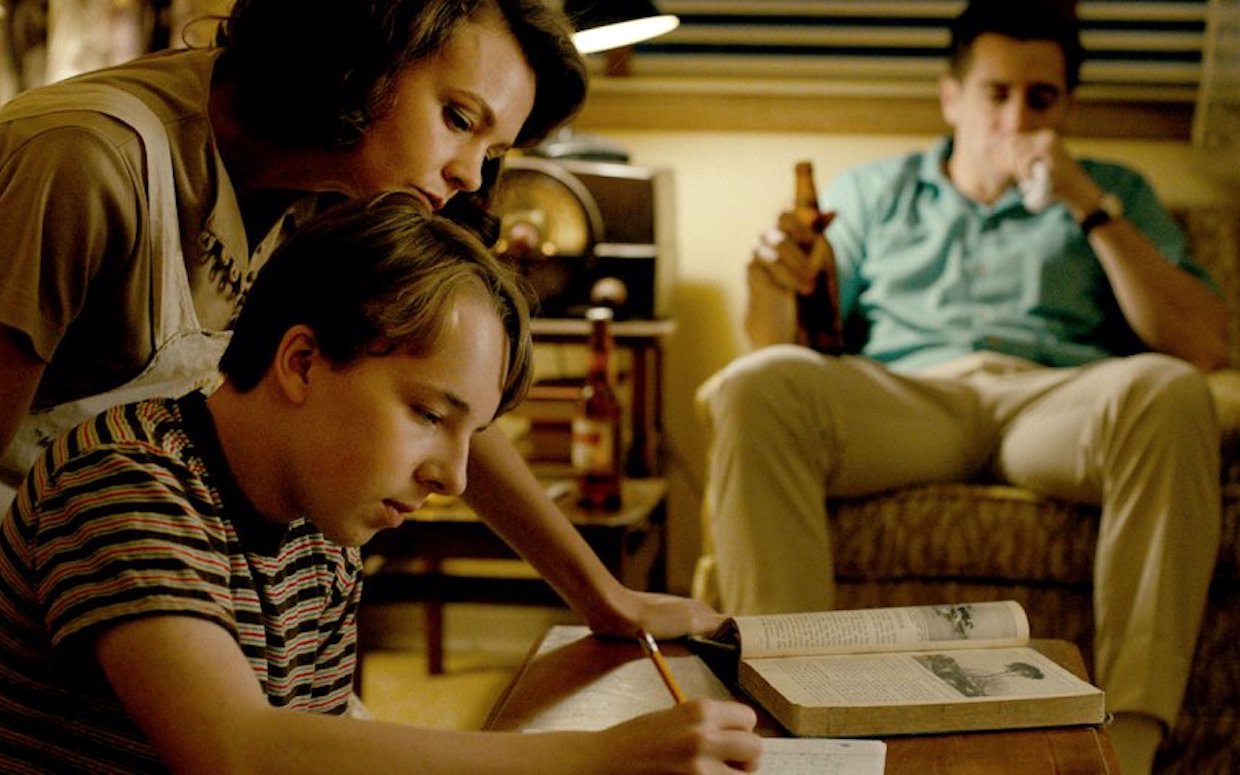 The film he was promoting was called Paper Planes, and it was evident, right from the word go, that we were dealing with a special talent. An imaginative and playful Australian feature, we followed around schoolboy (Oxenbould) competing in the World Paper Planes Championships in Japan. Sam Worthington played Oxenbould's father, and there was also a breakthrough role for Julian Dennison, of Deadpool fame.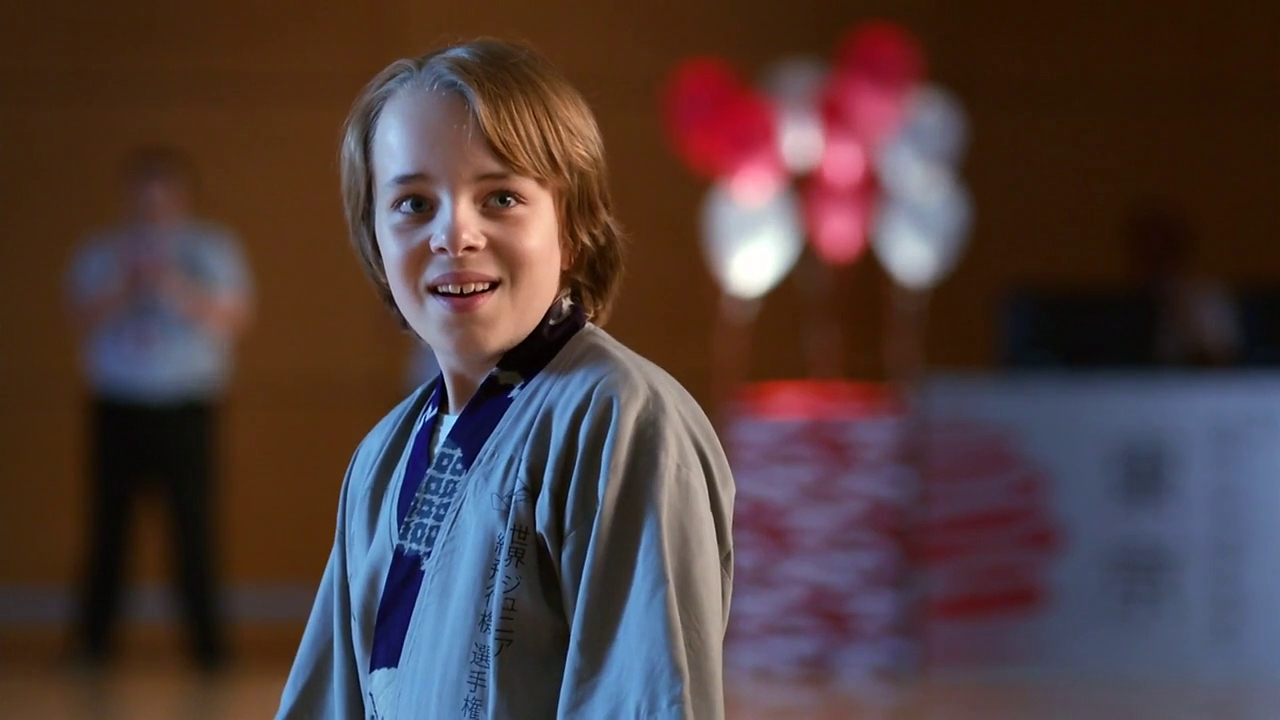 In the same year Oxenbould swapped famous dads for Steve Carell, in tediously titled Alexander and the Terrible, Horrible, No Good, Very Bad Day, where he played the eponymous lead role. Despite the terrible, horrible, no good name, it was actually a real treat, and that was mostly down to the young Aussie. Firstly, it's worth noting that for an actor of his age, to seamlessly make the move Stateside and put on such a confident accident, and adopt the nuances of a cultural shift. But it was the comedic tendencies too, the droll, almost Laurel and Hardy-esque, exasperated glances, as if colluding with the audience.
As with any actor, it's always important in the early stages of your career to showcase your eclectic range, and so it made sense for Oxenbould's next turn to come in M. Night Shyamalan's found-footage horror flick The Visit. He remained in the genre in Better Watch Out, before a return back home, to star in The Butterfly Tree, alongside Melissa George and Ewen Leslie. This was arguably his first role where he wasn't playing just your ordinary kid in a conventional Hollywood production. He was given more to play with here and it suited him down to the ground. This, unsurprisingly, has led to finest, and highest profile role yet – playing the lead role in Wildlife, as the troubled son of Carey Mulligan and Jake Gyllenhaal.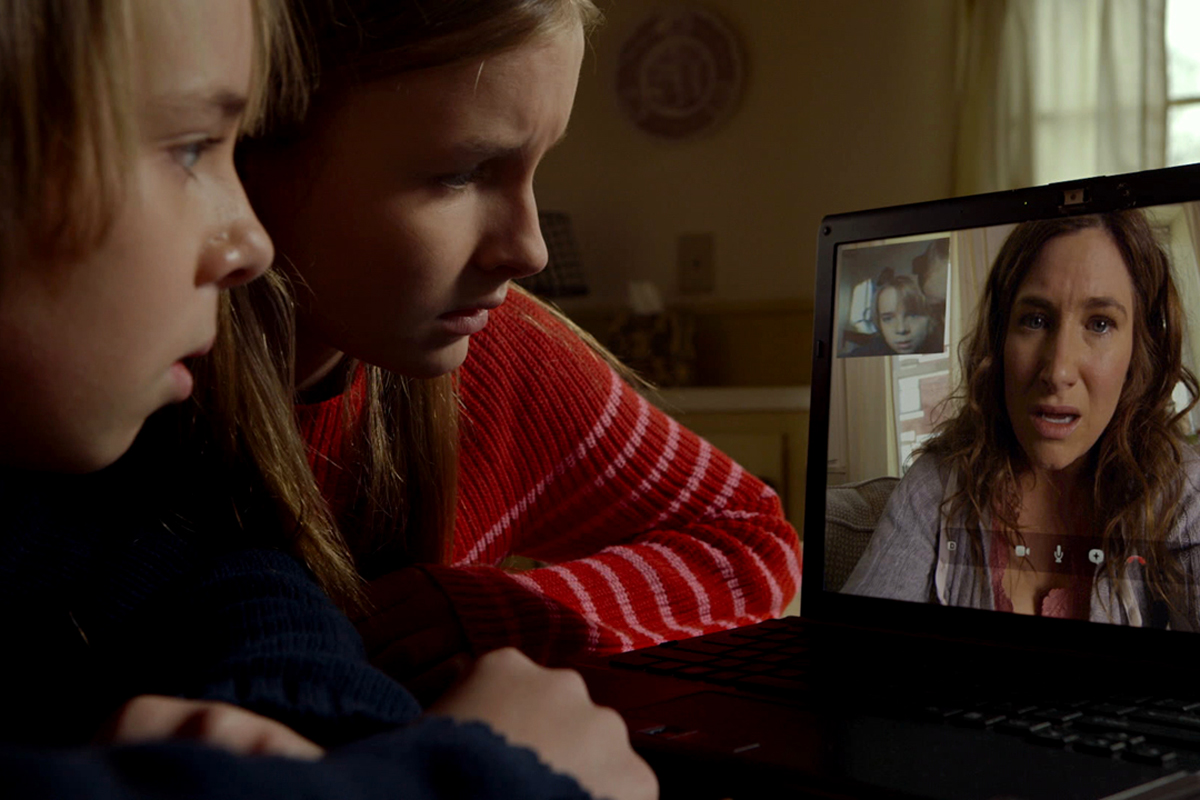 Much of the attention to this wonderful, and deservedly so, is going by way of writer-director Paul Dano, who co-penned the screenplay with his wife Zoe Kazan. When people say 'breakthrough' they're generally talking about the man behind the lens, but let's focus on the boy in front of it, who turns in such a subtle, complex and internalised display as Joe. The first time he's been given a role to truly let him show off his ability, but on this basis, it most certainly won't be the last.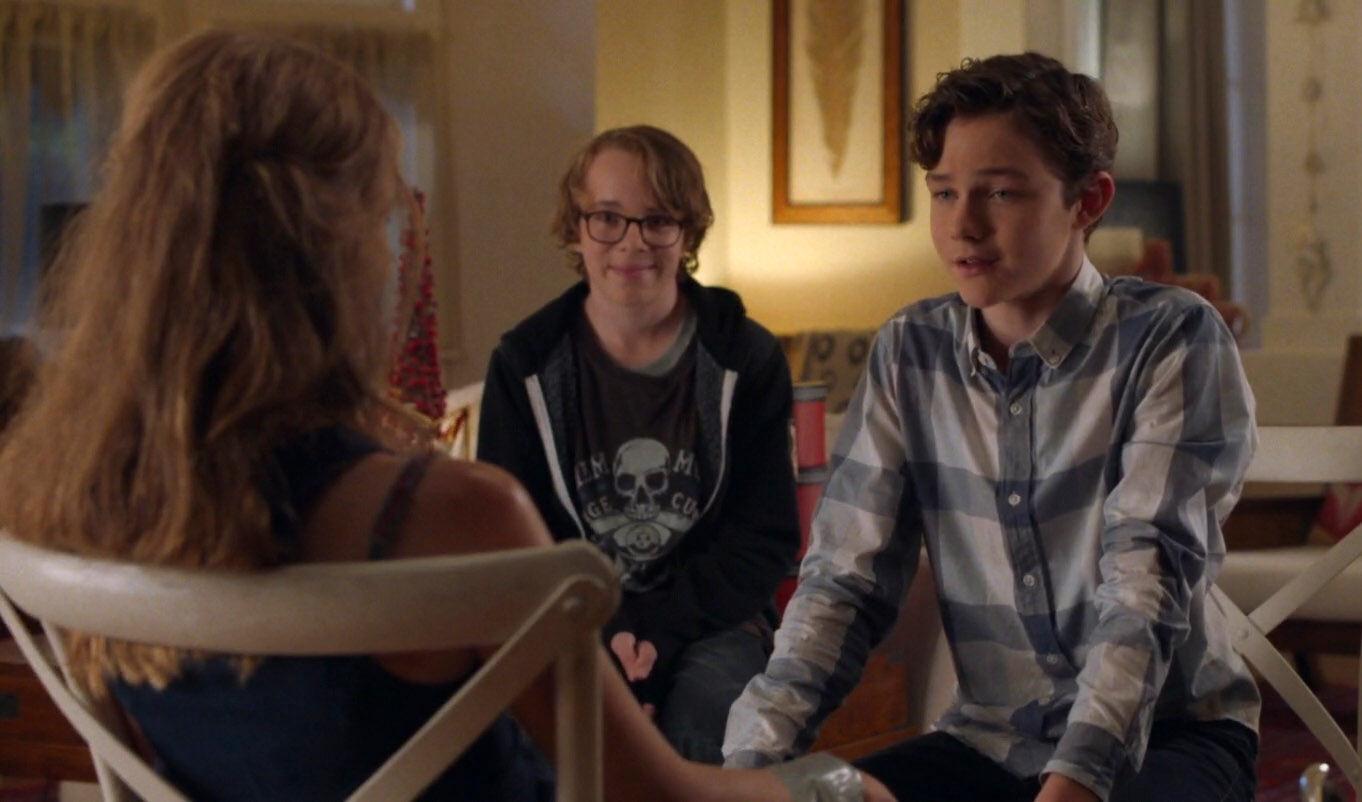 During that aforementioned stint in Berlin, we had a brief chat with the Paper Planes director, Robert Connolly, he said what we very much thought ourselves – and he would know.
"One of the great pleasures of making this film, was directing Ed," he told me. "He is an intelligent, sophisticated actor. They often say with kids you've just got to make then act natural in front of the camera, but he did so much more. I treated him just as I would an adult. He improvised, he had suggestions and thoughts about things. He's going to have a massive career. He's amazing."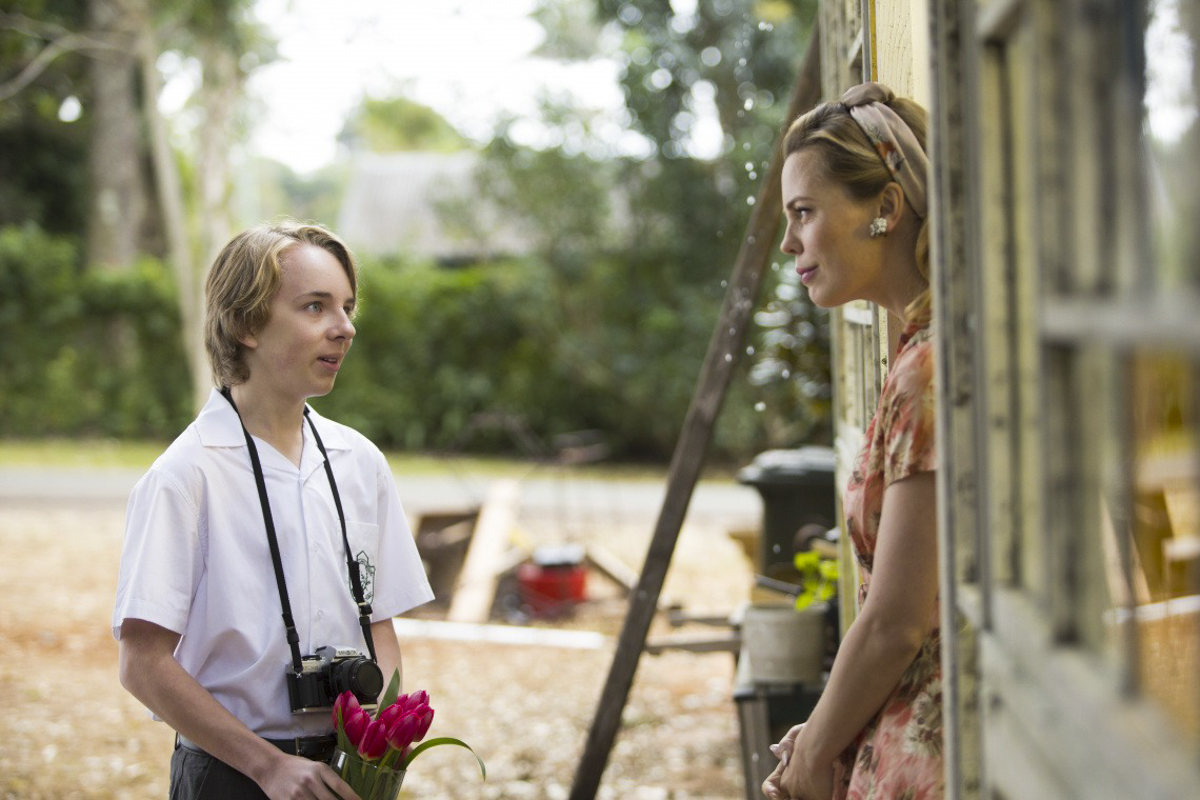 Naturally, as discussed, Oxenbould lived up to such praise. And such a big career beckons of that we are to sure. He's one to watch, undoubtedly. And if it doesn't work out, well, he told me had another vocation up his sleeve.
"I love cooking and I wanna go to culinary school when I graduate from high school. I don't know if it will eventually overtake acting. I cook a lot of sweet things – I make a good crème brulee."
Well, if his crème brulee is anywhere near as good as his acting, he may end up being a half-decent chef, too.
Wildlife is out in cinemas now