In this weekly column we like to run through all the theatrical releases to help present something of a guide to those struggling to determine exactly what to see at the pictures over the weekend. Though often deciding which film is the hottest release, this week, well, we're struggling to get above lukewarm, as there's not an awful lot out that is truly worth spending your money on. In other words, you may as well go and see The Lion King again.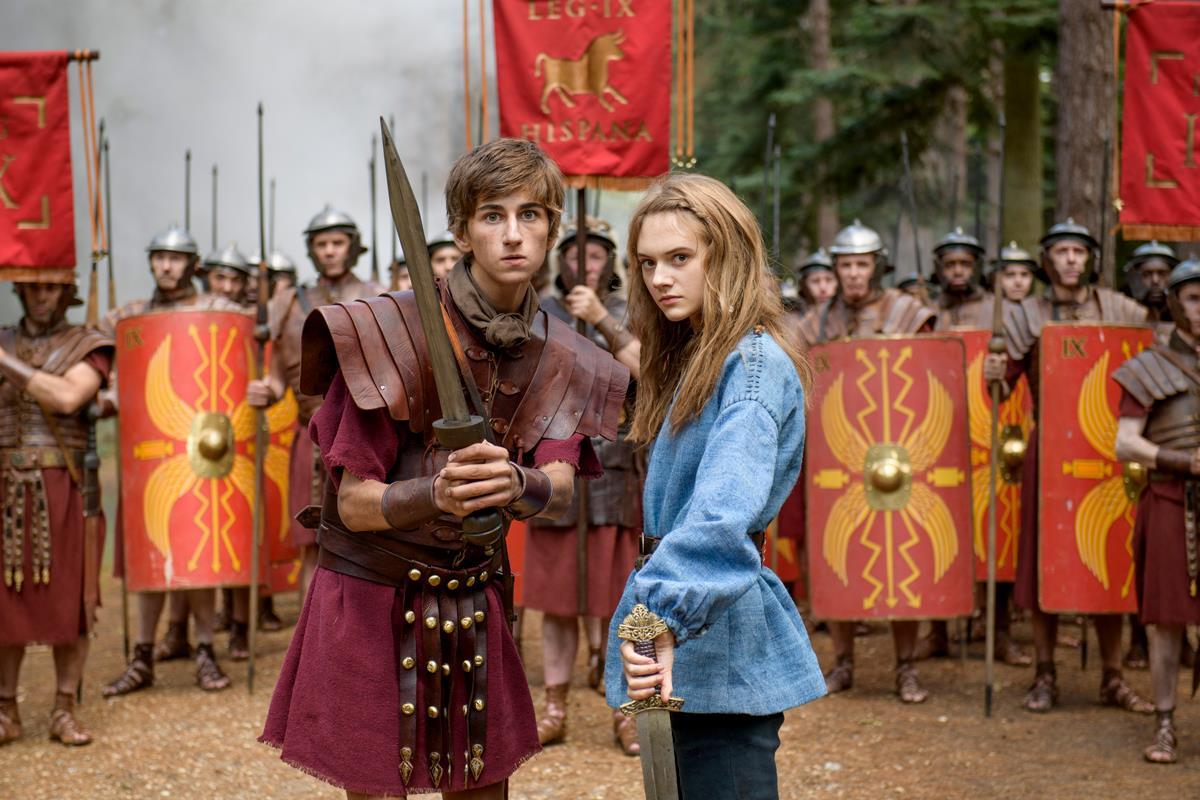 Perhaps it's the time of year – the schools have broken up, and parents are longing for some inspiration, something to do with their little ones, to get them outside the house (and into a nicely air conditioned room) without having to do much thinking. But then, parents want to be entertained too, and regrettably this week the two releases are mostly just aimed at a younger demographic, and offer little to anyone over the age of about 13.
First up, and our pick of the two releases, is Horrible Histories: The Movie – Rotten Romans. Based on the successful TV series in the UK, this 'Orrible lot have a rather unique talent, in presenting irreverent, absurd and downright surreal entertainment, focusing of course on history, and yet somehow, amidst the slapstick approach comes a semblance of education, as while you're so distracted by all the overt comedic elements, seeping into your subconscious is small titbits of information, and for that reason alone this film must be commended, as we left with a lot of (mostly irrelevant) knowledge on the Romans.
But sadly this cinematic endeavour was no match for the TV series, it just felt, and for use of a better word, quite naff. Lots of middle aged men standing around in a park in old Roman dressing, and it didn't feel very cinematic, just a little bit strange if we're being honest. The script isn't as tight as it could be, and while it's always nice to see the likes of Nick Frost and Derek Jacobi and Craig Roberts (the best thing about this film) having lots of fun and letting their hair down, they deserve funnier material, as much of this, while channeling The Monty Python, doesn't quite live up to its influencers in terms of quality.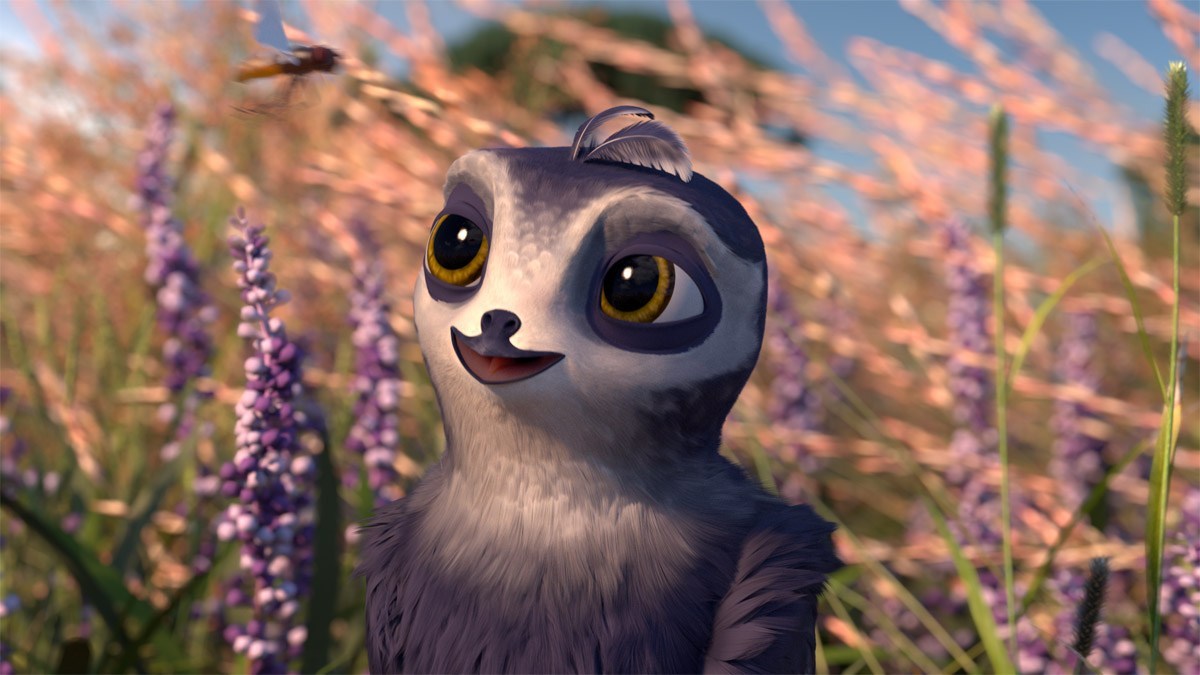 The second release (we told you it was quiet) is Birds of a Feather, an animation about a swift who was raised a seagull, only to discover as he grows older that he's actually a swift. It sounds better than it is. Even though again this is a playful feature, it does raise some interesting themes, mostly on the notion of identity, and discovering one's true-self. It's about how we fit in, and our differences, and why we should always mix with those from different backgrounds, and how we're all tightly connected through emotions and humanity (or in their case, bird..ness?) In a tumultuous political climate these seemingly obvious messages are actually all rather important to preach to the next generation.
That said, it's very unsubtle in its presentation, it hammers these themes home, this is not a clever Pixar-like story, where through metaphors and subtext we explore such a myriad of emotional complexities. No this one is all laid out for you, and with that in mind, it's worth noting that if you were to take your kids to see it, we'd recommend those under the age of nine or ten. Also, Kate Winslet and Willem Dafoe feature – and let's just say that it can only have been for the pay-cheque, for while a harmless film, it's not exactly the most memorable one.  So there we have it. Maybe with those films in mind your best bet may actually be to… go outdoors? I mean, it's a British summer it's bound to be nice and sunny, right?