The Venice Film Festival unveiled its line-up and while many of us are bemoaning the dearth of female directors in competition there are still plenty of films to cheer about. Festival stalwarts include Etom Agoyan, Olivier Assayas and the reliably bonkers Roy Andersson, while the controversial inclusion of Roman Polanski mean there will be plenty of talking points on the Lido this year. Here are just a handful of some of the films in and out of competition we can't wait to see.
EMA Pablo Larrain has been served well by Venice in the past with both Post Mortem and Jackie debuting at the festival. He's such a consistently superlative director – his recent magical realist account of Chilean poet Neruda was a favourite at Cannes a couple of years back – that this story of an adoption gone awry is sure to arouse interest. Boasting a double whammy of gorgeousness in the leads Gael Garcia Bernal and Santiago Cabrera, this is definitely not to be missed.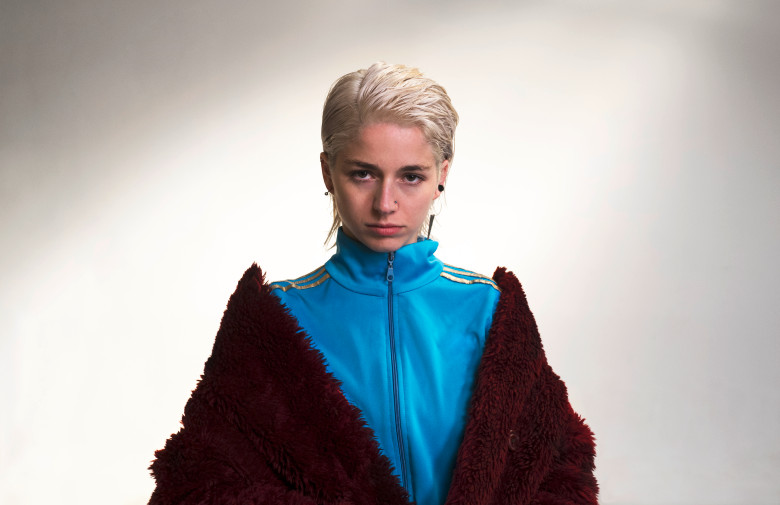 AD ASTRA Brad Pitt arrives on the Lido already bearing more than a whiff of Oscar about him thanks to his turn in Tarantino's Once Upon A Time…in Hollywood. In James Gray's Ad Astra he plays astronaut Roy McBride searching the galaxy for his father. Dad is played by Tommy Lee Jones and the cast includes Jones's Space Cowboys companion Donald Sutherland. However, this film has serious tones and there's a hint of Interstellar here. Ruth Negga and Liv Tyler are also in the stellar cast.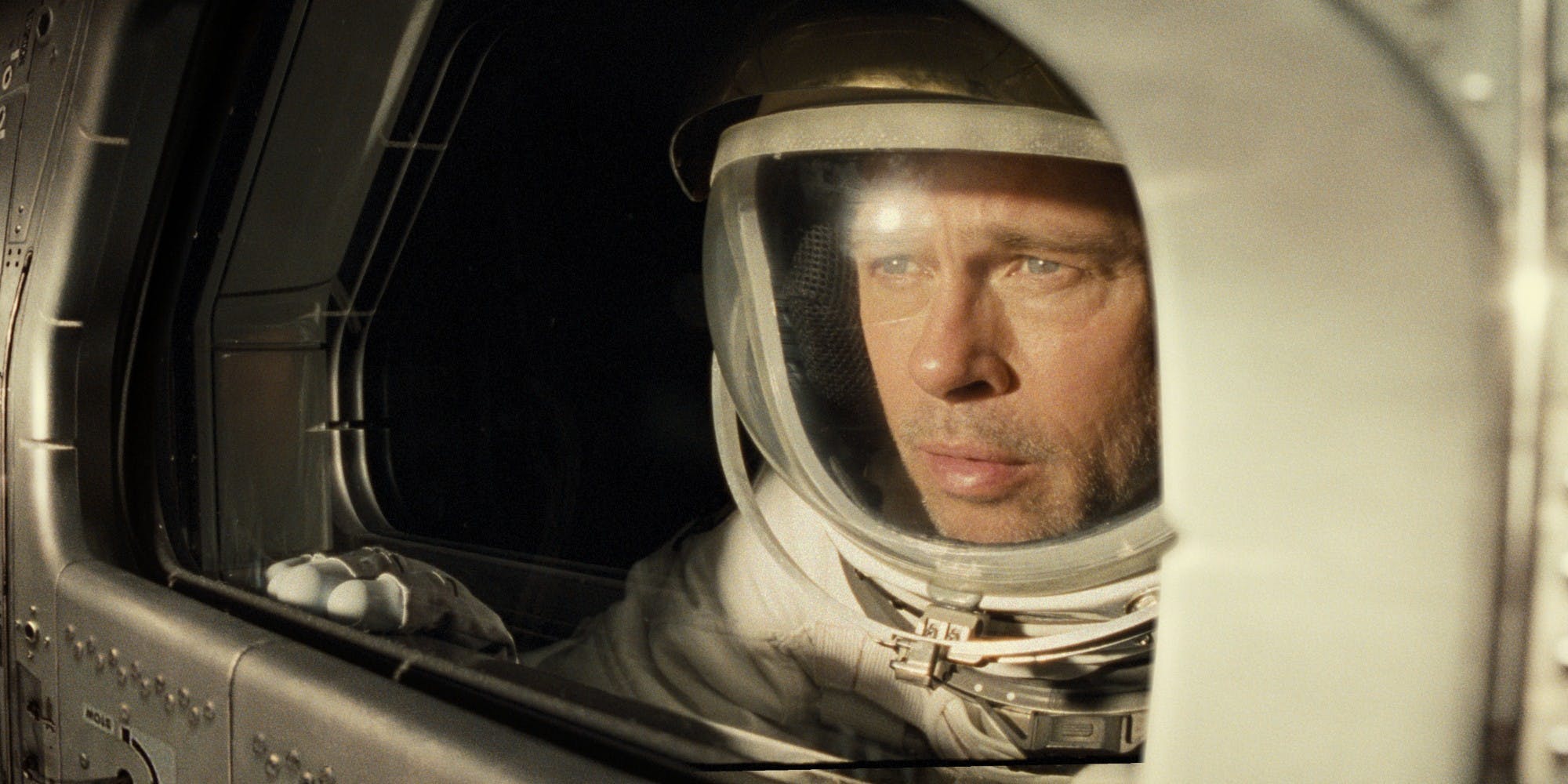 JOKER When the trailer for this movie was released it sent a frisson of delighted anticipation across social media. Joaquin Phoenix rarely puts in a duff performance, so seeing him in action after he thrilled us in Lynne Ramsay's You Were Never Really Here is bound to be a pleasure. Director Todd Phillips is best known for his Hangover trio of films, but he looks ready for a hangover cure and this just might be the remedy. Echoes of other films such as King of Comedy (there's even a Robert De Niro cameo) show that Phillips is taking Joker very seriously indeed.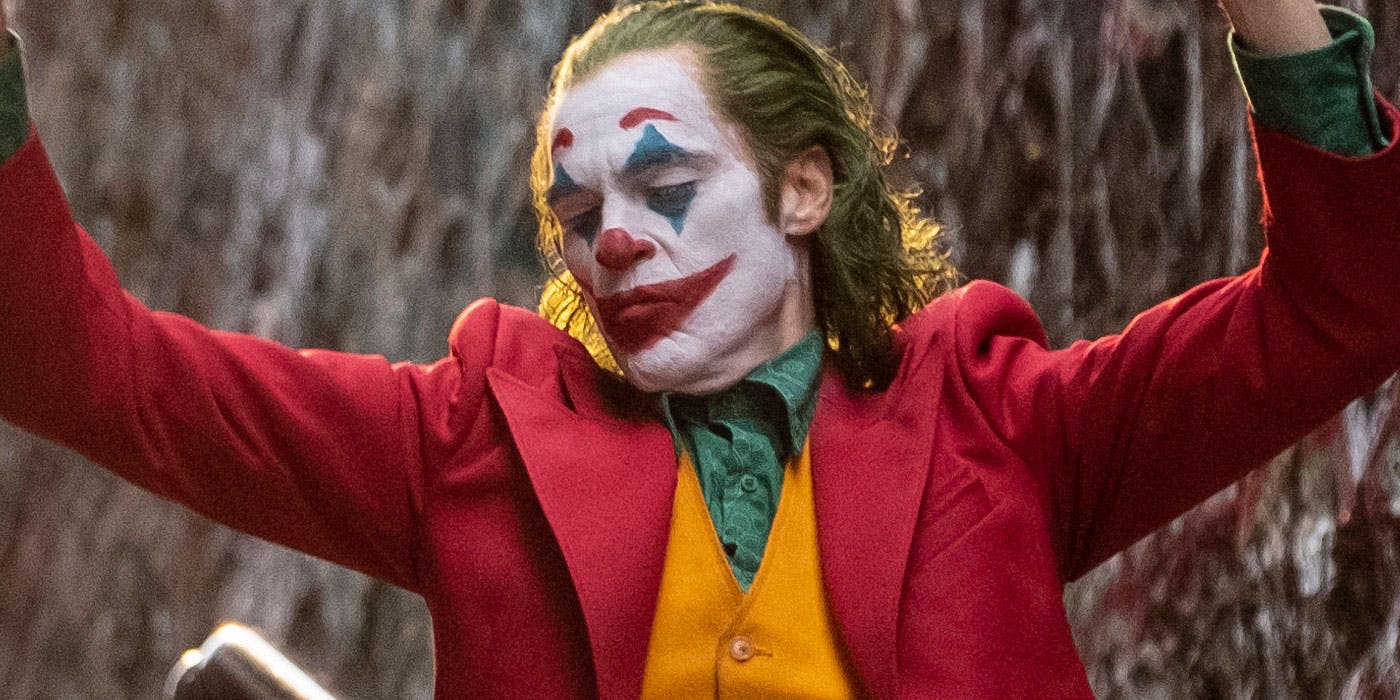 MARTIN EDEN Flying the flag for Italy is Pietro Marcello's latest offering, Martin Eden. Marcello has been hugely impressive with a filmography that includes the incredible Lost and Beautiful back in 2015 and the remarkable doc La Bocca del Lupo in 2009. This adaptation of the Jack London novel about a self-educated working-class writer who falls for a bourgeois woman sees Marcello once again focussing on fiction rather than his usual documentary, while no doubt retaining his unique perspective. Luca Marinelli is the eponymous hero.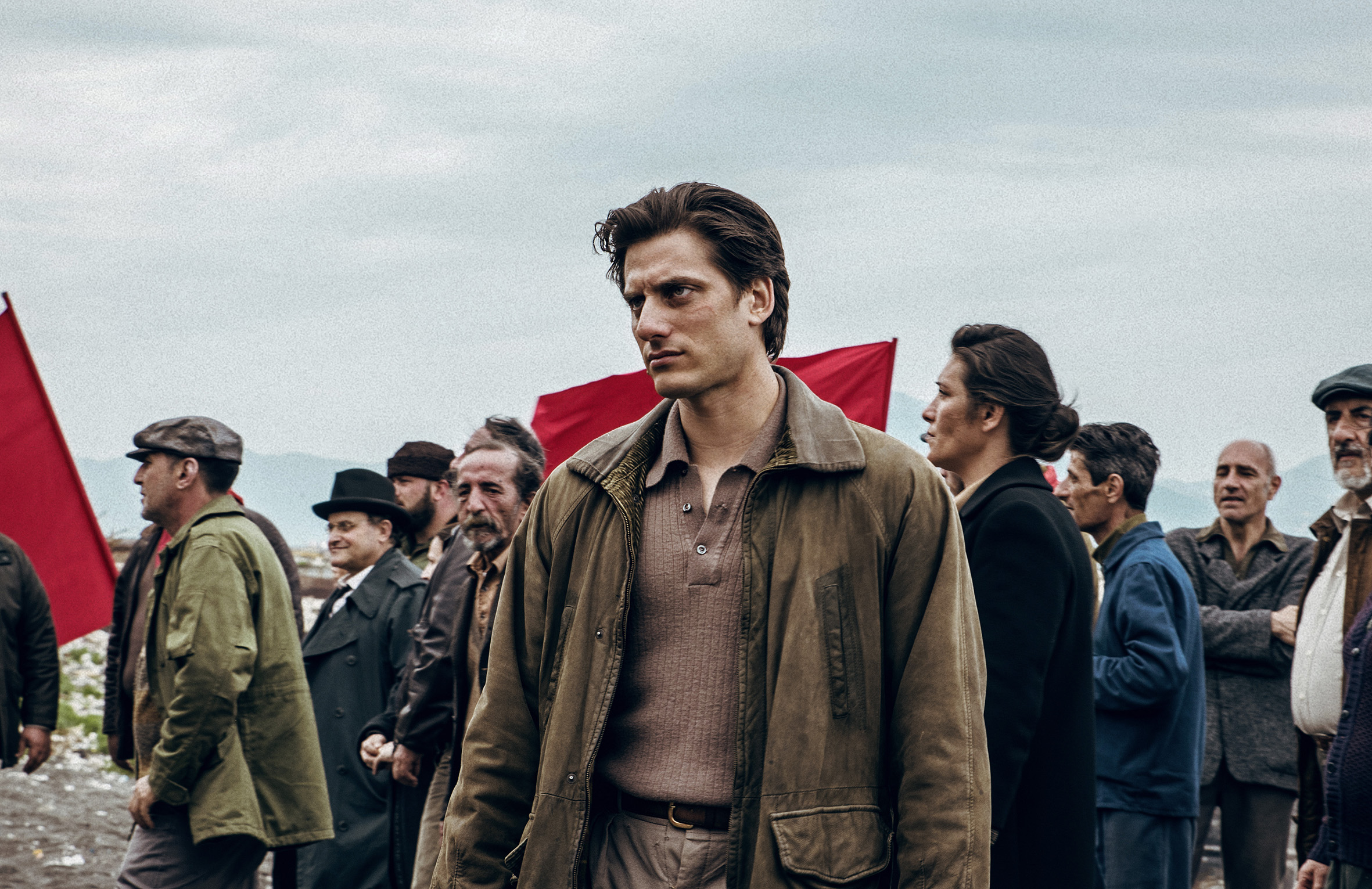 THE KING After making his name with the phenomenal Animal Kingdom, David Michod looks to be back on visceral form with this adaptation of Shakespeare's three Henry plays. Michod has the young Henry (Timothée Chalamet) navigating the potentially treacherous waters of his kingdom. Joel Edgerton (as Falstaff), Ben Mendelsohn and Robert Pattinson – all three of them previous Michod collaborators – star alongside Chalamet in this eagerly anticipated historical romp. Edgerton also gets cowriting credits with Michod.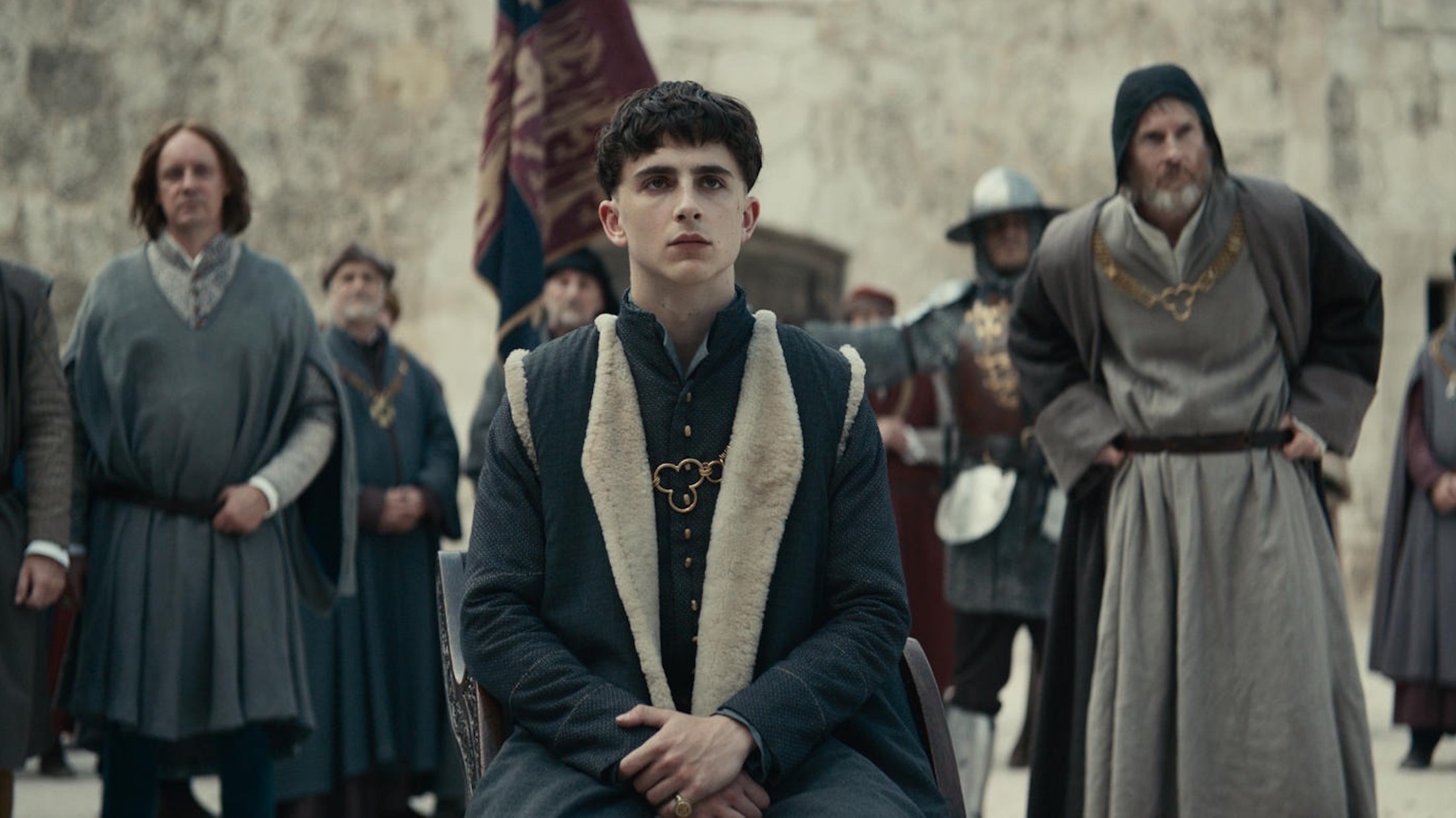 SEBERG We can hardly mention Robert Pattinson and then ignore his old flame and co-star Kristen Stewart. She is in Venice with Seberg, in which she plays the actress Jean Seberg, who is under investigation for her her participation in civil rights protests. Benedict Andrews, better known for his directorial successes on the British stage and his debut feature Una, is at the helm on this historical drama.