LONDON – It may well be connected to a superhero franchise, and it may well be directed by Road Trip's very own Todd Phillips, and yet Joker has subverted expectations to be the most-nominated film at this year's Oscars, following the announcement made by the Academy earlier today. Leading the way with 11 nominations – which includes a Best Picture nod – it just beats The Irishman, Once Upon a Time in… Hollywood and 1917, which have ten nominations a piece.
The Best Picture category – which features nine films – has little by way of surprise, as joining the aforementioned quartet is Ford v Ferrari, Jojo Rabbit, Little Women, Marriage Story and Parasite. There's more contention in the Directing group however, as yet again we've seen a disregard for female voices (Marielle Heller springs to mind), as all five nominees are men – with Bong Joon Ho (Parasite), Sam Mandes (1917), Todd Phillips (Joker), Martin Scorsese (The Irishman) and Quentin Tarantino (OUATIH) making up the shortlist.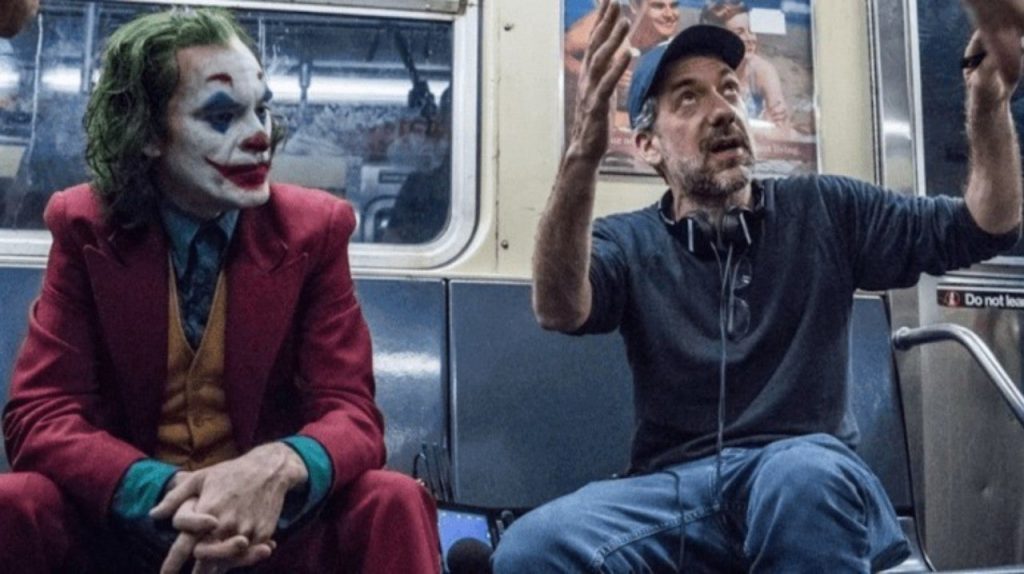 The acting categories are also somewhat unsurprising, with male frontrunners Adam Driver (Marriage Story) and Joaquin Phoenix (Joker) included, while Leonardo DiCaprio (Once Upon a Time in Hollywood) and the wonderful Antonio Banderas (Pain &Glory) are mentioned, with Jonathan Pryce completing the list, for his performance in The Two Popes. In the Best Actress list we're seeing a little more diversity, though we're still without a nomination for Lupita Nyong'o for her work in Us. Instead we have Scarlett Johansson (Marriage Story), Cynthia Erivo (Harriet), Saoirse Ronan (Little Women), Charlize Theron (Bombshell) and Renée Zellweger (Judy).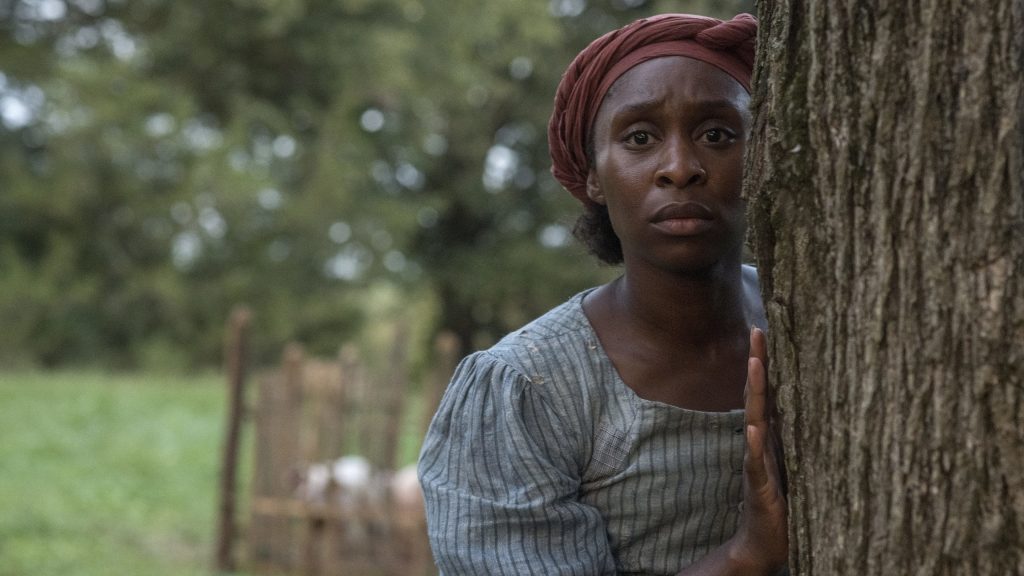 The Supporting Actor list is one that could well have been made back in 1995, such is the experience on show, as Brad Pitt (Once Upon a Time in Hollywood), Al Pacino, Joe Pesci (The Irishman), Tom Hanks (A Beautiful Day in the Neighbourhood) and Anthony Hopkins (The Two Popes) are each recognised for their indelible performances. In the Supporting Actress list we have a second nomination for Johansson (Jojo Rabbit) while Kathy Bates (Richard Jewell), Laura Dern (Marriage Story), Florence Pugh (Little Women) and finally Margot Robbie (Bombshell) make up the final list. This is for another article for another time – but excuse me Academy – where the hell is J'Lo?
There's little by way of surprise in the screenplay categories, we're pleased that Greta Gerwig is involved for Little Women, even if she was overlooked as director, while many will be thrilled to see Rian Johnson included for Knives Out (take that, J.J.). Animated Feature is without Frozen 2, but includes two wonderful Netflix features I Lost My Body and Klaus, amongst others, and there's true quality to be found in the International Feature shortlist too. While we all anticipate a win for Parasite, it's always wonderful to see Almodovar involved, as Pain & Glory makes the final five. One category that is progressive, and features an eclectic range of voices – something you could argue is lacking from the nominations today – is Documentary Feature. Four of the five nominees are directed by women, and four are foreign-language. That's more like it, Academy!
Now of course many people are currently surveilling the announcement for snubs (don't worry, we're working on a piece ourselves), but let's appreciate those that have been included. The list represents a strong year for cinema, and also marks a real throwback to filmmakers who have been around the block a fair few times and are still going strong. To kickstart a new decade with the likes of Tarantino and Scorsese at the forefront of the ceremony is not only deserved, but a true testament to their creative talents. It's just a shame there wasn't more of a balance between the old and new. Big question is now – how many will Joker win, if any at all?
The Oscars take place on February 9th 2020. For the full list of this year's Oscar nominations, click here.