VENICE – Dear Diary, after last night's Variety bash on the rooftop terrace of the Danieli Hotel (a film star in its own right having appeared in Moonraker and The Tourist), Hot Corn crawled out of bed and made it to the cinema in time for the festival's first film in competition. Kore-eda's The Truth sees him far from home and directing a feature not in his mother tongue. Would this be a continuation of his greatness or would his talent be diminished outside of his native country (a fate that befell Iranian director Asghar Fahadi when he directed The Past, only to return splendidly back on form with his subsequent film The Salesman).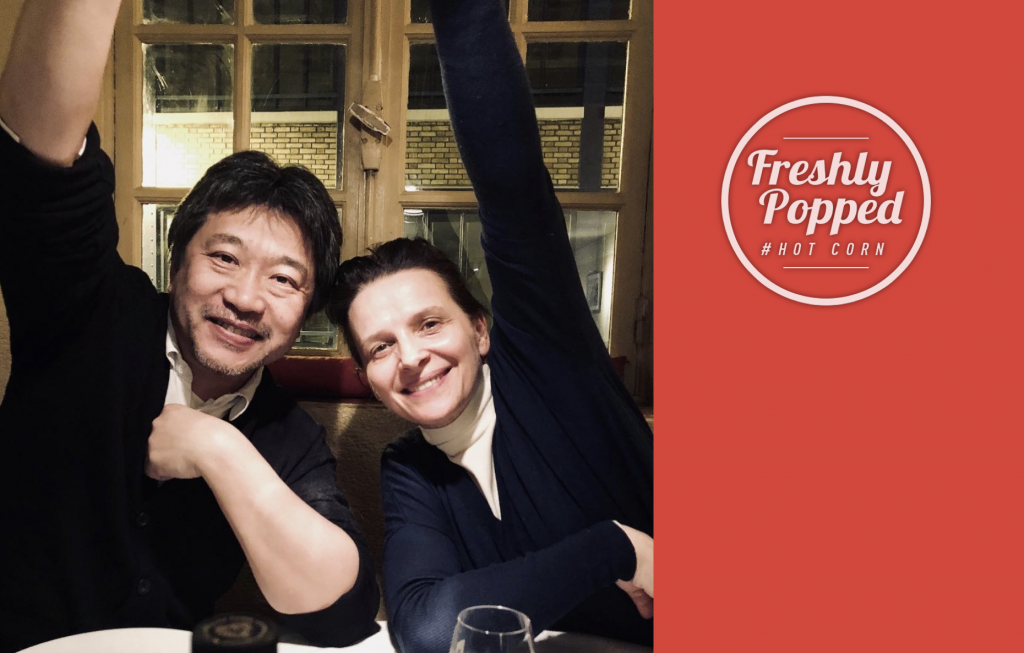 Embargoes mean that we can't delve too deeply into the success or otherwise of Kore-eda's Francophile film, but let's just say that he has managed to make a thoroughly French film whilst retaining many of his familiar hallmarks, most notably the focus on family relationships. In this case, he has honed in on just two characters: mother Fabienne (Catherine Deneuve) and her daughter Lumir (Juliette Binoche). I don't think I am breaking any rules by saying that the leads are both brilliant, with Deneuve in particular relishing her role as a prima donna, queen of French cinema and far-from-perfect maman.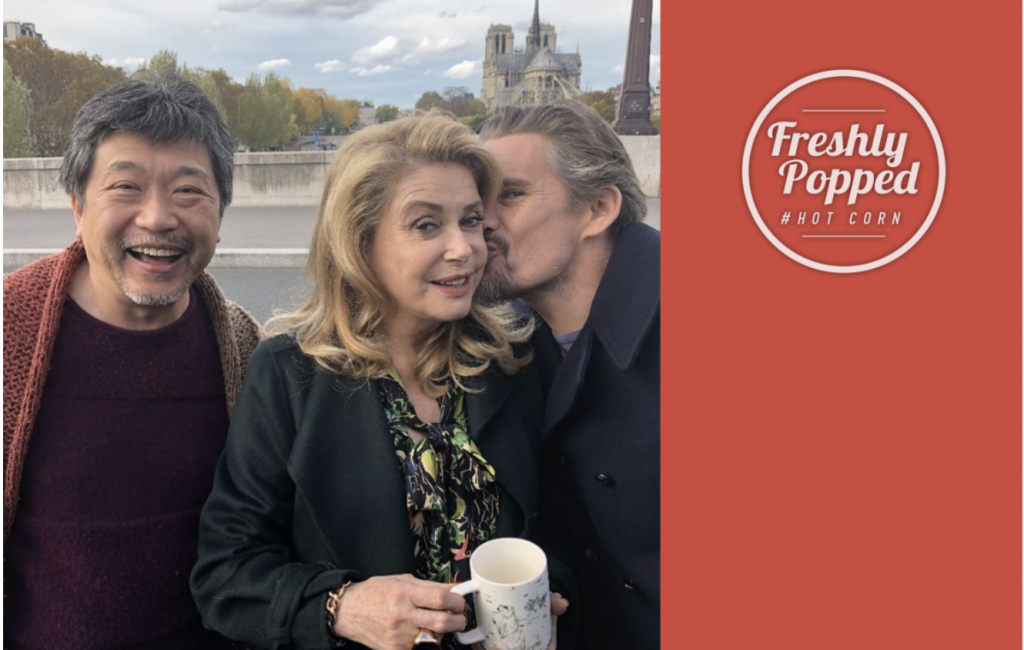 As we saw in Potiche, Deneuve is more than just a pretty face, and has great comedy chops, which she gets to parade as the narcissistic and flawed Fabienne pouts her way through the film. The sidebar Orizzonti section also had its opening film screening today. German director Katrin Gebbe's Pelican Blood tells another fraught mother-daughter story, this time dealing with a single mum who runs a stable. She is already the mother to one adopted daughter and decides it's time to expand the family. But when she collects Raya from the orphanage, she discovers that this sweet little girl is either psychotic, possessed, or both.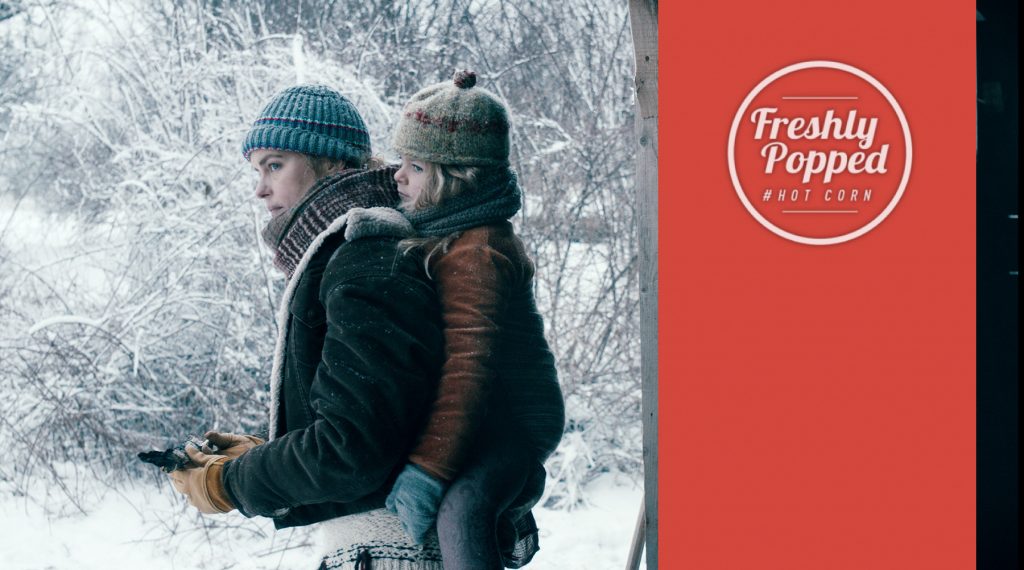 The mother Wiebke (a noteworthy Nina Hoss) is no ordinary horsewoman, her stable specializing in training horses to deal with difficult situations. We see her take a troubled horse and successfully transform him into a police horse that can trot over and through just about any alarming obstacle. This was actually a really fascinating part of the film, for it had never occurred to me about the vigorous training a horse has to go through before it can police crowds of football supporters or
demonstrators. Less fascinating was the spiritual mumbo jumbo. However, it is an interesting look at a troubled woman contending with her own past demons through healing others' wounds.
Tonight we await the first (of only two) female director in competition.
Haifaa Al Mansour is back in Venice after winning over audiences here with her remarkable Wajdja about a girl dreaming of buying a green bike in a country (Saudi Arabia) where women aren't allowed to cycle freely on the streets. We last saw Al Mansour helming Mary Shelley with Elle Fanning in the lead role, but Al Mansour has returned to Saudi Arabia to tell the story of a woman determined to break into politics with The Perfect Candidate. So, a strong opening day for women here in Venice with strong performances in these female-centric stories. Here's hoping for more tomorrow.