PINGYAO – Film  festivals have a way of presenting their movies in a context which sometimes gets lost in the reporting. It's always weird to write about some wintry tale of despair at Cannes and then exit the Palais into the sun of the Croisette. Or the Lido in Venice. Likewise watch a summery tale of love at the Berlinale and then brave the frigid air of Berlin in February. With the festival in China it is difficult not to look at the films without playing them against the preconceptions and also valid concerns of the political situation here.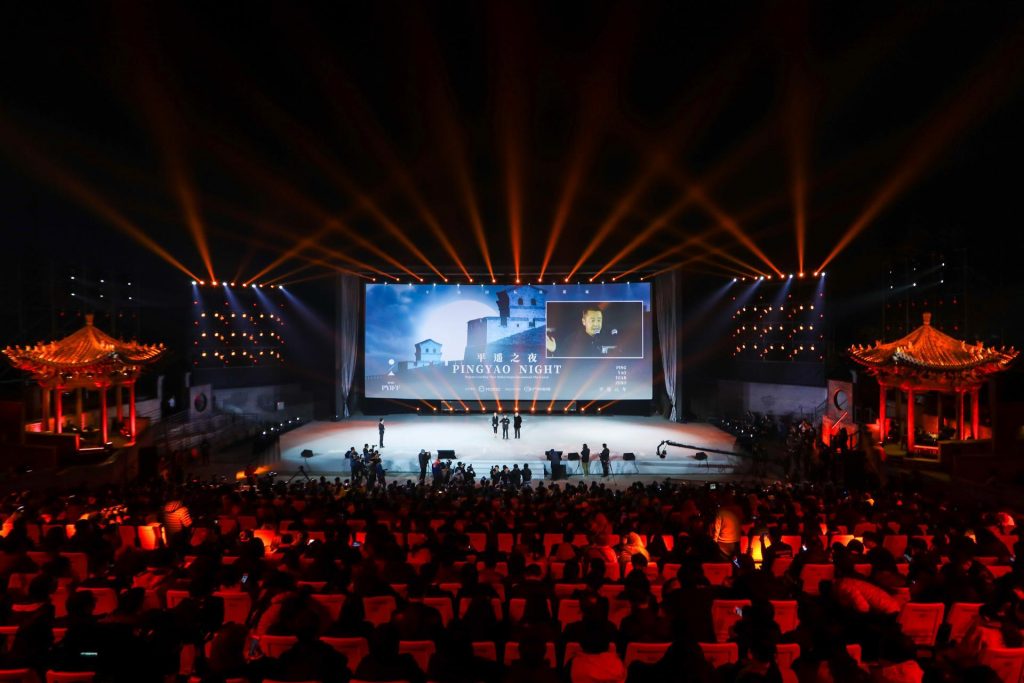 Watching Lukas Dohnt's GIRL – a film that garnered much praise in Cannes where it was acquired by Netflix – without appreciating that a festival such as here in Pingyao is the only opportunity Chinese audiences will have an opportunity to see such a film. The portrait of Lara shows the torment and travails of a transgender 16 year old who as well as undergoing the difficulties of transitioning is also studying at a grueling ballet academy. It's a sensitive film which undoubtedly has its heart in the right place, but an overly melodramatic denouement tries to have its cake and eat it in such an unconvincing manner as to take swan dive into mawkishness.
Roman Bondarchuk's VOLCANO on the other hand was a discovery that gives a tragicomic view of Ukraine. Lucas is a worker for the OSCE who finds himself lost and abandoned on the Steppes in a small village by a reservoir. As he gradually loses his identity and risks losing his life, he is threatened by brutal gangs on one side while finding a vitality and perhaps a way out with an eccentric ex-farmer and his beautiful daughter. At times hilarious at others darkly dangerous, Bondarchuk also offers occasional glimpses of haunting beauty. The opening shot is a masterpiece on its own. He's a filmmaker to be watched.
Finally, CROSSING THE BORDER by Huo Meng is a Chinese The Straight Story, with an old grandfather going on an epic journey on his tractor with his 6-year-old grandson to visit an ailing comrade from the days of Mao. As he travels there are random encounters which lead to reflections on the excesses of the Cultural Revolution as well as the new China and the way parents raise their children and children treat their parents. Wearing its naivety as a badge of honour, the film's relentless good humour and a natural performance from its lead makes for an ultimately touching portrait of modern China as a place of transition that is still negotiating with a difficult past.
Pingyao Film Festival takes place from the 11-20th of October, 2018.