Founded in 2016 by Simon Pegg and Nick Frost, this week marks the very first release to come out of the new production company Stolen Picture, the comedy horror flick Slaughterhouse Rulez.
The film takes place in a British boarding school, which is situated next to a fracking site in the nearby woods, which holds many dangerous secrets which could well spell the end of term rather early – as a fight for survival ensues. Directed by Crispian Mills, who co-wrote the screenplay with Henry Fitzherbert, it features supporting roles for Pegg and Frost, with the young trio of Finn Cole, Asa Butterfield and Hermione Corfield leading the cast.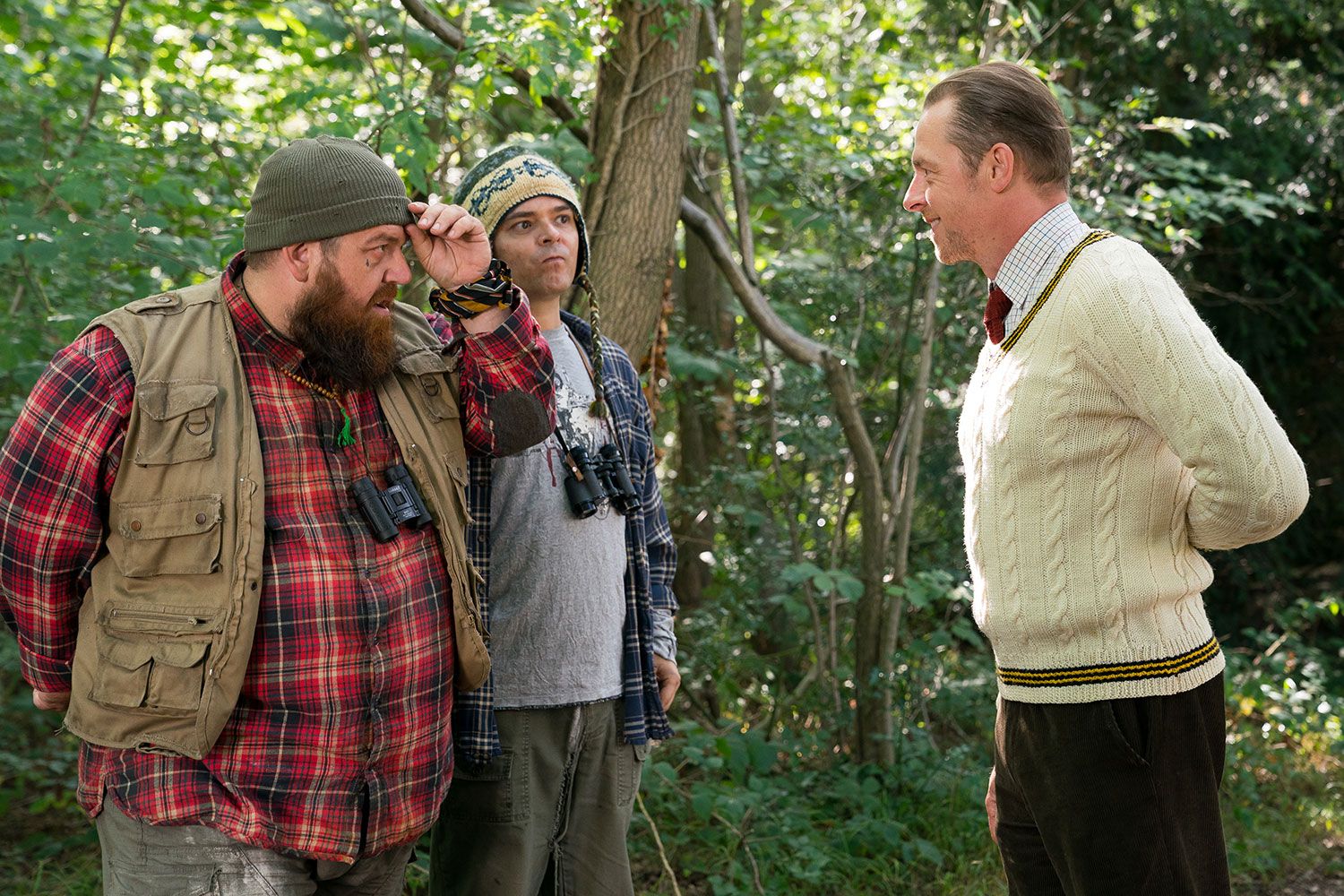 The film has been co-produced with Sony, who have minority stake in the company, who also signed on an exclusive television distribution deal. In an interview with UK movie site HeyUGuys, Nick Frost explained that he's excited to finally be unraveling their new project to the big bad world.
"I think it's kinda cool," he said. "It will be fun at the premiere, whenever that is, to see our logo. A company is something that we thought about a little bit, every now and then, every six months or a year one of us would say 'we should start our own production company' but at heart I think we're lazy people and it was a question of thinking, our hat is in the ring with Big Talk."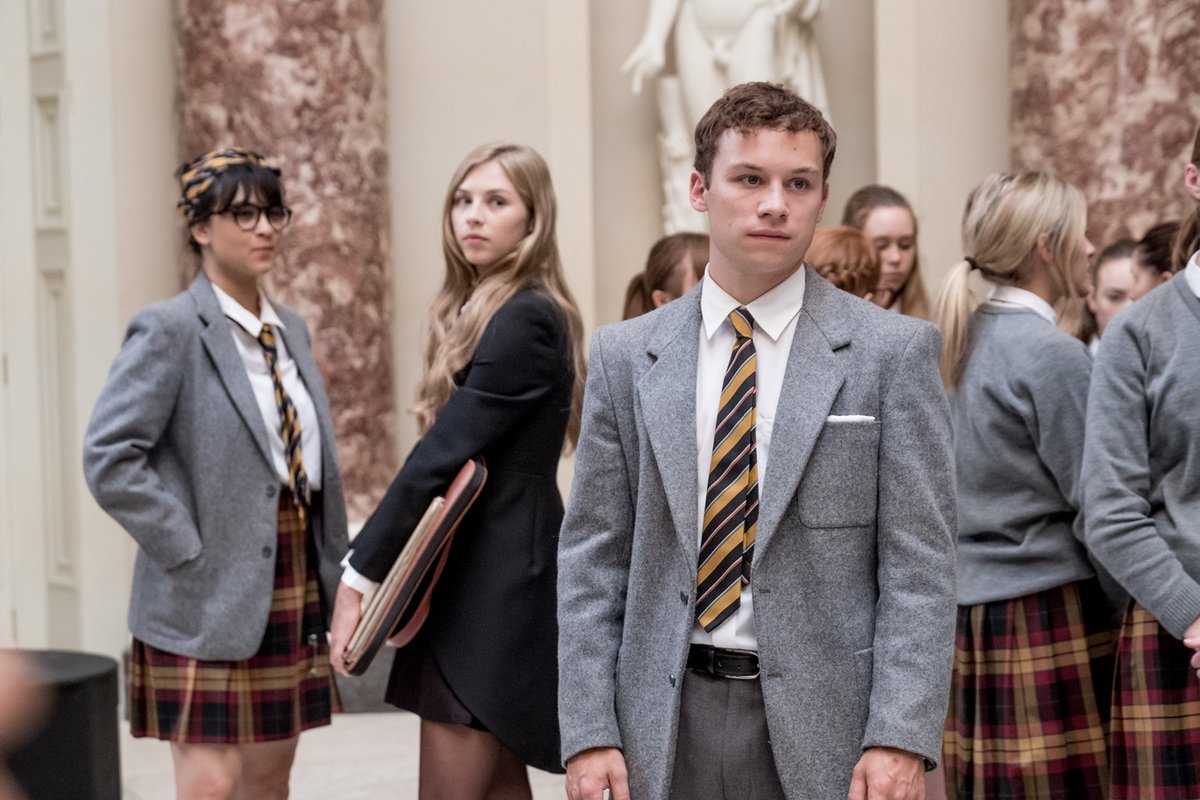 Big Talk, founded by Nira Park back in 1994, were behind the majority of the duo's greatest cinematic endeavours, such as Shaun of the Dead, Hot Fuzz and Paul. But it's time the pair went solo(ish) and kickstarted something they had full creative control over.
"We kinda had a home at Big Talk, but Big Talk changed hands and we felt like we wanted some ownership over what we do," Pegg explained. "We should also add that is was Catalyst that got the film going, and Sony International Pictures as well, this wasn't a sole production from us, we came on board as creative producers, but nevertheless it was nice to be able to do so with the name of our company and not just our personal names."
Other than Slaughterhouse Rulez, the only forthcoming project currently in the works is TV series Truth Seekers, and Frost explained that there's no specific brand as such, nor a continuing theme or genre to what they'll be putting out in the future.
"We just want to make things that we have control of, but from a business point of view, because it has to run as a business, so if we do something which is slightly left-field and people say 'that seems like a bit of an odd choice' it potentially could be, but everything we put out will have our imprint on it, even if it's something you would never imagine us doing."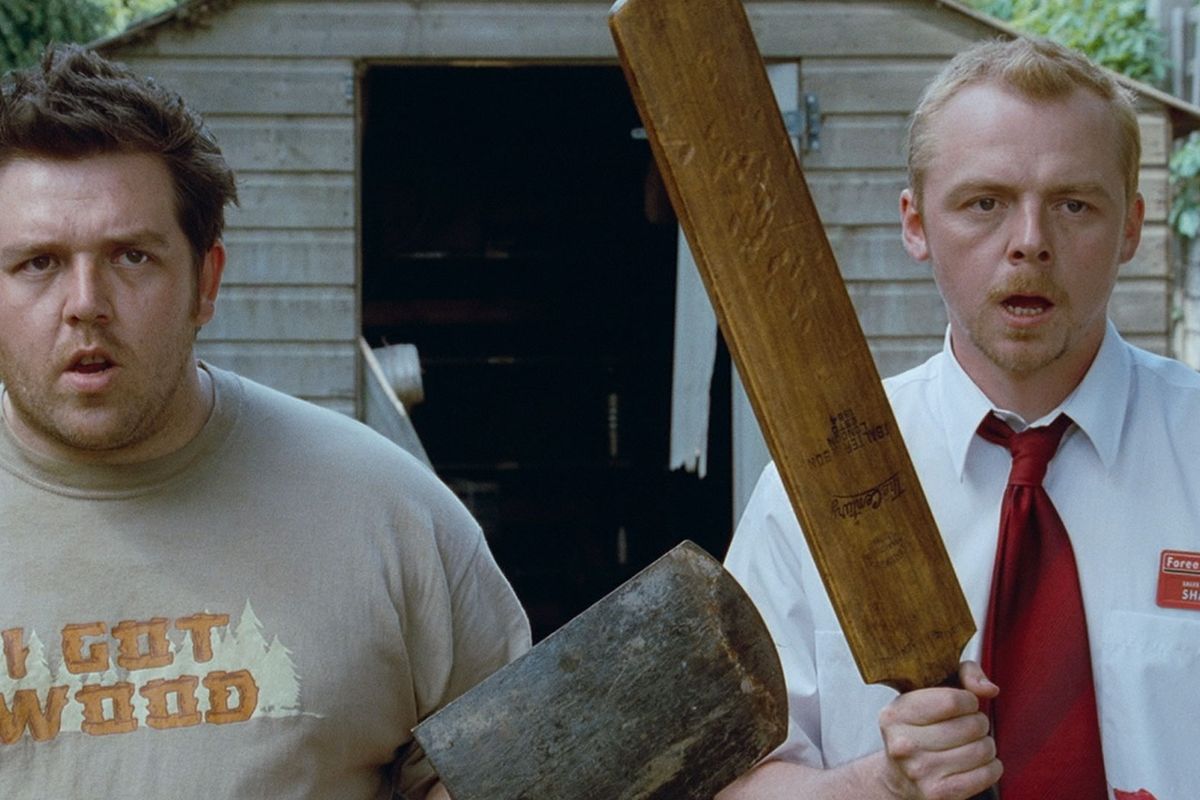 This sentiment was echoed by Pegg. "It has to be something that we're interested in and have an affection for and that might not be comedy or horror, it could be a drama," he finished. "We want to keep it all fluid and it will mainly be television to be honest and a film every now and again for the love of it."
It's certainly exciting to have such talented individuals at the helm of Stolen Picture, and while the name of the company may be singular, we're certainly hoping there's many, many more pictures to come.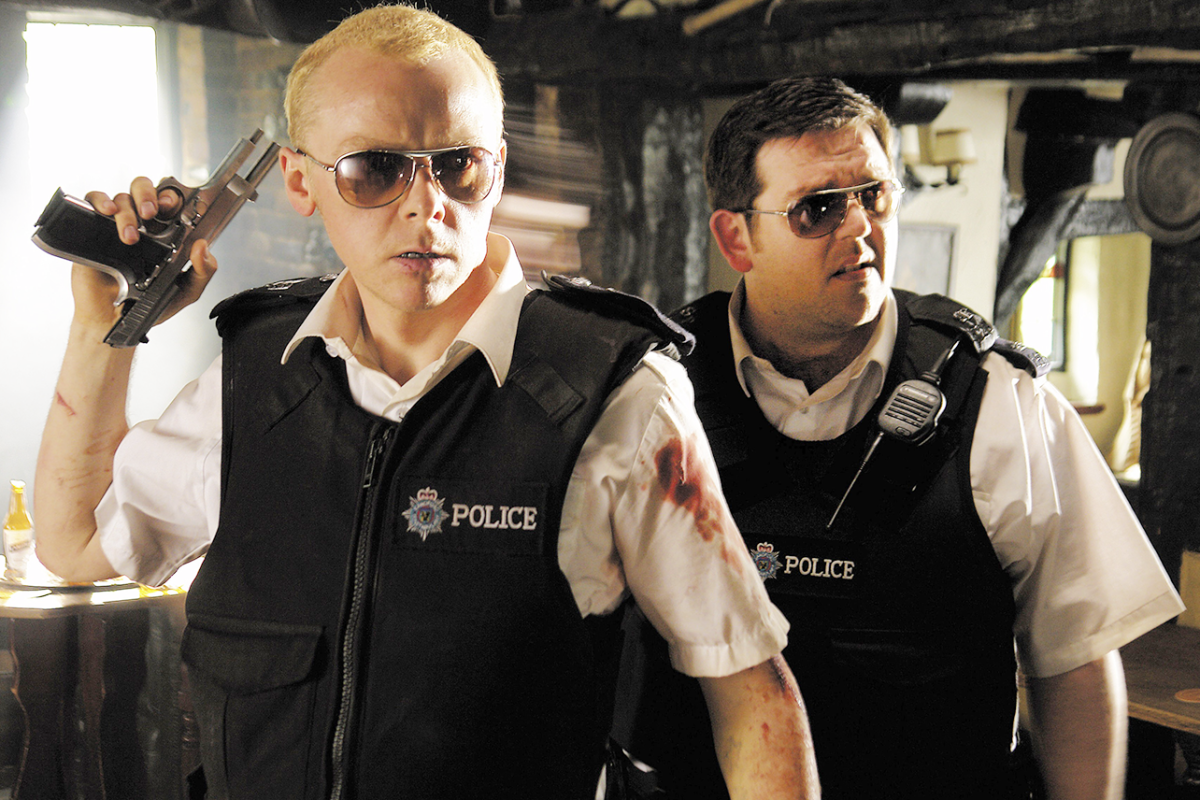 Slaughterhouse Rulez is released on October 31st