Back in 1973, Tammy Wynette sang D.I.V.O.R.C.E., such was the awfulness of saying (or singing) the word out loud. Yet the topic of terrible marriages and their fallout has provided hearty fodder for filmmakers, with films from The Philadelphia Story to A Separation taking viewers through every permutation of divorce. As with death, humour often comes to the rescue when dealing with the end of a marriage, a fact that doesn't seem to have gone unnoticed in many of these movies.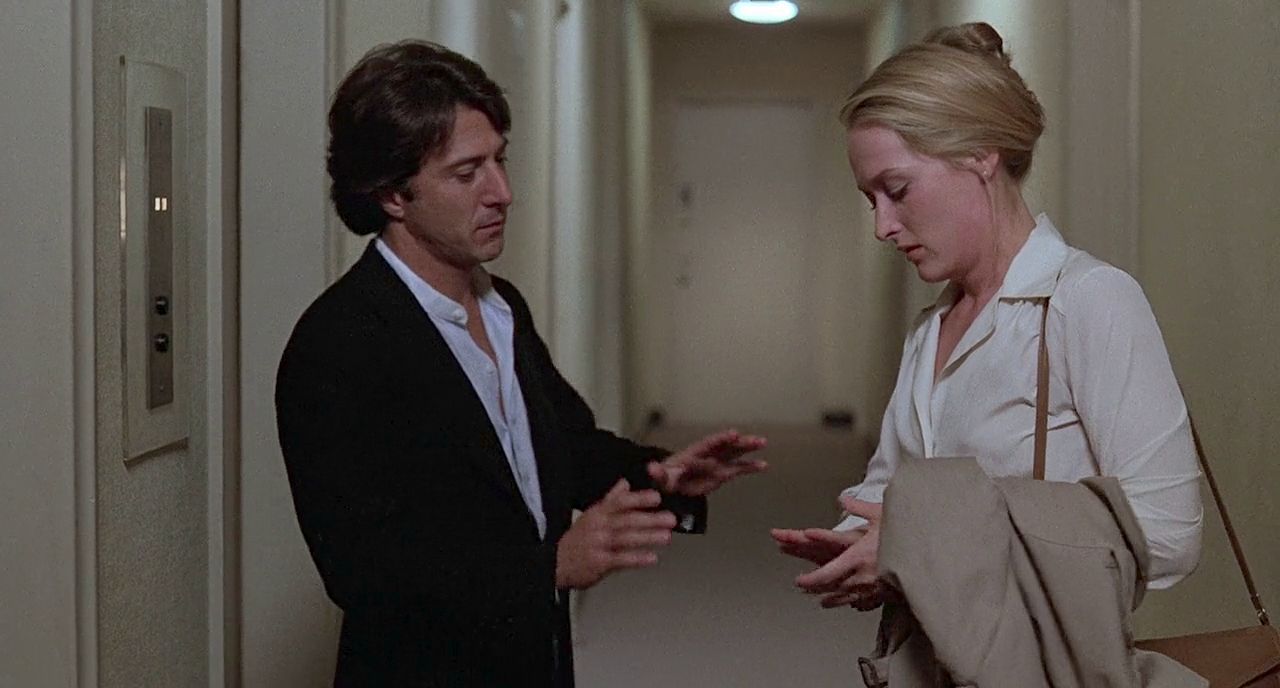 KRAMER v. KRAMER – The greatest divorce movie of all time. Kramer v. Kramer pitched Dustin Hoffman and Meryl Streep against each other as the hip Manhattan dwellers and doting parents whose marriage crumbles. The ensuing battle for custody and Hoffman's brilliant depiction of a hapless man learning the hard way just how much his wife did is fabulous. The film looks at the psychological damage to a woman struggling to juggle it all and the insidious ways that one partner could inflict pain on another. Yet it is the relationship between the father and son that is at the heart of this film. If you manage not to weep through Streep's speech about her son and his cloud-filled bedroom, you are a stronger viewer than me.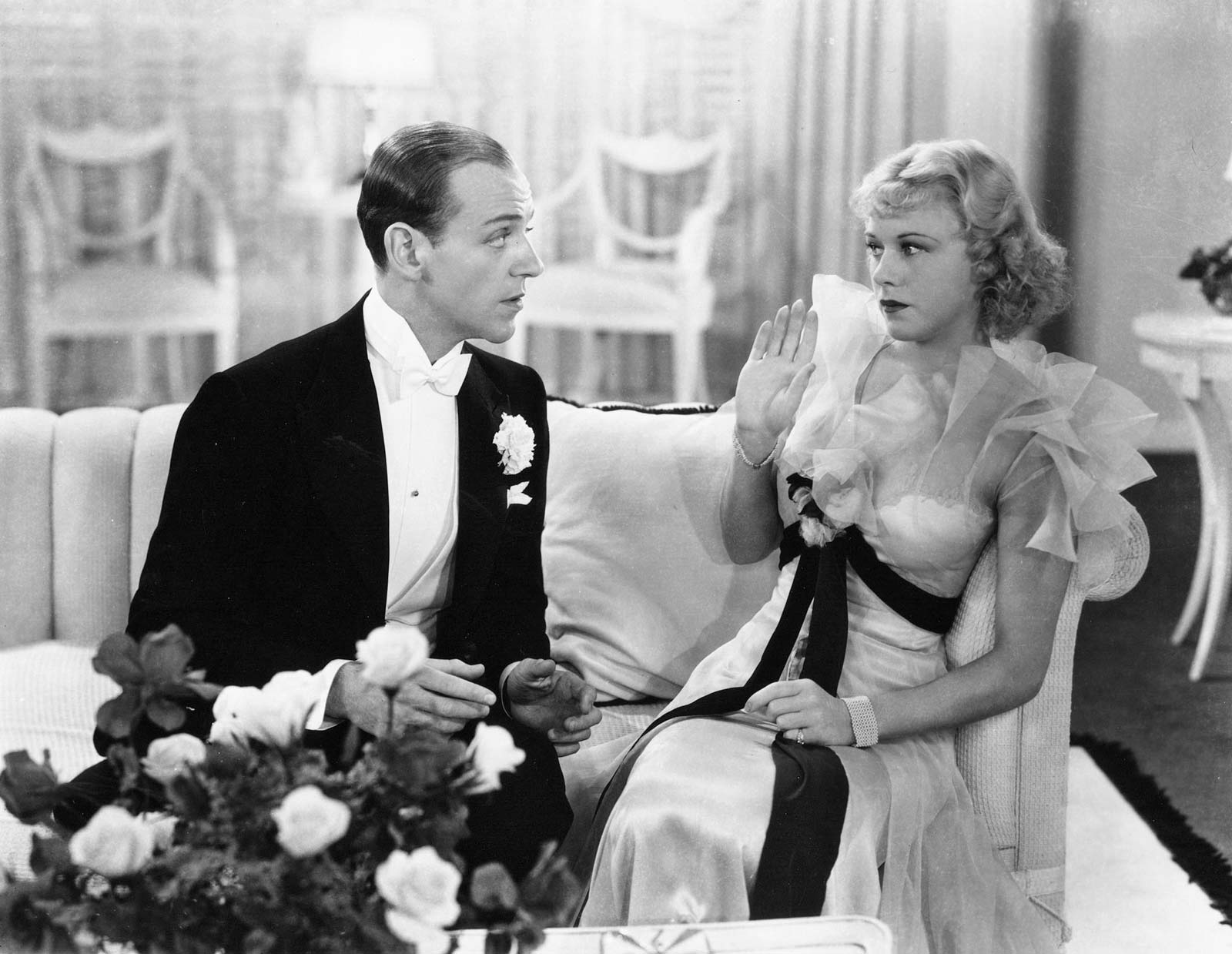 THE GAY DIVORCEE – Divorce is often represented on film as a shattering and complicated event, which of course it usually is. So who better to waltz in and make the subject lighter than air than Fred Astaire and Ginger Rogers? Based on a Broadway show, this film cut some of the original Cole Porter numbers, but retained the majestic Night and Day, which sees the dancing duo tripping their way across Hollywood's version of an English seaside hotel ballroom. The plot is silly and more complicated than a French farce; the film as frothy and delightful as Ginger's dresses. Divorce has never looked more charming.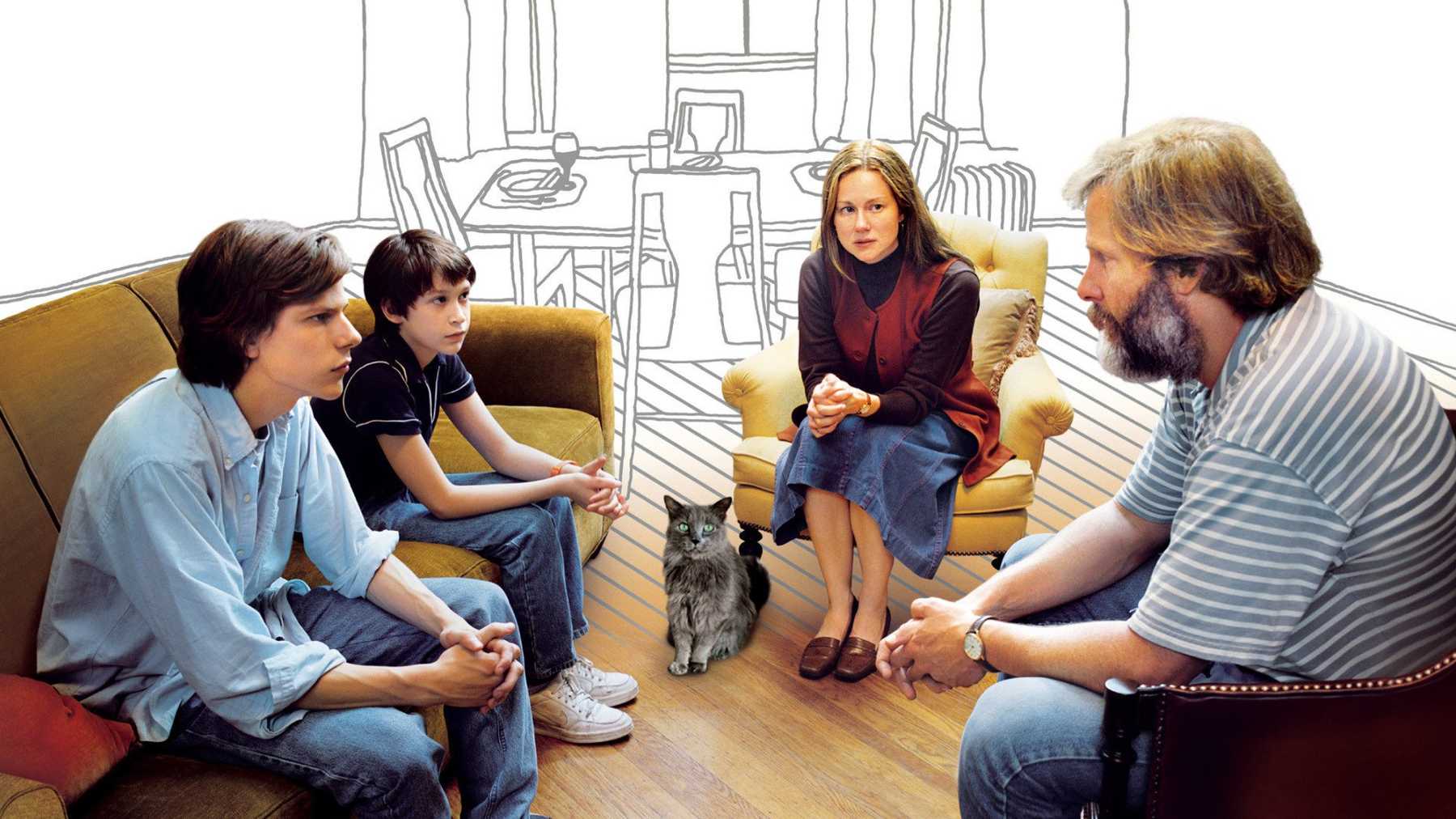 THE SQUID AND THE WHALE – This film brings us back to reality with a jolt. Noah Baumbach's earlier look at the disintegration of a marriage sees Laura Linney and Jeff Daniels as a soon-to-be-separated couple. On paper, these two have everything: great Brooklyn townhouse, interesting intellectual careers, precocious kids, cute cat…yet as things fall apart the dysfunctionality and discord rise to a crescendo. Baumbach views the collapse through the eyes of the older son, Walt (Jesse Eisenberg) and hones in on the younger son Frank's coping mechanisms or lack thereof (a lovely performance by Owen Kline). As Bernard, Daniels brings his usual warmth to this completely oblivious and utterly pretentious character while Linney is as sharp as a razor. Unsentimental and unflinching, this is one of the most insightful films about marriage, only to be surpassed by Baumbach himself with Marriage Story.
HEARTBURN – Nora Ephron wrote a slew of fantastically successful comedies about love and romance (You've Got Mail, When Harry Met Sally…, Sleepless in Seattle). Yet she was inspired by her own less than successful marriage to write a hit movie. Meryl Streep plays Rachel (a thinly disguised Ephron) who falls for political columnist and serial womaniser Mark (a thinly disguised Carl Bernstein played by Jack Nichols). The stress and strain of marriage, raising small children and renovating a dilapidated home all take their toll on Rachel while her philandering spouse embarks on a long-term affair. Directed by Mike Nichols and with Ephron's screenplay, the film is often funny and always sharp. Despite his awfulness, Nicholson's Mark is charming, stimulating and obviously very much in love with his wife and children. Streep's portrayal of a woman fighting her better instincts in order to save her marriage, only for her to finally see the light and break free is as close to Ephron as you can get. As Ephron famously quipped years later: 'If your husband is having an affair with a bellhop, have Meryl Streep play you…She plays all of us better than we play ourselves'.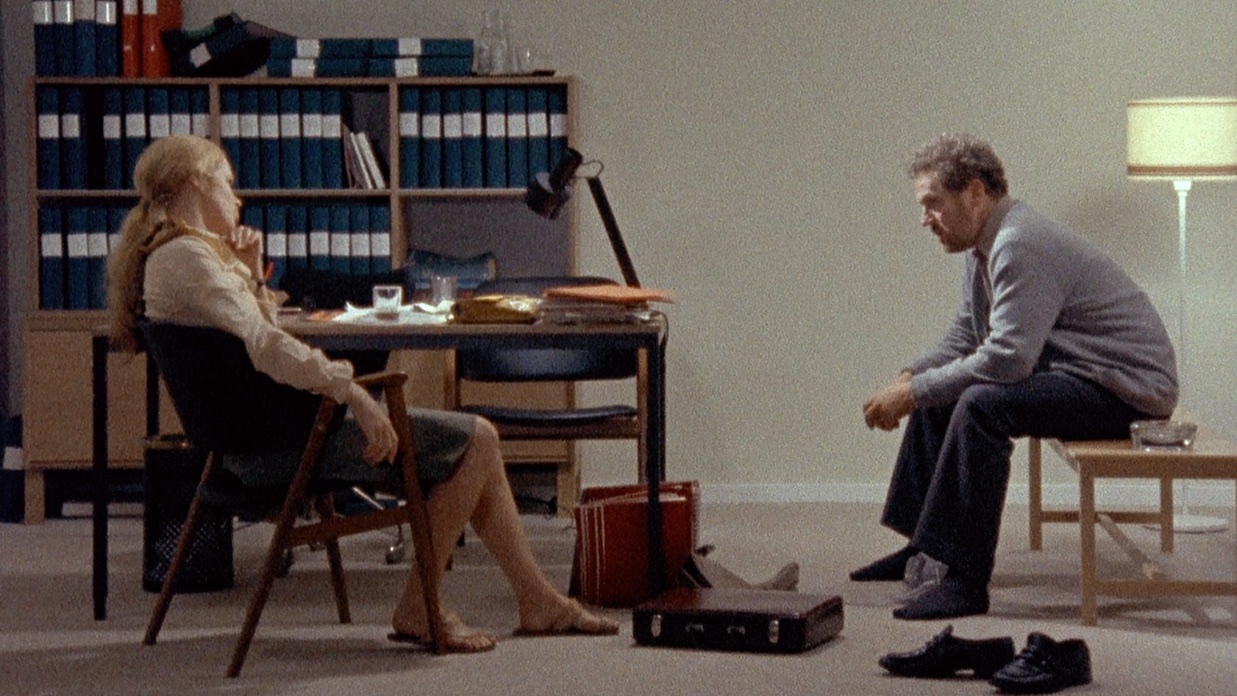 SCENES FROM A MARRIAGE – Originally a TV miniseries, Ingmar Bergman's beautiful big-screen adaptation has Liv Ullman (Marianne) and Erland Josephson (Johan) as the couple in an increasingly disintegrating marriage. The film focusses on a variety of issues throughout the ten-year marriage from unwanted pregnancy to extramarital affairs, divorce and subsequent partners. Although for much of the 168 minutes the couple are no longer married, the echoes from their life together resonate over the subsequent years and cinematic minutes. While a portrait of a marriage unravelling, it is also a tale of the power of love that brought this couple together and binds them even when they are apart.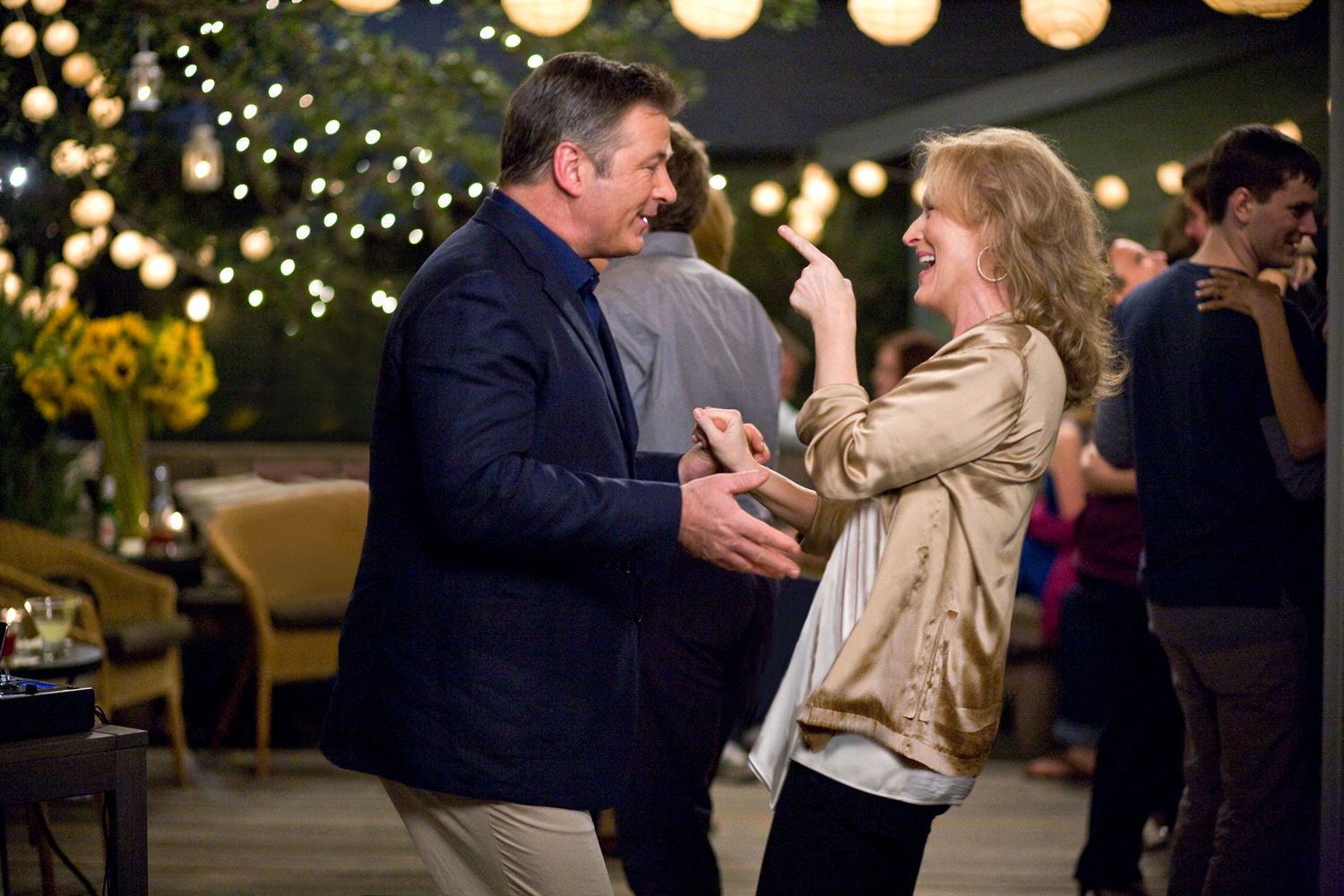 IT'S COMPLICATED – It's Ironic could also be the title of this film for it is hugely ironic that a woman who appears in three of the films on this list should be renowned for having one of the most rock-solid marriages in Hollywood history. It's Complicated sees Meryl Streep as Jane opposite Alec Baldwin's Jake as a divorced middle-aged couple with grown-up kids who manage to make their separation very complicated indeed. Streep and Baldwin make an excellent pair and the latter is on excellent form as the somewhat foolish but incredibly attractive ex. The sappy kids are a bit annoying, but this film is all about the oldies: Streep, Baldwin and Steve Martin as Jane's new love interest seem to be having a ball.