THE FIRST MOVIE YOU FELL FOR
The first film I remember seeing was The Young Ones, starring Cliff Richard, when I was seven years old. The idea of a group of kids putting on a show in a deserted theatre seemed rather thrilling.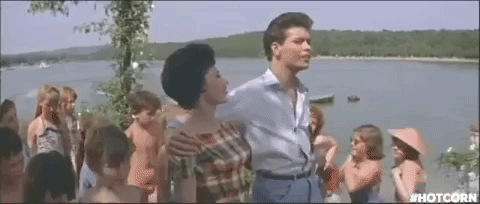 THE MOVIE YOU NEVER GET TIRED OF WATCHING
The Servant by Joseph Losey. The sixties was a brilliant era for creative British films and this is a creepy masterpiece.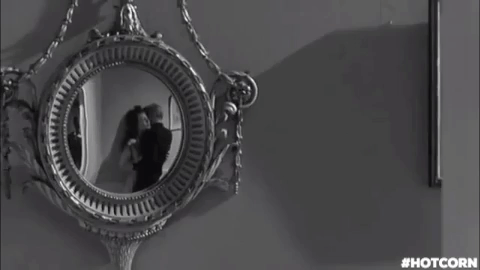 YOUR FAVOURITE MOVIE SOUNDTRACK
I think the Italian director Paolo Sorrentino is brilliant at matching images and music in his films. The Great Beauty has an incredibly eclectic soundtrack from classical to dance music.

WHAT MOVIE DO YOU LOVE THAT NOBODY KNOWS ABOUT?
Brief Encounter, directed by Noël Coward and David Lean. It's simultaneously sincere and camp.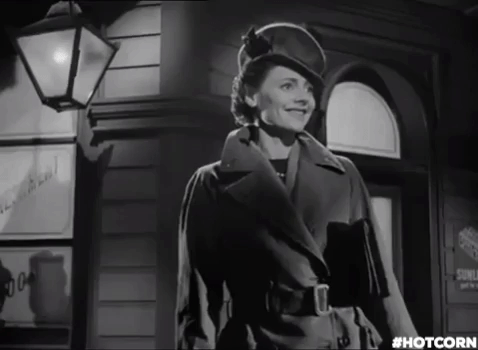 THE SCENE THAT MAKES YOU CRY EVERY SINGLE TIME
I can't think of one in particular, but I notice I cry more in films as I get older…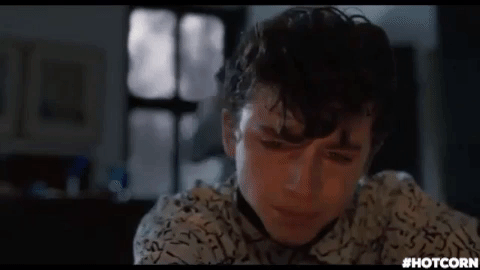 WHAT'S YOUR FAVOURITE FILM ABOUT MUSIC?


The documentary, The Wrecking Crew, about a group of Los Angeles session musicians who played on dozens of classic pop records throughout the sixties and the early seventies. They were basically the house band of American music in that era and only recently have received recognition.
The Pet Shop Boys are currently on tour, see dates here