It's always interesting to discover what films people in the industry love most. To realise what shaped them and inspired them to become the storytellers they are today. It's particularly intriguing when dealing with a child of the industry, as Barnaby Southcombe grew up on film sets, as the son of esteemed actress Charlotte Rampling. We had the pleasure of speaking to him back at the Macau film festival last year, and he told us all about his very favourite movies.

What's the first film you ever fell in love with? Back to the Future. Or maybe there was something before that. I always find this tricky, because it's coloured by what you're remembering now, as you update your top five. But actually wait, before Back to the Future I loved Fistful of Dollars.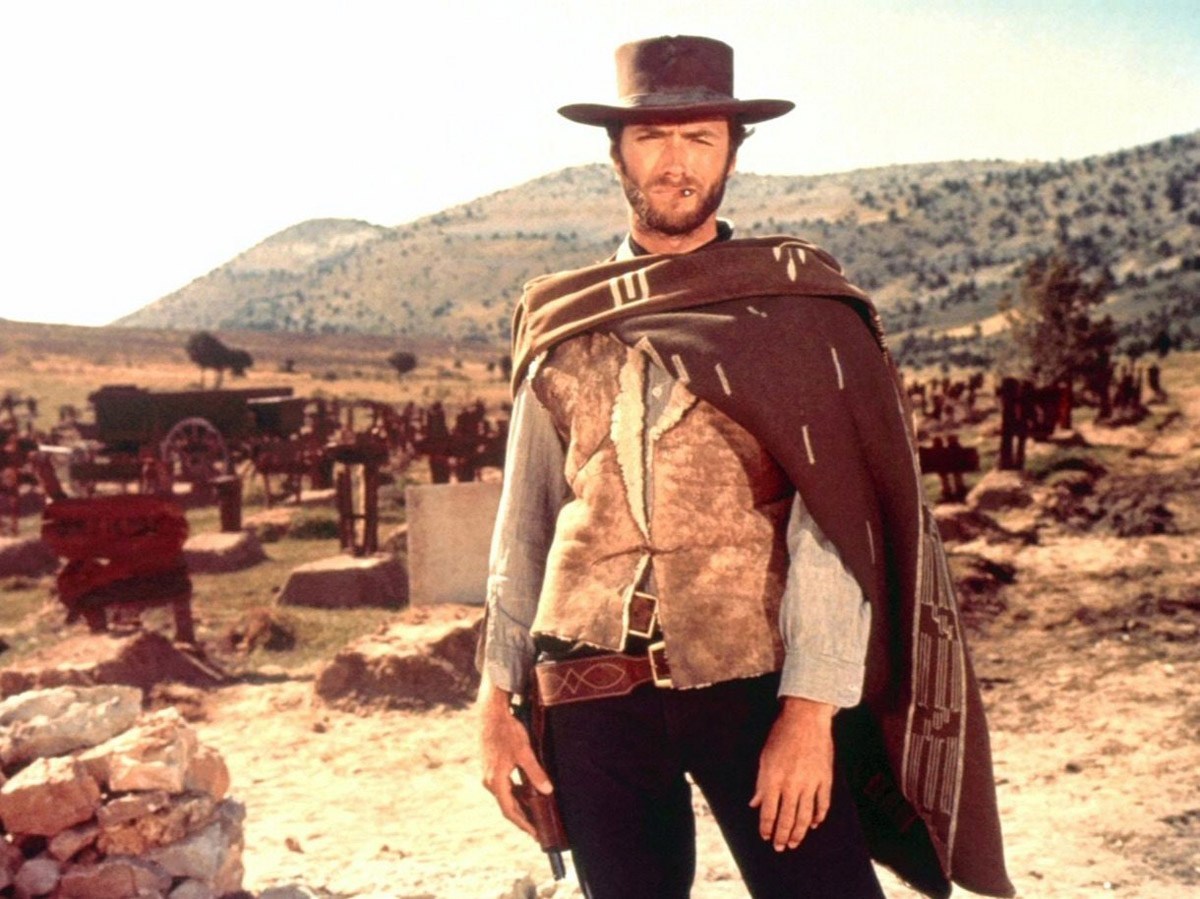 What's the one film you never get tired of watching? All About Eve. I think it's my favourite film, for that reason, well for every reason really. Coming from an industry family, I find the whole mechanics of theatre and cinema really fascinating, and that is the ultimate film about film and theatre, and the dialogue is just to die for.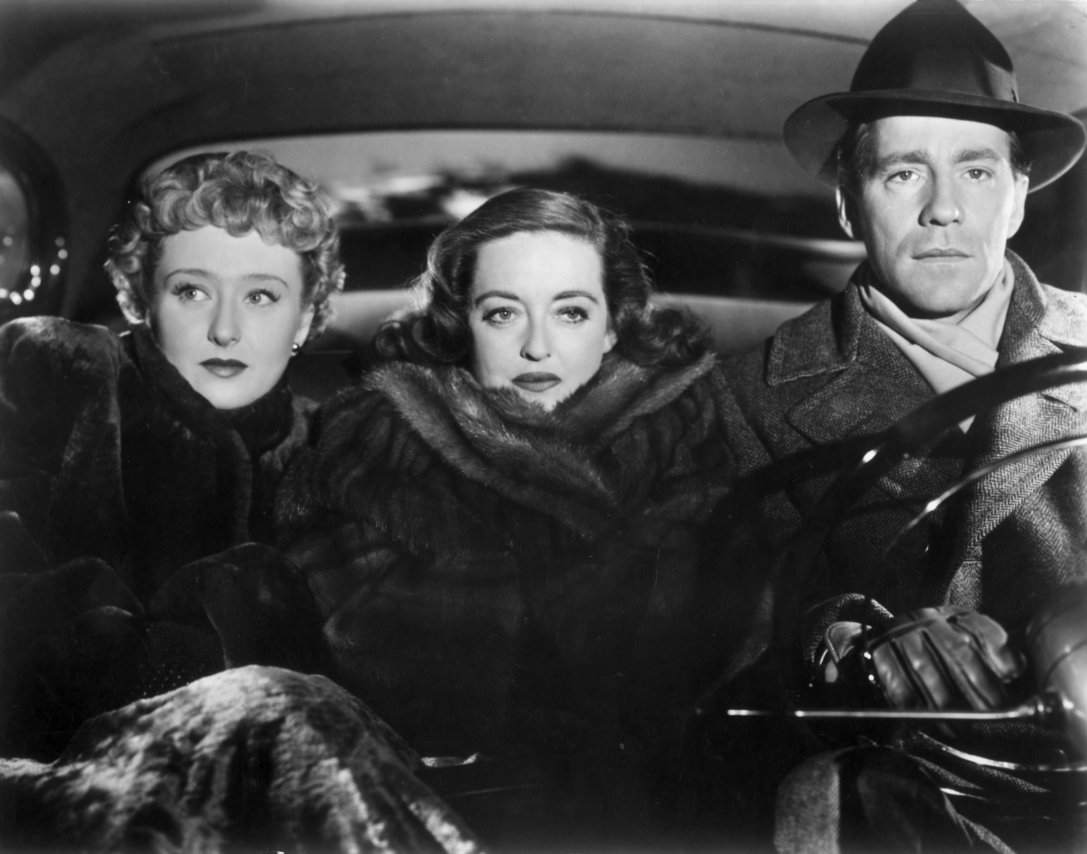 What's your favourite movie soundtrack? That evolves with age. It used to anything by Ennio Morricone, I was such a fan, films like Mission, Once Upon a Time in the West, all of those. But now I would say it's probably Gravity. Interstellar is pretty extraordinary as well.

What's your guilty pleasure? I guess it's Mamma Mia! – but the second one. I f****** loved it. I hated the first one, but I absolutely loved the second one, I watched it again, it's brilliant, I cried. I mean Fernando… it's just too much. F****** hell. And Andy Garcia just totally owns it.

What's the one scene that always makes you cry? Cinema Paradiso. The end, when he gets all the spliced footage back together, and he watches it. Oh God.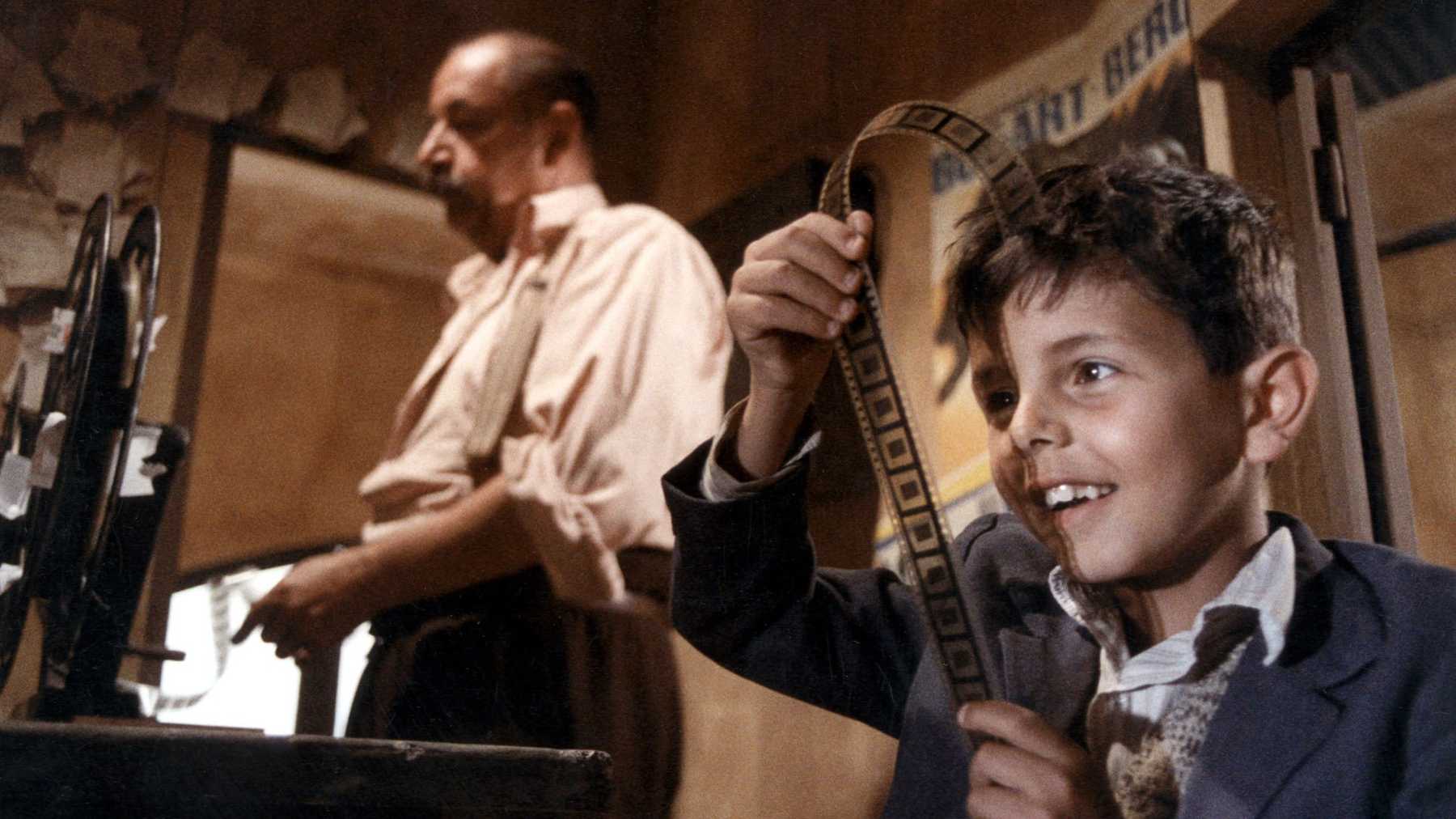 What's your favourite film ever set on the coast? A Man and A Woman by Claude Lelouch. That soundtrack wise is great too. It's so French, I love it. A racing car driver just drives to find his love, in a place which is very much the Scarborough of Brittany, well a slightly less fucked up Scarborough. So it's fitting for that. Lelouch is a massively prolific French filmmaker, like a Woody Allen he'd make a film a year for years and years. My mum did a film with him called Viva La Vie, and he was one of those quite populist directors, like Allen, he has such an unbelievable output he was vilified and adored, and A Man and a Woman is really interesting, a lot of non-dialogue stuff, a love affair between a man and a woman and you don't even know their names, and has a very catchy French pop soundtrack.
Scarborough is still out in selected cinemas in the UK now and will be available on DVD on January 9th