With his directorial debut Old Boys recently hitting our screens, there's much excitement now about where British filmmaker Toby MacDonald goes next, such was the charm and warmth in his first feature. But before all that happens he had another task to undertake, to be the latest talented individual to take part in Hot Corn's 'My Favourite Movies' feature series, as we sat down with MacDonald in China, of all places, to speak about the films that have shaped him.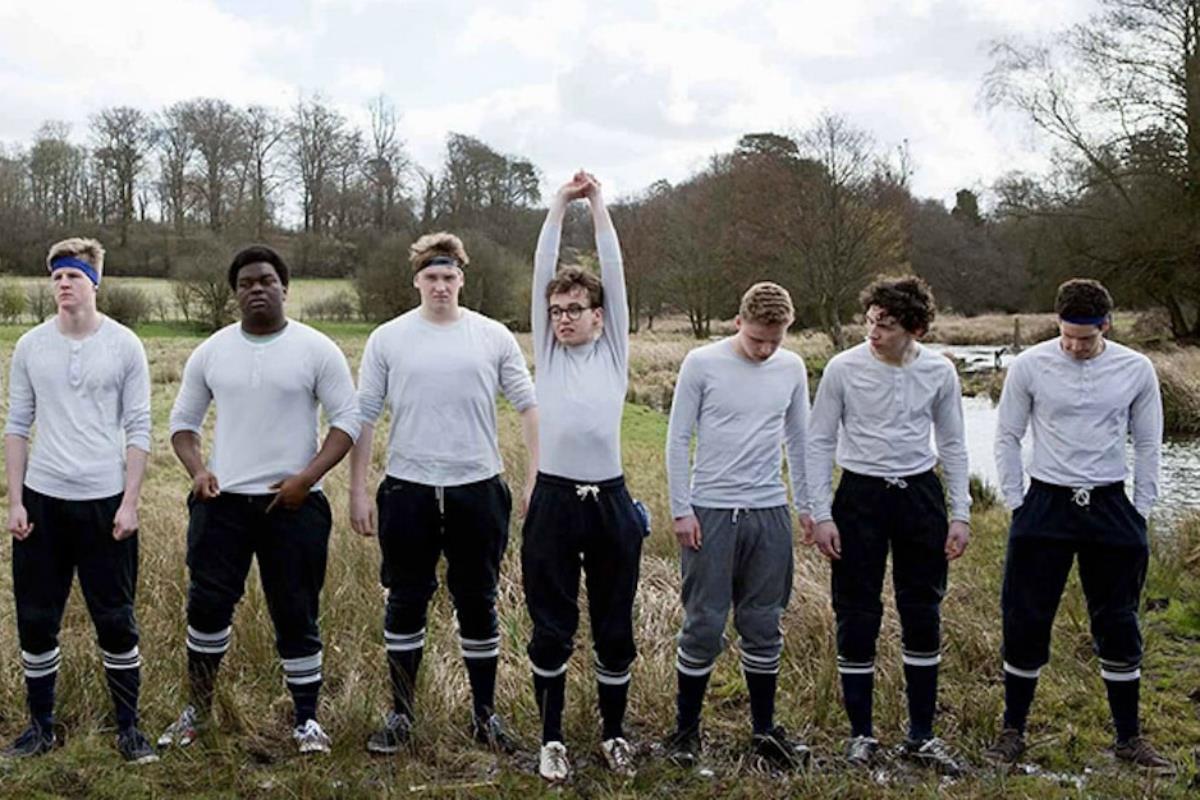 What's the first movie you fell in love with? The Red Shoes, the Michael Powell film, and at the same time, Raiders of the Lost Ark. Combined.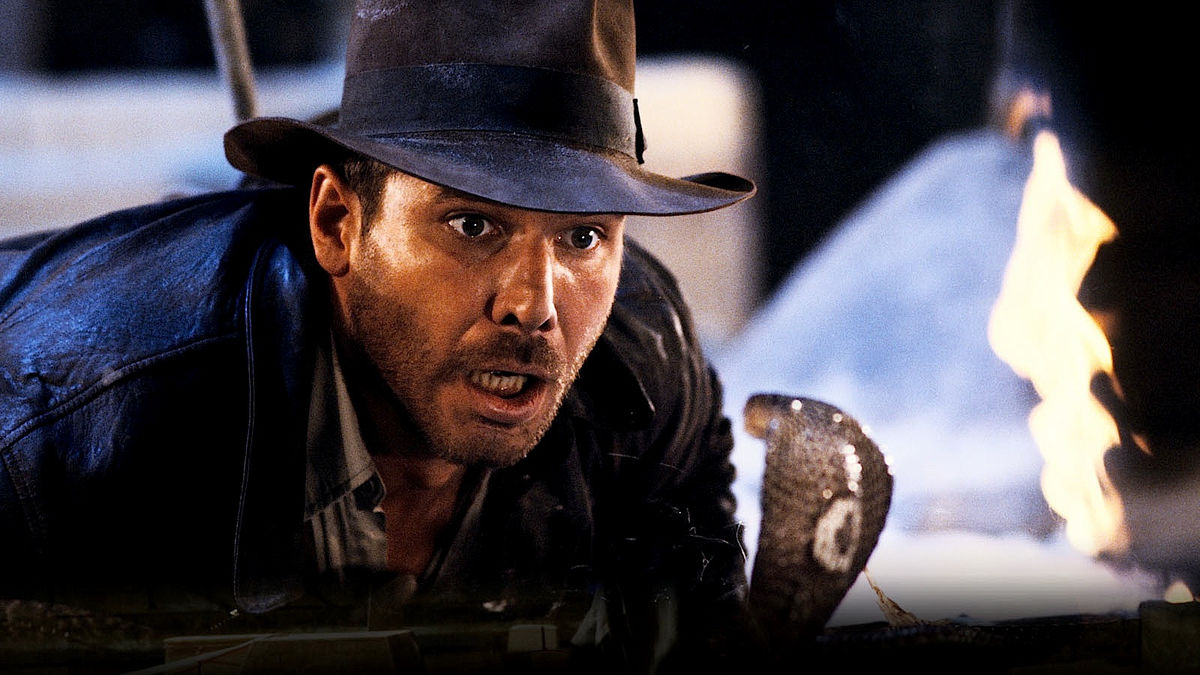 What's the one film you never get tired of watching? The Red Shoes. I just think that it's the perfect mixture of music movement, emotion, art, it's a film about cinema, the costume design, the cinematography, the characters, all of those things. Then the script and direction by Powell and Pressburger is just off the charts.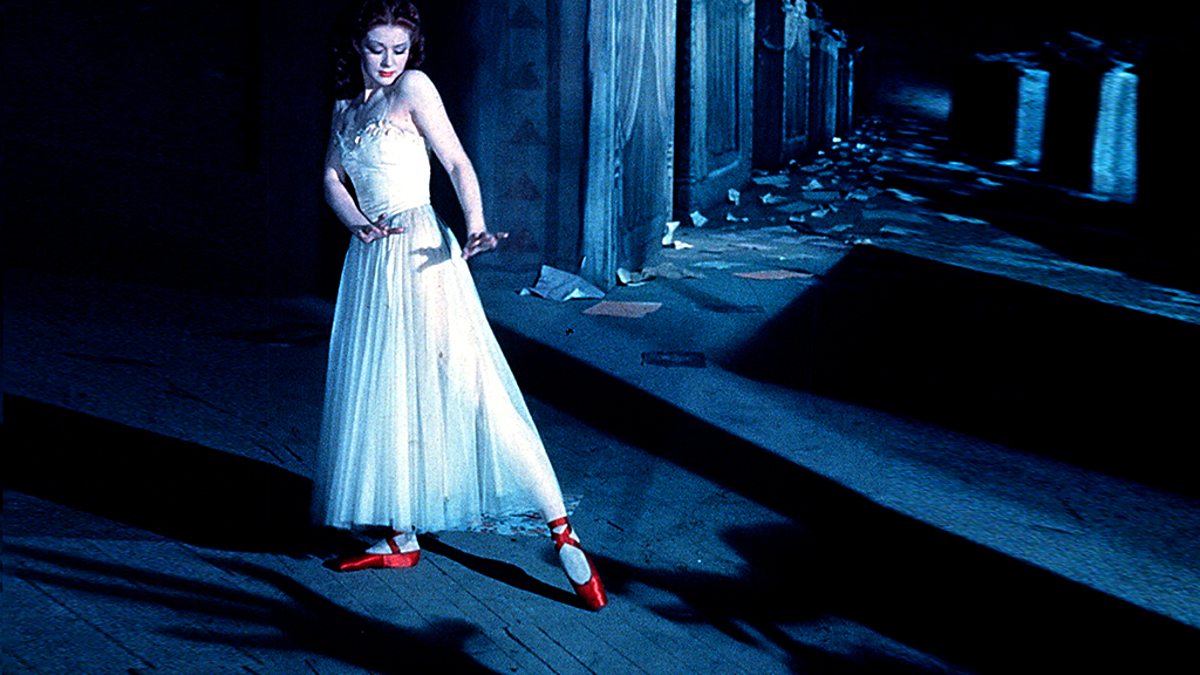 What's your favourite movie soundtrack?  Last of the Mohicans. The soundtrack to that is just great.

What's your guilty pleasure? I'm a huge Tony Scott fan, I'm hoping to write a book about him. I suppose people see him as a guilty pleasure, though I would say that is a great director and he deserves a reappraisal.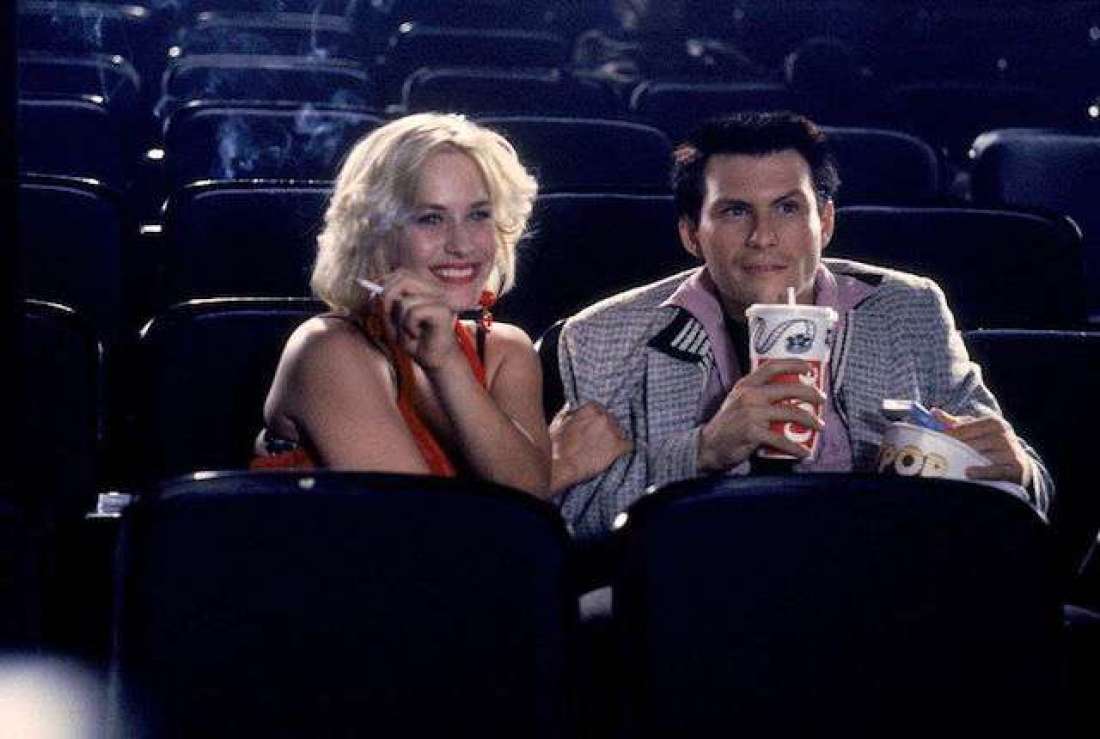 What's the one scene that always makes you cry? I went to the Odeon Leicester Square, that big, big screen in London and I went to see The Untouchables with my father, and when Sean Connery died, crawling through the Chicago apartment, that made me cry, and whenever I see it again it makes me really cry, that's a tough scene.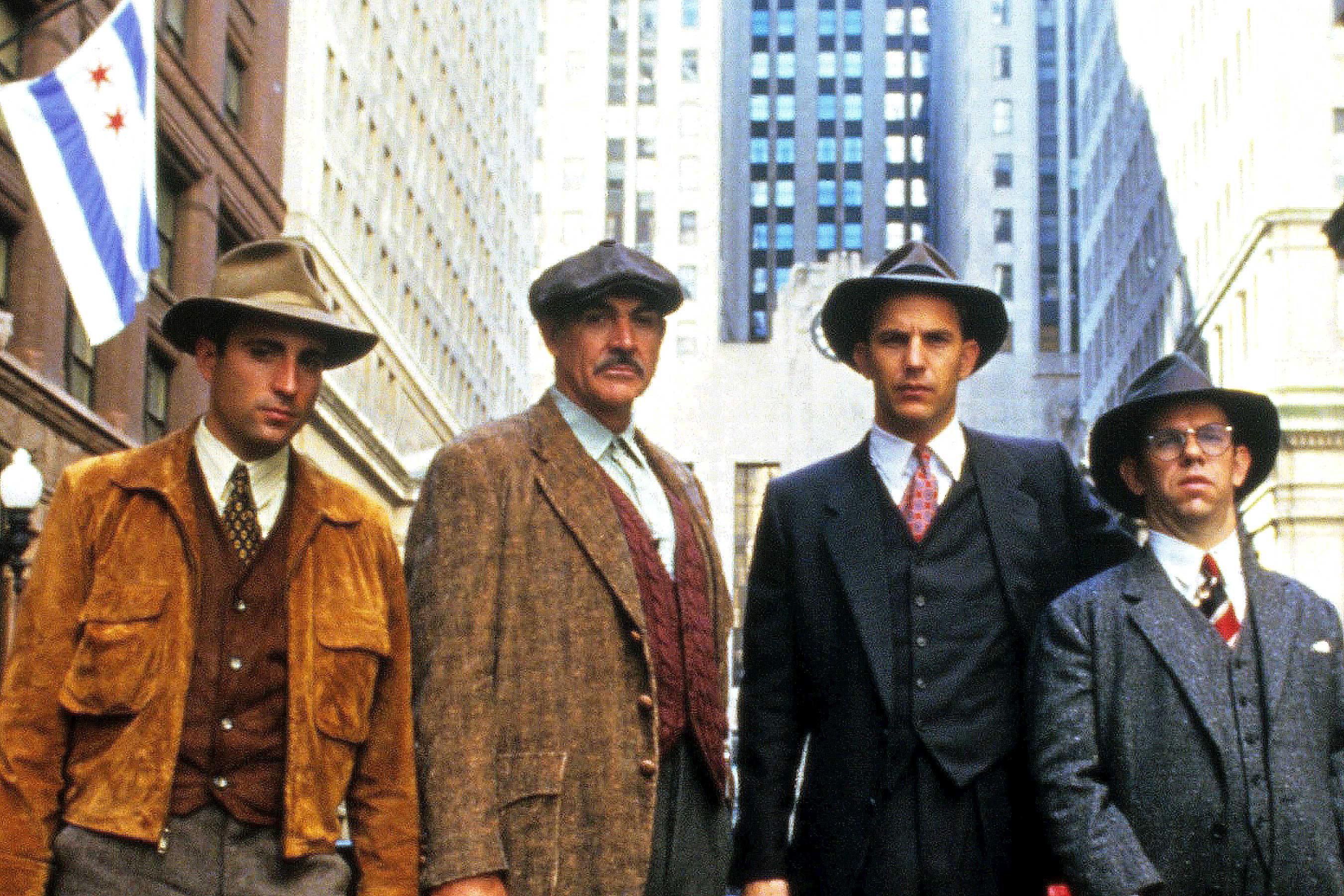 What's your favourite ever film about unrequited love? In the Mood for Love. It's worth seeing. It's great, and I don't think it's ever requited. It has this extraordinary flourish at the end. I love his films, they're just incredible. The music too, that's also a great score.