She's one of the most promising young actresses in world cinema – confirmed recently as she was awarded as being a European Shooting Star at the Berlinale this month – so needless to say it was our pleasure to speak all things movies with Irish actress Aisling Franciosi, as she talks to Hot Corn about her very favourite films, and what they mean to her. The star of the upcoming drama The Nightingale also had an integral role in Game of Thrones.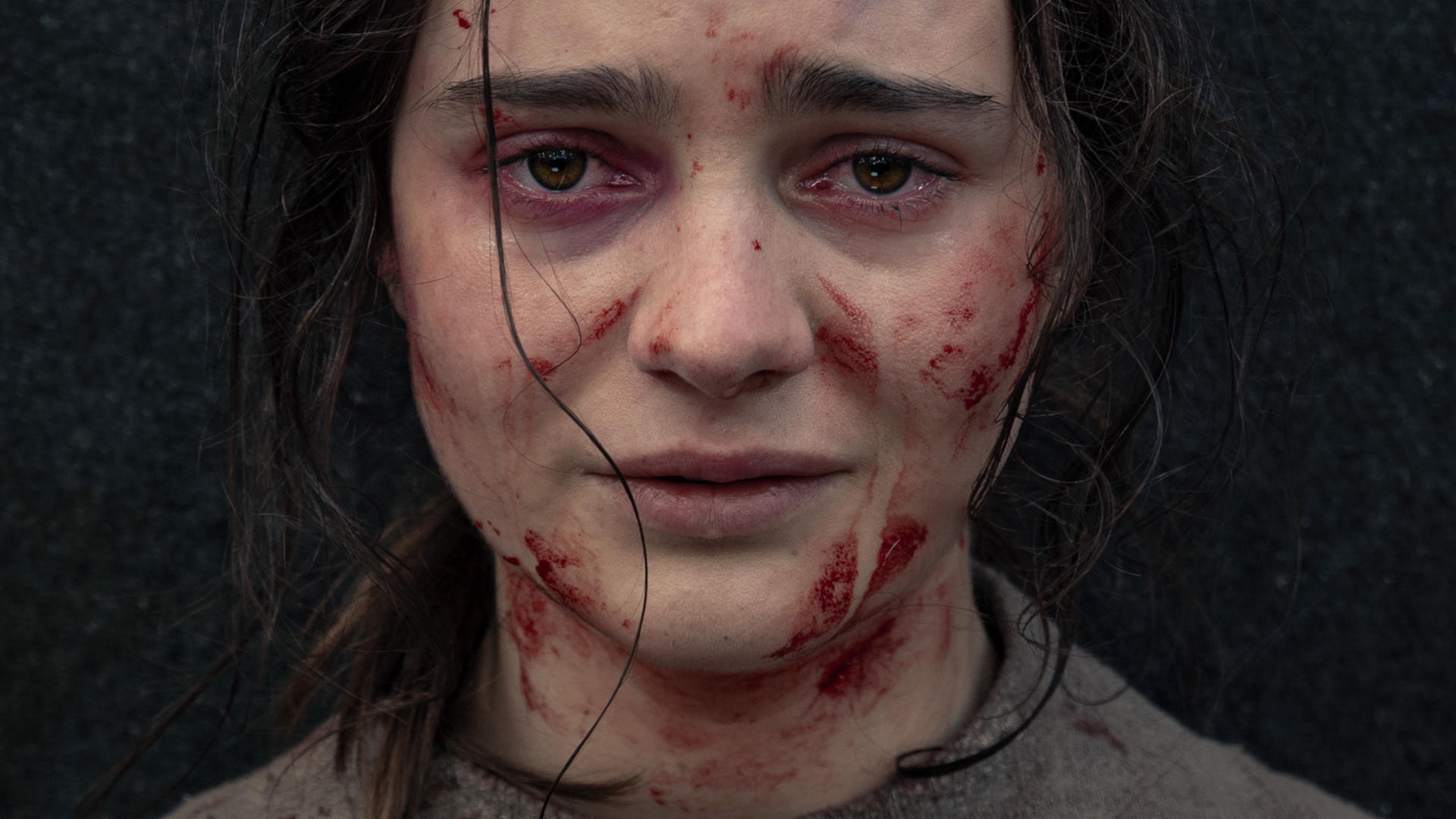 What's the first movie you ever fell in love with? In terms of the first ever film I ever fell in love with, in a fascinated with films type way, was Magnolia by PT Anderson. Just because it's the film I mark as being the start of my film education if you know what I mean. It's a long film, like three hours or whatever it is, but just the performances, and every single one of them blew me away. And the weirdness too, I loved all the combination of genres, it was something I hadn't actually seen before, and the film made me curious about really educating myself in film.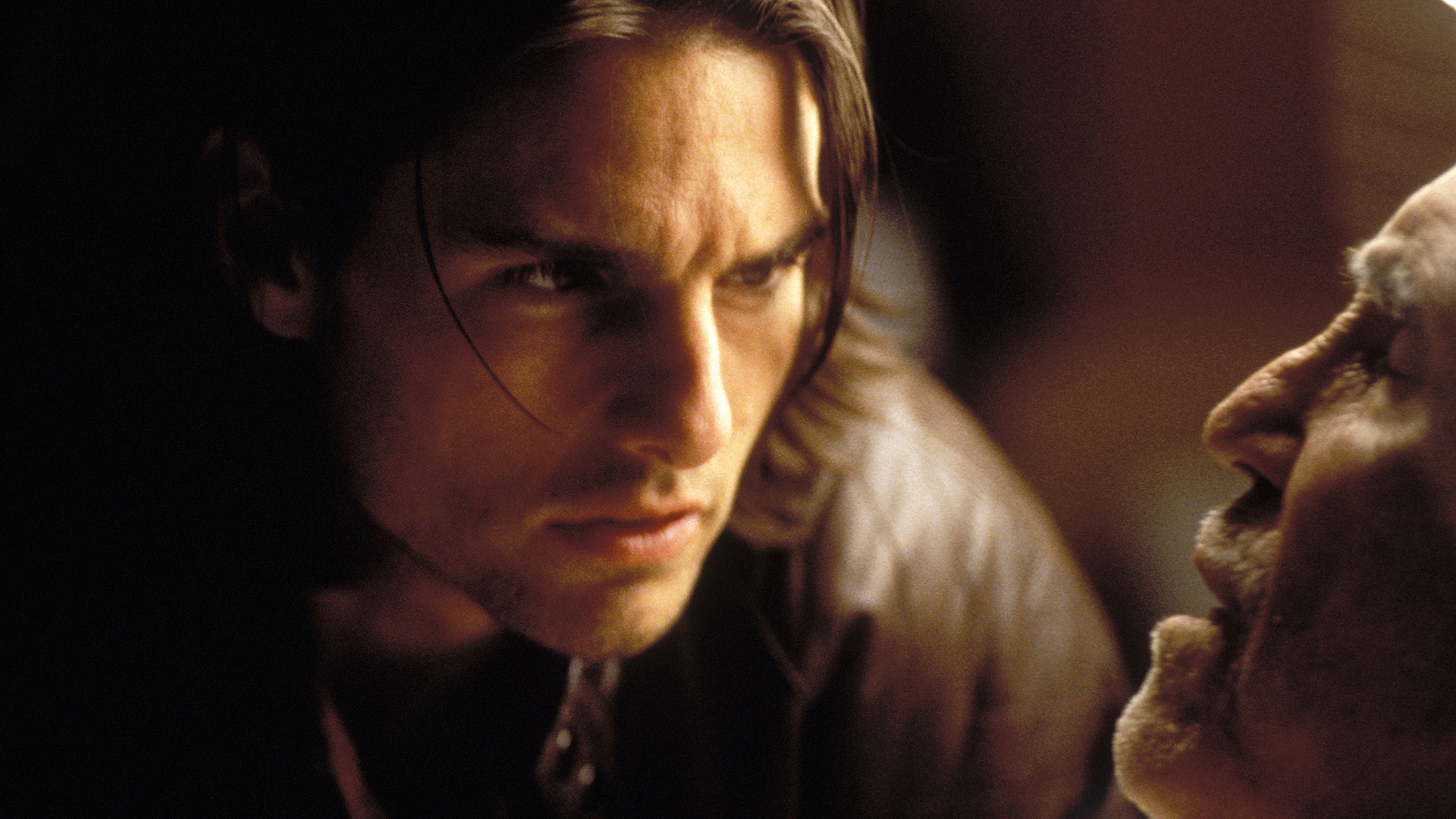 What's the film you never get tired of watching? Okay, this is a really stupid answer, but A Muppets Christmas Carol because we watch it every single year at Christmas. It's genuinely funny, and very clever, and the songs are really all very well-written. Yeah, so it's a silly answer but it's true, I never tire of it.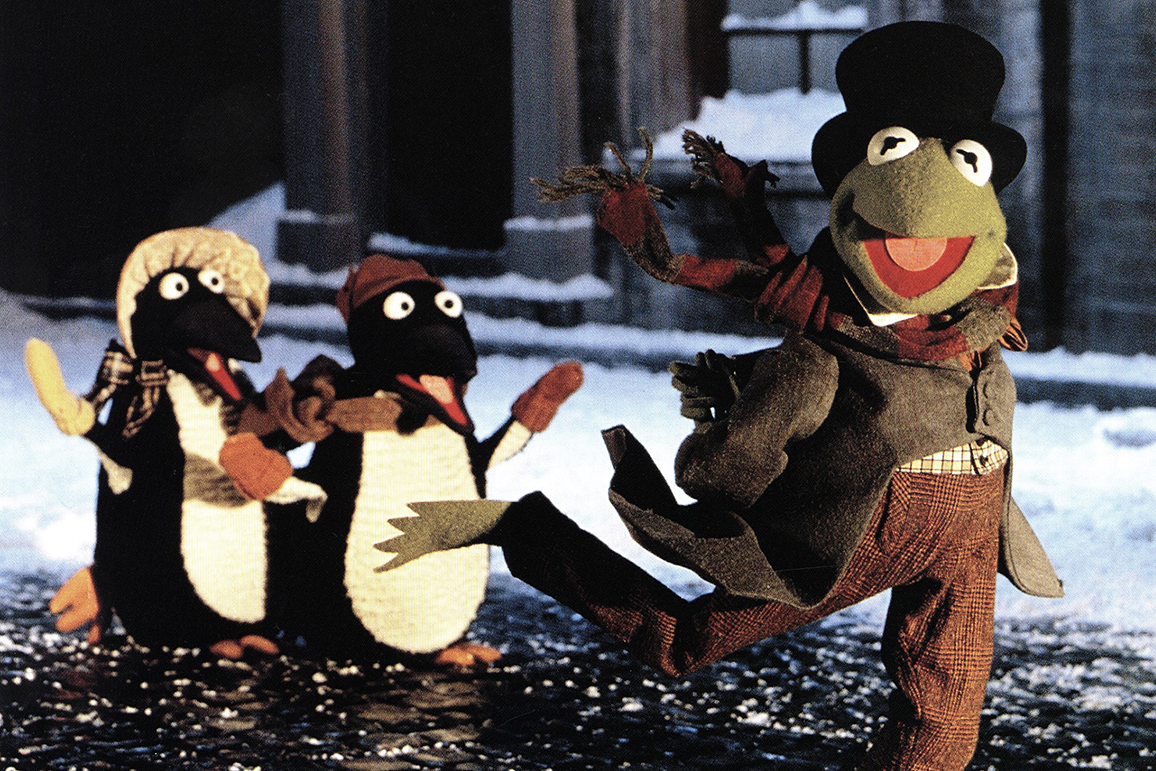 What's your favourite movie soundtrack? I do love the soundtrack for Magnolia, but I also love the soundtrack, and I listen to this when I'm feeling sentimental and very Italian, but it's the music from Cinema Paradiso. That's my mushier one, so when I'm feeling sentimental that would be the answer I give.

What's your guilty pleasure? Do you know the film The Hot Chick? It's Rachel McAdams, and that actor in every single Adam Sandler movie, what's his name? Oh yeah, Rob Schneider. [Laughs] Yeah, that's my guilty pleasure movie. There's a date where Rachel McAdams puts on some cursed earrings or something, and she's playing like this bitchy, popular girl, and he finds the other one and puts it in his ear, and they switch bodies, so she wakes up one morning in Rob Schneider's body, It's super-silly, but quite funny.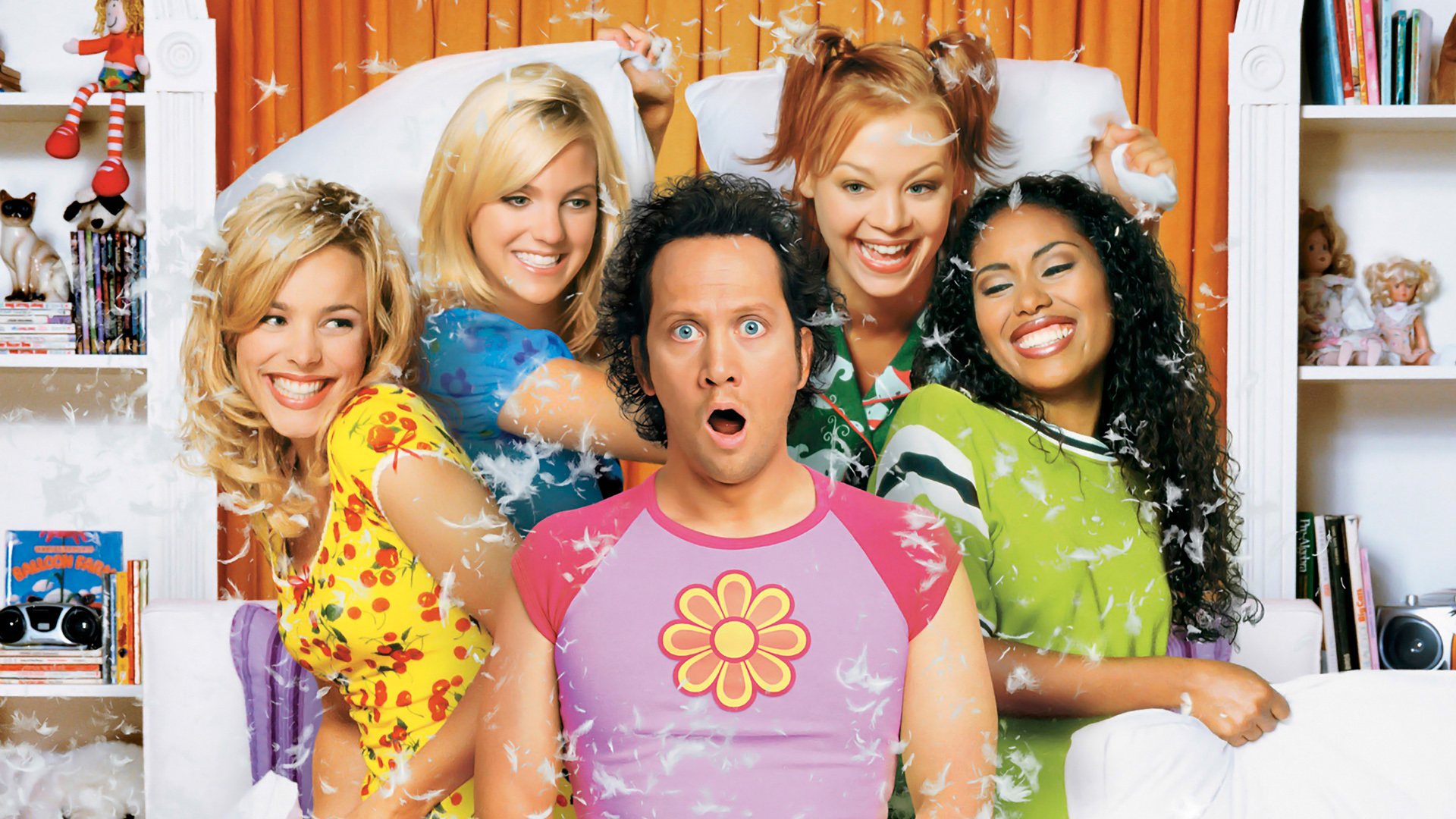 What's the one scene that always makes you cry? Well I remember the first scene that made me cry in a movie. I don't know if it would always make me cry, but in I am Sam with Sean Penn when he has built that paper wall and he says like, you don't know what it feels like when you try and you try and you just never get there, and I don't know why, but that was the first time I ever cried watching a movie. I mean, aside from Bambi of course when I was like six. When I get older there are some films that didn't make me cry as a teen, but now if they come on I feel very differently about them.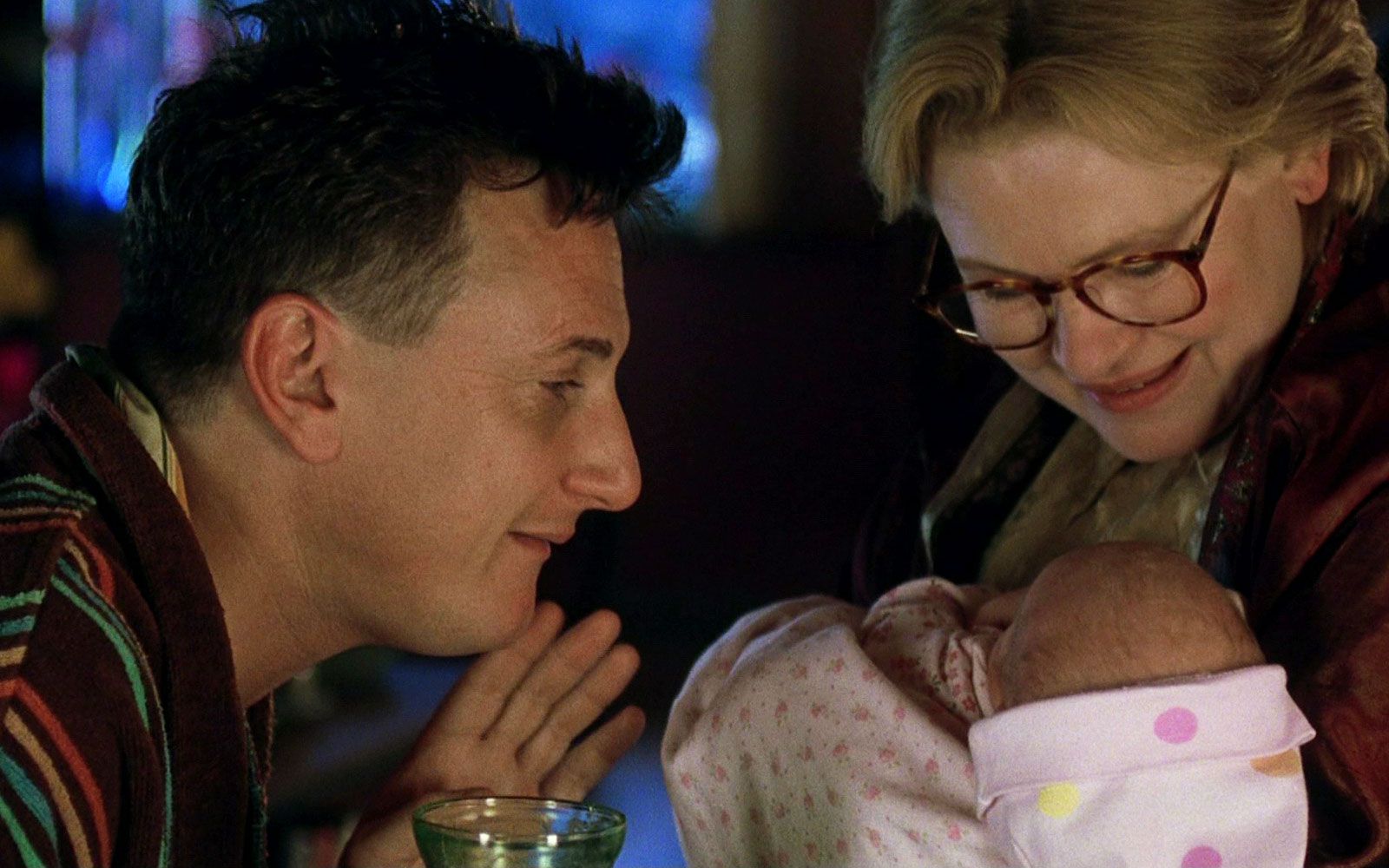 What is your favourite ever film directed by a woman? I just love Jennifer Kent, so I'm going to say The Babadook. It is so, so good.