THE WIDOW (Amazon Prime, 1 March) – Kate Beckinsale proved her career didn't fade with the 90s in the astoundingly funny Love & Friendship. This is an altogether different beast with Beckinsale trying to uncover the truth behind her husband's disappearance in the Congo. Alex Kingston, Babs Olusanmokun and Charles Dance co-star and Harry and Jack Williams (The Missing) are on writing duties.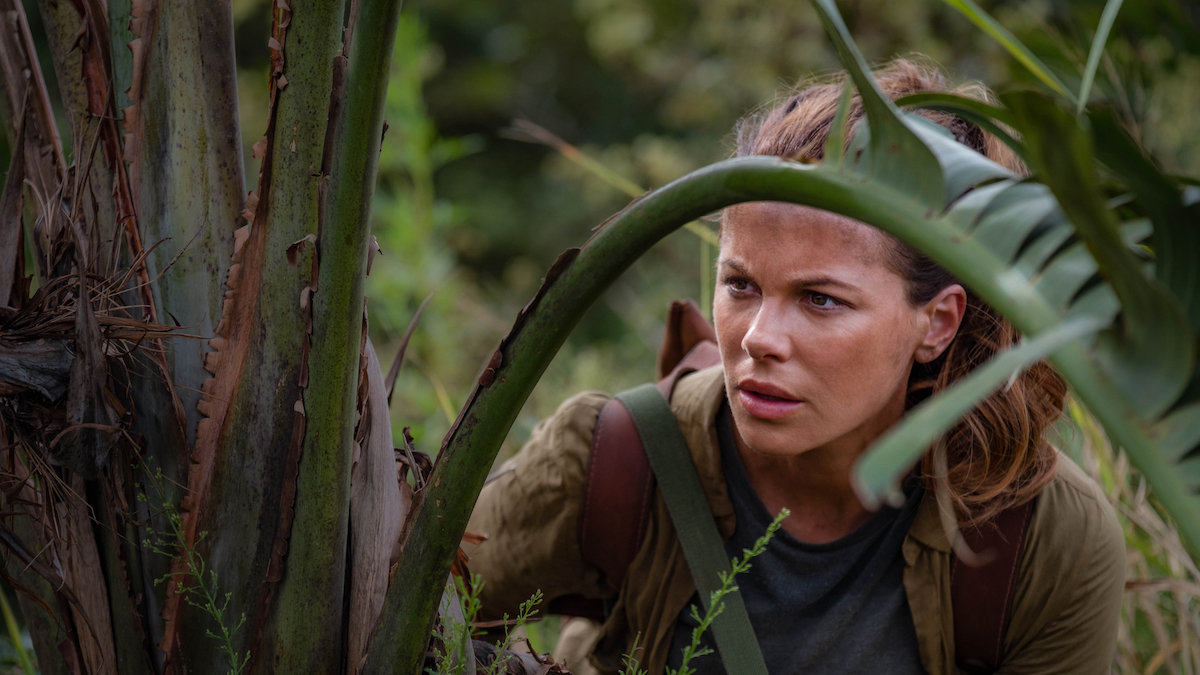 LEAVING NEVERLAND (HBO, 3 March) – Michael Jackson's estate has gone to extreme lengths to prevent Leaving Neverland being released. Amid death threats from fans, failed legal injunctions,  and attempts to discredit the two men who claim they were repeatedly abused by Jackson, the controversial miniseries finally airs to the public this month. Jackson's legacy somehow remains intact, despite the horrific rumours and accusations that swirled around him long before his death. Greeted with a standing ovation at Sundance, Leaving Neverland promises a harrowing and long overdue reckoning.
SHRILL (Hulu, 15 March) – Aidy Bryant is a goddamn treasure and it's about time she got her own series. This year has been a bit wishy washy so far for new comedies but Shrill looks set to change all that. Based on the book by Lindy West, Shrill is the story of a fat young woman trying to succeed in a world that just judges her on her weight.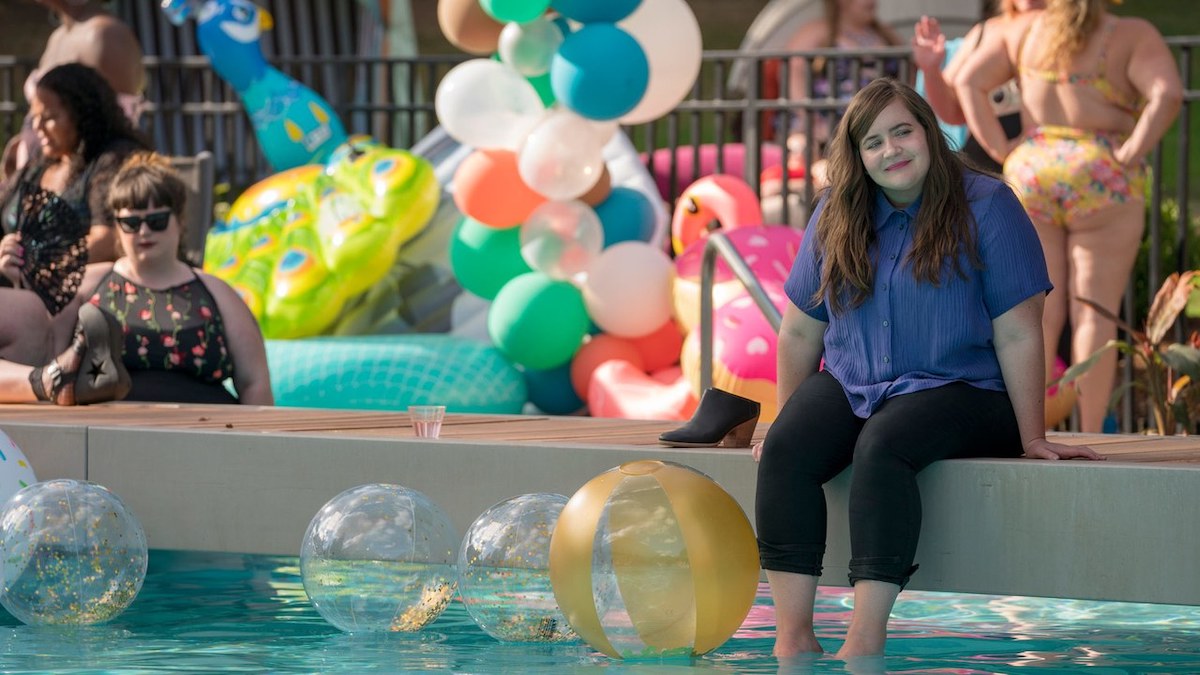 TURN UP CHARLIE (Netflix, 15 March) – Idris Elba is no stranger to the decks, so he'll be right at home in his latest show about a struggling DJ trying to rebuild his career while working a day job as a nanny. Elba created the show with Gary Reich (Vicious) and newcomer Frankie Hervey co-stars as Charlie's problematic charge.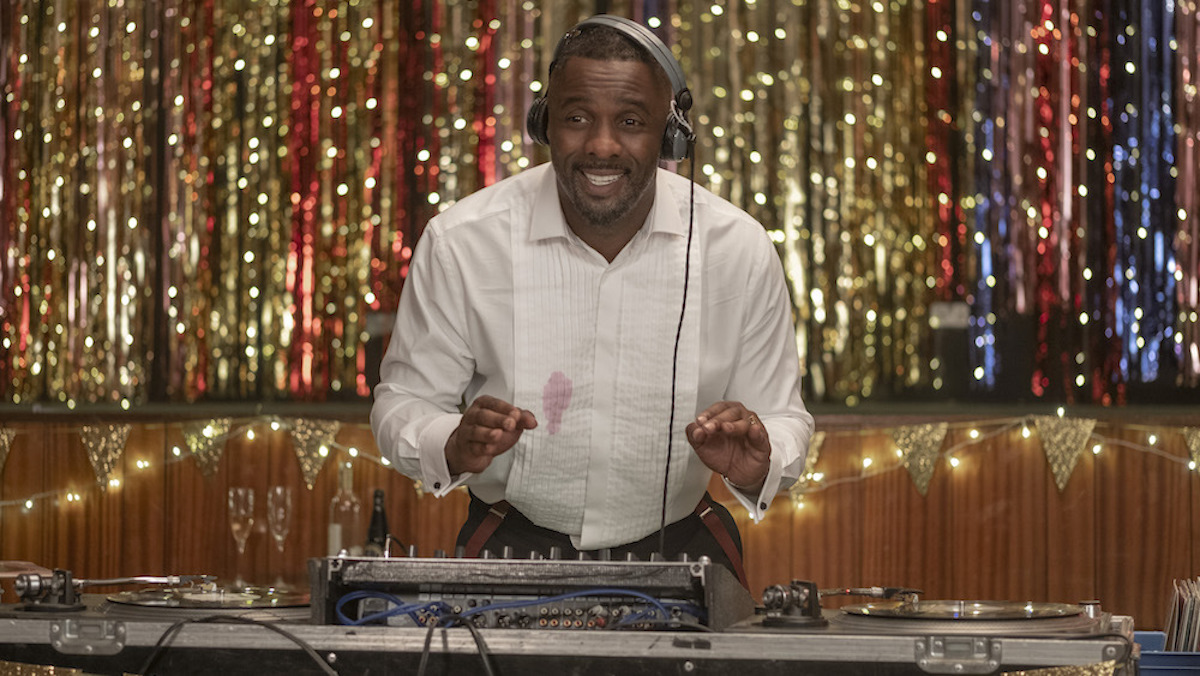 THE ACT (Hulu, 20 March) – The true crime machine rattles on with Patricia Arquette, Chloe Sevigny and Joey King starring in Hulu's new anthology series. Season one is based on the true story of the murder trial of Gypsy Blanchard (King), accused of murdering her over-protective mother (Arquette). The trailer suggests a Munchausen-by-proxy vibe and some frightening intensity from Arquette.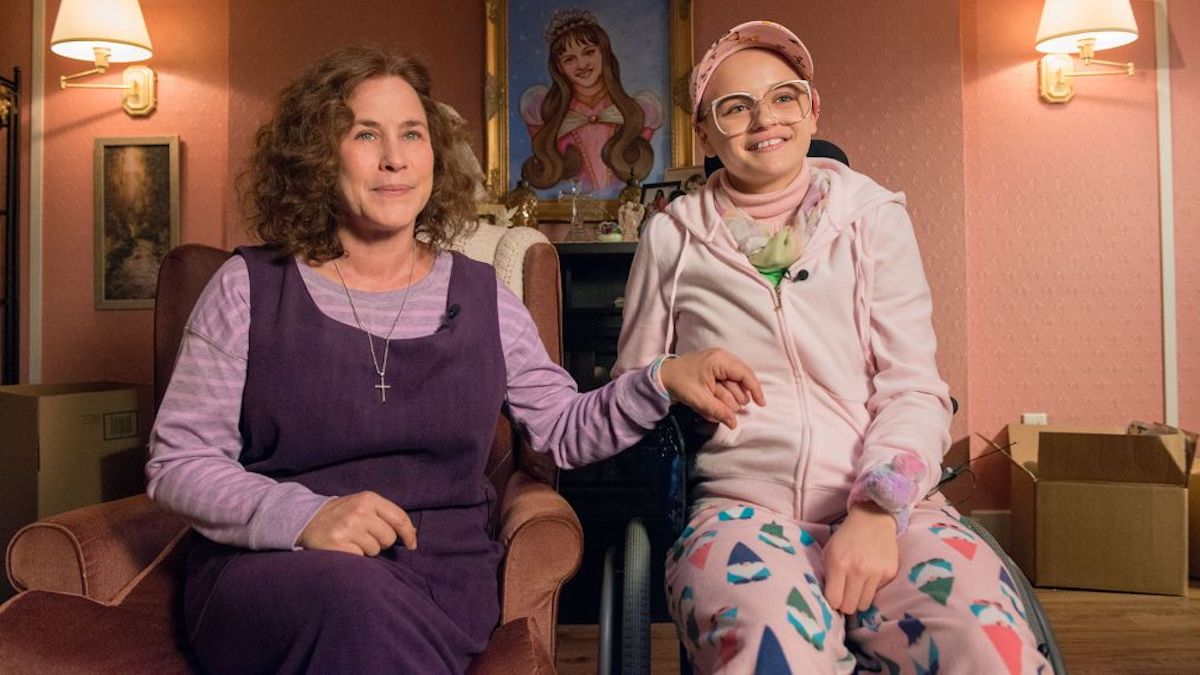 WHAT WE DO IN THE SHADOWS (FX, 27 March) – Forget Game Of Thrones, this is the big one for 2019, as far as we're concerned. Based on the hilarious mockumentary by Taika Waititi and Jemaine Clement, the What We Do In The Shadows series is the latest adventure in Waititi's weird and wonderful version of Wellington, NZ. Kayvan Novak (Four Lions), Nastasia Demetriou (Stath Lets Flats) and Matt Berry (Toast Of London) take over from Waititi (who returns behind the camera) and Clement as house-sharing vampires in the Wellington suburbs, while the pilot was written by the ever brilliant Tom Scharpling (Best Show).