When Queer Eye chose camo queen Jody for the first makeover of the new season, it sent a clear message. This wasn't going to be a re-tread of everything we've seen before. Queer Eye's willingness to add learning to all the hugging essentially makes it the anti-Seinfeld, which is precisely what this world needs right now.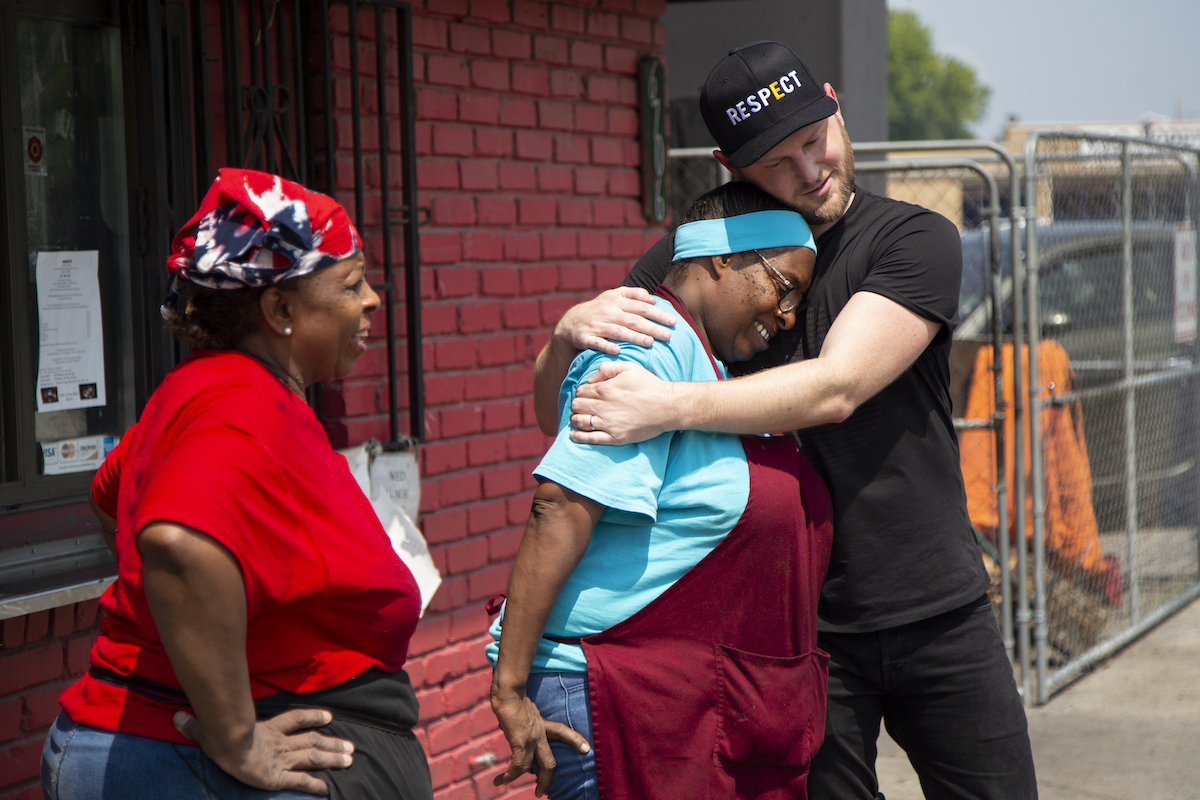 While there was a lot to love about the Fab Five's time with Jody, it was a tiny bit underwhelming, which brought back the question of how well this show can work with women. True, they turned Jody into Connie Britton, which should be everyone's aim in life, but it lacked the heart-tugging catharsis and joy that happens when the show is firing on all cylinders. But just one makeover later, Queer Eye is doubling down. Not satisfied with turning one woman's life around, they're back in Kansas City to turn two women's lives around in the best episode since season one.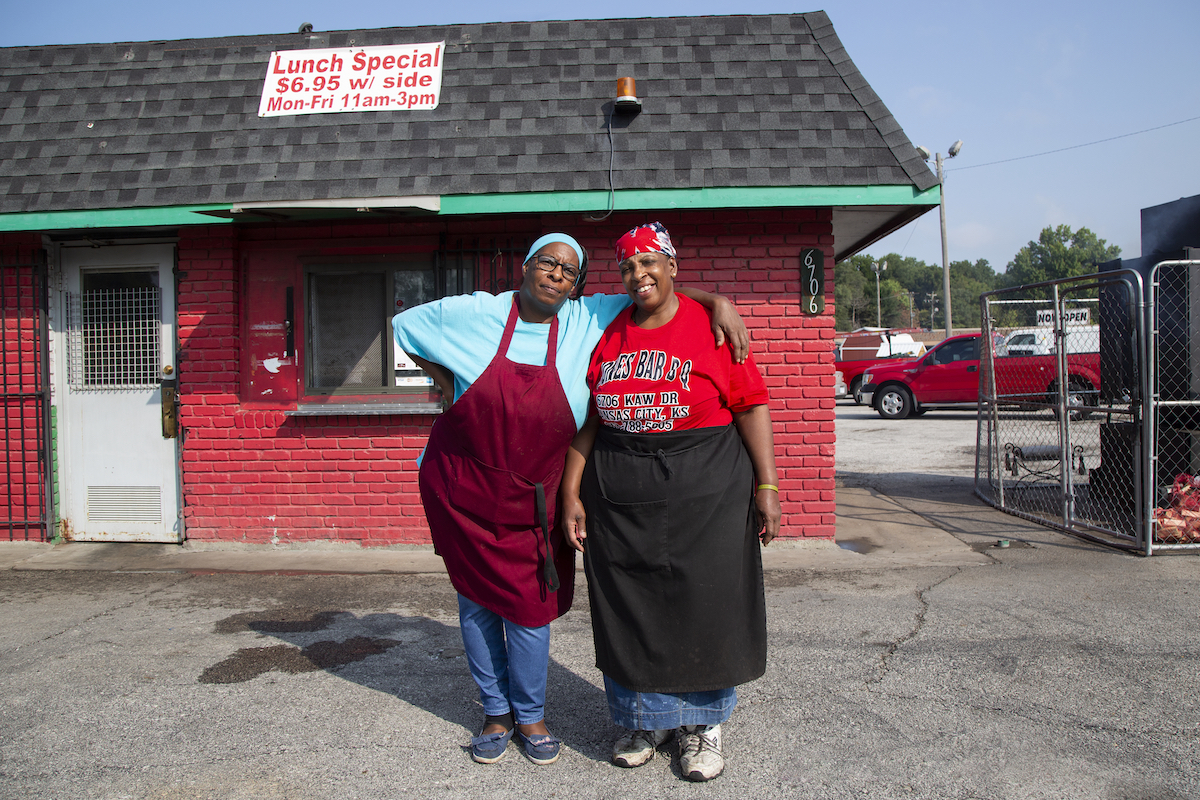 Meet the Jones sisters, Mary and Deborah – better known around KC as Shorty and Little. Shorty and Little run Jones Bar-B-Q, one of the city's most beloved barbecue joints, even though it's basically just a small kitchen, a window and a long queue out into the parking lot. The sisters inherited the restaurant from their father and only reopened it to put Little's daughter Izora through university. "Their work ethic… it's hustler all day," Izora says, "They are so willing to bend over backwards and they're always worried about everyone else." The tiny kitchen is so poorly ventilated that the Fab Five almost pass out from their short shift helping these two women, who both look nigh crippled by their relentless work.
One criticism that gets levelled at Queer Eye is how formulaic it is. Its fans (me included) love it for that reason, but it's always nice when they change things up a bit. Here, the Fab Five recognise that the key area where the Jones sisters need help is with the restaurant. So, Bobby gets to work turning it into somewhere pleasant to work and eat, while Antoni takes them to get their family secret barbecue sauce bottled for mass production. At the time of writing, that sauce has sold 11,000 bottles and I'm holding them to their promise of making it available internationally soon. This might be the most effective Antoni has ever been.
The loveliest moment in the season so far comes when Mary, missing a front tooth since childhood, finally gets it replaced. It's obvious throughout the episode that she's very self-conscious about her smile, and her unbridled joy at seeing a full set of teeth shining out of her mouth is just beautiful. I'm not crying. You're crying. Shut up.