Traditional makeover shows frequently feature very unwilling participants. The likes of 10 Years Younger or Trinny and Susannah resorted to browbeating the stylistically averse into submission, using shame and humiliation to force them to "dress better". Those dark ages (or pre-Gay-naissance, as I'm now calling it) shows seemed unable or unwilling to consider that their reticent subjects were either perfectly happy as they were or had underlying personal trauma that couldn't be shamed away.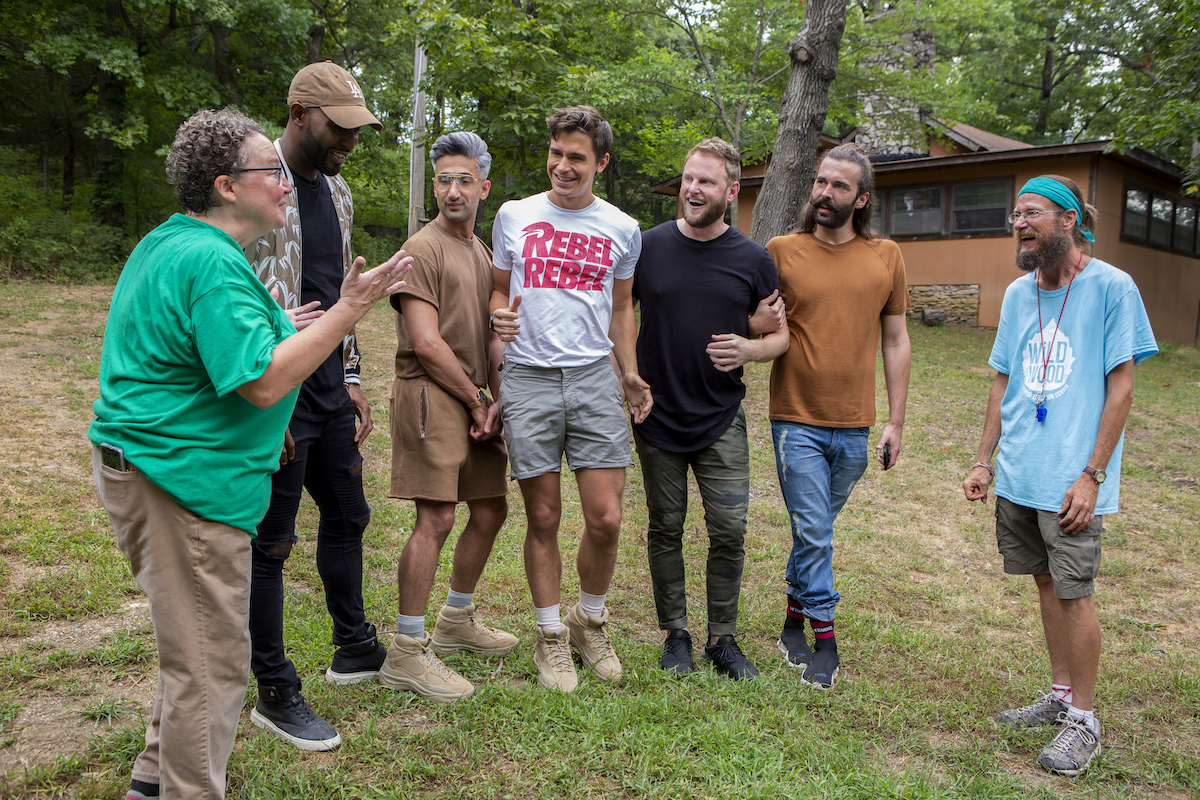 One of the greatest things that Queer Eye has taught us ­– especially in this day and age ­– is the value of compassion. The guys aren't above some gentle ribbing about t-shirts reduced to a series of holes held together by thread or houses filled with dead animal heads, but it's always well-intentioned and kind. Nobody is being humiliated here. Still, I took one look at Joey Green and figured the guys were wasting their time here. The scrawny, scruffy camp director had all the hallmarks of someone who had found his rut and wasn't about to be coerced out of it.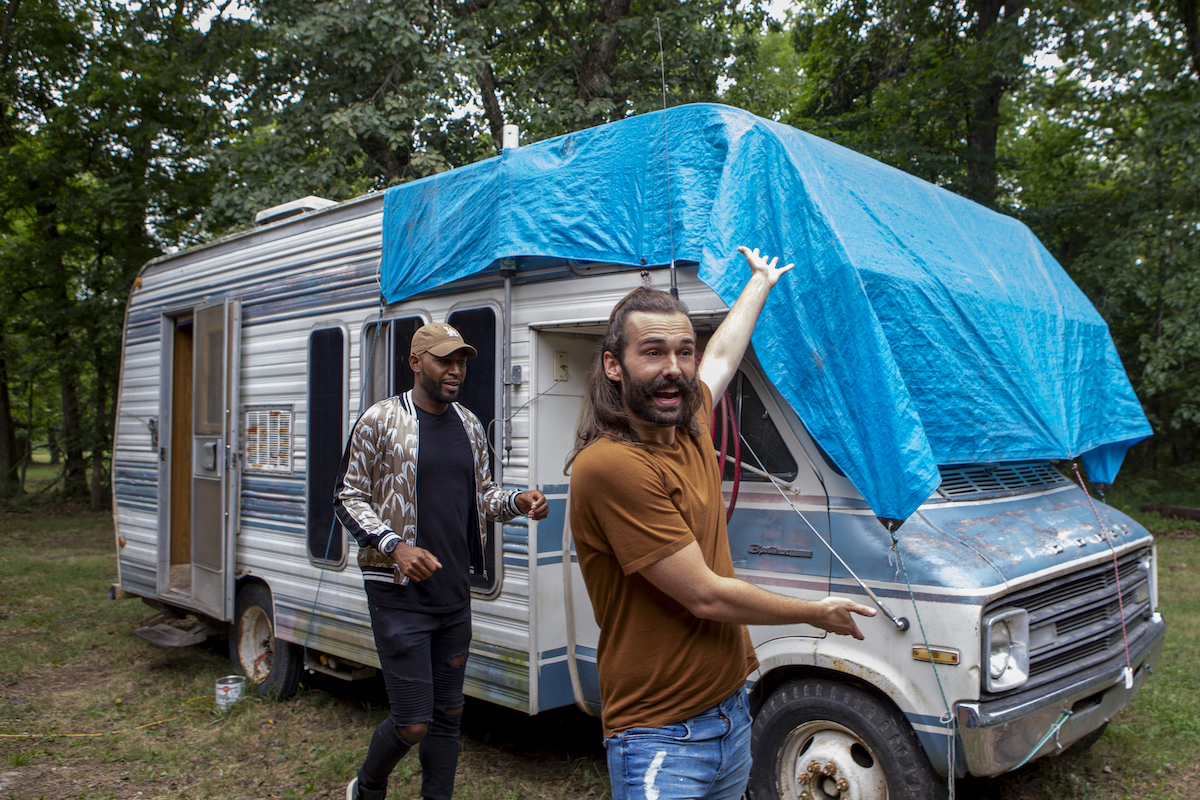 How wrong was I? All it took was a morale-boosting haircut and chat from Jonathan, a pork butt basting session (oh, grow up) from Antoni and Karamo's patented soul-gazing and the truth about Joey unfurled. Alcoholism, divorce, missing his son, living in a broken-down RV in the woods, Joey is truly lost. The desire is there but the rut is too deep to crawl out of without a boost.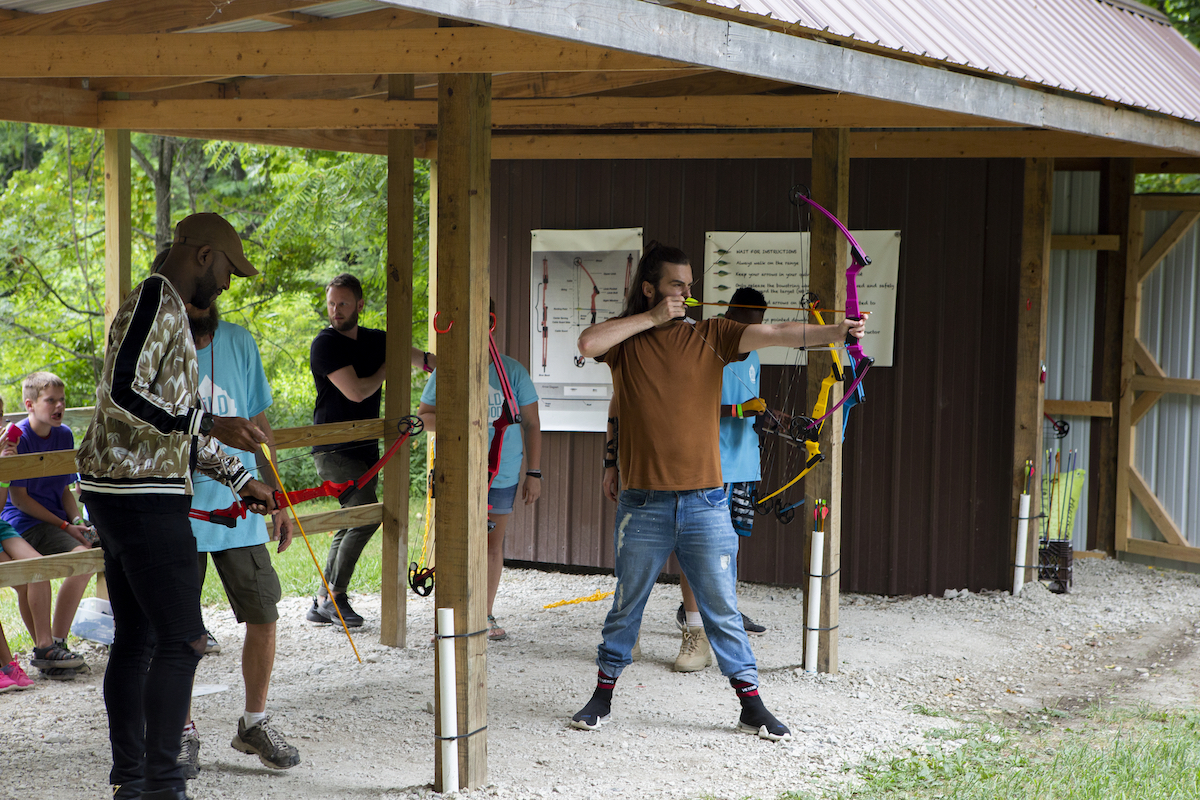 Another major shift in this season of Queer Eye is how the Fab Five have evolved in adapting their makeovers to the subjects. Joey isn't going to start shopping in Banana Republic and using beard balm, but the guys listen to him and find a level that works for him while still pushing him out of his comfort zone. Functionality is key to Joey and every little tweak they make to his life has that in mind, while also trying to introduce him to how good it feels to feel good. His reaction to his new home is so beautifully genuine that it's clear they've succeeded.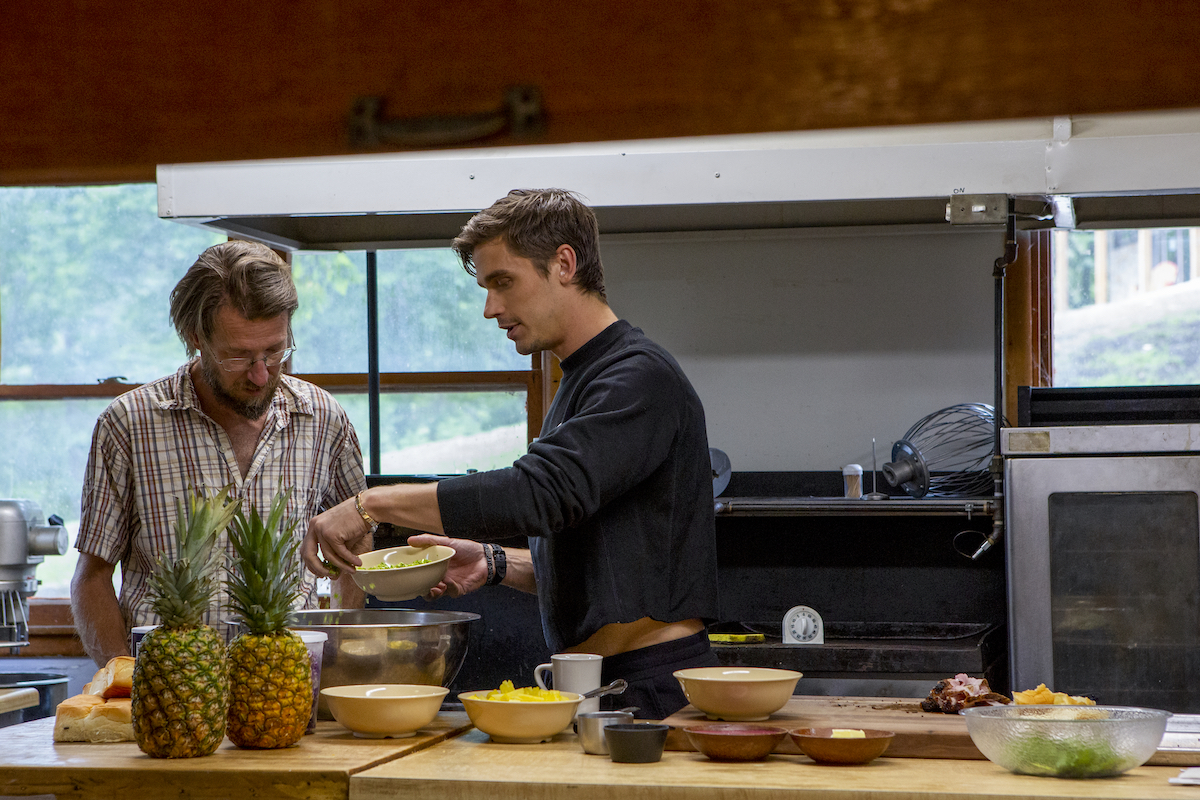 Queer Eye has always been excellent at bringing all the feels, but this episode is less forced that the previous two seasons. The focus has been shifted away from romantic relationships and towards genuine connection with family and friends. It almost feels as if the show has stopped trying to make everything about romantic love and just let the story find them. It's working.