For those of us cineastes who don't get that excited by the caped or uncaped exploits of superheros DC, Marvel or whatever, the most anticipated film of 2019 has got to be Quentin Tarantino's ninth movie Once Upon a Time in Hollywood. And the trailer dropping has caused speculation to go crazy.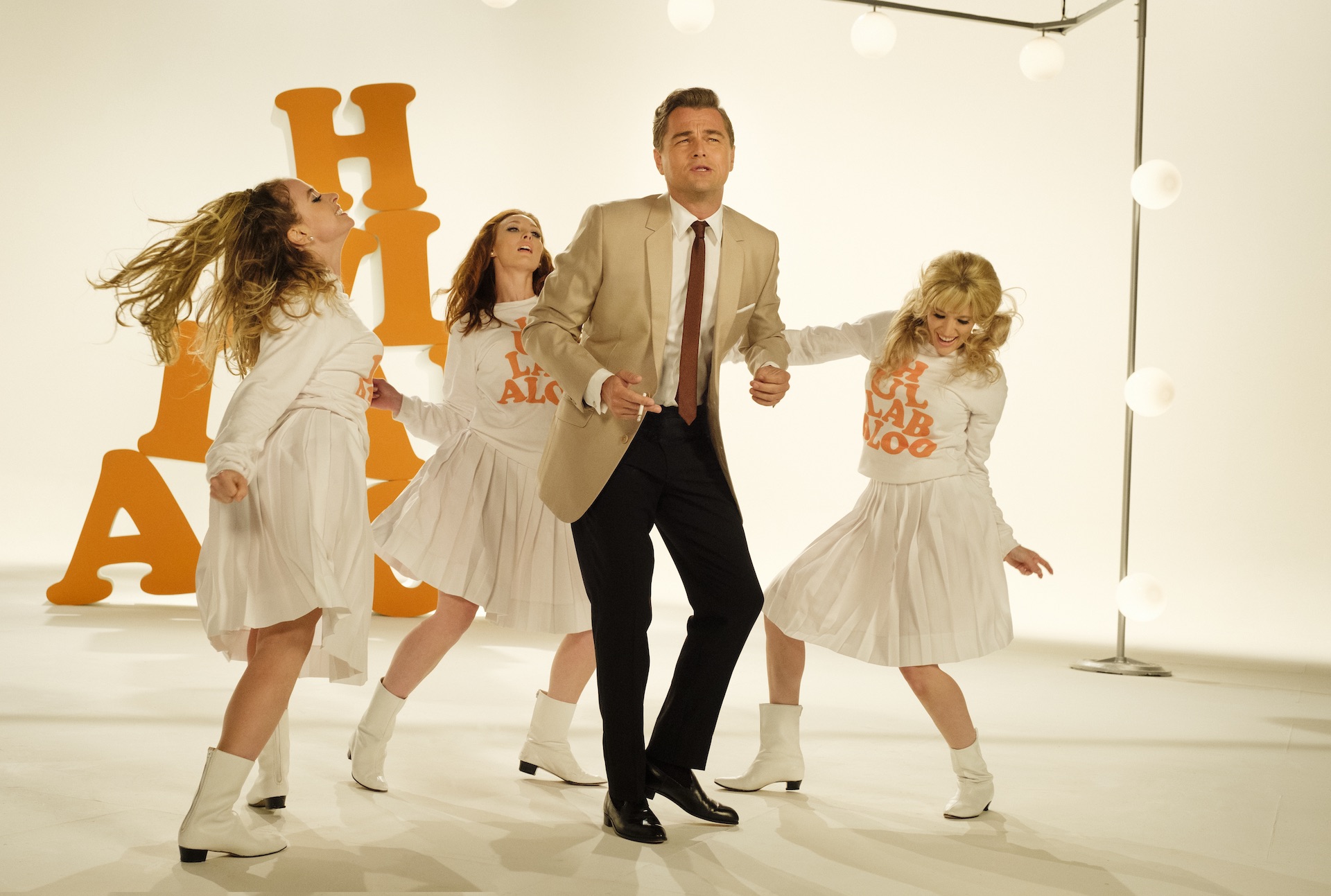 WHAT WE KNOW SO FAR – Apart from stopping traffic for a few days in Los Angeles to allow for filming, little has come out of the Tarantino camp about his latest opus. We do know that Tarantino's new film is set in the heady world of film making and showbiz of the late 60s – 1969 to be precise. It has something to do with the Manson Family Murders and Manson's most famous victim Sharon Tate, played by Margot Robbie, features in the film along with other famous real life figures such as Tate's husband Roman Polanski (Rafal Zawierucha), Steven McQueen (Damien Lewis) and Bruce Lee (Mike Moh). However, we also know that the two leads Leonardo DiCaprio and Brad Pitt – in their first film together – play fictional characters, respectively actor Rick Dalton and his stunt double Cliff Booth. Although these are fictional characters rumour has it they're based on the partnership between Burt Reynolds and his stuntman Hal Needham.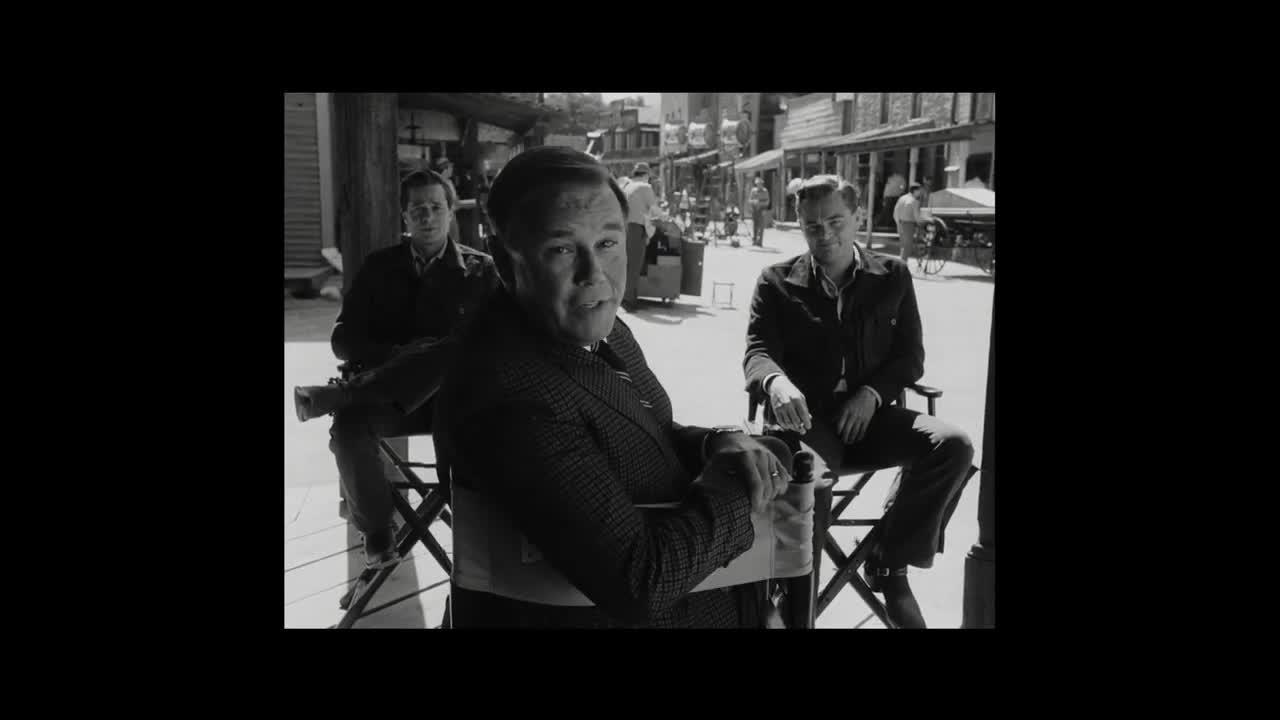 THE TRAILER – The trailer itself is a stylish bit of tease. The Kodachrome colours, the Sixties vibe, funky soundtrack – Straight Shooter by The Mamas & The Papas is followed by Bring A Little Lovin by Los Bravos – everything evokes a Los Angelino Summer of Love with Charlie Manson (Damon Herriman) salutes the camera as his family including Dakota Fanning's Squeaky Fromme mix with the beautiful people.
SO FAR SO META – Tarantino is the most postmodern of popular Hollywood filmmakers, his characters constantly riffing on movies they most resemble. Here, with his setting deep in the Hollywood hills, his characters actors, stuntmen and entourages and the key event one of the most iconic Hollywood crimes, he's never been more self-aware. At the beginning of the trailer we have an interview with Pitt and DiCaprio for TV and at the end a tearful DiCaprio accepts a little girl's praise for his acting like he's getting another Oscar. It could have been even more meta as Burt Reynolds – the inspiration for DiCaprio's character – was originally cast, but unfortunately died before filming. Tragically he is the second actor associated with the film to die. Luke Perry also died of a stroke at the age of 52 but this was after filming had wrapped.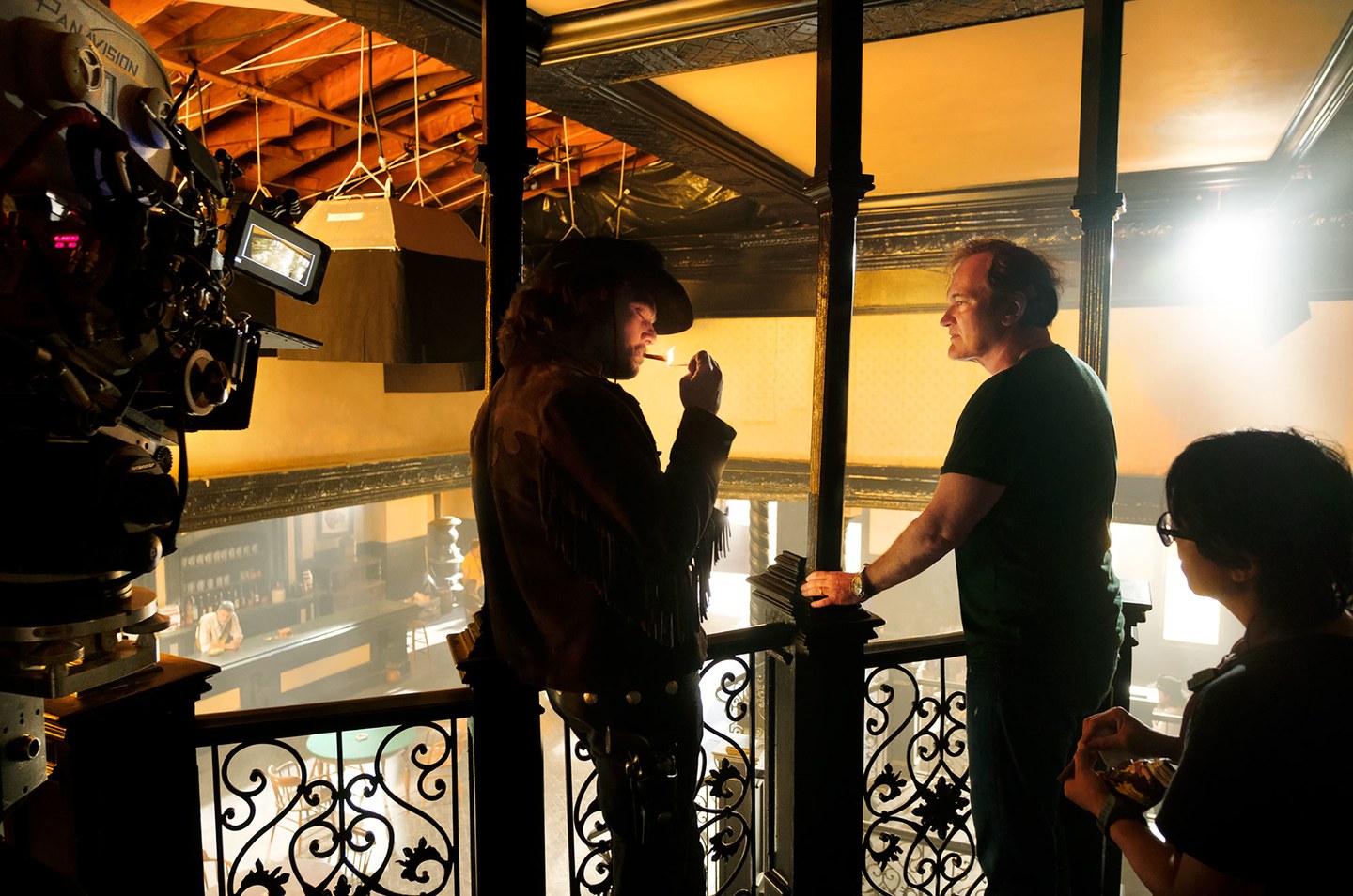 GUN PLAY, VIOLENCE AND TONE – Being Tarantino, we expect some significant violence to occur. The Spaghetti Western title and some of the clips from the trailer suggest we won't be disappointed. However, it is hard to judge whether what is happening is in the film or in the various films and TV shows in the film. Plus the fact that this is based on a real life horrific crime spree, with family members of the victims still alive, one wonders if the playful vibe of what is described as black comedy can be maintained. But this leads me to my crazy theory….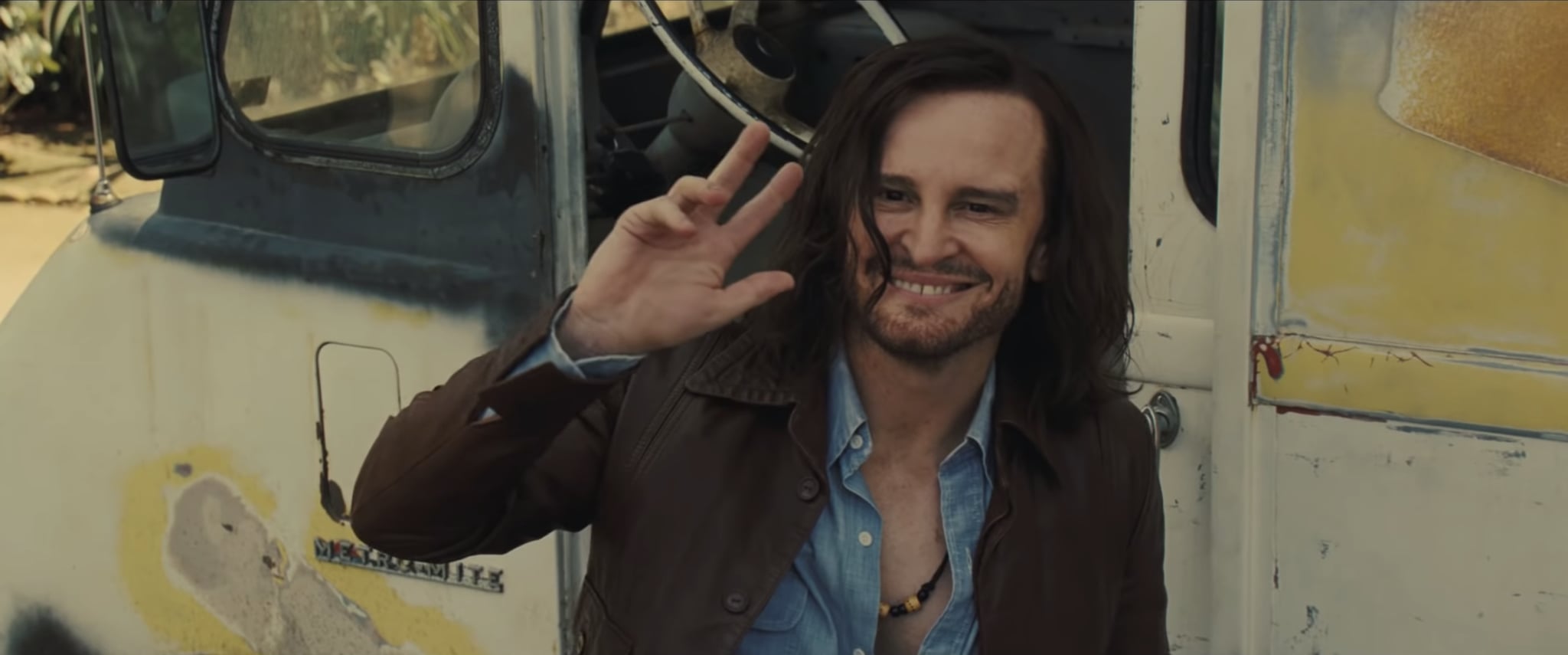 MY CRAZY THEORY – Once Upon a Time in Hollywood not only takes its name from the classic Sergio Leone Western Once Upon a Time in the West but also references the first chapter of Tarantino's own Inglourious Basterds: Once Upon a Time in Nazi Occupied France. Now, SPOILERS AHEAD, everyone remembers how the most audacious plot twist pans out with Adolf Hitler dying in a hail of American Jewish bullets. Likewise, Django Unchained offered a fantasy of how a freed slave can wreak havoc by being the fastest fun in the West, offing slave owners and Klu Klux Klan gangs along the way. So, with the precedent Tarantino has of rewriting history to align with his own preferences well established, could it be that Charlie Manson and his family actually find their home invasion scuppered by a well-armed kick ass Sharon Tate? Or if the murder does go down, then perhaps some alternative to incarceration plays out as Rick and his stuntman pal hunt Manson down to his lair, which was – let me remind you – an old ranch in the desert used by the studios to film TV westerns. A fitting setting for some bloody retrofitted satisfaction.
Okay, I might be right, I might be wrong, but don't deny it: it's going to be fun finding out.