Tarantino tackling Hollywood – All Tarantino's previous films have interwoven cinema itself within their narratives, be it in a more homage-heavy fashion, or as an integral part of the story (the Le Gamaar Cinema used to snare Nazis in Inglourious Basterds). However, with Once Upon a Time in Hollywood we're seeing the director overtly tackle the movie industry as he turns his lens to late 1960s Los Angeles when cinema's dwindling golden age was giving way to the New Hollywood revolution of the seventies. Given what looks to be a lovingly-crafted recreation of Sunset Strip in the film's trailer and the series of gorgeous movie-within-a-movie promo posters featuring Leonardo DiCaprio's leading man character, the director is absolutely in his element here, which bodes well for fans.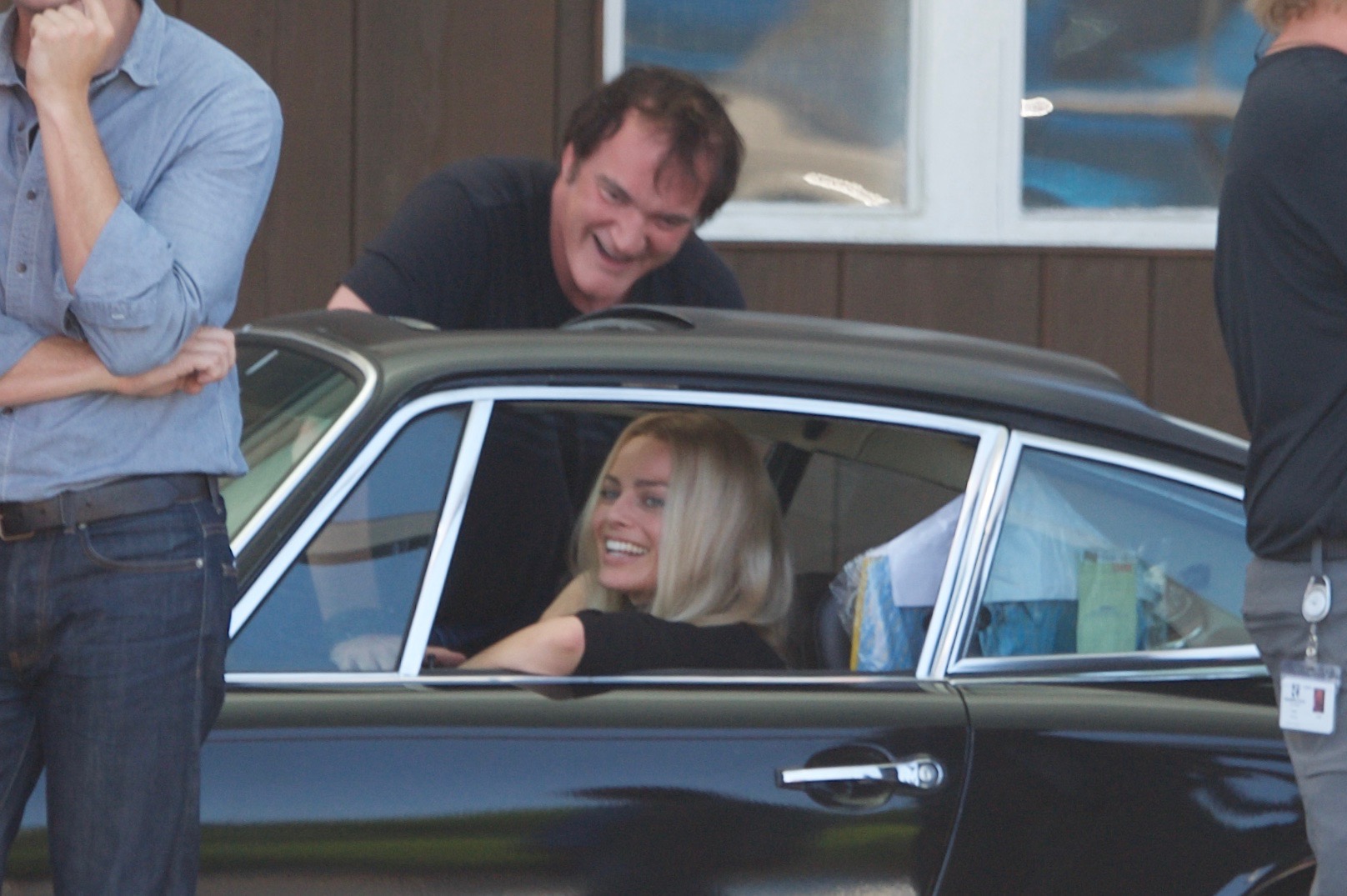 The dream pairing of Pitt and DiCaprio – Both superstars have previously shone in the director's work – DiCaprio relishing an opportunity to play the villain in Django Unchained, Pitt being hilariously stoic in Inglourious Basterds – and it's a surprise that neither have ever appeared alongside each other before on screen. Judging by Once Upon a Time in Hollywood's trailer, they appear to have the kind of endearing and easy chemistry very much akin to both John Travolta and Samuel L. Jackson's partnership in Pulp Fiction. There's probably a good measure of pathos in there too, given DiCaprio's Rick Dalton is a TV star on the wane and Pitt play's Dalton's aging, longtime stunt double. Word is the latter actor, in particular, turns in an award-worthy performance, but seeing these two screen icons casually hang together, their characters reminiscing about the past, would probably make for a solely entertaining film in itself.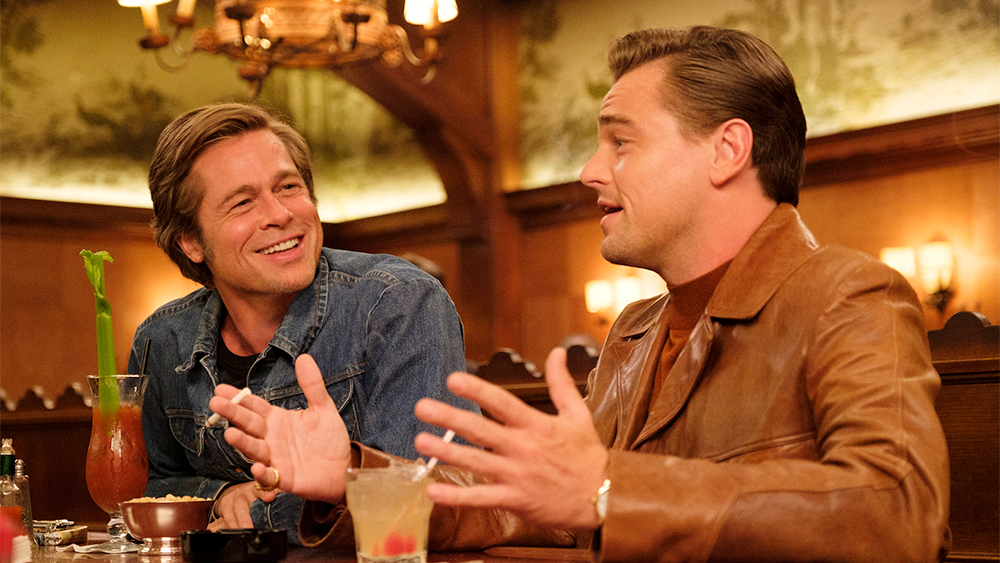 Margot Robbie as Sharon Tate – Aussie import Robbie is an actress who has proved to be something is a chameleon-like performer, ever since magnificently subverting that preconceived blonde stereotype persona via her wonderful turn in Martin Scorsese's The Wolf of Wall Street. It's always tricky to take on a character based upon a real person, but as Robbie has ably demonstrated in a number of previous roles – the crowning glory being her portrayal of wronged skater Tonya Harding in I, Tonya – she's been able to disappear into those parts, giving nuanced and deeply committed performances each time. Although third-billed, it's been reported that her role in Once Upon a Time in Hollywood as the ill-fated actress isn't anywhere as sizable as the two male leads. You can bet, however, that she brings that same mix of showiness and vulnerability which has served her so well previously.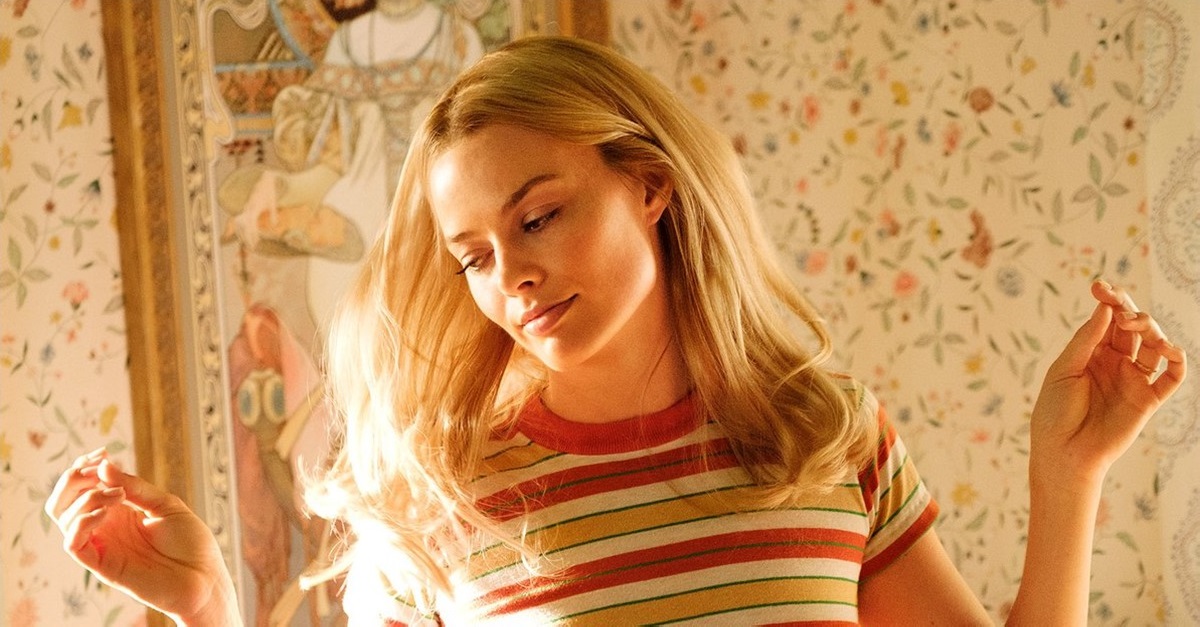 A dazzling ensemble – Once again Tarantino has an embarrassment of riches when it come to the actors he's nabbed for supporting roles. The likes of Timothy Olyphant, Robbie, Damian Lewis (as Steve McQueen), Dakota Fanning, Bruce Dern, Al Pacino and Kurt Russell all occupy a place in Tarantino's heightened portrayal of hippy-era Hollywood. But perhaps the most intriguing – and now tragic – addition to the list is the late Luke Perry, who plays a real-life Canadian-born sixties TV star named Wayne Maunder. Sadly we'll never know if the film would have ultimately gone on to reinvigorate Perry's big-screen career in the same way the likes of John Travolta and Robert Forster saw a career renaissance after appearing in a Tarantino picture. At the very least, Perry's appearance should act as a fitting tribute to this underrated actor.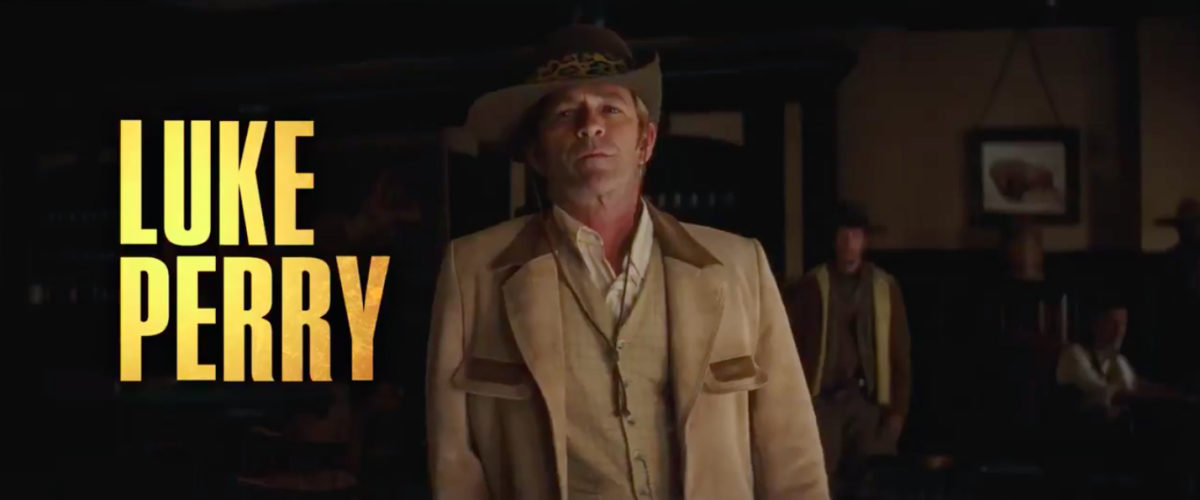 Another unforgettable jukebox soundtrack – The eclectic music cuts in Tarantino's films have not only helped create some of his most iconic screen moments, but have gone on to find a life outside of the film itself, being used across the adverting world and numerous parodies over the years. We've yet to be treated to the full list of the music he's selected for his ninth feature, but judging by the breezy, jangly guitar number from The Mamas & the Papas (Straight Shooter) and the Los Bravos' Bring a Little Lovin – both of which cropped up in the initial teaser trailer for Once Upon a Time in Hollywood – the director looks to have curated yet another treasure trove of American classic pop.