"I just shot Marvin in the face" from Pulp Fiction – This moment from Tarantino's Palme d'Or-winner-turned-cultural behemoth not only stands out for the truly shocking and surprise burst of viscera – i.e. Marsellus Wallace mole Marvin literally losing his head whilst in transit in the back of a car – but the dark humour which follows. That immortal line is uttered so matter-of-factly and innocently by John Travolta's hapless hitman Vince Vega that it can't help but raise a chuckle, despite the horror. The ensuing disposal of Marvin's headless corpse in the film's third story – entitled 'The Bonnie Situation' – includes some of Pulp Fiction's funniest moments, but that initial burst of gore and guffaws is really something.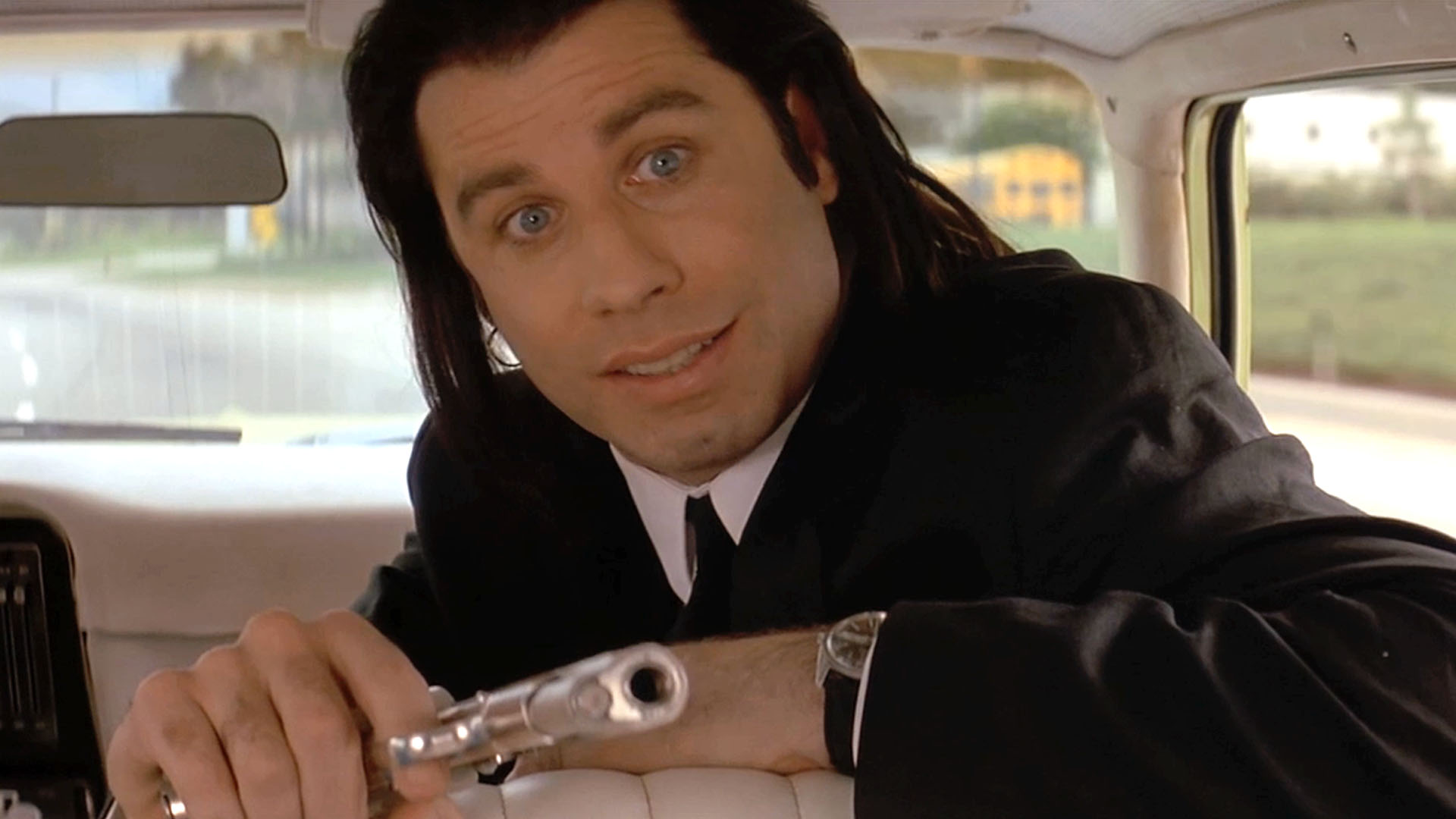 Jackie Brown opening credits – Tarantino has always possessed that unique ability to take songs used previously in other movies and give them a completely new context within his own work. Whether it's Willy DeVille's It's So Easy in Death Proof – originally recorded for William Friedkin's Cruising – or Shosanna's elaborate dressing up scene scored to David Bowie's Cat People (Putting Out Fire) from the Paul Schrader film of the same name, Tarantino knows how to recycle. The same can be said for his 1997 Elmore Leonard adaption, Jackie Brown. The blistering titular Bobby Womack track from 1972's crime drama Across 110th Street plays as air stewardess Jackie dashes to make her flight, the song's dramatic style heightening the character's mid-life trials and tribulations.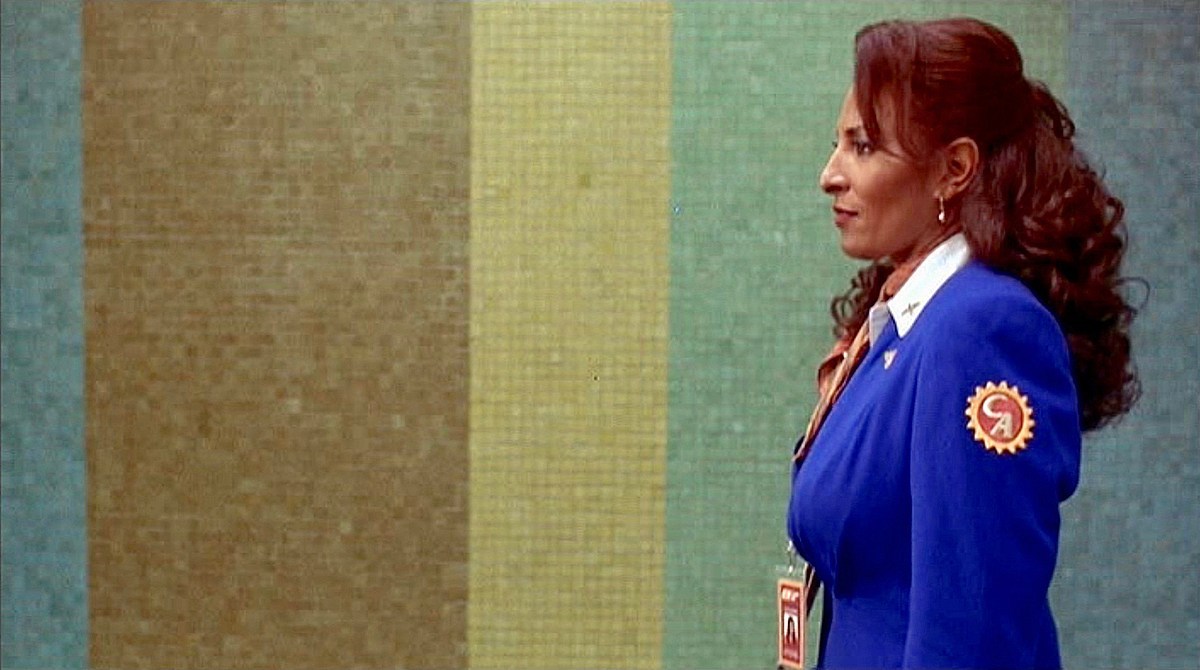 The Bride's pregnancy discovery flashback in Kill Bill Vol. 2 – It's no secret that the director likes to balance his action and violence with a healthy lashing of absurdity, and this moment in the second part of his roaring rampage of revenge fantasy is a wonderful example of this. Life intervenes in this botched motel hit when The Bride (Uma Thurman) manages to avoid being taken out by a female hired killer after she appeals to the maternal side of her nemesis, having just discovered she's pregnant. After an impressively-staged mini burst of martial arts and gun play, the scene does a complete emotional U-turn as The Bride's vulnerability – which undoubtedly saves her from taking a bullet – comes to the fore. As her would-be assassin leaves the motel room, there's a long beat before she offers The Bride a subdued congratulations through the huge shotgun hole she initially made in the door. A wonderful punchline in a fun piece of backstory.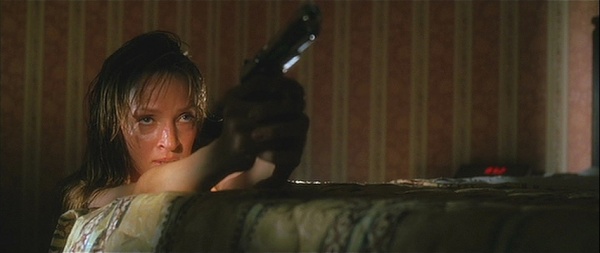 Reservoir Dogs' opening monologues – An obvious pick perhaps, but for anyone who came of age during Tarantino's early reign, this was the pop-culture savvy, tough guy poeticism which reeled those fans in. Even now as soon as the team of coloured-coded criminals begin to debate the meaning behind Madonna songs and her lyrics, it remains an utter pleasure to eavesdrop. But it isn't just snappy dialogue without any substance. During this seven-plus minute scene, the principal characters and their idiosyncrasies shine through. Immediately followed by the film's slo-mo opening credits – accompanied by the unforgettable George Baker Selection track Little Green Bag – you have as perfect an opening as you can wish for in cinema.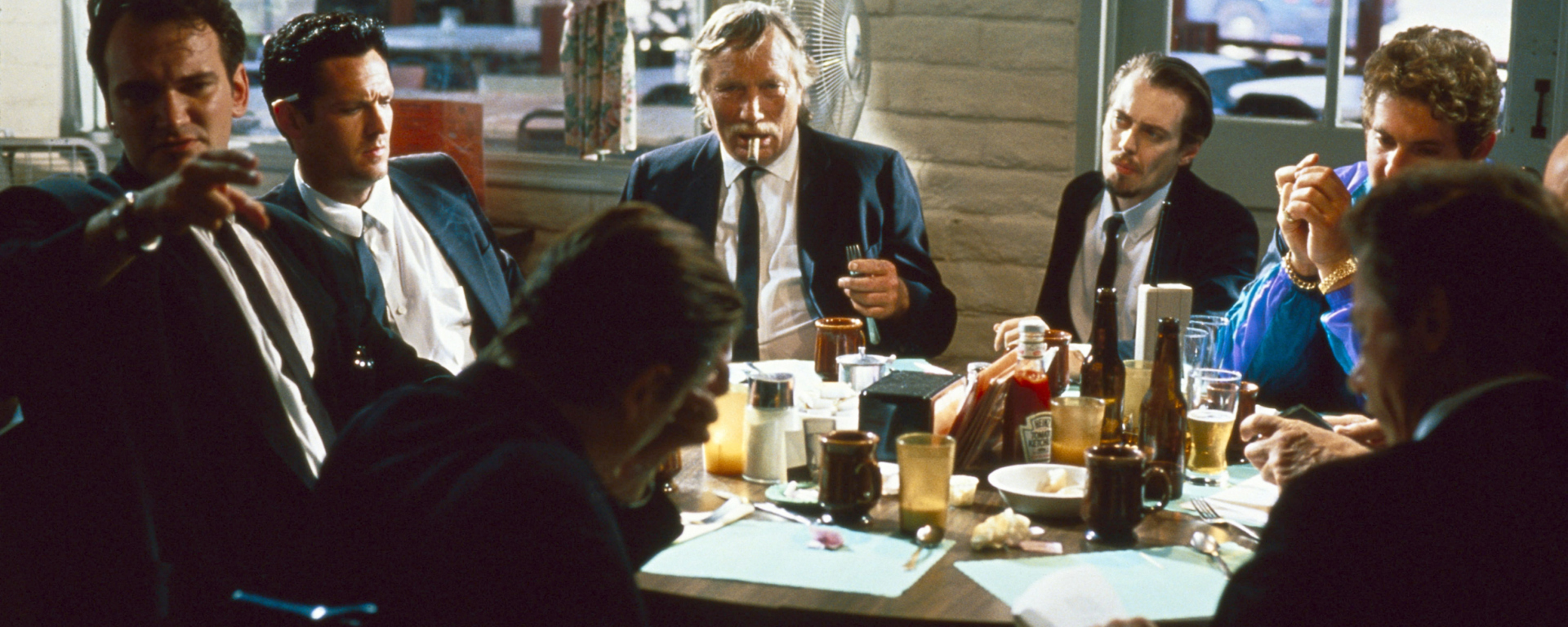 The Bear Jew's baseball action in Inglourious Basterds – Following the capture of a German officer by Lt. Aldo Raine (Brad Pitt) and his crew of Jewish American soldiers, we're treated to a brilliantly tense introduction of Donny 'The Bear Jew' Donowitz (director Eli Roth), who slowly emerges from out of the shadows to deliver the fatal blows via a well-worn, ratty-looking baseball bat. The scene – which Tarantino gleefully teases out for an uncomfortable duration – is in turn, tense, agonising, sadistic and ultimately cathartic. What also makes those moments before the violence so disconcerting is the Nazi offer's apparent lack of any emotion regarding his fate. He's rendered almost inhuman, which is testament to Tarantino's fine skills as a writer.