When The Wife received its world premiere last year at the Toronto International Film Festival, the general consensus was that it featured a performance from leading star Glenn Close which could well earn the venerable actress her very first Oscar.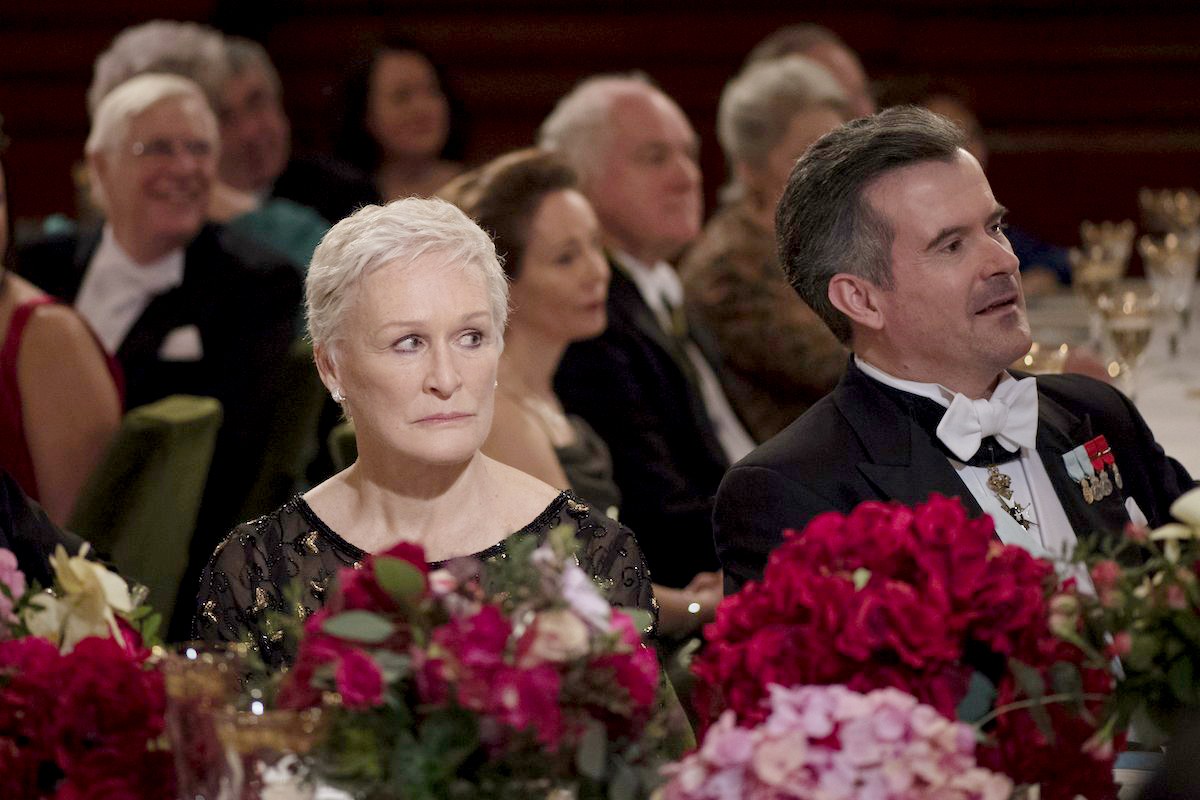 As the film's title suggests, she is playing a wife, in this instance to a Nobel-winning novelist, played here by Jonathan Pryce. It's a nuanced, typically subtle display from this fine performer, internalised and intelligent, she's the real star of this title, despite her character, narratively speaking, playing second-fiddle to her more revered, successful other half.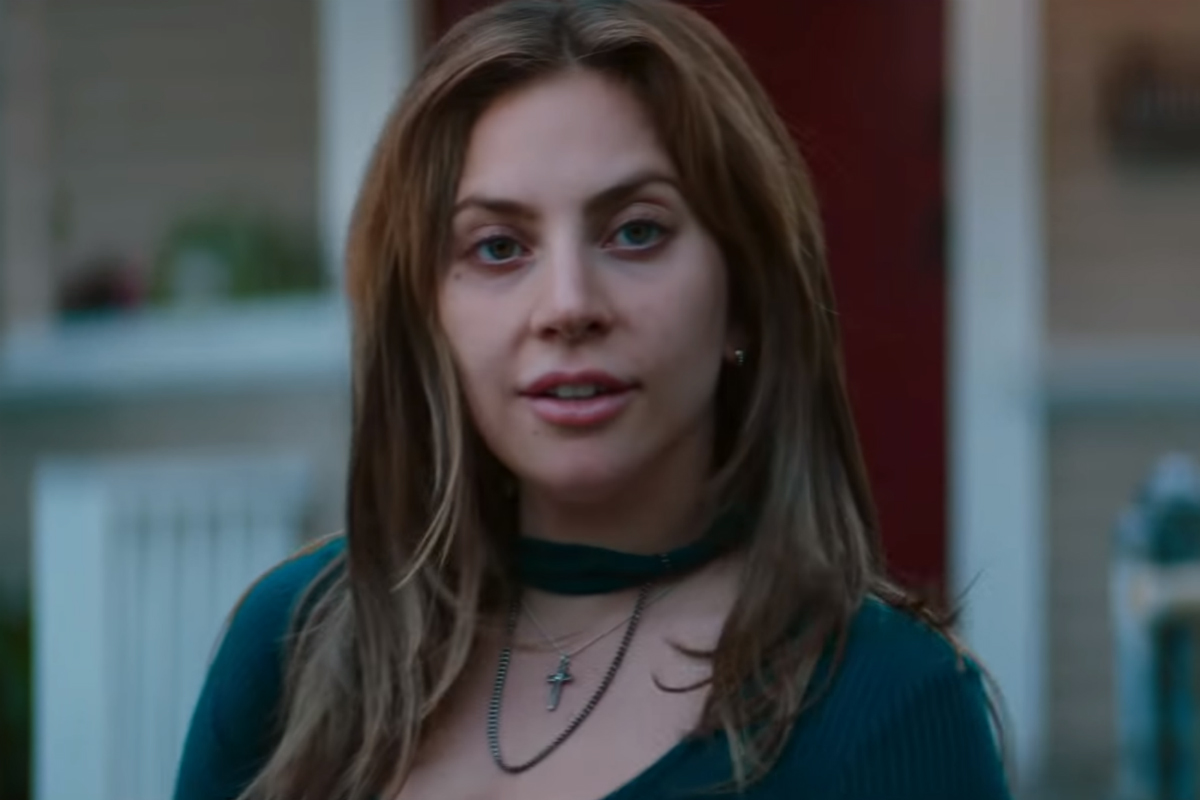 A year has passed, and in this time Close is still considered to be one of the frontrunners at the forthcoming Academy Awards, though with A Star is Born taking critics by storm, and with Lady Gaga now lined up as the favourite for the prestigious accolade, there's every chance that Close could miss out for a staggering seventh time.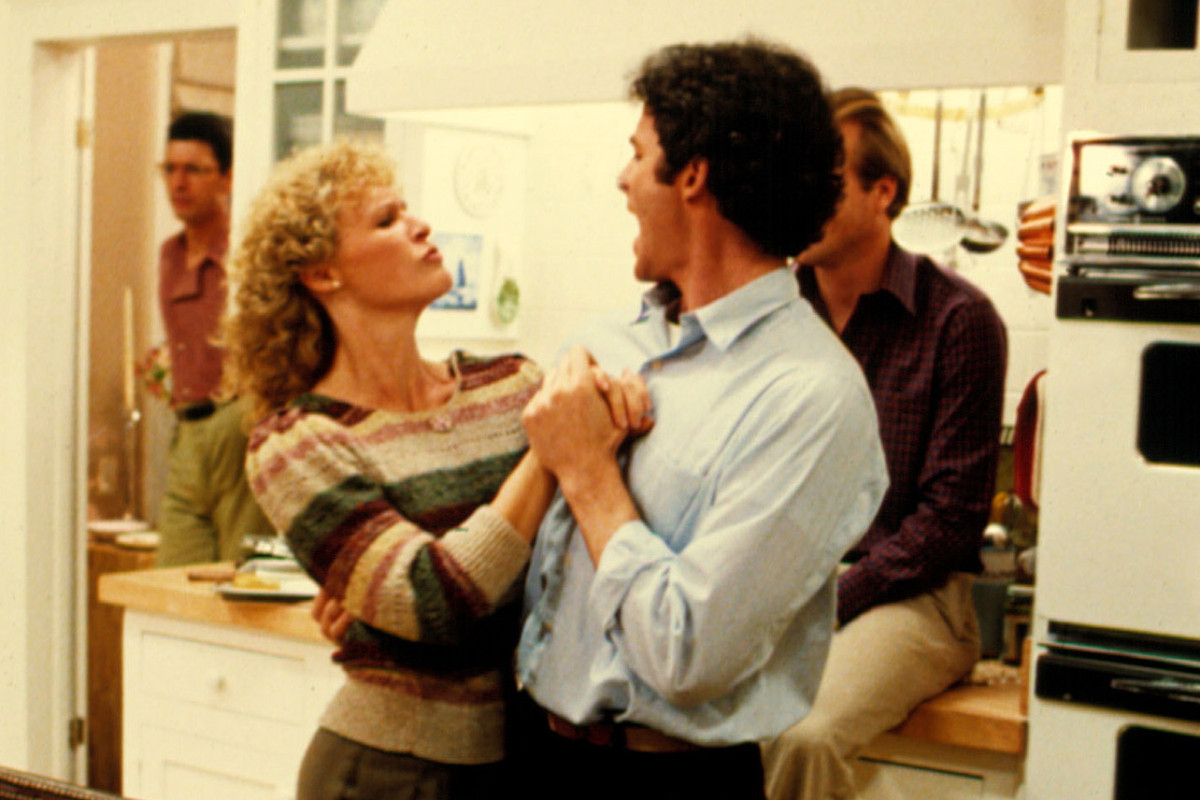 Her first nomination came back in 1982, for her supporting turn in The World According to Garp co-starring Robin Williams and John Lithgow – the latter of which was also nominated but to no avail. In fairness, Close missed out that year to Jessica Lange for Tootsie, and you're not going to catch us arguing against that decision, sorry Glenn.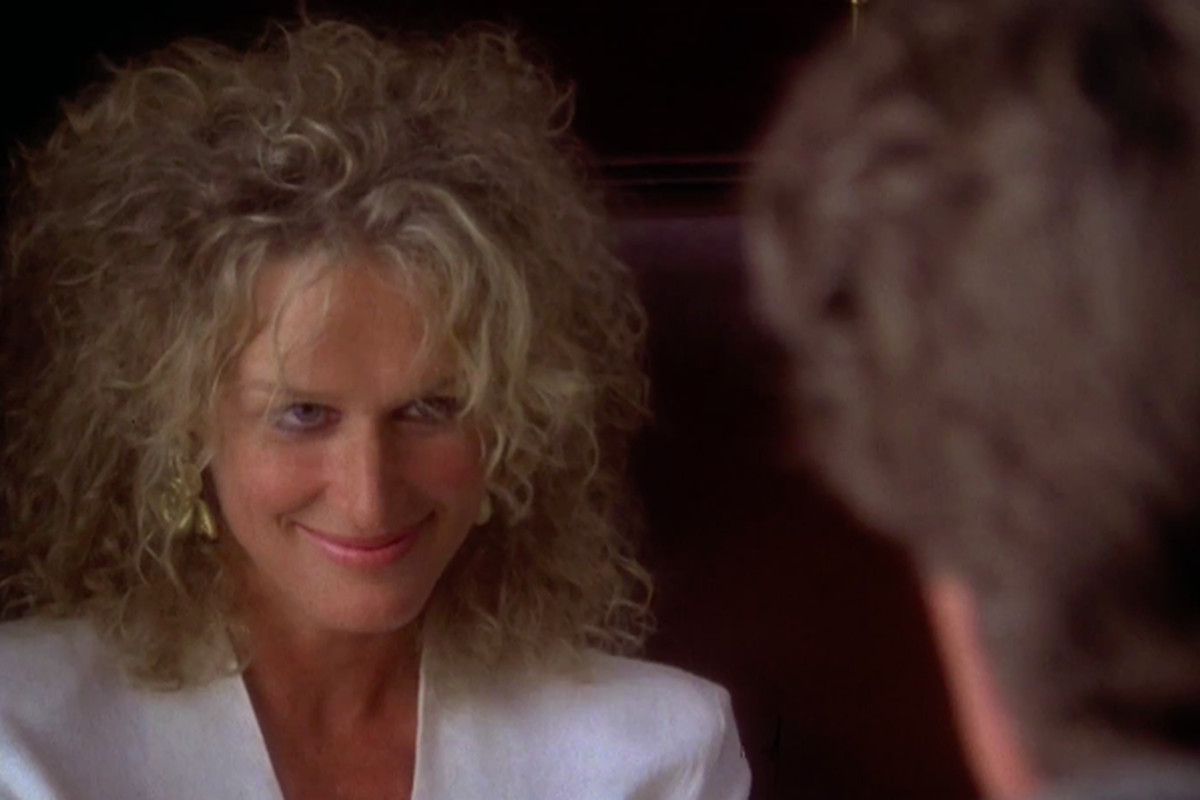 A year later she was up for the same award, this time for The Big Chill, and this time she was the only performer from the film recognised by the Academy. She lost out to Linda Hunt for The Year of Living Dangerously. Still only nominated in the Supporting Actress category, her third nod came in a third successive year, as she was put forward for The Natural, where she starred alongside Robert Redford. This time her moment of glory was snatched away from her and given to Peggy Ashcroft for A Passage to India.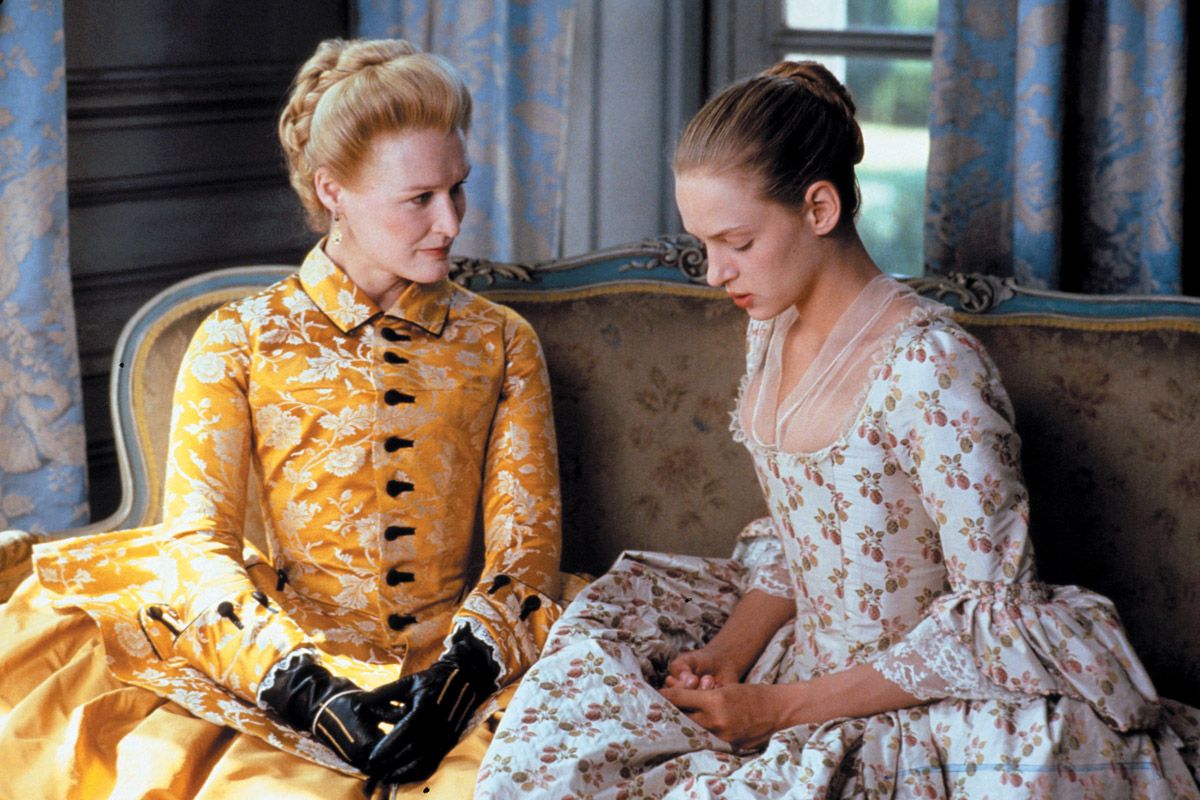 She followed up her supporting nominations for three leading actress nods, and the first came in 1987, for her wondrous, and potentially career-best turn in Fatal Attraction. She can consider herself hard done by on this occasion, for she missed out to Cher for Moonstruck. The first time she lost out to a musician-turned-actress – will the same be said again this time around?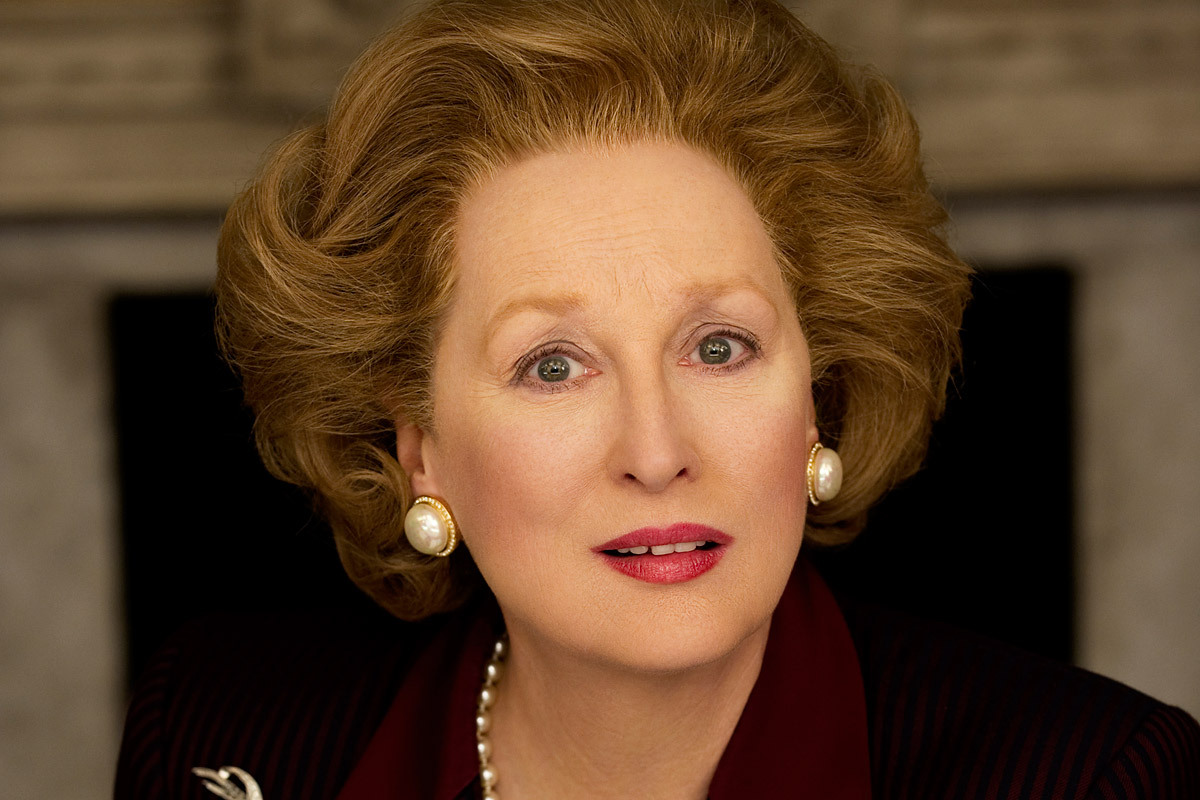 A year later she was back as a nominee, but, you guessed it, she was one of those left sitting and clapping, not standing up and thanking her collaborators. This time it was for Dangerous Liaisons, and the winner was Jodie Foster for The Accused. Then came something of a gap (an unfair one in our eyes, I mean, did the Academy not see 101 Dalmatians!?) as her sixth, and final, nomination, came in the Best Actress category in 2011 for Albert Nobbs. It felt like a role, and performance that would finally give her the success she deserves, and yet she lost out to Meryl Streep for her portrayal of Margaret Thatcher in The Iron Lady. Pah, Streep has won three Oscars, the least she could've done is let Close have one of them.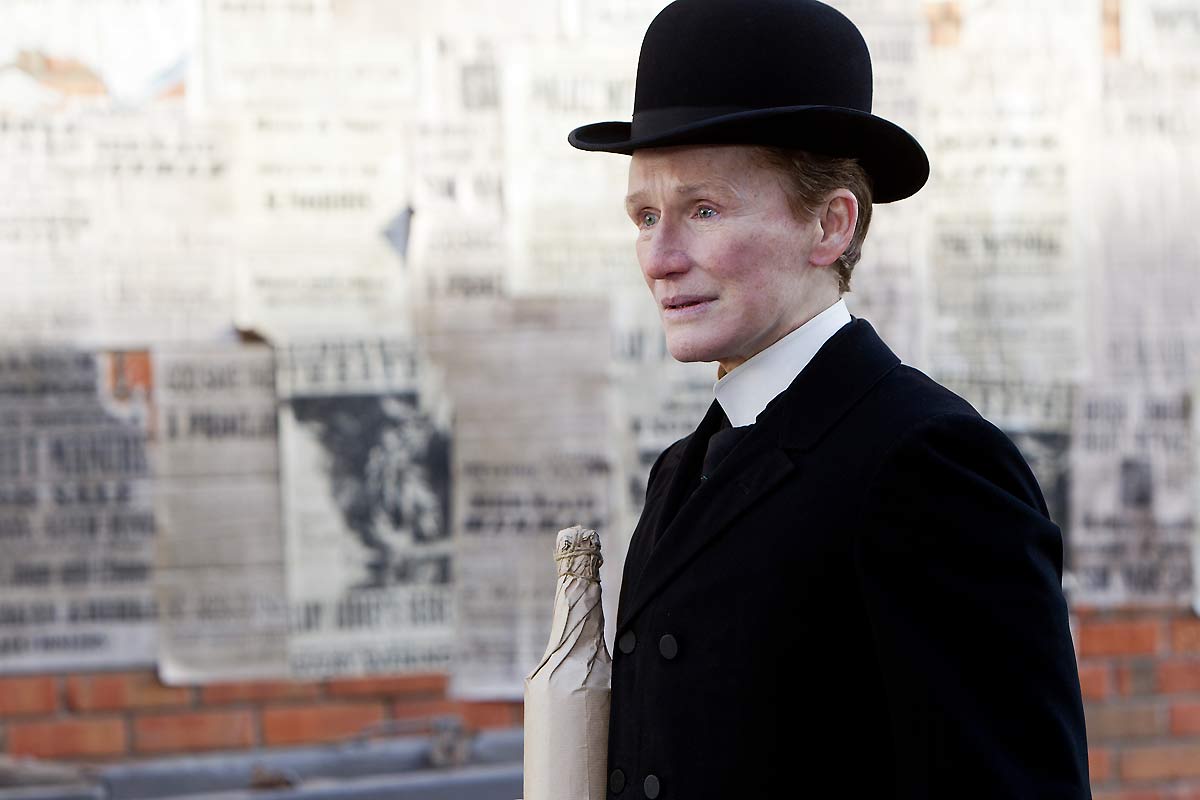 Which leads us to this very moment in time. It's extremely likely that Close will earn her seventh nomination,  but with the world going gaga for Gaga, it's also likely she'll miss out once again. Tell you what though, her pretending-to-be-happy-face-when-someone-else-wins-an-Oscar must, by this point, be perfected to a tee. But don't worry Glenn, your time will come. You bloody deserve it.
The Wife is out in cinemas now