One of the greatest tricks Bryan Fuller ever pulled was to convince NBC and audiences that Hannibal was nothing more than a well-executed, grisly procedural. Its excellent first season had echoes of underrated 90s shows such as Millennium and The Profiler, in that it involved a disturbed protagonist, an imaginatively deranged villain-of-the-week and one overarching antagonist. Hugh Dancy made for a superb Will Graham, withdrawn and haunted as he hunted down serial killers who turned their victims into everything from plant incubators to human totem poles. Along the way, he was guided by the not-at-all-suspicious psychological profiler Hannibal Lecter, played with unnerving restraint by Mads Mikkelsen.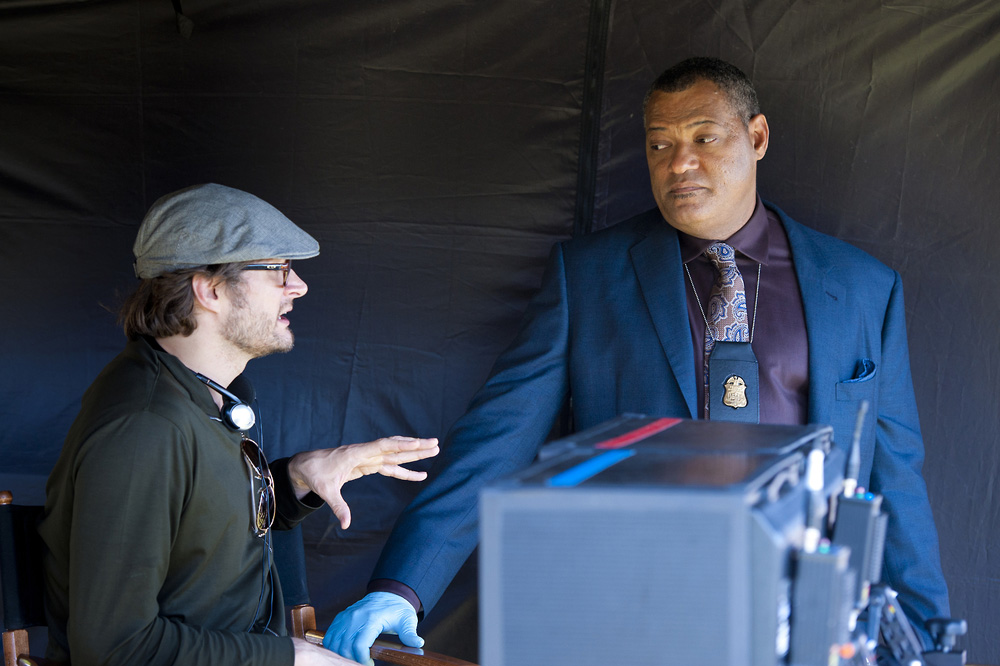 As long as there are films and TV series made about Hannibal Lecter, there will be the eternal argument about whose portrayal of the cannibalistic doctor is best. It's a difficult comparison, as the three to date (we don't count Gaspard Ulliel in Hannibal Rising, and neither should you) have played him in significantly different ways. Sir Anthony Hopkins devoured as much scenery as he did human flesh in his three outings, Brian Cox had an eerie, understated calm in Manhunter and Mads… well, Mads does something that is entirely unique with the character.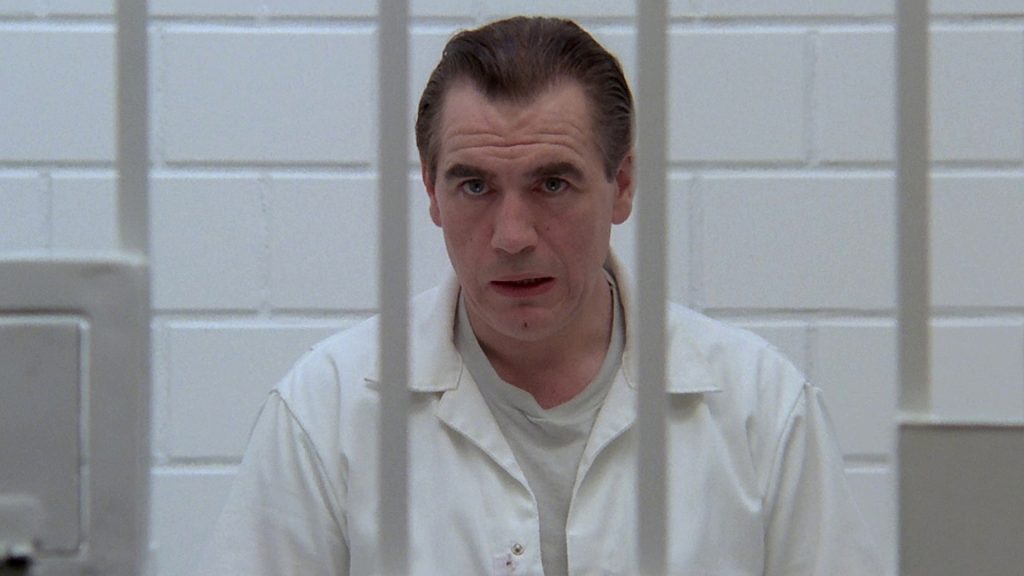 The crucial difference between his Hannibal and Sir Anthony's is that one minute in the company of The Silence Of The Lambs Hannibal is enough to know that this man is a dangerous psychopath. Mikkelsen's Lecter is so charming and fascinating, that it's all too easy to imagine how someone could become enchanted by him and see no warning signs until it's far too late.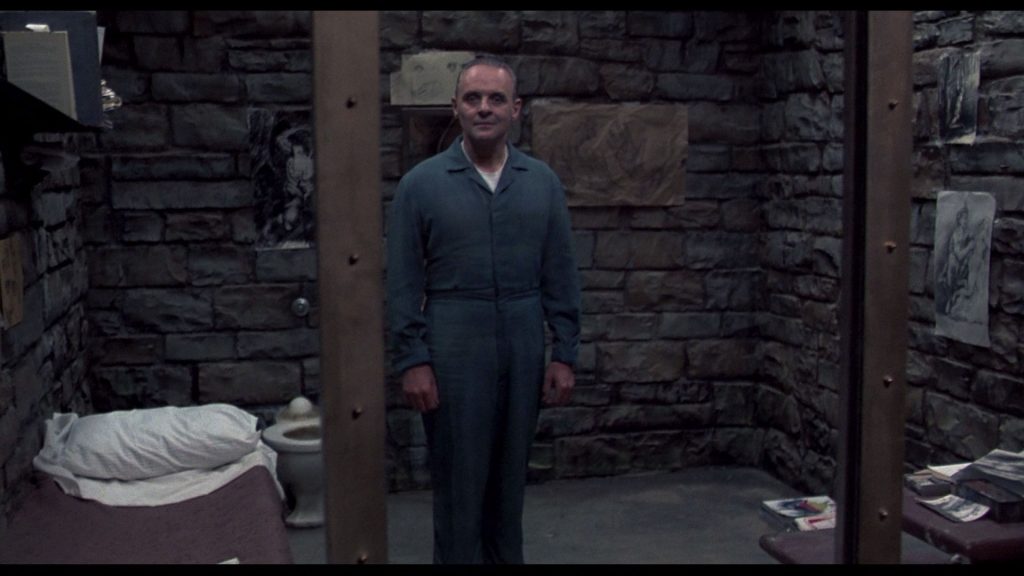 Fuller's interpretation of the world of Hannibal Lecter and Will Graham takes a dramatic turn in its second season. The procedural elements fall by the wayside as the show gradually becomes more psychologically dense, portraying the strange relationship that begins to blossom between Graham, a man so entrenched in the minds of killers that his sanity is slipping, and Lecter, who can barely disguise his delight at how his mind games and bleak insights toy with Will's mind. On top of all of this, the show leans into its horrifically beautiful visuals and gallows humour and expands its talented supporting cast, delivering one of the best seasons of TV in recent memory.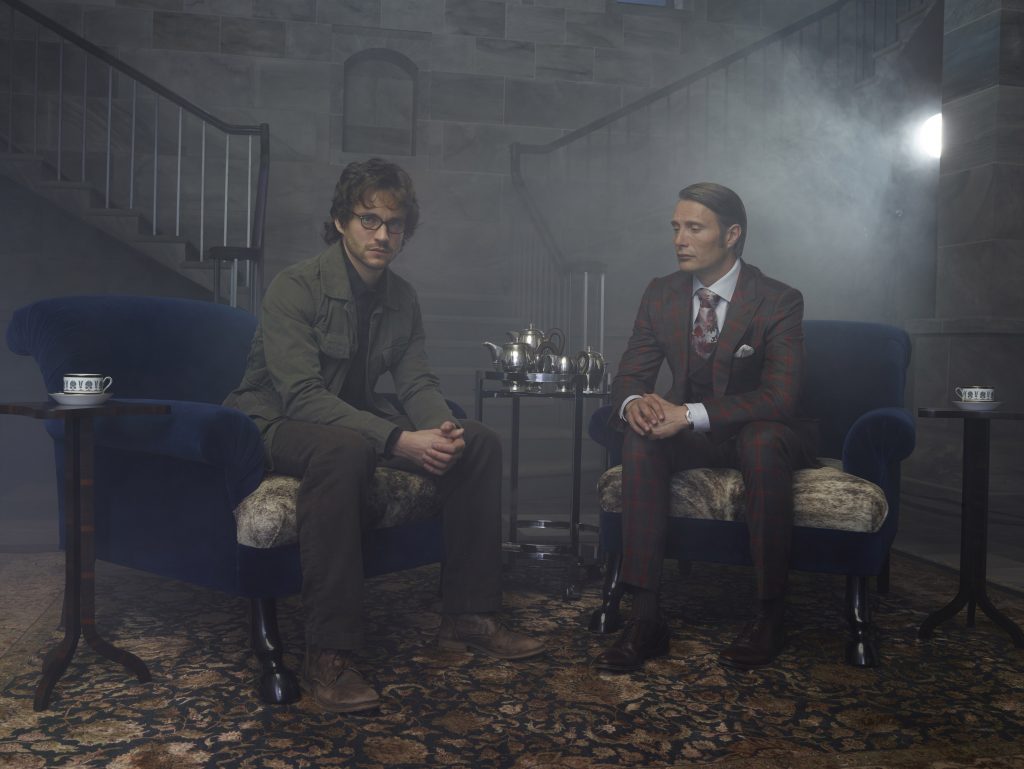 For season three, Fuller doubled down on all the above. Will and Hannibal's relationship becomes ever more insidious and overtly homoerotic, while the storyline deftly weaves both Hannibal and Red Dragon together to create an ambitious interpretation of Thomas Harris's novels that surpasses the previous filmed versions. And then came the hammer blow. Two months before the end of season three, NBC announced that it was cancelling the show.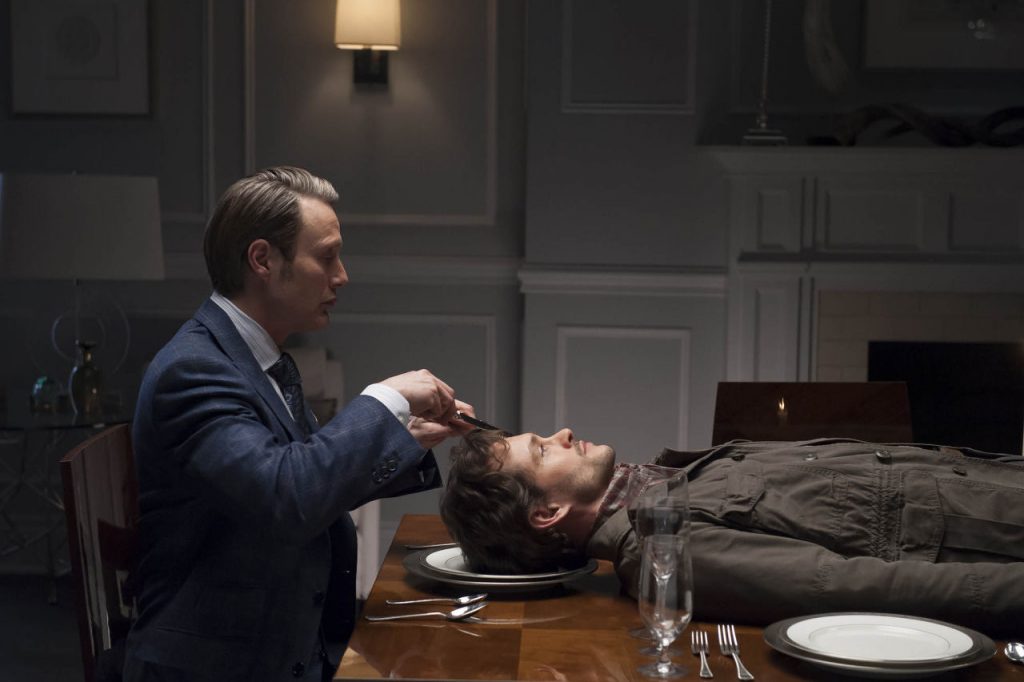 Fans took to every available outlet to protest, calling on the likes of Netflix and Amazon to step in and rescue one of the most daring series on TV, but to no avail. This is even more distressing as Fuller had revealed that season four would retell the story of The Silence Of The Lambs. Four years later, and the cast still insist they're game for more. Fuller, who moved on to American Gods for Amazon, has hinted that there's still a chance. Surely there must be a network somewhere that is willing to give a dapper, deranged cannibal a second chance?
TV Column: Can Silicon Valley survive without Erlich Bachman?
TV Column: Does all kids' TV have to be so noisy?
TV Column: Can a TV show truly be considered 'great'?