ROTTERDAM – If you didn't know Donny Hathaway before this documentary, prepare to be blown away. By the end of Mister Soul – A Story About Donny Hathaway, you'll be a convert, feverishly searching new tracks and wondering why this voice has not been a part of your life before now. As his erstwhile producer James Mtume states: «He's been treated like a footnote, but he's really a chapter». As the documentary makes clear, the reason for Hathaway being shunted to the footnotes of soul history is due to the singer's descent into mental illness and his eventual suicide after battling with the demons in his paranoid schizophrenic mind. The illness led to a separation from his beloved wife and young daughters, and manic sessions in the studio.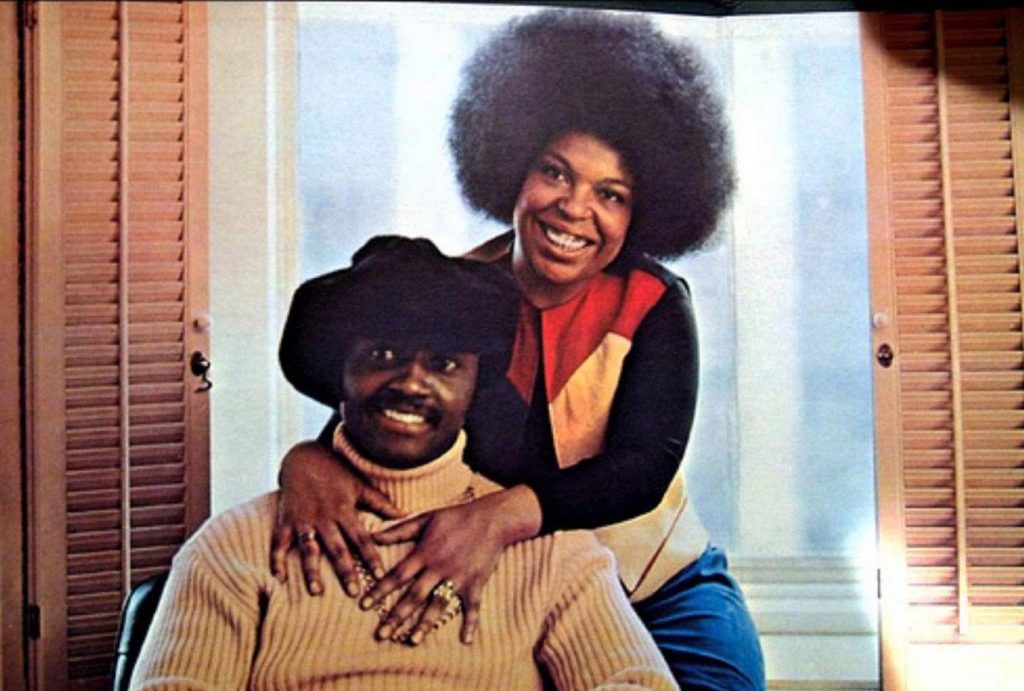 Sound technician Jimmie Douglass recalls 122 takes for one song. Yet Douglass emphasises the similarities between the genius of Hathaway, a musical genius who created intricate symphonies, to composers such as Bach and Mozart, trying to imagine what it was like for them to hear a composition so perfectly in their mind and then have lesser mortals striving to recreate it. And Douglass is right. Hathaway was a naturally gifted musician. Aged four, his grandmother had already installed him into the gospel choir, with which he performed and toured in his bow tie and tux, singing lyrics the child could barely pronounce. She also chose his friends and after-school activities, fearing damage to his money-making hands. His siblings recall their formidable grandmother with little affection. There is a lot of talk of Hathaway's difficulty in reconciling his gospel background with the secular music he made.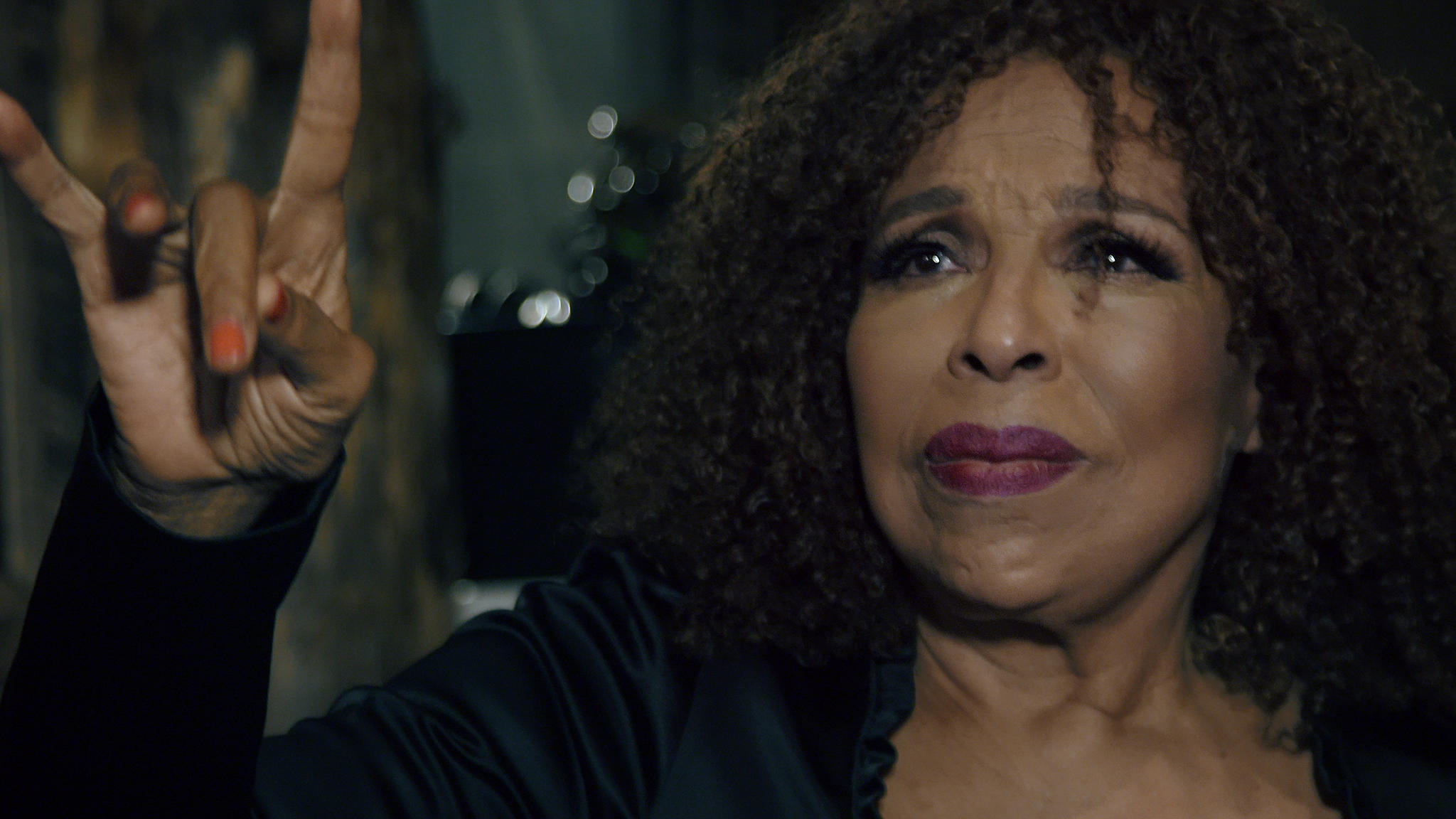 There are interviews with Hathaway's manager and producer, with his sound technician and with Roberta Flack, with whom Hathaway recorded a number of records. Watching her face become ecstatic as she listens to a recording of his voice captures the power his brilliance holds. We meet his long-suffering wife, the charming and gorgeous Eulalah, who eventually had to leave after her husband's violence endangered her and her children. Jesse Jackson, who knew the family, is also interviewed, but it is a shame that contemporaries and peers such as Stevie Wonder (who knew Hathaway and attended his funeral) or Quincy Jones, who supervised the arrangements on Come Back, Charleston Blue, do not make an appearance. Hathaway worked with the greats: Wonder, Curtis Mayfield, Aretha Franklin and others. I would have liked to hear more from the musicians he worked with.
Despite an attempt to add an air of mystery, with the narrator identifying as Mr Soul – a character in a wet raincoat that Hathaway claimed to see – this is a fairly pedestrian doc. It lacks the mastery of Asif Kapadia's Amy or the revelatory surprise and inventiveness of Searching for Sugarman. It is closer to Kevin Macdonald's Whitney and the two films share some parallels: both subjects were natural talents drafted into the gospel choirs of their family, both films allow surviving siblings lots of airtime. Like Whitney's brothers, two of Hathaway's three siblings had their own battles with drug addiction – victims, perhaps, of their overbearing grandma.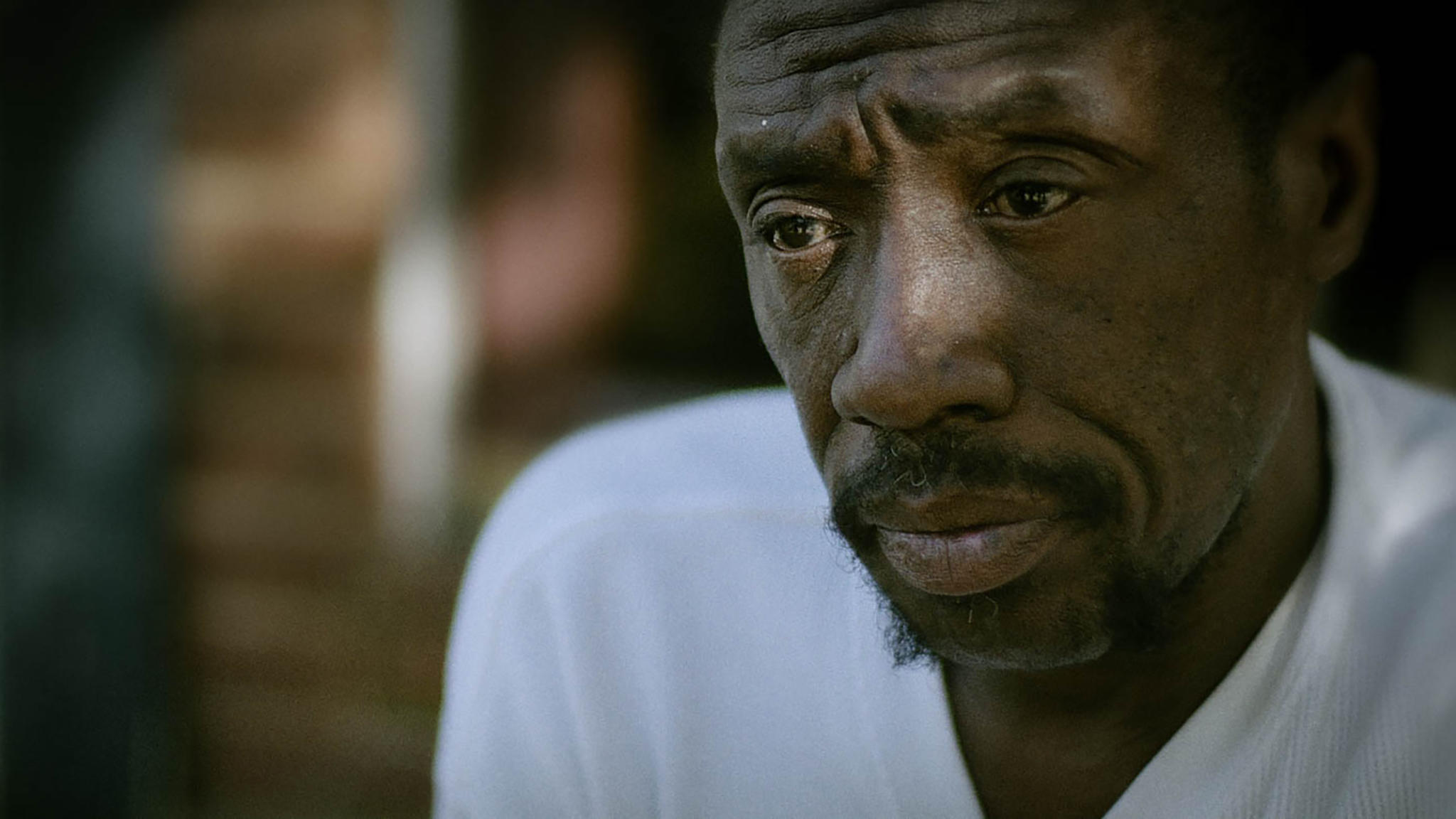 Every time Hathaway's voice starts to sing, the viewer is knocked sideways by the purity and perfection of its sound. Recorded interviews show the depth of his knowledge as a musical theorist and the. Hathaway took his own life tormented by voices in his head; we are lucky to be able to hear his voice, and if this documentary encourages audiences to seek out Donny Hathaway's back catalogue then it has more than served its purpose.
Listen here Lennon's Jealous Guy in Hathaway version: