When we think of film adaptations, our minds generally conjure up Dickens, Austen, Tolstoy and other literary titans from the eighteenth and nineteenth centuries. Yet there is one British writer whose output has led to umpteen adaptations: Daphne du Maurier, whose very British works have won her fellow British directors and actors plaudits and prizes over the decades. Perhaps du Maurier's biggest fan was Alfred Hitchcock, who made Jamaica Inn, Rebecca and The Birds.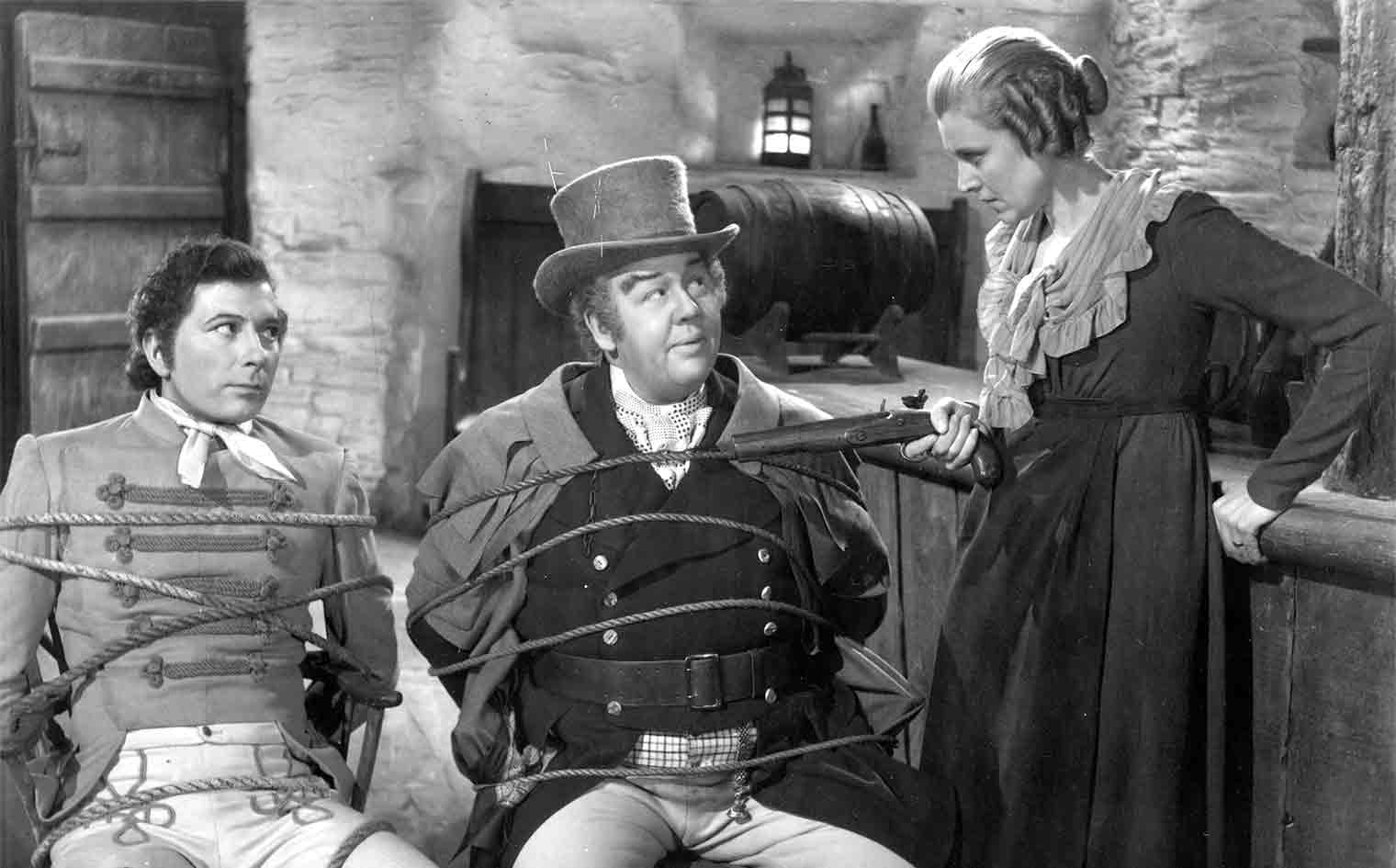 The first was made in 1939. Set in du Maurier's beloved Cornwall, the film revolves around the eponymous inn, which has existed on Bodmin Moor since 1750. Hitchcock opens the film with locals luring a ship to the rocky shore and the smugglers callously killing the crew in order to pillage the ship. The young heroine is Mary (Maureen O'Hara in her first lead role). Charles Laughton plays the chief villain: landowner Sir Humphrey Pengallan. Laughton was viewed as a villain by Hitchcock, who had to kowtow to the star. Du Maurier was less than enamoured with the final version, feeling it had veered too far from her original story. However, it remains an entertaining and beautifully shot film.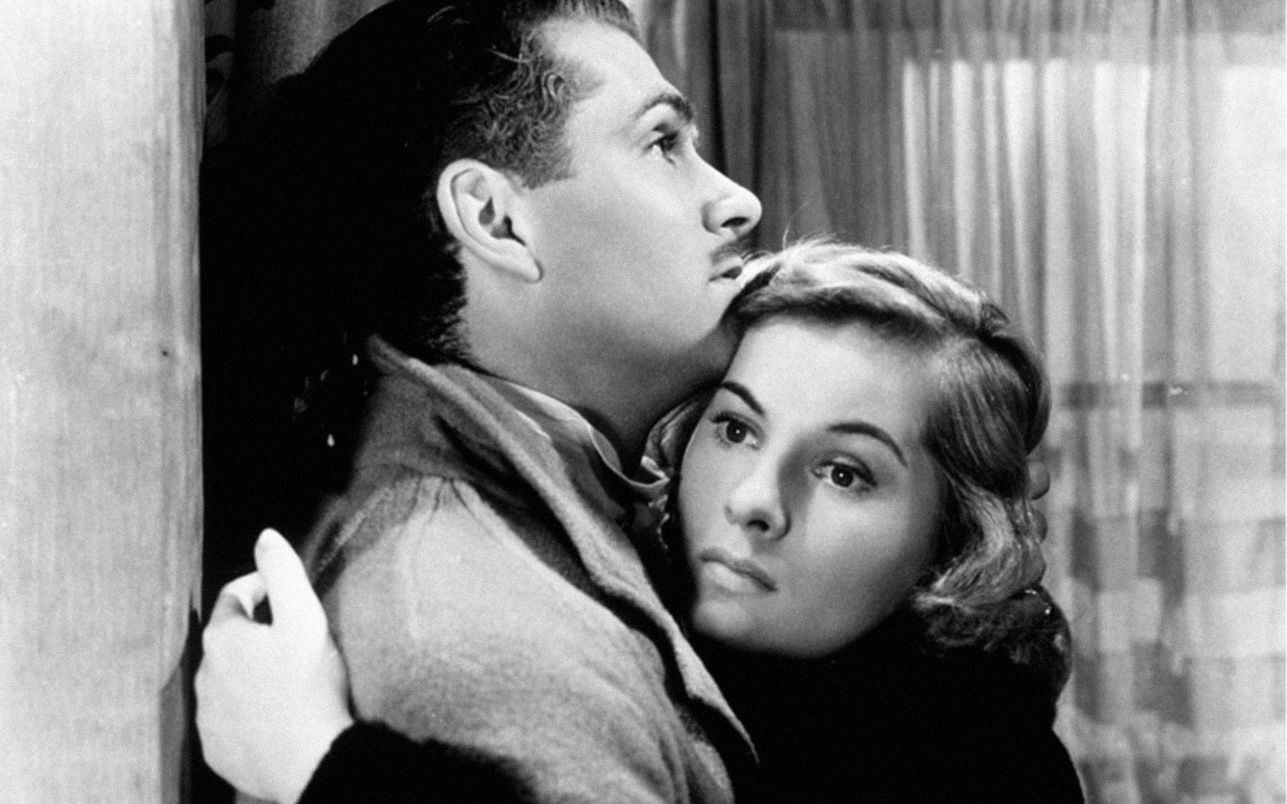 Remaining in Cornwall, is Rebecca (1940). Starring Joan Fontaine as the hapless and nameless heroine and Laurence Olivier as her troubled, haunted husband. While the film toned down the latter's culpability, it instead focussed on Mrs Danvers, the obsessed housekeeper who torments the anonymous new bride. Hitchcock was not afraid to highlight the lesbian element, with Mrs Danvers reminiscing about Rebecca while running her hands through the dead woman's negligee. Judith Anderson earned an Oscar nomination as the sinister Danvers and a place among the great wicked women on celluloid alongside Margaret Hamilton's Wicked Witch of the West and Louise Fletcher's Nurse Ratched.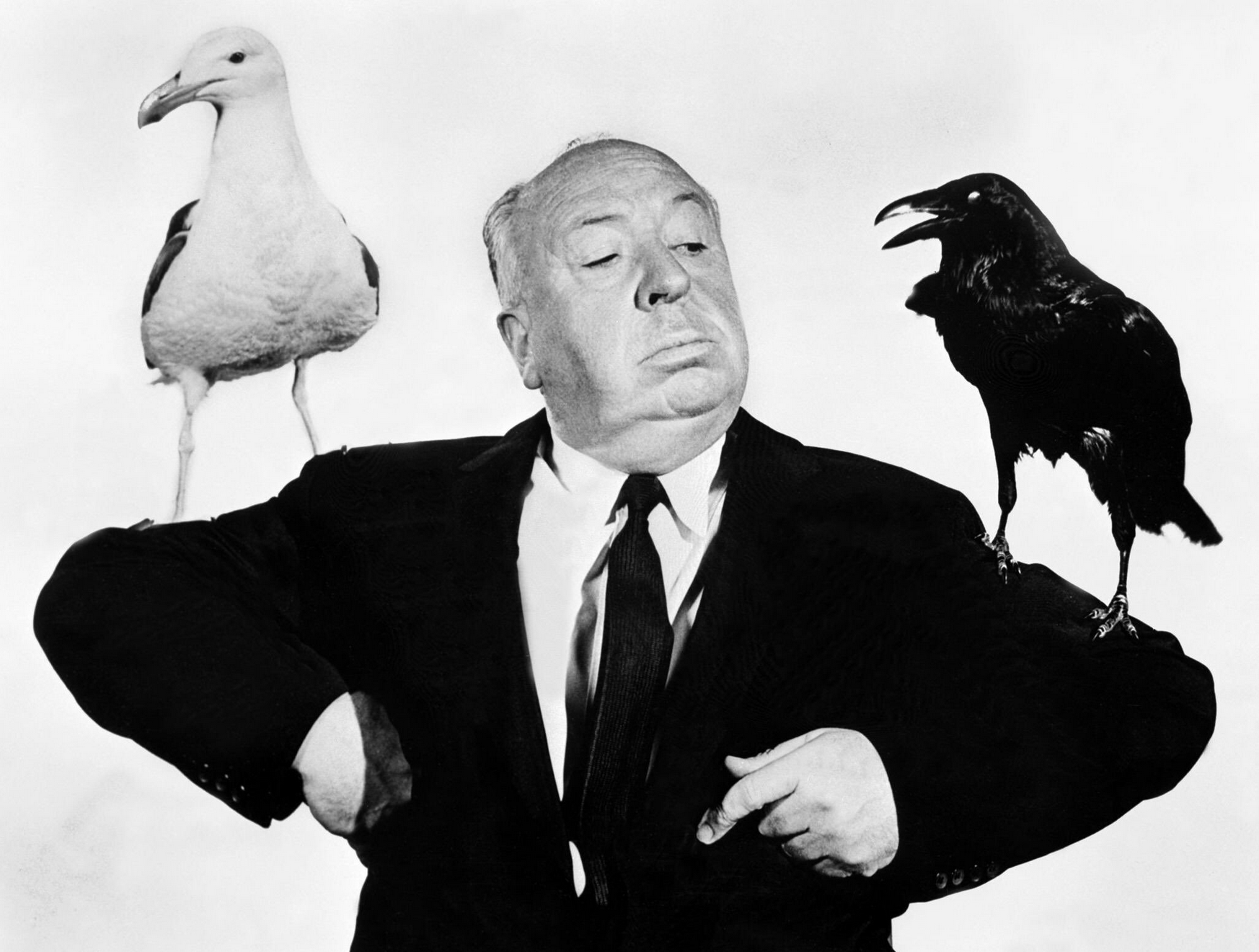 Hitchcock's final foray into du Maurier territory was his loose adaptation of The Birds (1963). The film was Tippi Hedren's screen debut and it was recently selected in the US National Film Registry. Never has the expression 'a murder of crows' seemed so apt. Nicolas Roeg directed Don't Look Now in 1973. Based on a short story, it follows a couple in Venice as they deal with the death of their young daughter. Made infamous by a sex scene between its two leads (Donald Sutherland and Julie Christie), the film captures the decaying beauty and potential menace of its Venetian backdrop. It also depicts du Maurier's interest in the paranormal, here personified by the clairvoyant who warns the couple of looming danger. Roeg was inspired by Hitchcock and there are references to the great director's work in the film.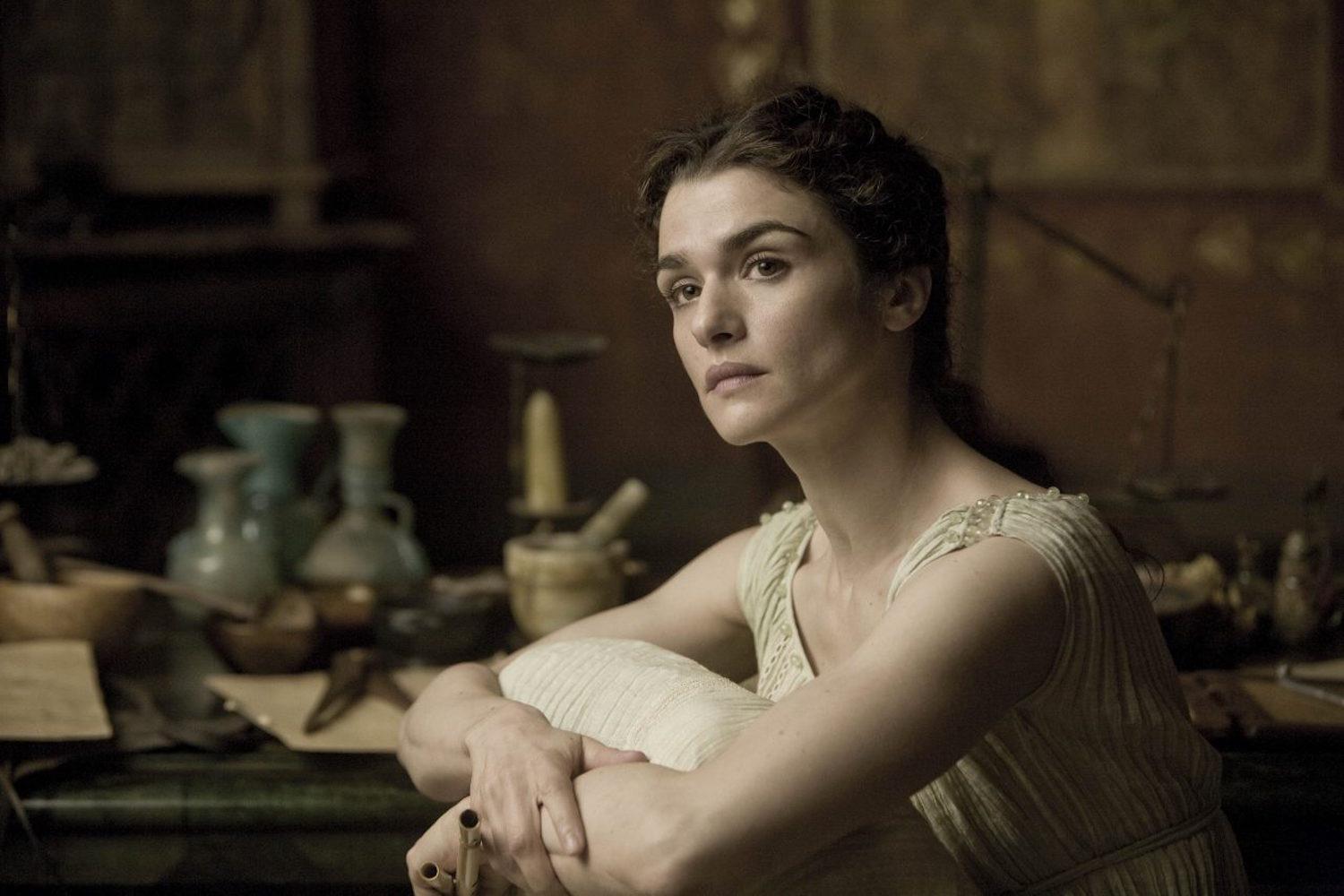 Successful renditions of du Maurier include My Cousin Rachel (most recently adapted by Roger Michell and starring Rachel Weisz) and even Bollywood versions of Rebecca (Anamika, directed by Anant Mahadevan, and Kohraa, directed by Biren Nag). The BBC has made a series of Jamaica Inn, starring Jane Seymour, while Rebecca was even turned into a musical. It seems that Daphne du Maurier is a gift that keeps on giving and doubtlessly we will see future versions of this prolific writer's works.