BERLIN – Having lent his talents to the smaller screen, directing episodes of Top Boy and Lovesick, Aniel Karia now presents his debut feature from behind the lens, in this compelling and authentic portrayal on the theme of loneliness. All set across one day in London, there are shades here of the Safdie brothers. Think Good Time, except in Tottenham. Surge opens at Stansted Airport, people going about their day, readying themselves for a trip abroad. The camera zooms in slowly and we eventually pick up on Joseph (Ben Whishaw), part of the crowd, blending in. You barely notice him. But that's the point, he's just one of millions going about their day.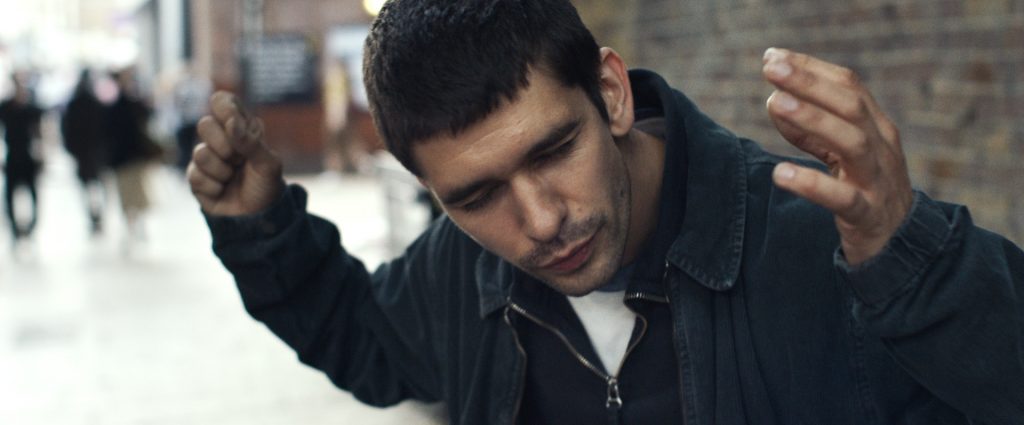 He works in security at the airport, going home each night to an empty, North London flat, eating ready meals by the telly, tired of the mundanity of everyday life. But there's an anger bubbling underneath, an unhinged sense of chaos just waiting to be unleashed, and following a disastrous birthday with his parents, things rapidly start to spiral out of control. The camera work in Surge is impressive, for while we begin with such a long shot, as the narrative progresses we move closer and closer to our protagonist, intensifying the atmosphere, and suddenly as his mental state begins to unravel, we find ourselves so close to him, often just behind his head, and it's claustrophobic, and we can't see around him, we can't see the world that he inhabits, but then again, neither can he.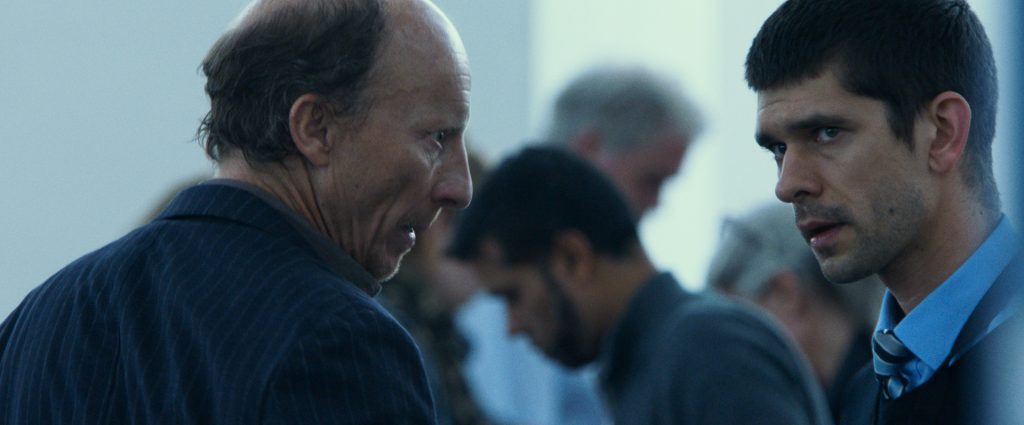 The intensity of the film keeps heightening, like a kettle boiling, all stemming from the fact we have such a volatile lead role, someone we can never second guess, or know exactly what he's capable of doing. That said, as the film progresses, we do lose sight a little bit of the character at hand, and just scratch away at the film's realism, which enriches the opening act, which is so nuanced and subtle, yet there is an inclination to just grow a bit overstated, and this does risk losing the viewer at times. Thankfully the one consistent is Whishaw, who turns in a wonderful display, and such a physical one too, as the way Joseph carries himself changes as the film goes on. Even just his eye contact, he so often stares at the ground in the early stages, and then on the underground he locks eyes with a young child, showing off in front of her, as though he's incapable of communicating properly with anyone his own age.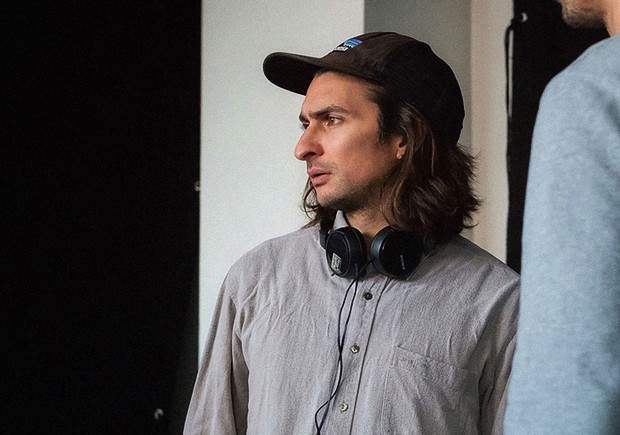 Through Whishaw, we paint such a specific picture of this man, even just how he is with his parents, in a household that has so little love within its walls, bringing out a superb supporting performance from Ellie Haddington as his mother. There's comparisons that can be made here to Joker, though this isn't Gotham, and instead Karia presents a really striking and authentic look at London, as you get a real flavour for Joseph's surroundings, even if he is a man who never seems to look up. It's a London that Londoners will recognise, though everyone here just seems to be a horrible. We're not that bad. But Surge remains an interesting film, and certainly a flawed one, but it makes us think, as while we're at odds with the protagonist's reprehensible actions, there's something oddly alluring about watching this man's liberating actions unfold. Maybe that says more about us than we care to admit.
Surge played at the Berlinale 2020