The name Tony Way may not be a familiar one, but chances are, you'll have definitely seen this talented British actor in something or other. Considered to be something of a journeyman, Way can now be seen in the profoundly moving kitchen sink drama Ray & Liz, by first-time filmmaker Richard Billingham, where he plays the eponymous protagonist's childlike brother Lol.
The actor, now 40 years of age, is even on Twitter under the name 'Tony Way – Bloke off the telly' and for many, that's exactly what he is. Somebody who pops up from time to time, with brief appearances in both TV shows and in cinema, often employed for his comedic sensibilities. But he brings so much more than that, and his turn in Ray & Liz is a vulnerable, somewhat upsetting cameo of sorts that displays his fragilities and nuances as a character actor.
For being a supporting actor, to turn up and make an impact on a production in a limited amount of time is an underrated, and specialist skill, and it's one Way has mastered. He first graced our screens over 20 years ago in The Fast Show, which was one of many highly-rated comedy shows he has been involved in. He worked with Vic Reeves and Bob Mortimer, and had small roles in the likes of Spaced, Black Books and Inside No.9. But highest of praises comes we can pay him, in his frequent collaborations, proving that when he would work with people, often geniuses in their craft, they generally wanted him back for more.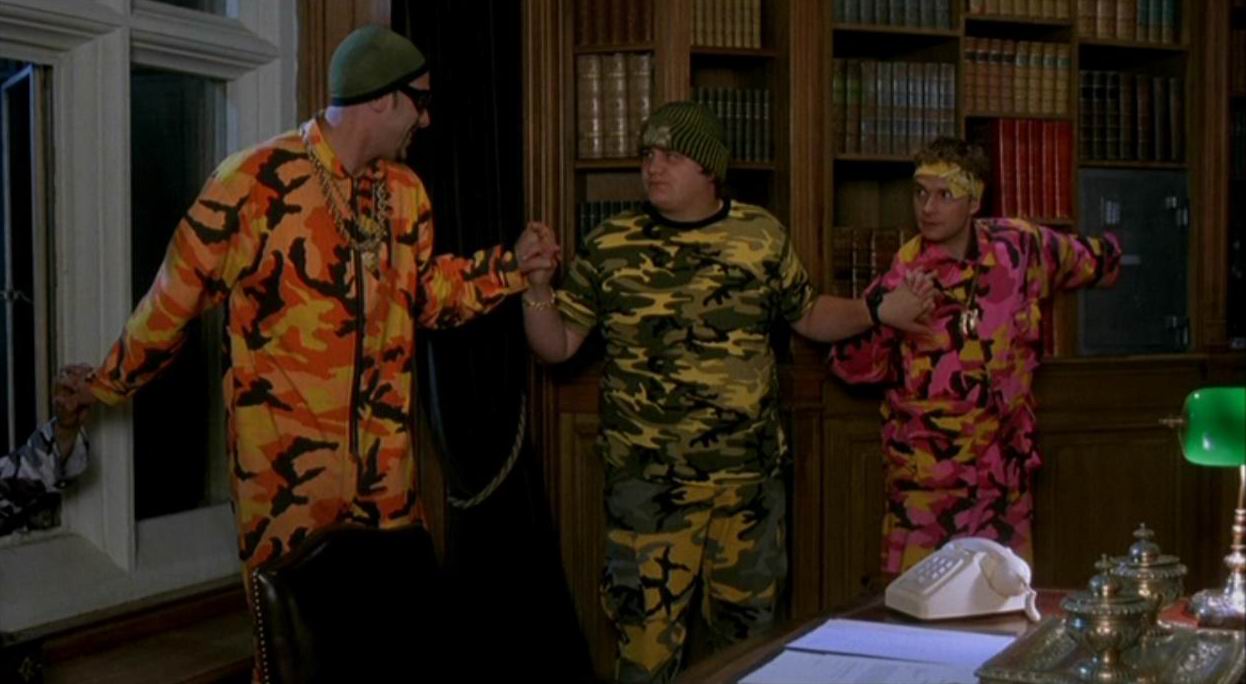 He's been a part of the Sacha Baron Cohen machine, he had a pivotal role in Ali G Indahouse (his first cinematic endeavour), while awarded a writing credit on two episodes of The 11 O'Clock Show, where the aforementioned character first graced our screens. He would contribute his creative talents to Shooting Stars, again with Reeves & Mortimer, while another high-profile admirer is none other than Ricky Gervais. He's been in Extras, Life's Too Short, Derek and now has a vital, and returning role in the comedian's new Netflix series After Life.
On the big screen he's also worked several times with Ben Wheatley, on the director's debut Down Terrace, as well as Sightseers and High-Rise. His sensibilities as an actor seem perfectly in tune with Wheatley's, for he has a comedic touch, but there's an element of darkness to his demeanour too, the ability to star in films that explore the more troubling sides of our psyche. This made him a natural fit too for Game of Thrones, where he starred in six episodes as Dontos Hollard. Who, in more specific terms, was the dude who was made a fool of by Joffrey. Little bastard.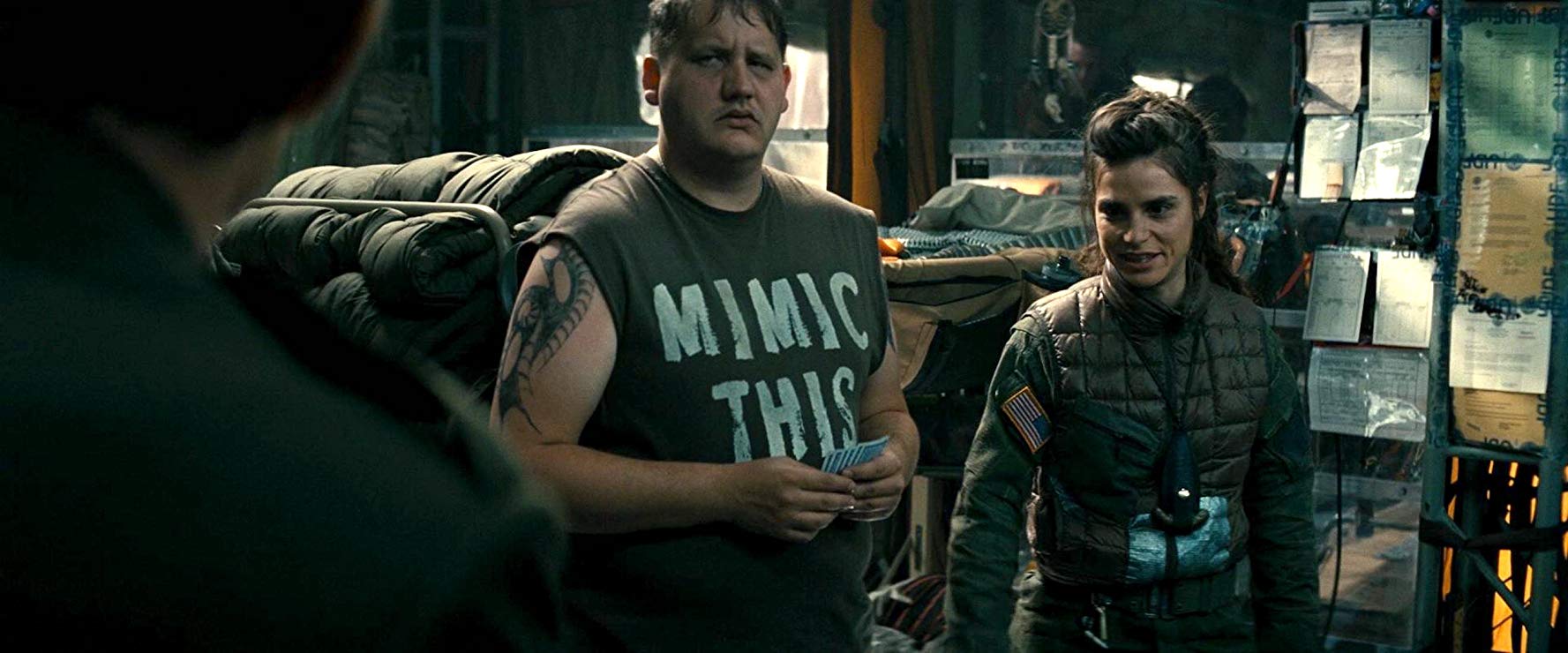 To audiences around the world Way will also be recognisable for his roles in mainstream blockbusters. For starters, he was in Finding Neverland, where he played 'set mover'. Now a role like this seems so insignificant, but they're still a cog in the machine, and directors in the business need accomplished, dependable actors to come in and do the job at hand, and Way more than fits the mould. He's also been in period piece Anonymous, as well as The Girl with the Dragon Tattoo, while he had a bigger role in the excellent Tom Cruise sci-fi Edge of Tomorrow, playing Kimmel. He's also starred in Sherlock and Doctor Who. Not a bad set of credits.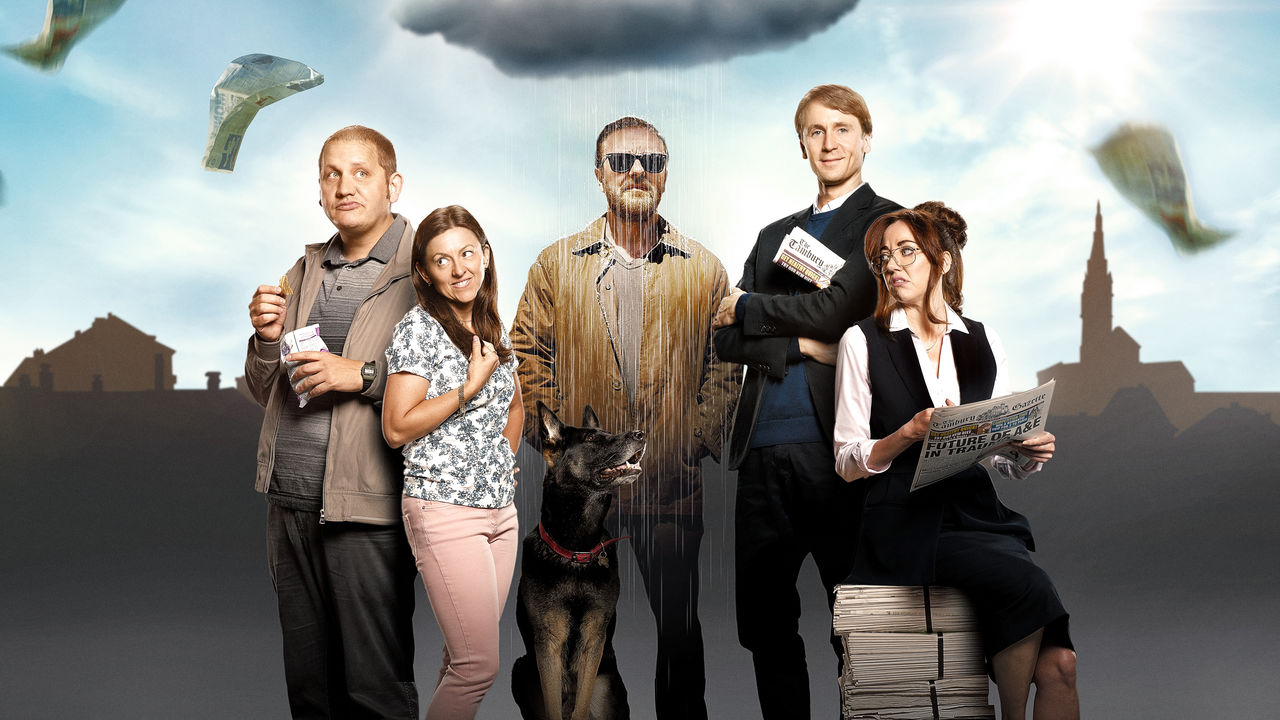 In British cinema he's made a worthy impact of late, in the Michael Fassbender starring drama Trespass Against Us, and in Mindhorn too, not to mention a role in The More You Ignore Me, with Sheridan Smith. He moves seamlessly between comedy and drama, and while known primarily known for the former, his subtle work and ability to adopt the demeanour of anyone, irrespective of the genre of which the film is placed in, is what has given him such longevity as an actor. His role in Ray & Liz is one of his best ever too, and what a film to boot. This striking debut is quite something, and he injects the narrative with so much tenderness.
So there we have it, an appreciation of the under-appreciated, actors who do the rounds, people you'll see and think 'where do I recognise him from?'. But their job is essential and their talents commendable. Plus, when thinking of another jobbing actor in British TV in recent years, it's hard not to turn to Olivia Colman – and look at how that turned out?
Ray & Liz is out in cinemas now.